Singaporean influencer Naomi Neo is pregnant with her second child, and she hid the fact from her husband and family for three months as a surprise.
Neo posted a video on YouTube on Friday (Jul. 24) documenting the surprise.
Framed as a birthday surprise for husband
Neo posted a vlog on her YouTube channel on Friday, Jul. 24 to showcase the behind-the-scenes of revealing her pregnancy to her husband Han and her family.
In the video, she shared that she had kept her pregnancy a secret from Han, and that it was very hard given that they were together almost 24/7 for two months due to the circuit breaker.
Neo set up the reveal as part of a surprise birthday celebration for Han, and she organised a game for him to play in order to reveal a series of surprise presents, culminating in her pregnancy reveal.
The game revolved around Han using his five senses to identify things; for example, for smell, Neo held up a soiled diaper to his nose for him to smell, and after he guessed correctly, she revealed to him a bottle of perfume that she bought for him.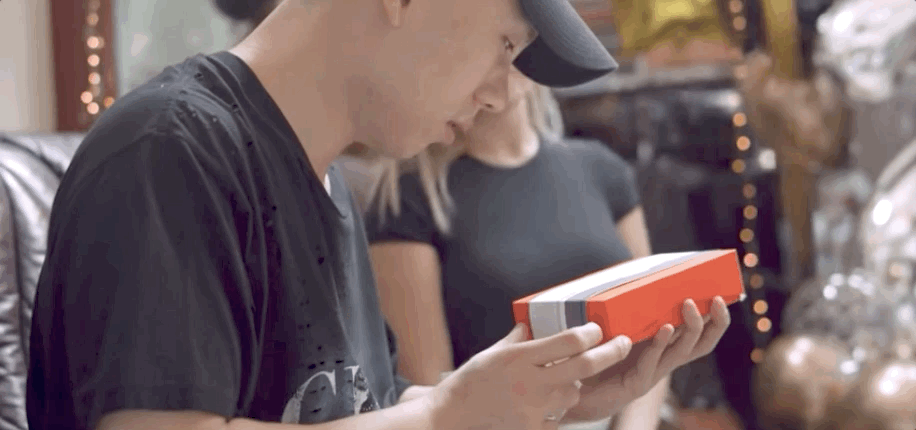 For the senses of sound and sight, Han had to guess what their 2-year-old son Ky was saying in a video.
After guessing "wo ai ni (I love you)" with the help of Neo's mother, Han "unlocked" a video of birthday greetings from his friends and Neo.
The big reveal
In her message to Han, Neo shared emotional words of love, and ended with some clips of her ultrasound.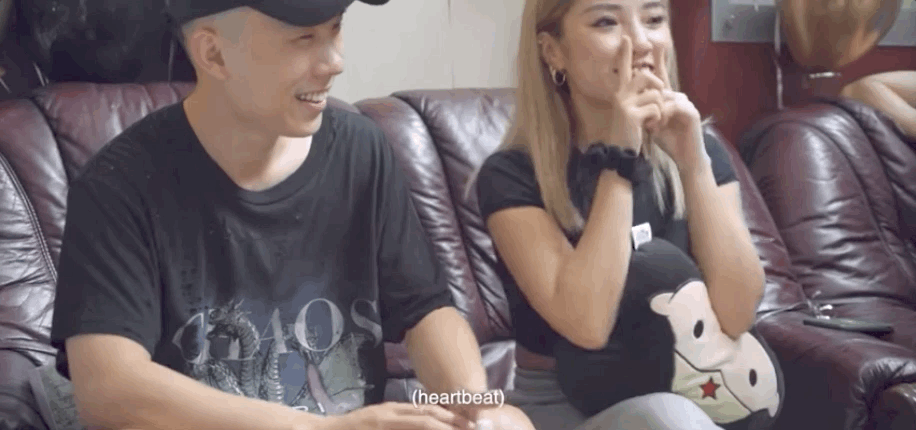 Neo's family members and husband could be heard in the video asking if the ultrasound clips were from her pregnancy with Ky, before realising that they were in fact new, after she pulled out prints of the ultrasound images.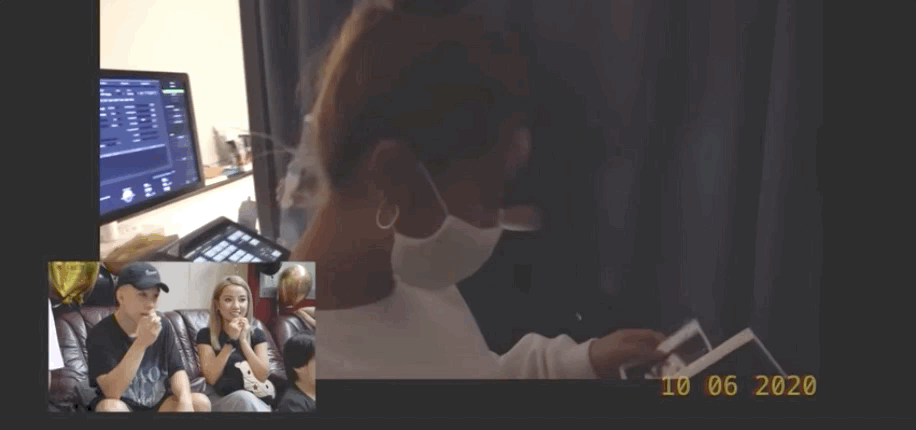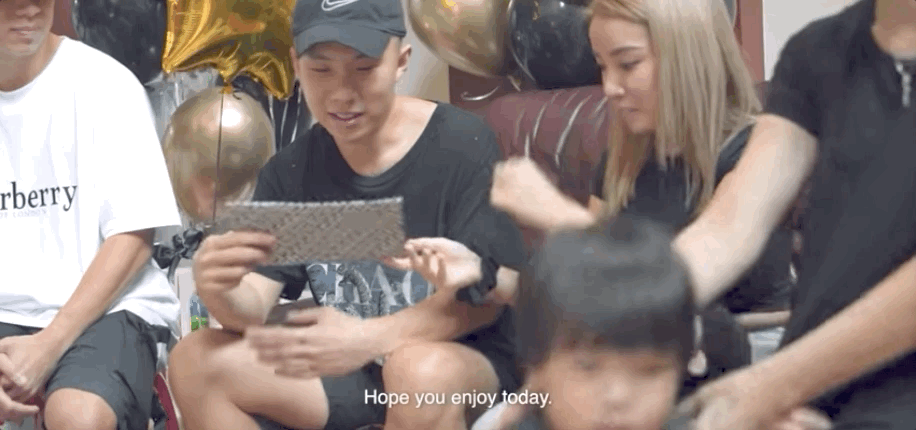 Her mother could be heard asking, "You've got another one?" before exclaiming her happiness and pulling her in for a hug.
Neo turned to Han tearfully and laughed, "I keep for three months already!"
Han asked Neo if her parents knew, to which she laughed and replied, "If I tell the both of them, you'll long time know already!"
Neo also asked Han if he felt happy, to which he nodded affirmatively.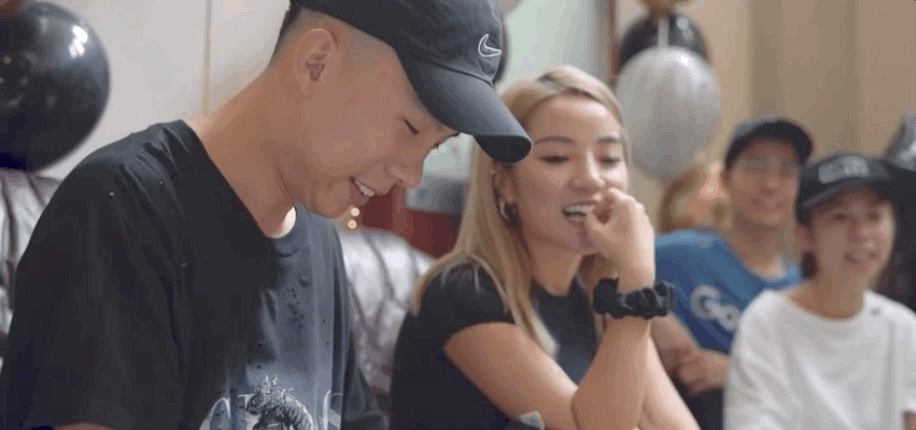 Baby is doing well so far
In a Facebook post on Saturday (Jul. 25), Neo confirmed the news of her pregnancy and shared that the baby is doing well.
She shared that the first trimester was "a pretty crazy experience", especially since she had to deal with most of it alone while trying to hide her pregnancy from Han and her family for the surprise.
She stated that she will be sharing updates along the way, and hinted at perhaps doing weekly updates on YouTube.
Finally, she expressed her gratitude for all the care that has been sent her way:
"Thank you everyone for your well-wishes and I'm sorry I haven't been able to reply to all your messages, but please know that they are well received and I'm extremely thankful for the overwhelming love/support so far ❤️"
She also shared in an Instagram story on Saturday night that she has been extremely happy since she found out about her second pregnancy, which was a different experience than when she found out she was unexpectedly pregnant with Ky.
Neo wrote that she has been been, and plans to continue, "enjoy every bit of [her pregnancy] no matter what".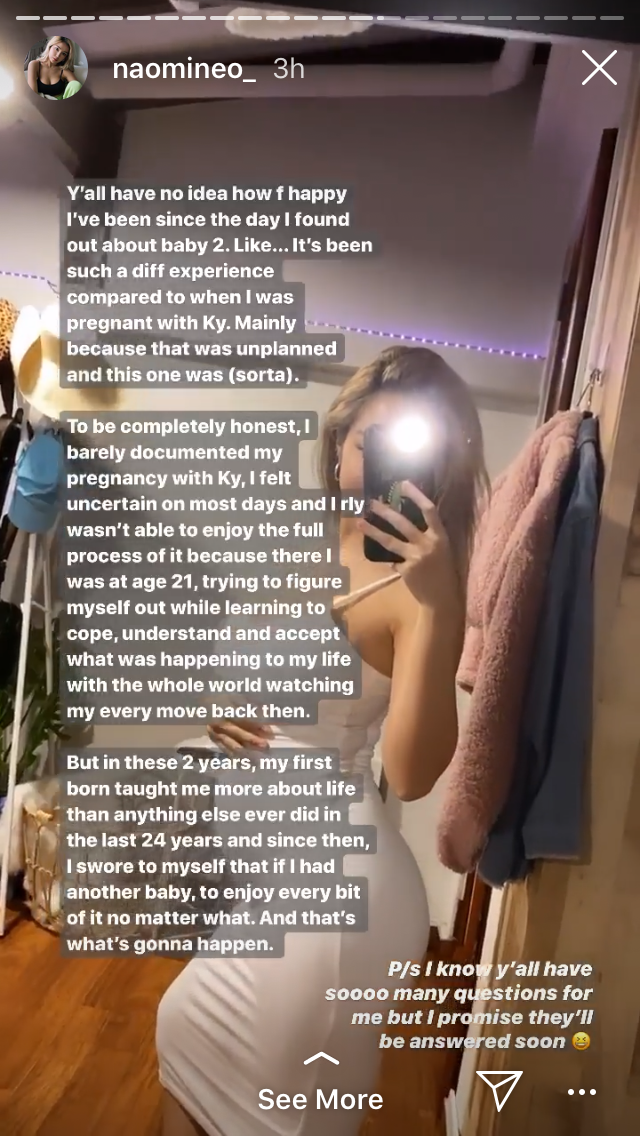 Top photos via Facebook / Naomi Neo.
If you like what you read, follow us on Facebook, Instagram, Twitter and Telegram to get the latest updates.