For those who are looking for places to visit in Singapore to take a break from work or cracking your heads on where to bring your kids this school holidays, here's somewhere you can consider.
Located in the National University of Singapore, the Lee Kong Chian Natural History Museum houses dinosaur fossils and other interesting animal specimens.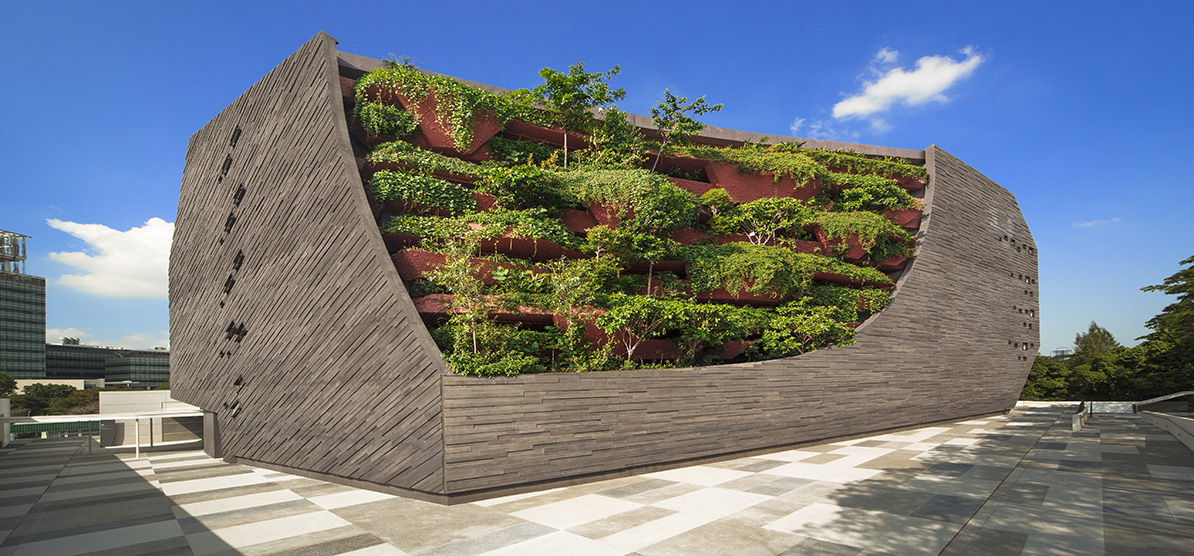 Over 2,000 specimens on display including dinosaur fossils and sperm whale
There are 15 different thematic zones in the museum and over 2,000 specimens ranging from plants and amphibians to mammals and dinosaurs.
The museum's collection goes way back into the late 1800s and early 1900s.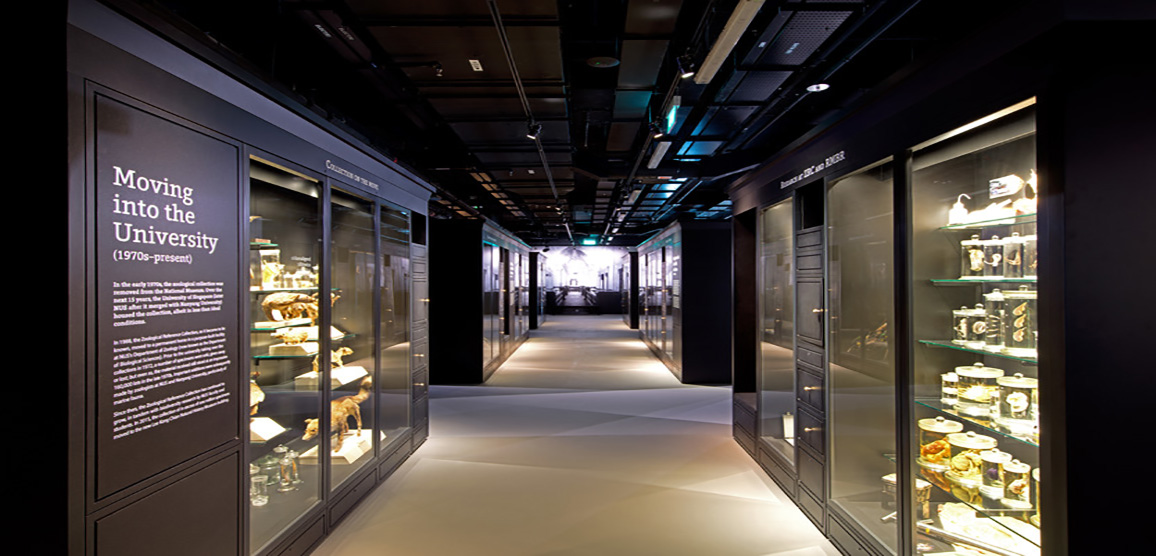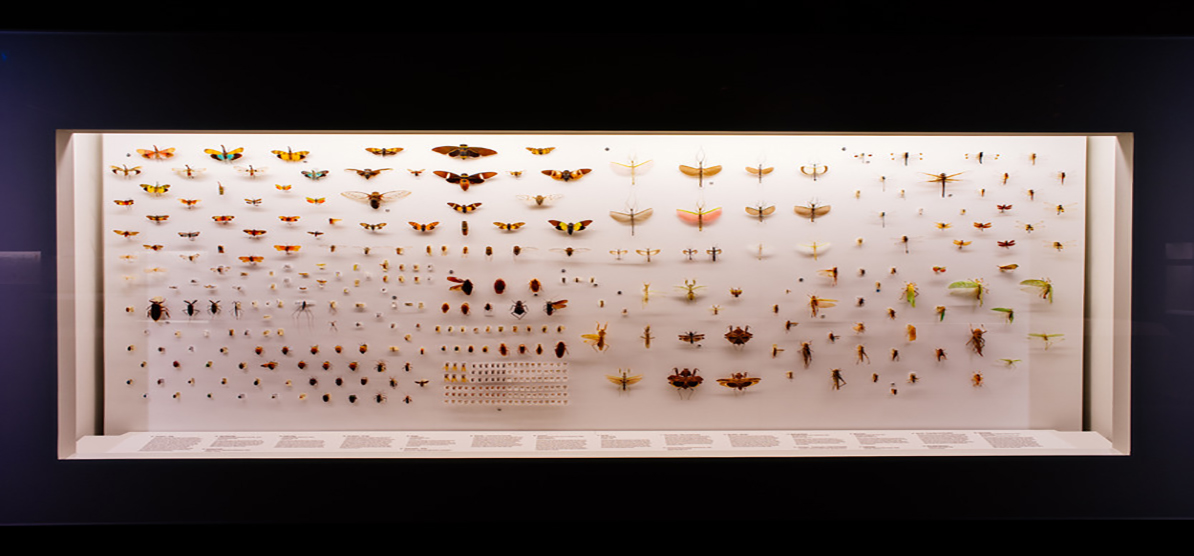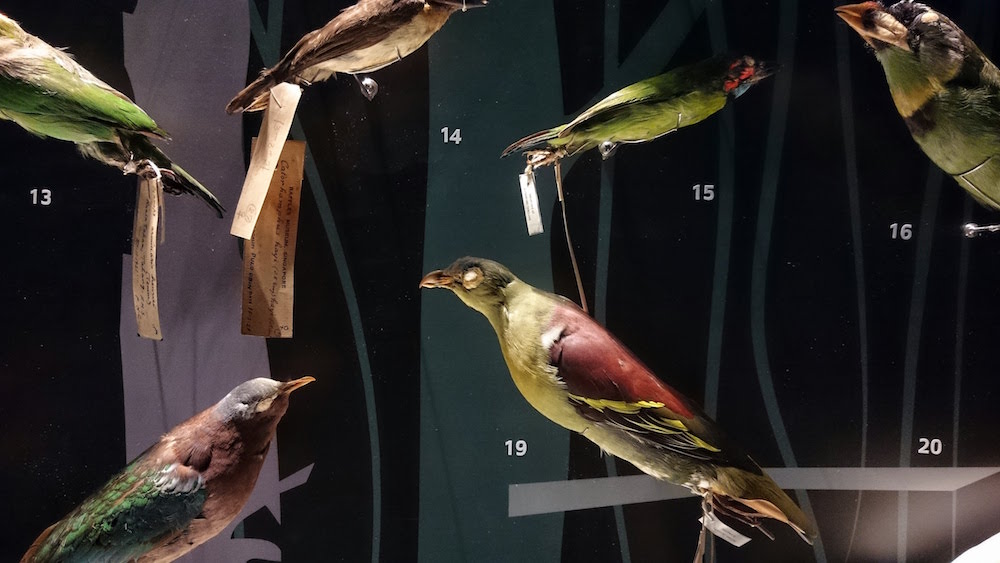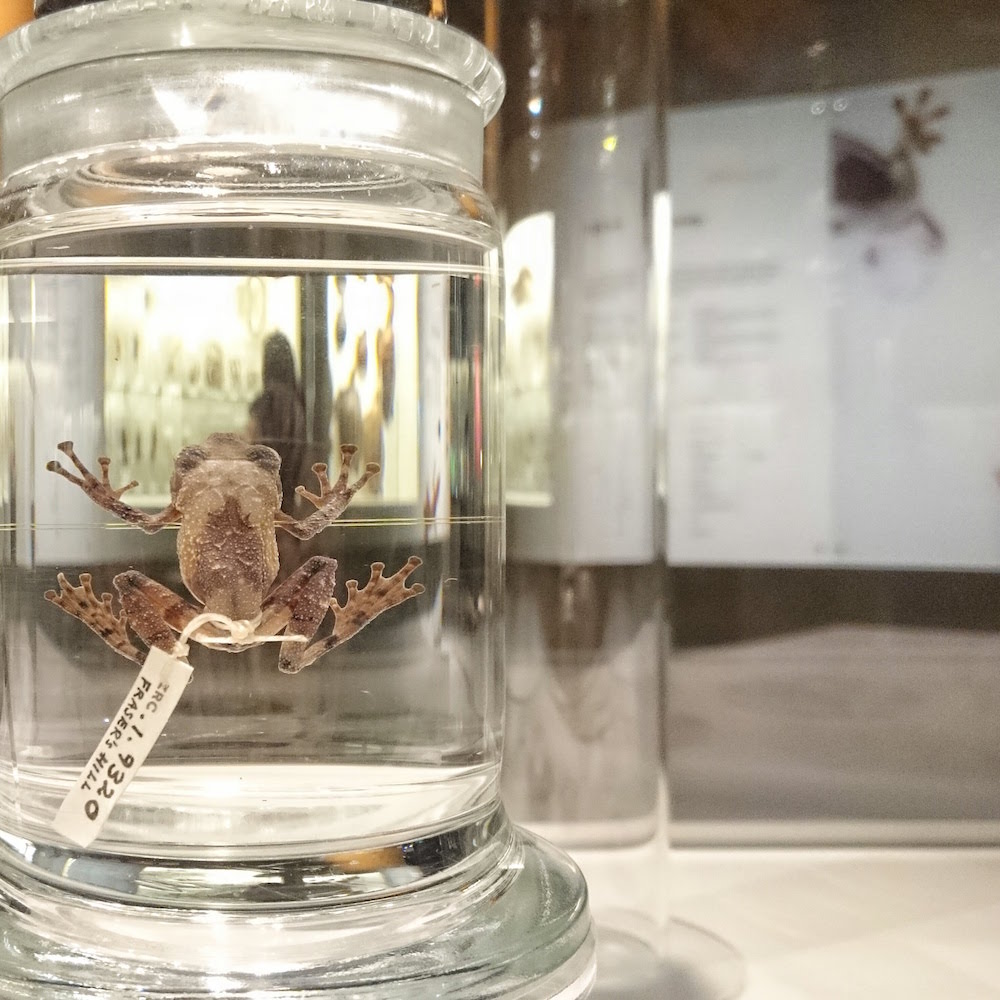 The dinosaur fossils and sperm whale specimen on display are definitely the highlights in this museum.
Dinosaur fossils
There are three diplodocid sauropod fossils on display. Diplodocids were one of the largest creatures ever to have walked on land.
It's also rare to see sauropod fossils that are intact with skulls. You can find two of such nearly completed (80 per cent) fossils that the museum.
The three dipolocid sauropod fossils were found in a small town in the United States and are believed to be part of a herd.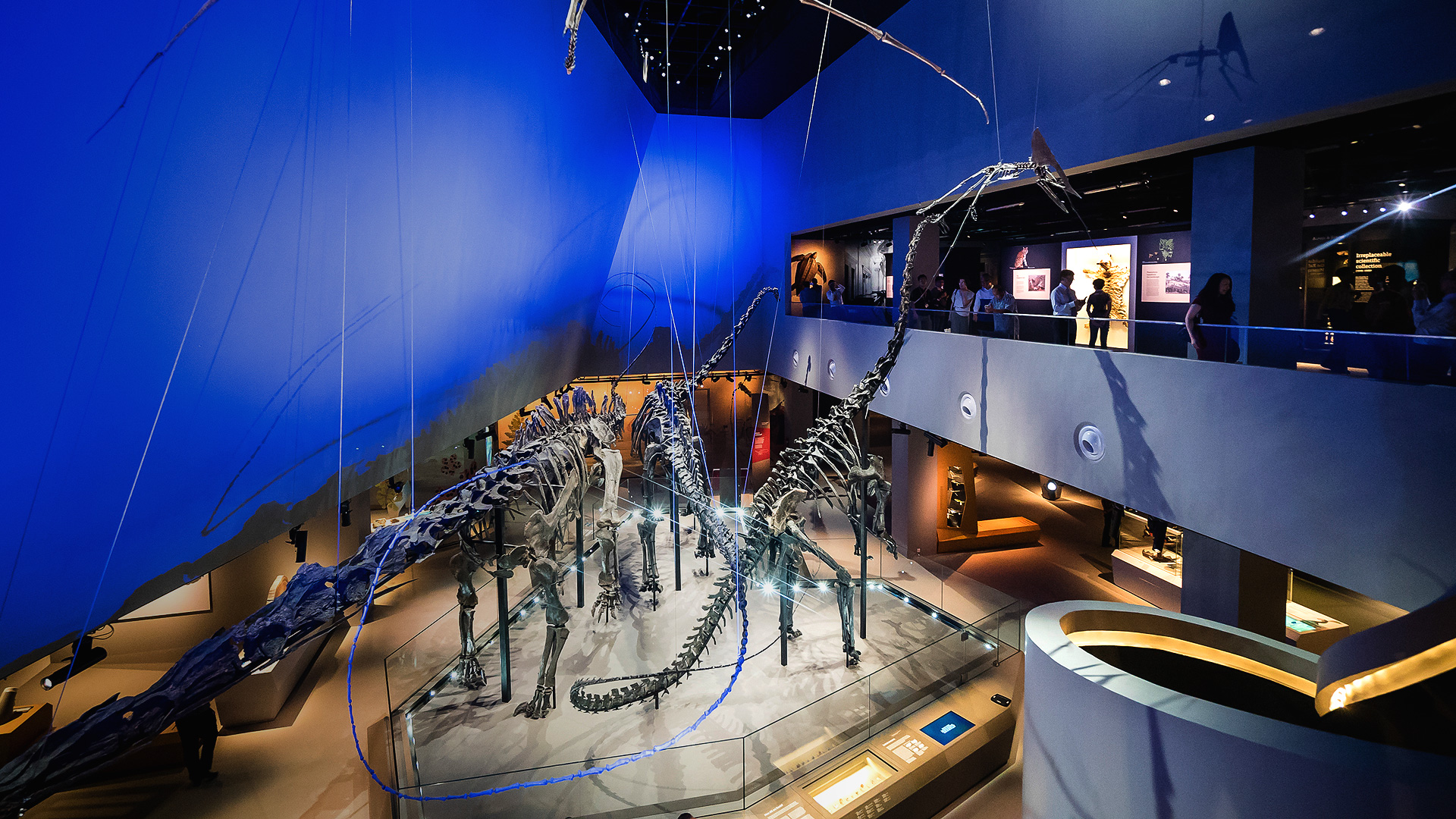 The sperm whale specimen displayed in the museum was collected from a carcass that was found off Jurong Island in 2015.
It is the first record of a sperm whale found in Singapore.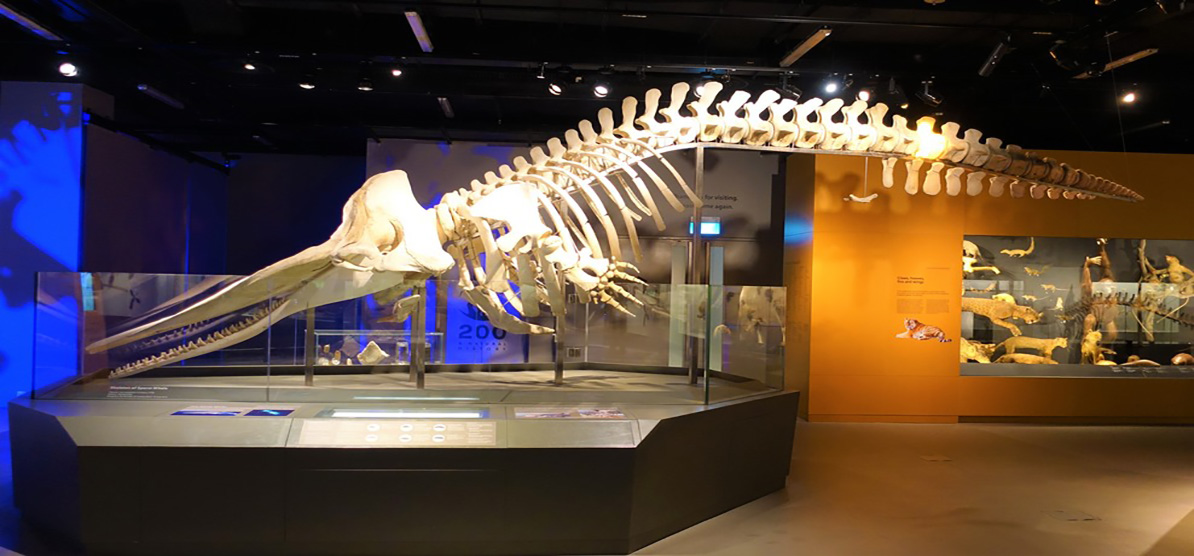 50% discount for tickets valid till August 30
The museum tickets are now on 50 per cent discount and you can purchase them in advance from Sistic.
After the discount, here are the prices of the tickets:
SG Residents Ticket
S$7.50 - Adult
S$4 - Child / Student / Snr Citizen / NSF
Standard Ticket (Non-Singapore Residents)
S$10 - Adult
S$6 - Child / Student / Snr Citizen
Due to Covid-19 safe distancing, the museum can only accommodate groups up to a maximum of five people and the total number of guests is capped at 100 per day.
You can find out more here:
Top photo via Lee Kong Chian Natural History Museum website
If you like what you read, follow us on Facebook, Instagram, Twitter and Telegram to get the latest updates.