Follow us on Telegram for the latest updates: https://t.me/mothershipsg
Singaporean billionaire Peter Lim and his daughter, Kim Lim, have come under heavy criticism from Valencia fans after the team's poor performance this season.
The 66-year-old Lim bought the football club in 2014 for €420 million (then S$609 million, according to TNP). 
While fans first received the Lim family with a "rousing welcome", things quickly turned sour.
A number of sackings and resignations in the past six years have also become material for controversy.
Most recently, Valencia fans are attacking the family after what they perceive to be poor handling on Lim's part, Football Espana reports.
The club has won only two of their last 15 matches, quickly falling out of title contention and European qualification.
Kim's Instagram posts have been spammed by angry fans, many of whom are hashtagging #LimGoHome.
Her latest post attracted more than 3,000 comments of that variety.
Some criticised Kim for not knowing anything about football, and said that they would not be "bought."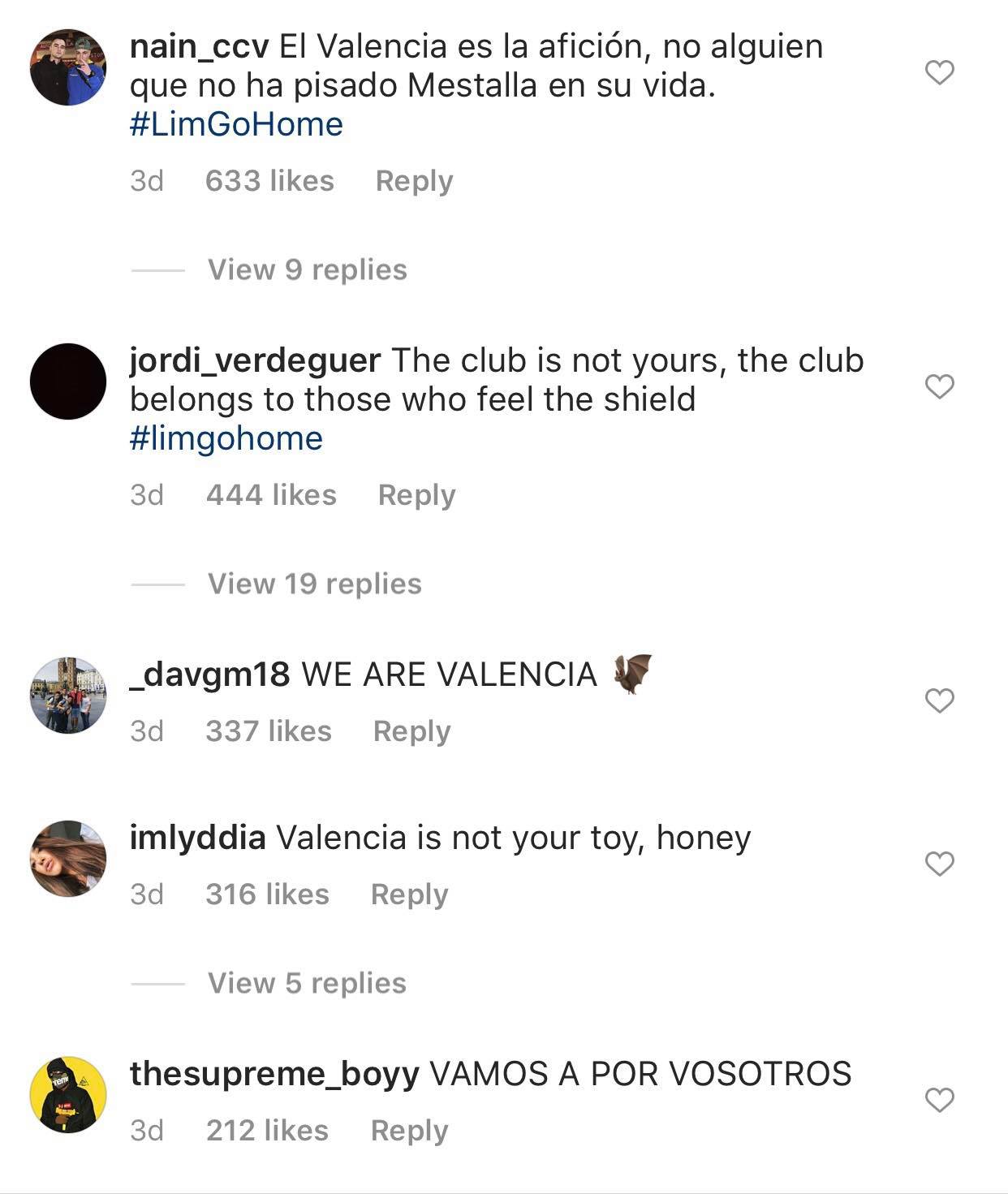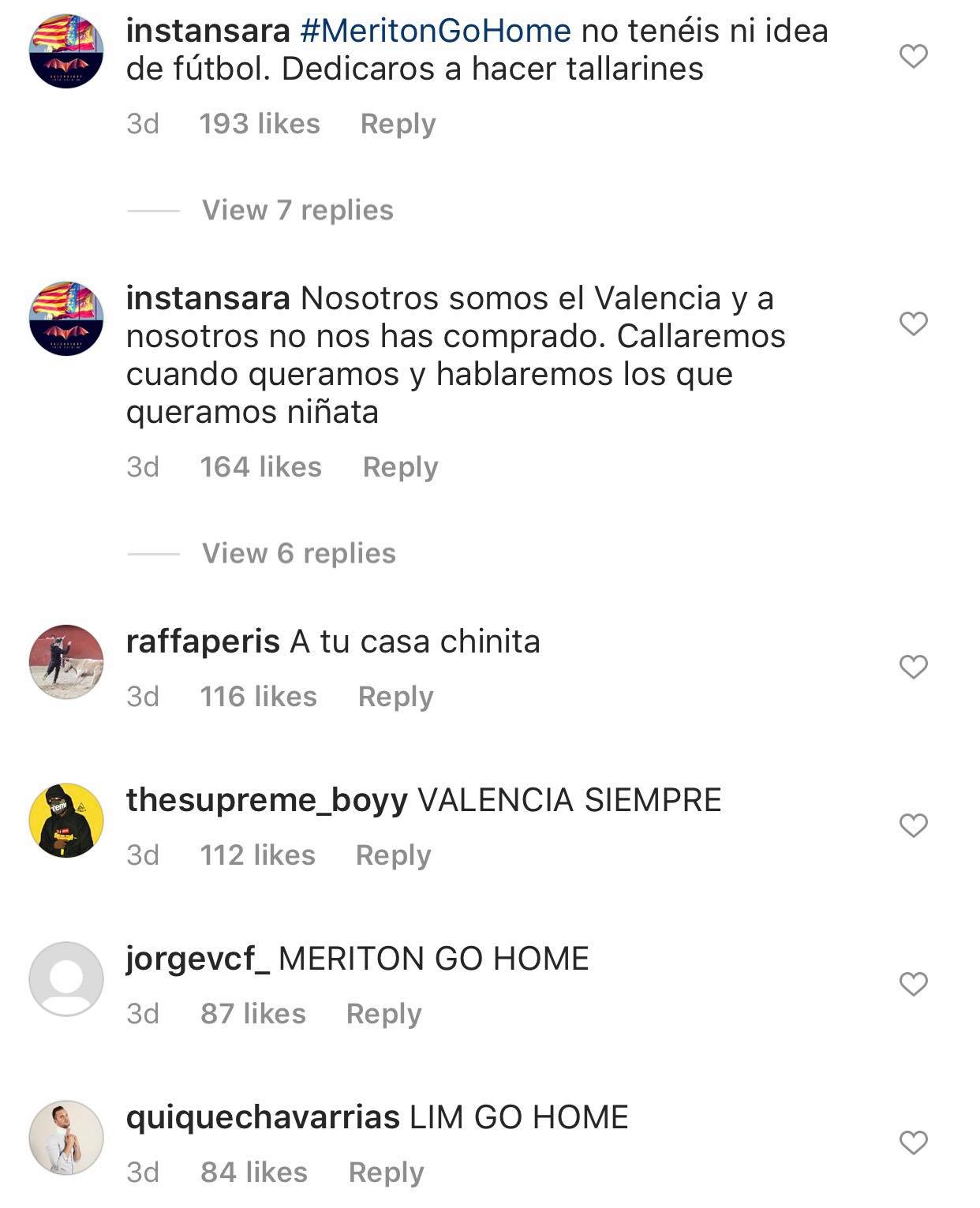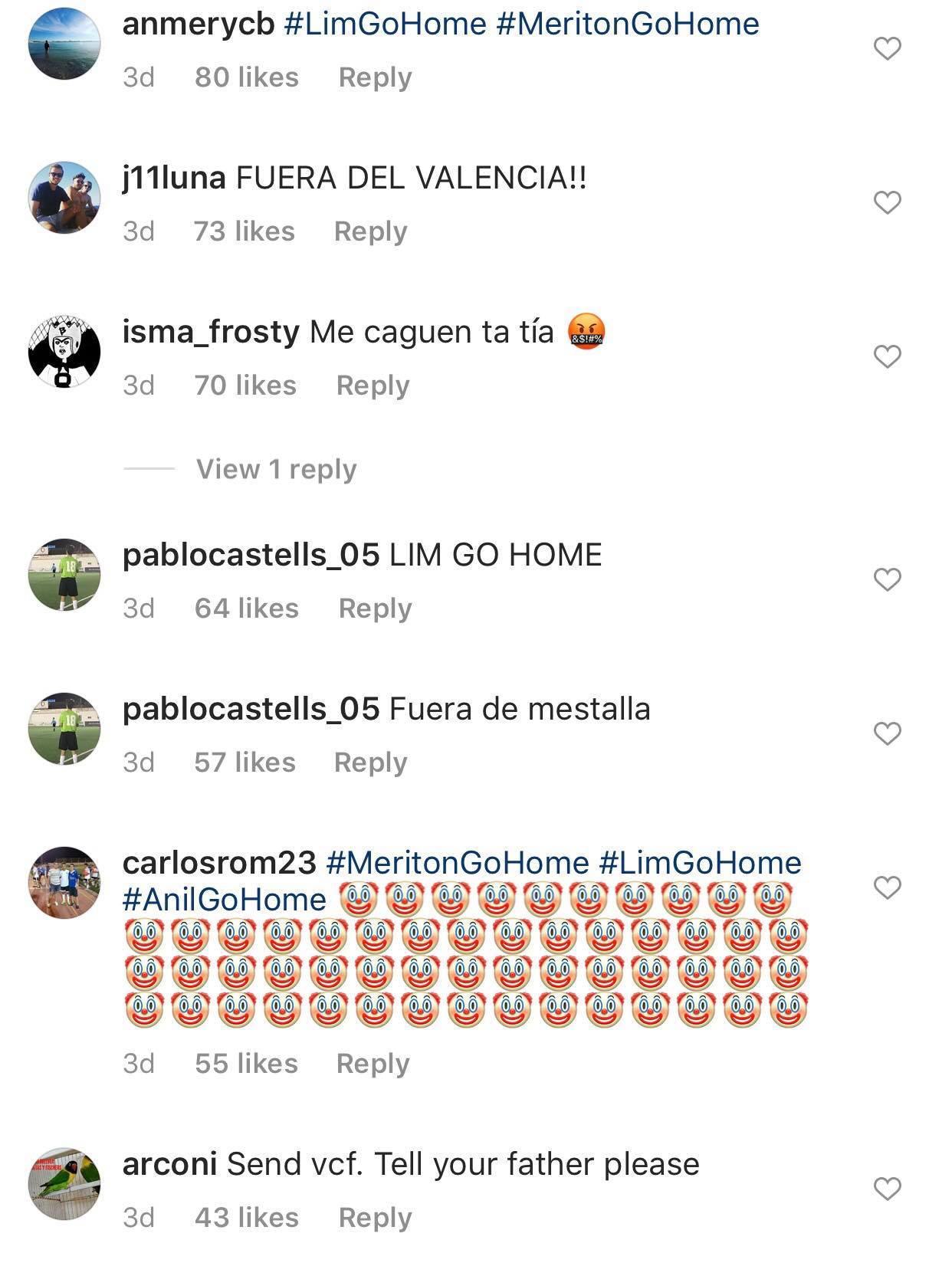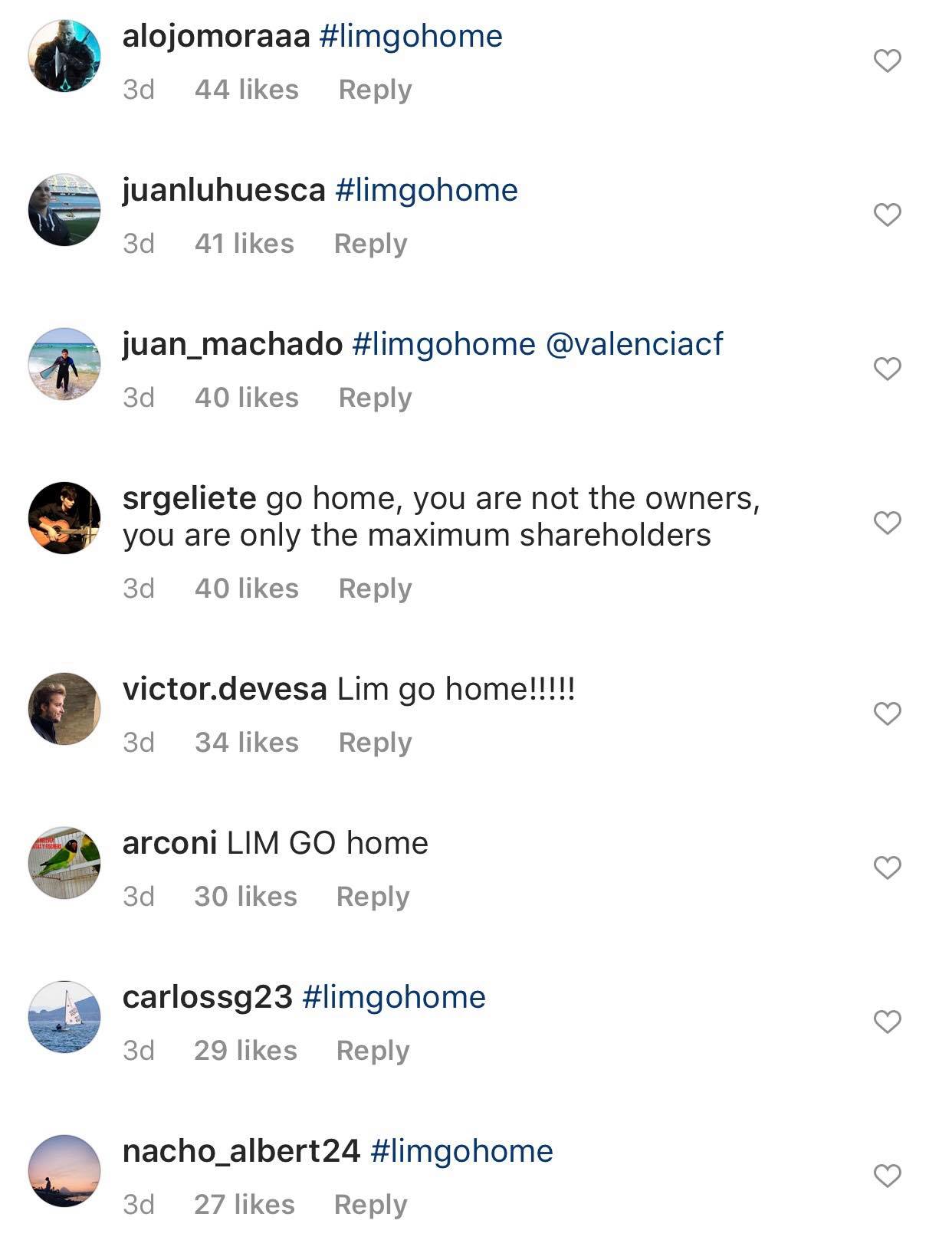 "Everyone has a limit"
https://www.instagram.com/p/CBZnY2VD0OK/
Amidst the flurry of hate, Kim bit back at the club's fans in an Instagram Story: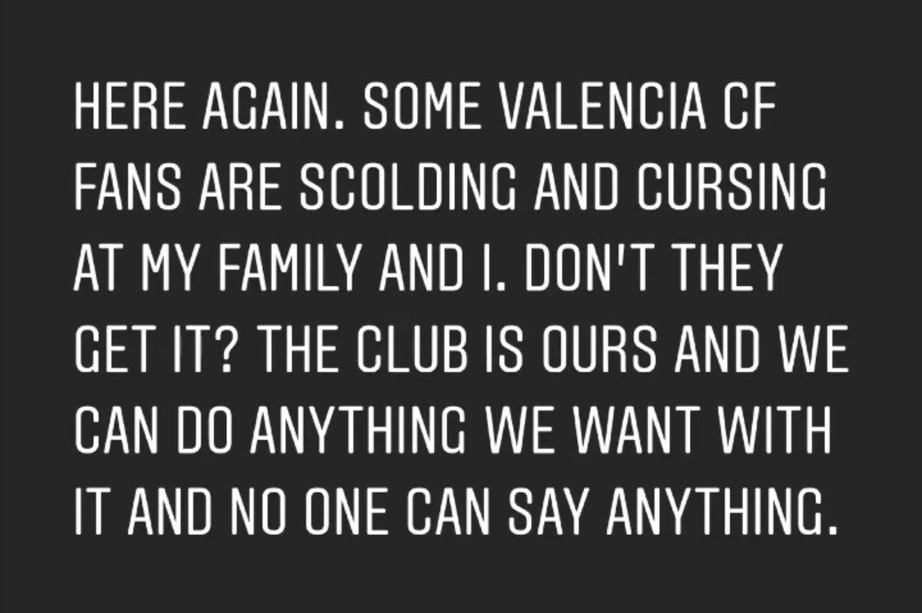 In her account to Mothership, Kim addresses the above statement and makes a stand against racism and cyberbullying.
"Everyone has a limit. And they have been harassing my family and the Chinese race verbally for awhile. I felt that an immediate response was needed to stop and manage the online bullying."

I stand up for my dad and the Chinese race, because they keep saying Chinese are lousy and screw the Chinese."
When the club is losing, she adds, the fans are not happy with the way it is run, and expect things to be done their way.
In this instance, even those outside her family have been implicated.
According to Kim, close friends David Gan and Shaun Lee were tagged and attacked in the recent spat.
Gan is a celebrity hairstylist, while Lee is a make-up artist.
Kim, however, is not backing down from the detractors.
"Perhaps they think that by doing this, it will bring me down but actually it makes me want to stand up more against them."
She encourages those who are being bullied to "voice it out," while those who have witnessed bullying should also do something about it.
"I want to make my point across that cyberbullying is wrong and cyber racism is illegal, and let the world know that no one should succumb to it."
Top image via Kim Lim's Instagram page 
If you like what you read, follow us on Facebook, Instagram, Twitter and Telegram to get the latest updates.