A GrabFood delivery personnel in Thailand has displayed a never-say-never attitude by going where his delivery app asks him to -- such as delivering hot pizza to his customer in the middle of a river.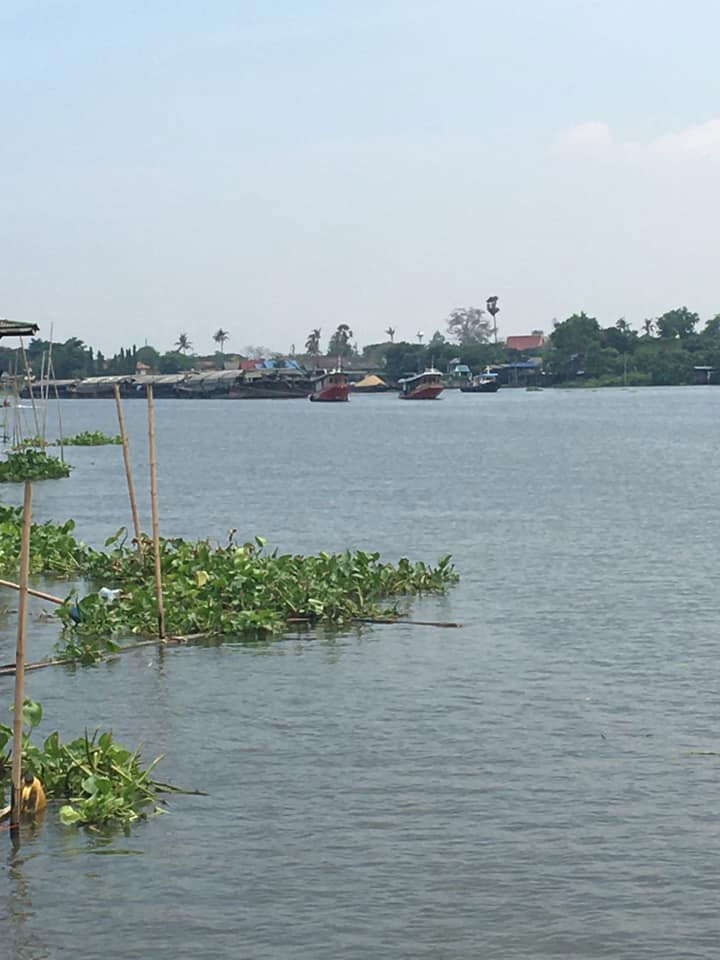 The GrabFood delivery personnel, Ake KB, shared on Facebook about his unusual food delivery trip to open water territory as he completed the last mile of his service via boat.
Details of what happened can be gleaned from the comments section the various photos.
Pin on map indicated location in water
Ake wrote in his post that he initially saw the drop-off destination pinned in the middle of the river, but was doubtful.
He expected the customer's house to be located along the riverside, and the destination pin on the map to be improperly positioned.
It was only after he called the customer that he found out that she was indeed in a boat out on the river.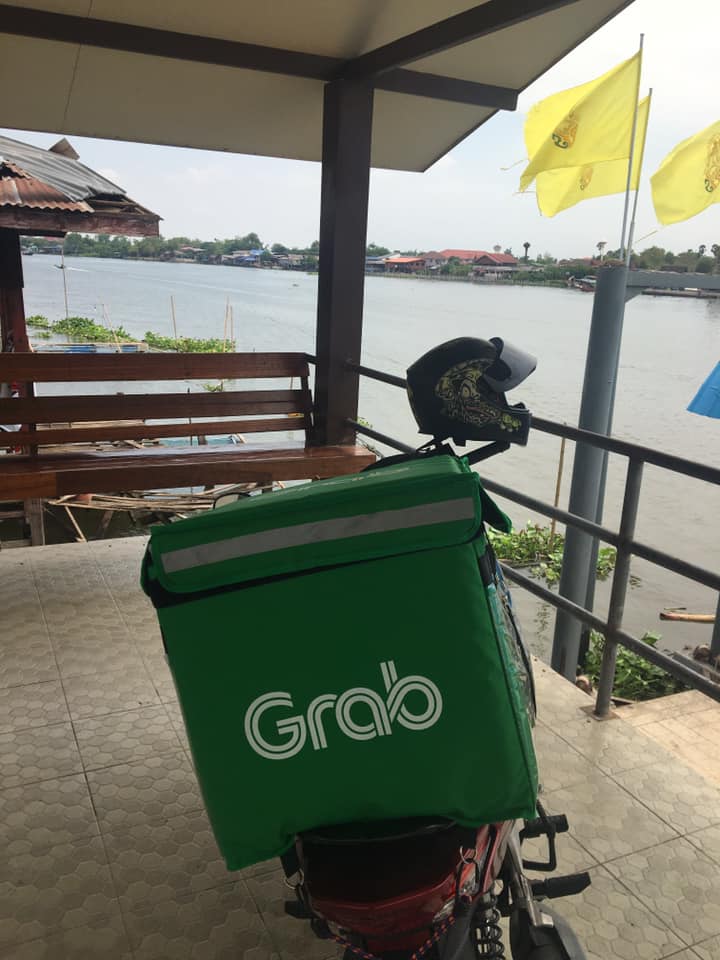 Finding a way there
Ake had to then ride along the river to find a boat to make the trip to the customer.
Two elderly persons literally selling boat noodles offered to bring him across to complete his delivery.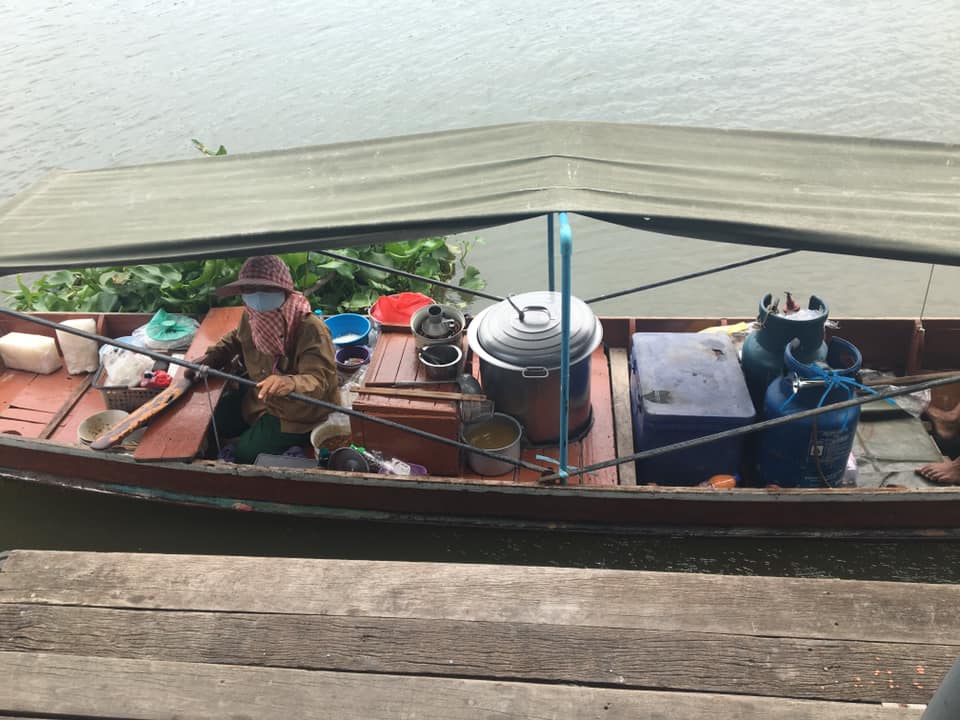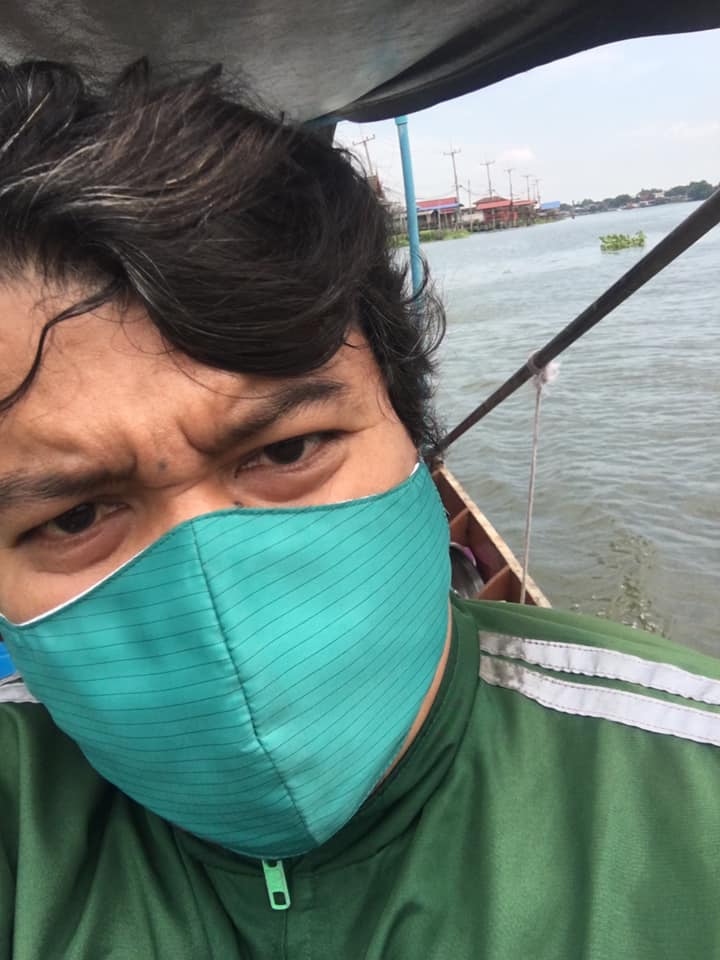 Ake said he received a 100 baht tip and paid 60 baht for the boat ride.
Ake's post has been warmly received, with some 73,000 reactions.
Comments were positive and in praise of Ake for being service-oriented.
This incident took placed in April 2020.
A similar incident occurred in Singapore in July.
A GrabFood delivery personnel was tasked with delivering food to the offshore Seletar Island, but did not have a mode of transport to get across the water body, despite the location being well in range for food delivery.
All photos via Ake KB
If you like what you read, follow us on Facebook, Instagram, Twitter and Telegram to get the latest updates.