The video starts out with an object, it could be a shoe or a plate of raw chicken fillets.
A knife then slices through said object, and... it turns out to be cake.
Everything is cake
If you've been seeing such videos online, it's because the "everything is cake" phenomenon has now taken the internet by storm.
In fact, the google search term "everything is cake" spiked worldwide earlier in July this year and peaked in mid-July:
One reason could be because people are spending more time at home.
Here are some of most mind-boggling videos, in case you haven't seen them yet:
Everything is Cake! 🍰🔪#cake #thebakeking #cakememe
Full 3 minute video on my IG or FB pic.twitter.com/ncRPnjG8Zi

— The Bakeking (@The_Bakeking) July 16, 2020
---
CAKE???? 😎

Full video on my Facebook Page!!#cake #illusion #thebakeking pic.twitter.com/dFjsm7BDm4

— The Bakeking (@The_Bakeking) March 10, 2020
---
---
---
Sometimes you're the Knife, Sometimes you're the Cake! 🔪🍰 How about that.
—————————————————#cake #cakes #illusion pic.twitter.com/ZQoA80RMaW

— The Bakeking (@The_Bakeking) July 14, 2020
You can see a compilation video here.
The official Parasite page also joined in on the fun with this Facebook post:
Obsession with hyperrealistic things not new
According to New York Times, the trend started after BuzzFeed Tasty shared a compilation of videos from the Instagram feed of a baker @redrosecake_tubageckil.
The video involved a kitchen knife cutting into what appears to be a red Croc. But was actually really just cake.
The phenomenon of food looking like non-food objects is not new, though.
For instance, clips from a Japanese game show previously went viral after contestants were shown biting into various objects to determine if it is made of candy.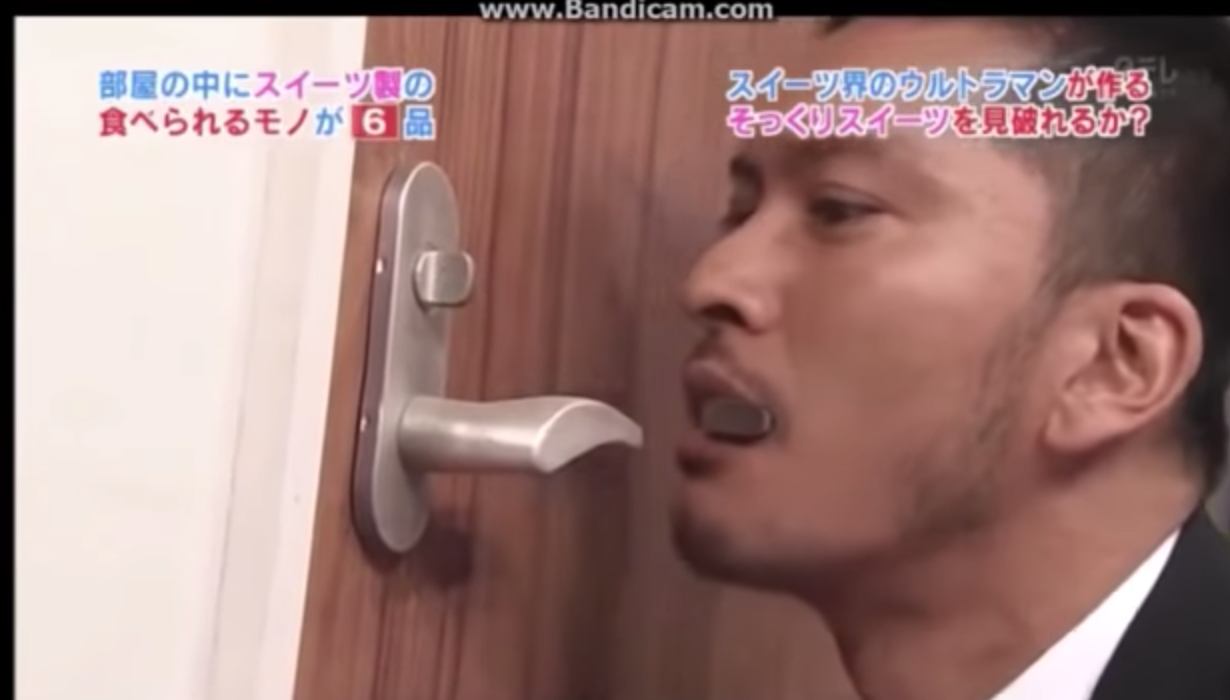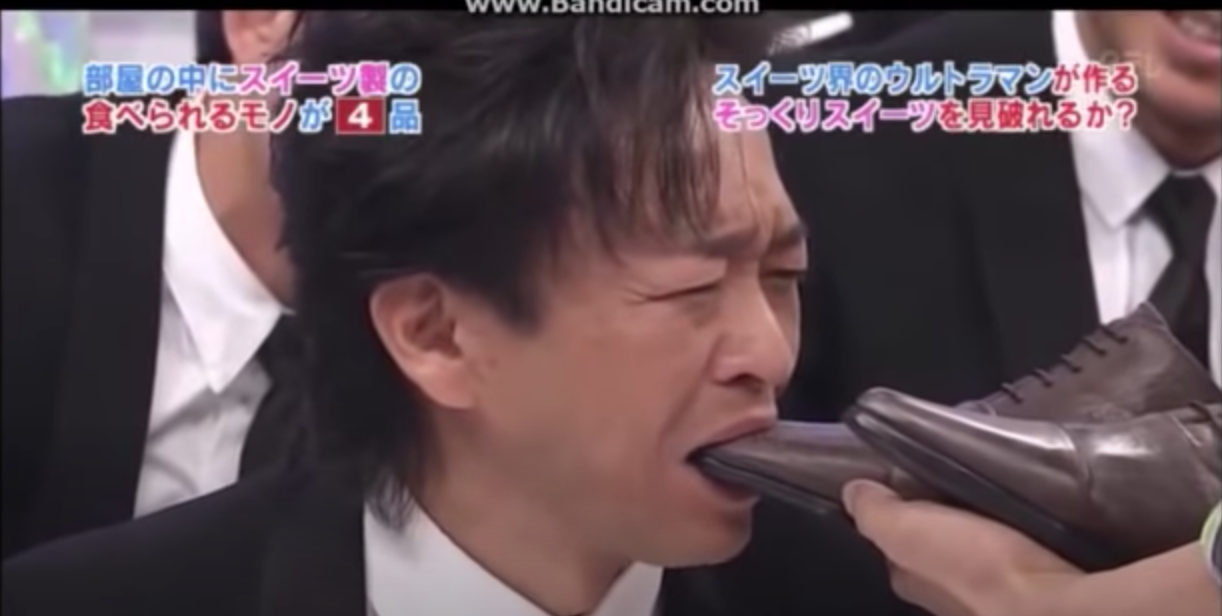 Why do we like it so much?
Some reports have suggested that such a bizarre meme going viral signals a form of escapism and a sense of "being unmoored from reality" given the ever-shifting nature of our reality in a pandemic.
But there's also a simpler explanation for our obsession that is rooted in psychology.
Rolf Nelson, a psychology professor at Wheaton College was quoted explaining that people are constantly "fascinated by the quality of illusion".
Basically, our brain gets a kick out of experiencing this kind of dissonance.
Since then, people have also responded to these videos with memes of their own, questioning if everything is cake.
https://twitter.com/DakDeMarco/status/1282131404340461568
In any case:
don't trust anyone, not even yourself pic.twitter.com/YRqGZhpt9l

— james🌋 (@fueiho_boogie_) July 12, 2020
Top photo via The Bake King/FB
If you like what you read, follow us on Facebook, Instagram, Twitter and Telegram to get the latest updates.