Some people just manage to be effortlessly cool, regardless of their age.
Like this elderly couple in Taiwan, who has gone viral after photos of them posing in outfits have been uploaded to social media platforms.
Outfits put together from clothes left behind
Facebook page The Idea King shared a series of photos of the couple in various vintage outfits, which has since gone viral with over 8,000 shares.
The couple, who are in their 80s, apparently operate a laundry shop in Taiwan.
They are seen dressed up in outfits put together from the clothes that their customers have forgotten to collect.
Check out their outfits here (and also their different sneakers):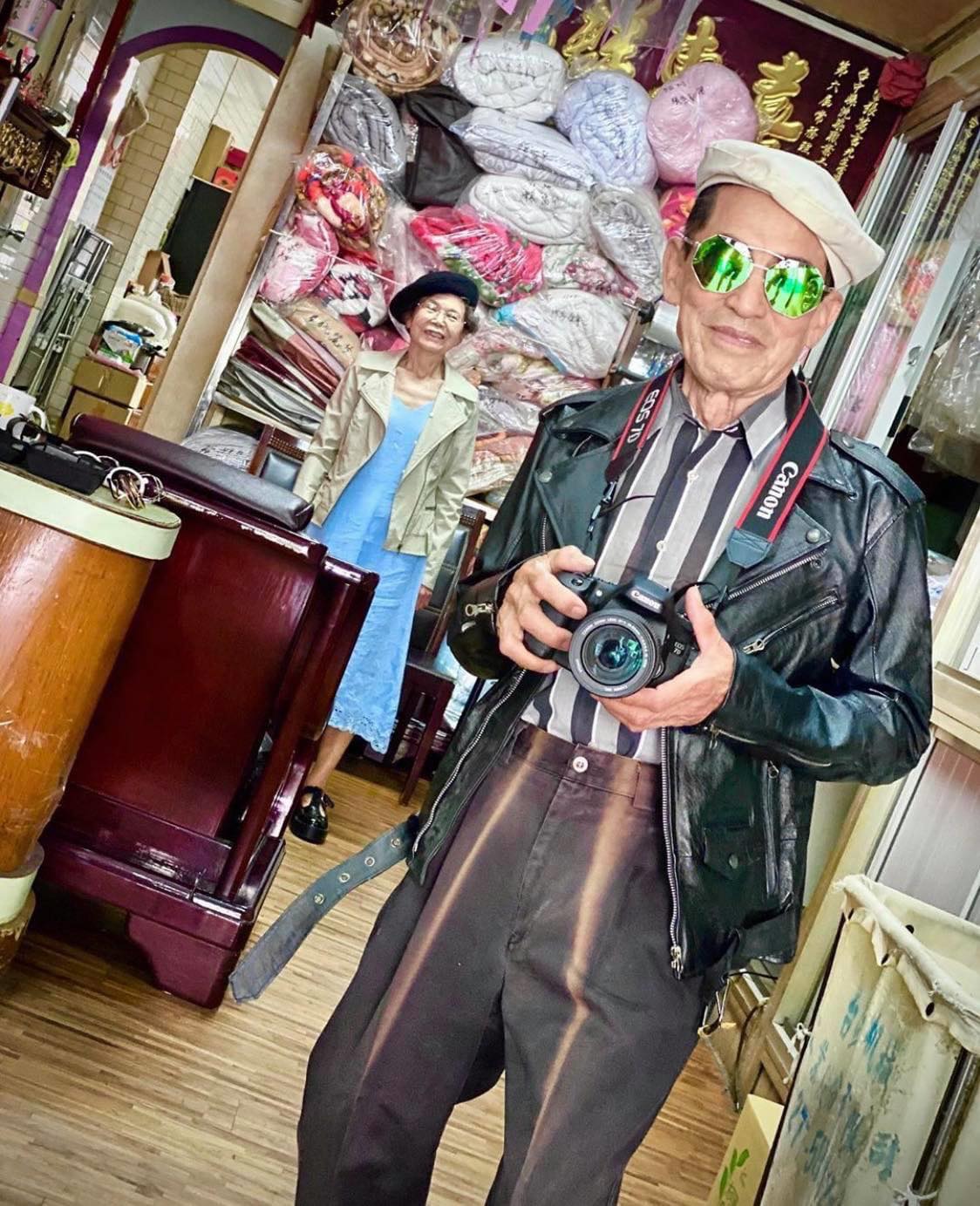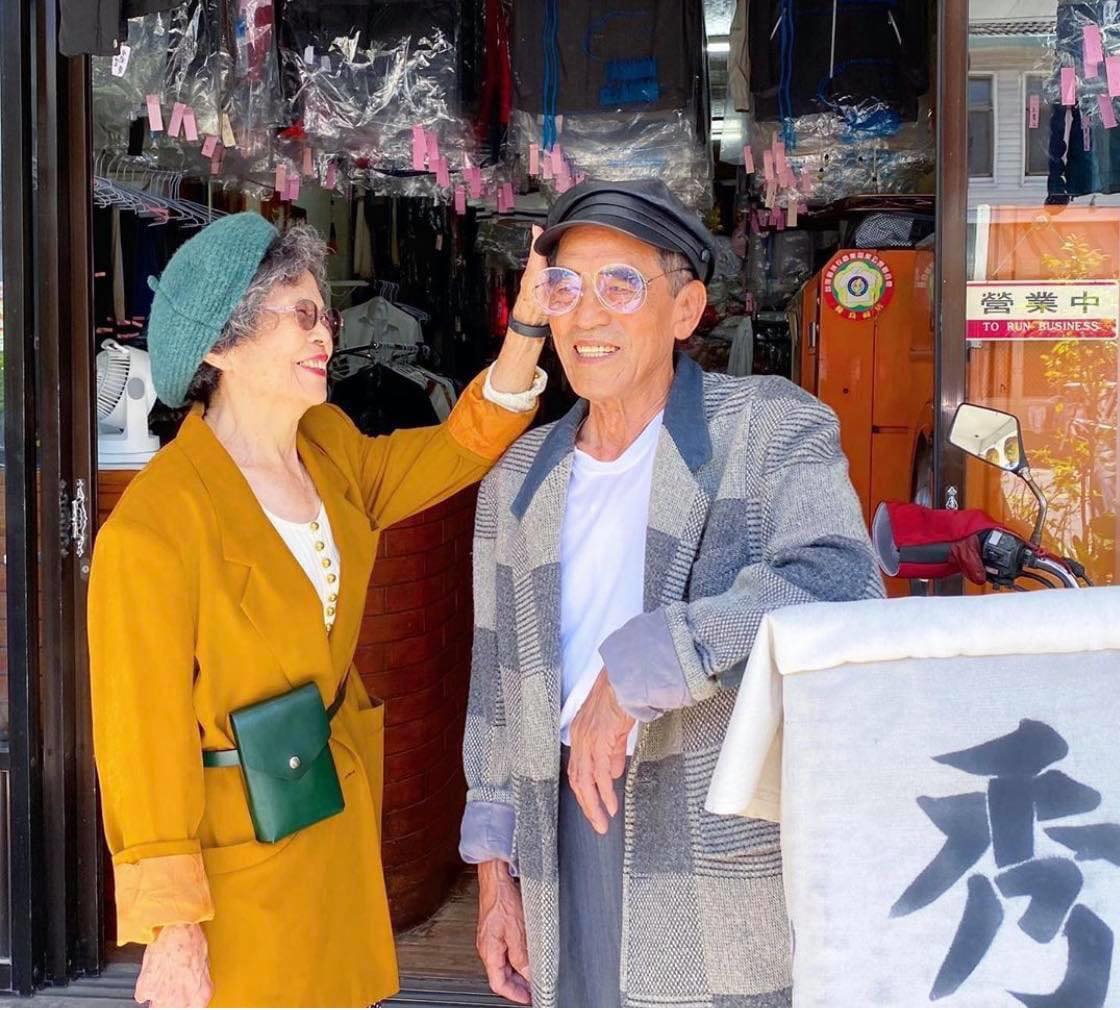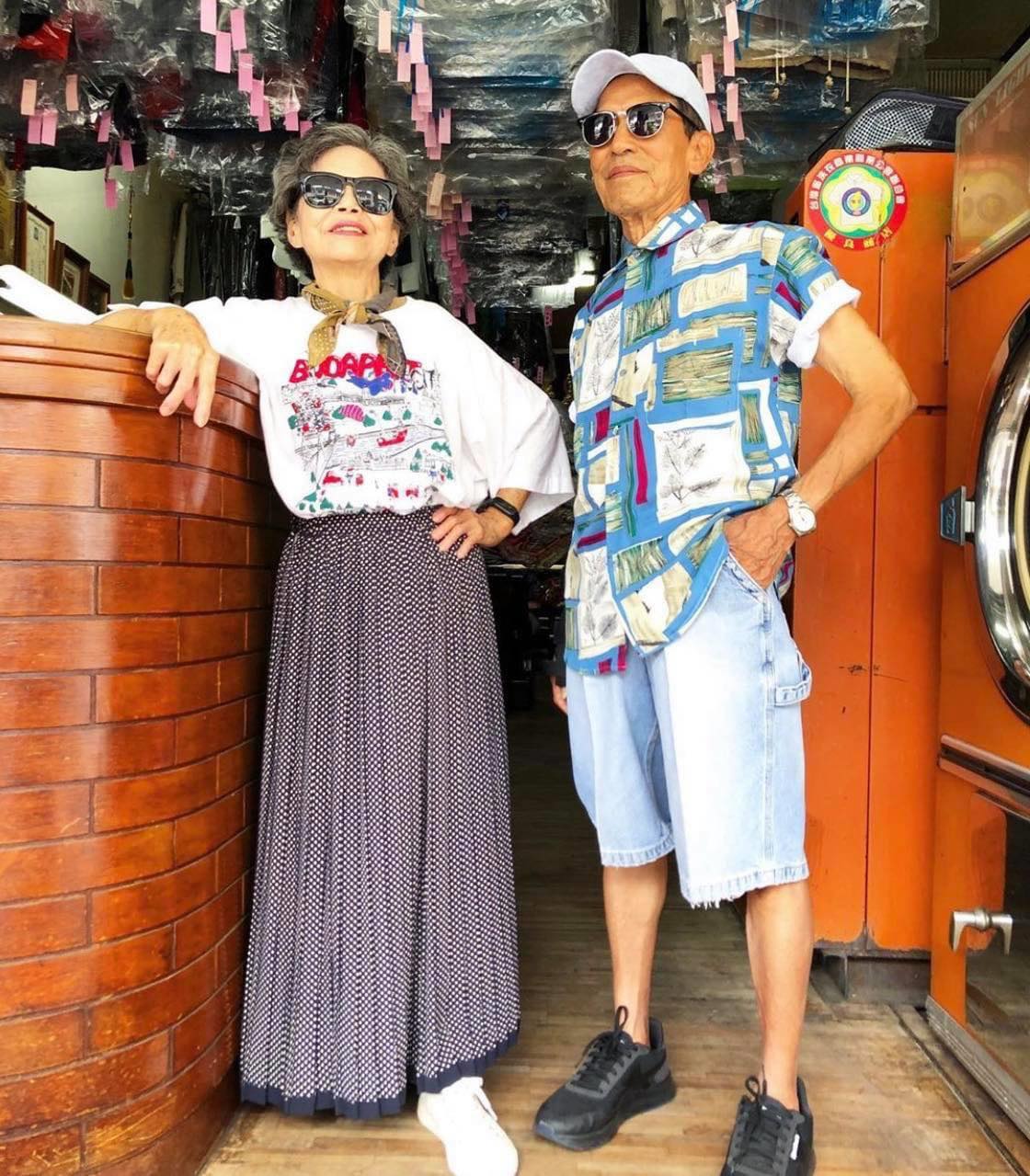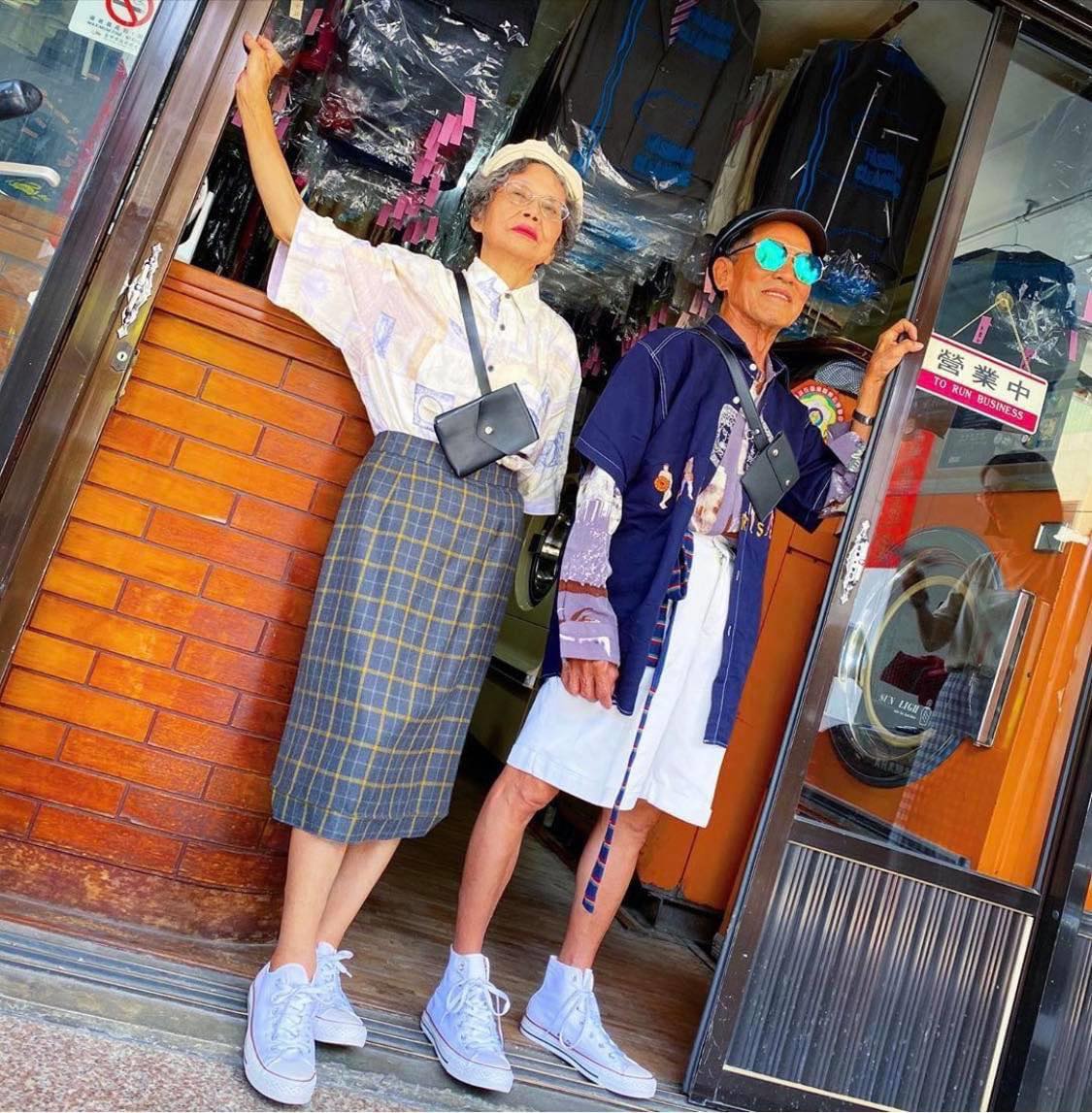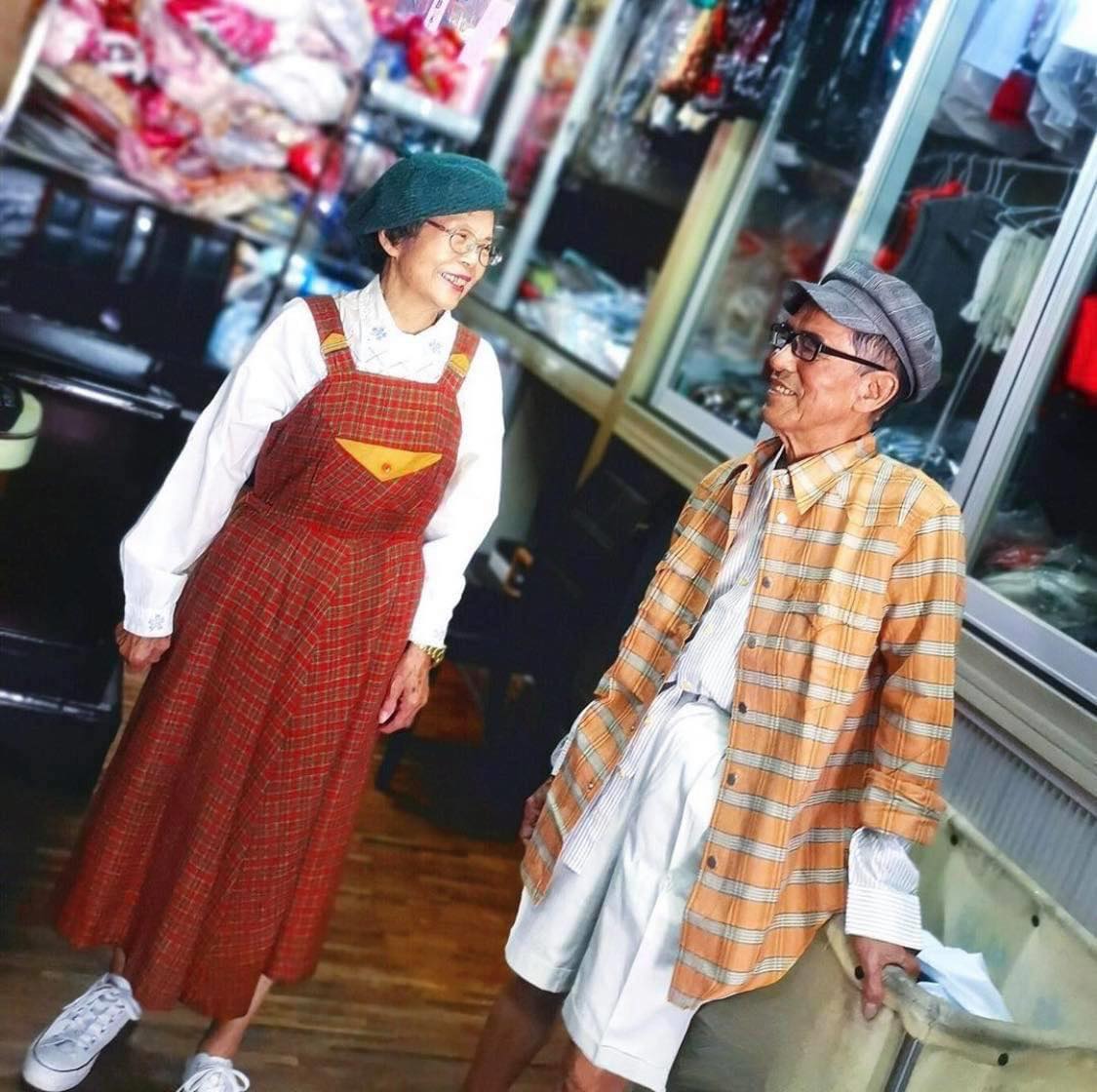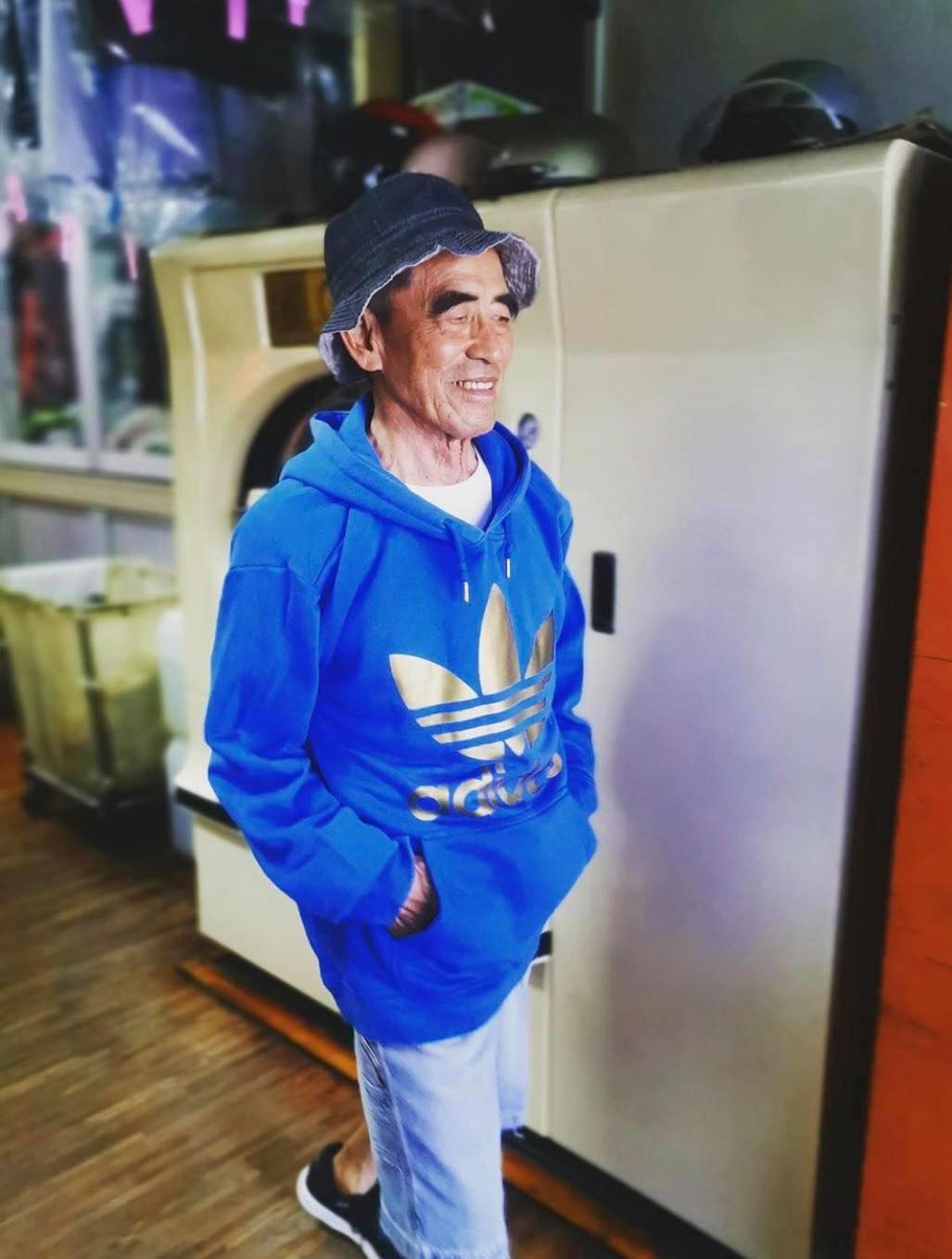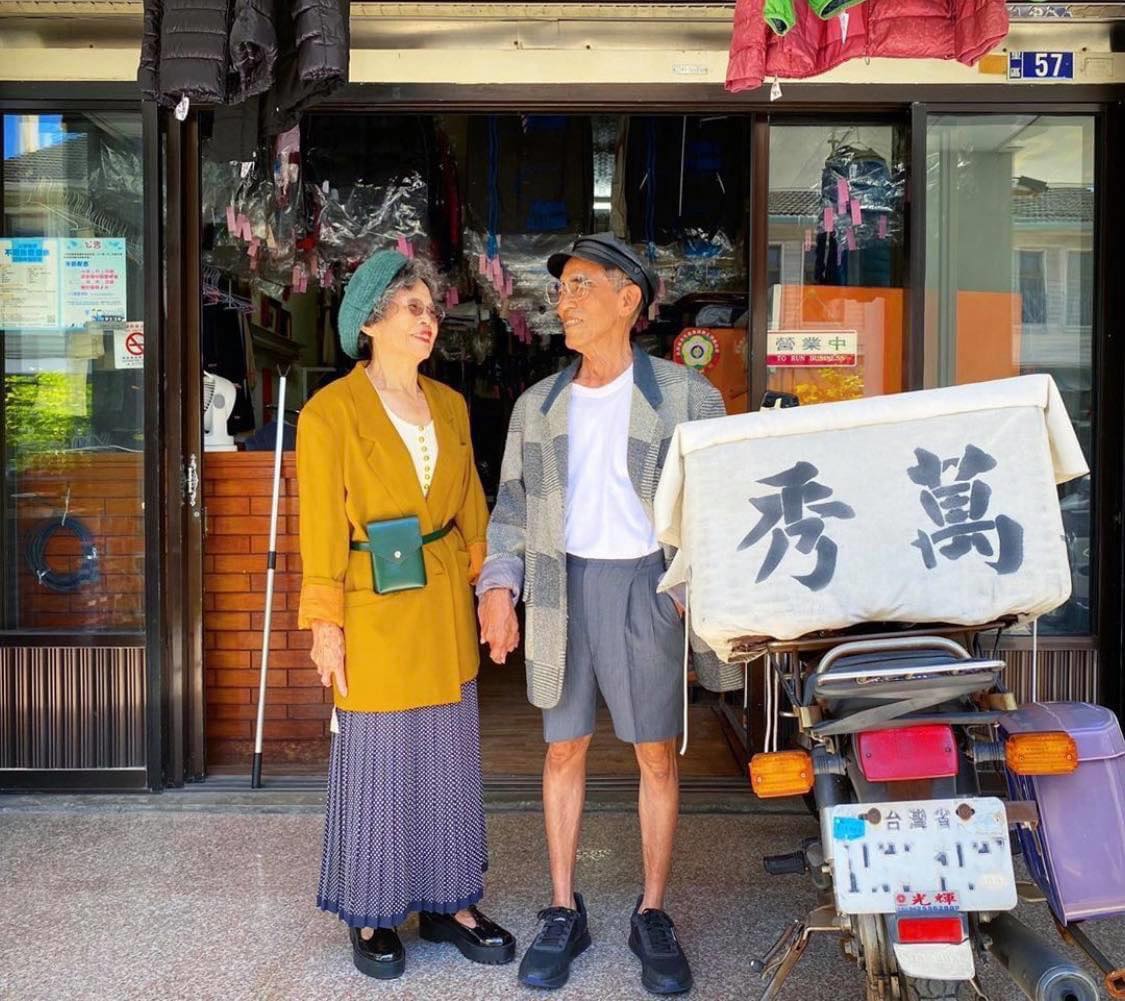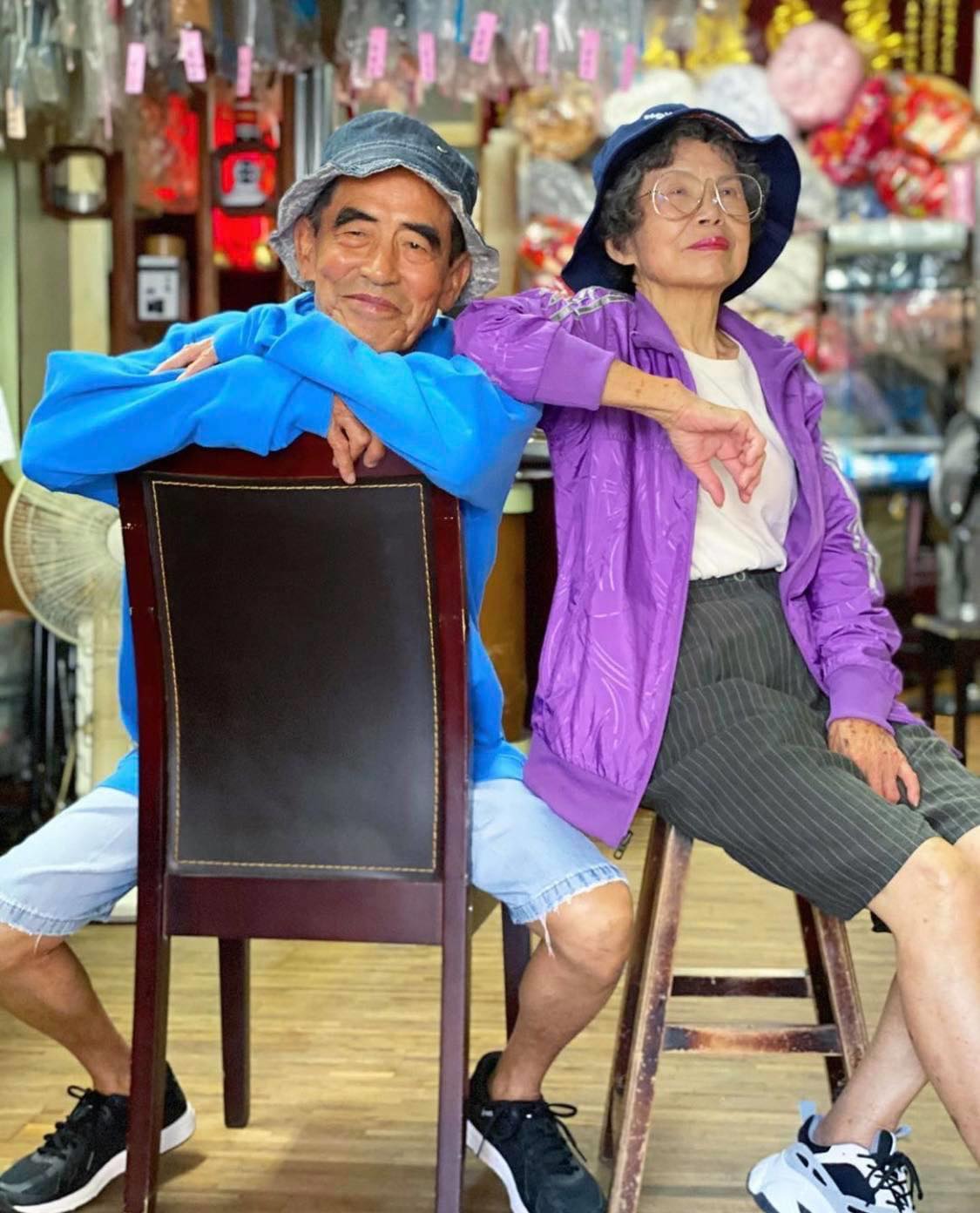 They also have an Instagram account @wantshowasyoung, where they document their outfits as well.
Each photo often comes with an accompanying description on the outfit, such as the age of the jacket or T-shirt.
According to their Instagram bio, their grandchildren decided to start this fashion project as they "couldn't bear to see their ah ma and ah gong being bored out of their wits every day".
The description also wrote: "Even though the clothes are over a decade old, they can still be trendy. Even though grandma and grandpa are 84, they can still be young."
Oh, and "gentle reminder to collect your laundry after washing".
Top photo via The Idea King/FB, wantshowasyoung/IG
If you like what you read, follow us on Facebook, Instagram, Twitter and Telegram to get the latest updates.