The East Coast electoral division is currently Singapore's largest electoral division by territory.
Areas that are part of the the division include Tampines, Simei, Bedok, Upper Changi Road, and several of Singapore's other offshore islands, such as Coney Island, Pulau Ubin and Pulau Tekong.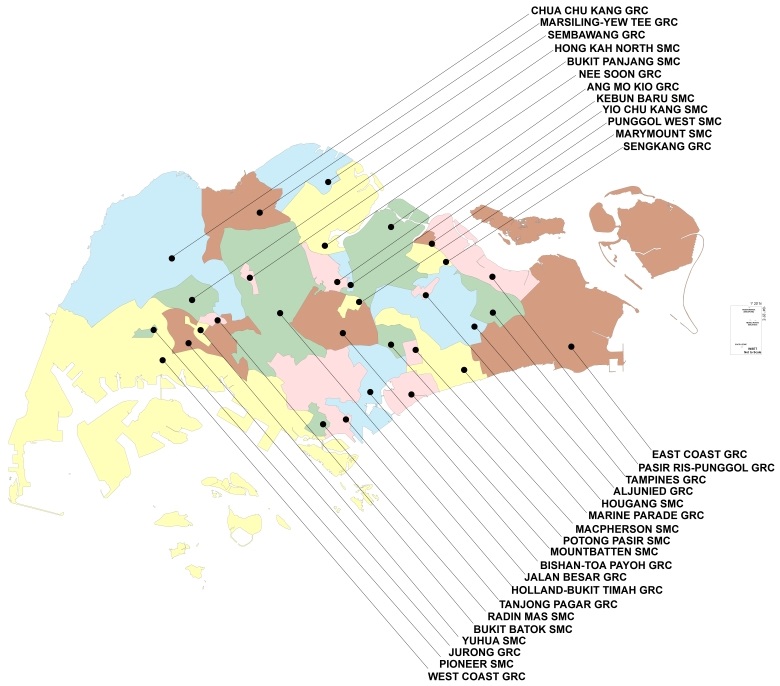 In February 2019, the division was altered and extended much further to the east of Singapore, to include the island of Pedra Branca, 24 nautical miles (44km) away.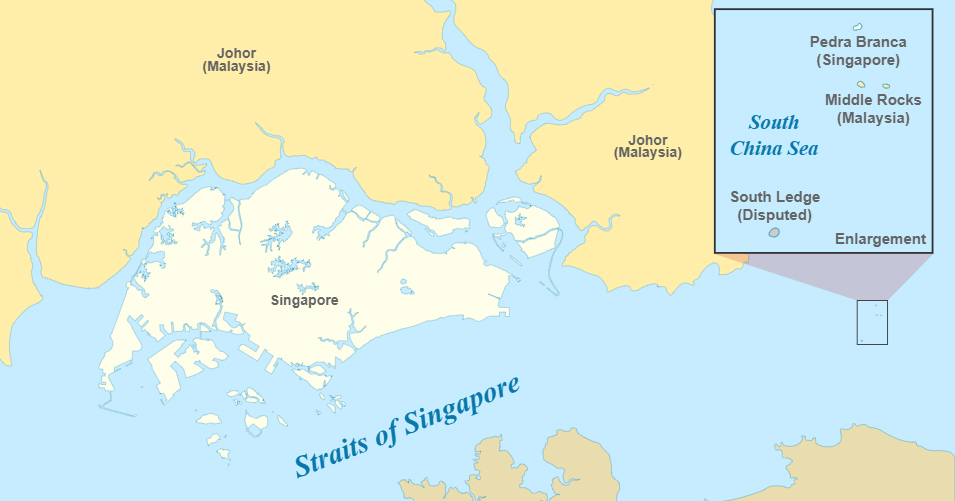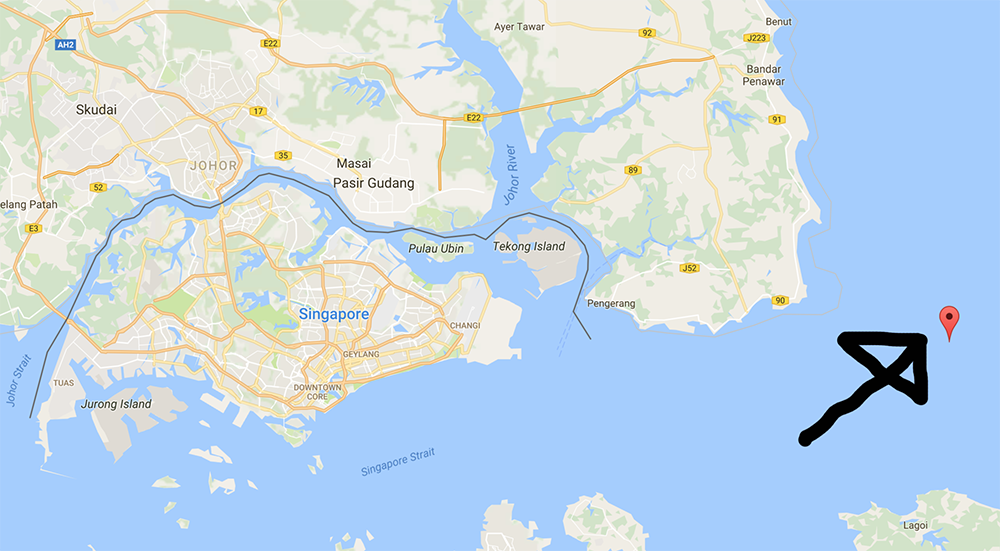 The announcement of the division's alteration came from a notification made on Feb. 1 that year by Prime Minister Lee Hsien Loong, under Section 8 of the Parliamentary Elections Act, published in the Government Gazette.
Does anyone stay on the island?
On Feb. 5, 2008, a Singaporean man who allegedly overstayed in Indonesia paid a boatman to transport him out to sea in a motorised sampan.
He disembarked on Pedra Branca and was arrested by staff stationed there.
He chose the island in the hopes he will be helped by the Police Coast Guard who would rescue him and take him back to Singapore.
He had hatched a plan to pretend to be a lost fisherman.
He was jailed six weeks.
So what is the significance of the island?
The oldest feature on the island is the Horsburgh Lighthouse, the first lighthouse in Singapore.
Named after the navigator and hydrographer, Captain James Horsburgh, it has been in operation since Oct. 15, 1851.
In 1979, Malaysia published a map that claimed the island as part of its territory.
In response, Singapore lodged a formal protest with Malaysia in early 1980, to assert that Pedra Branca belonged to Singapore.
Both countries eventually agreed to resolve their differences peacefully through a third party, by bringing the dispute to the International Court of Justice (ICJ).
Singapore first proposed submitting the dispute to the ICJ on 1989, to which Malaysia accepted in 1994.
On May 23, 2008, the International Court of Justice awarded the island to Singapore.
Separately, on June 27, 2002, Pedra Branca was declared a protected area under the Protected Areas and Protected Places Act.
This means a permit from the Maritime and Port Authority of Singapore is required for access to the island, and unauthorised presence there is a criminal offence.
In 2008, the late Minister Mentor Lee Kuan Yew revealed that he had considered placing a nuclear power plant on the island.
Top image from Wikipedia
If you like what you read, follow us on Facebook, Instagram, Twitter and Telegram to get the latest updates.