As the dust settles following Polling Day on July 10, votes from Singaporeans residing overseas are being tallied.
The Elections Department Singapore (ELD) will be counting votes from 10 overseas polling stations on July 15.
Here are some photos from behind-the-scenes of the counting process.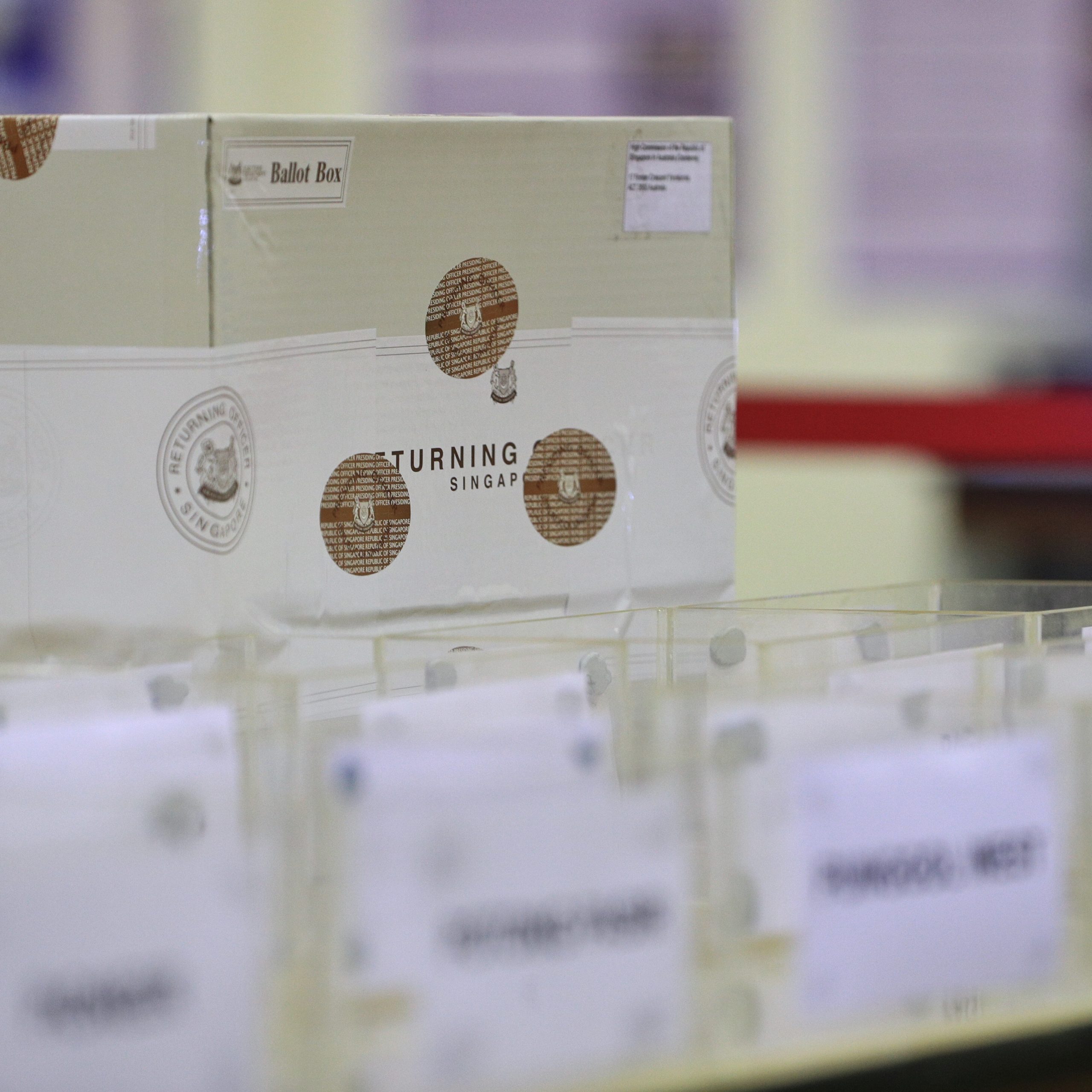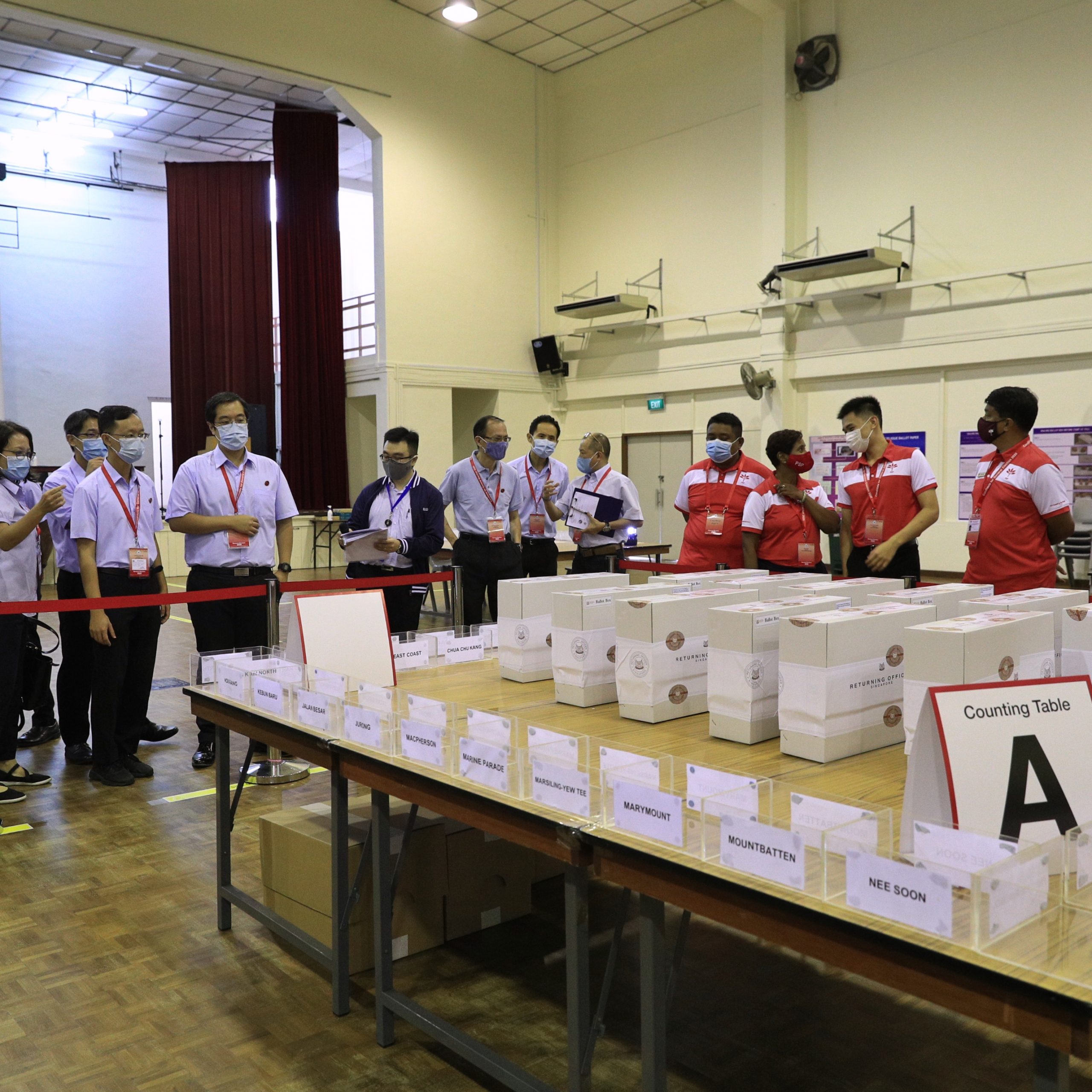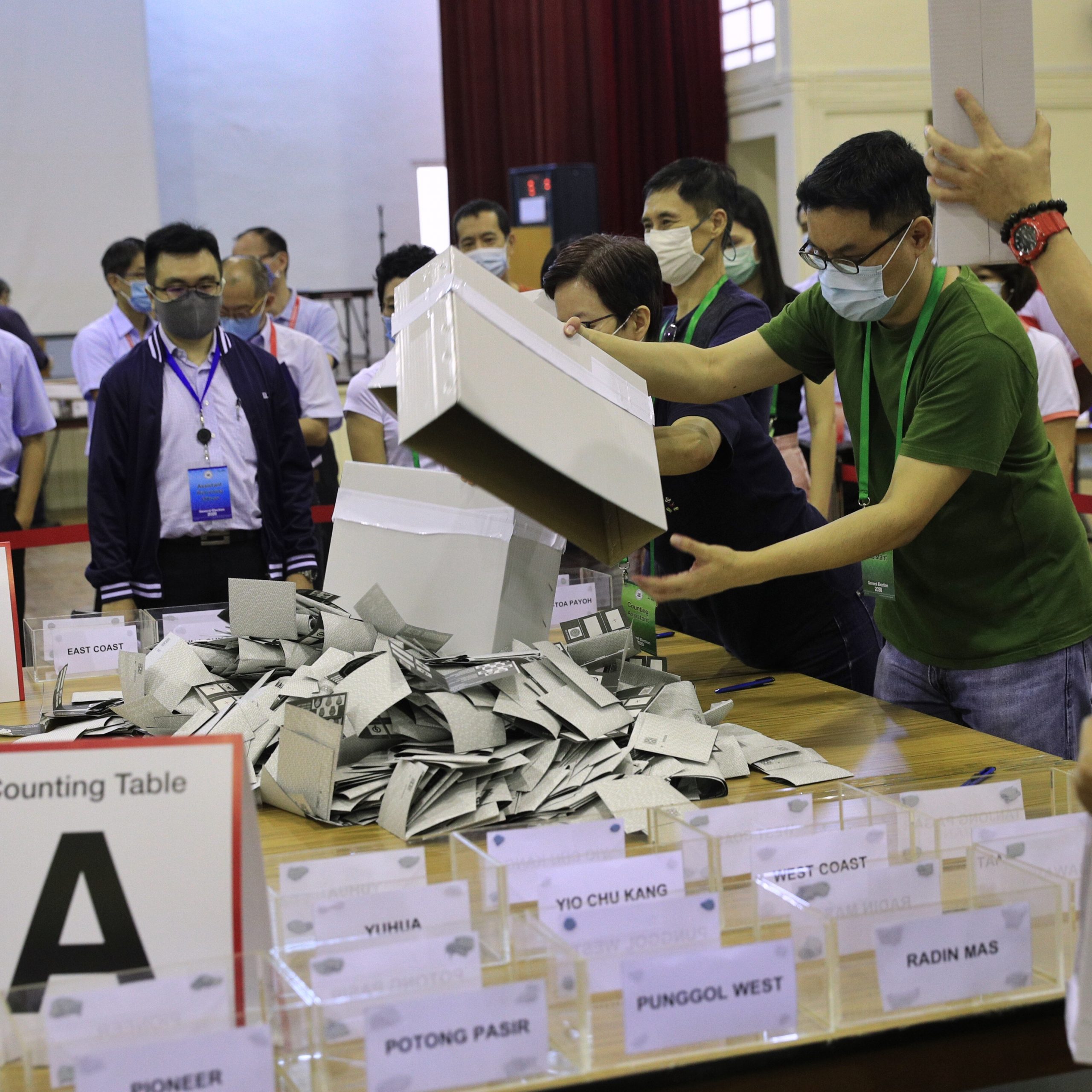 No spoilt votes
Some candidates were present during the counting session, including Workers' Party's (WP) East Coast GRC candidate Terence Tan.
Tan shared on Facebook a sneak peek of the vote count from 282 overseas voters belonging to East Coast GRC.
The tally showed 147 Singaporeans voted for WP, while 135 voted for the People's Action Party (PAP).
Interestingly, there were zero spoilt votes.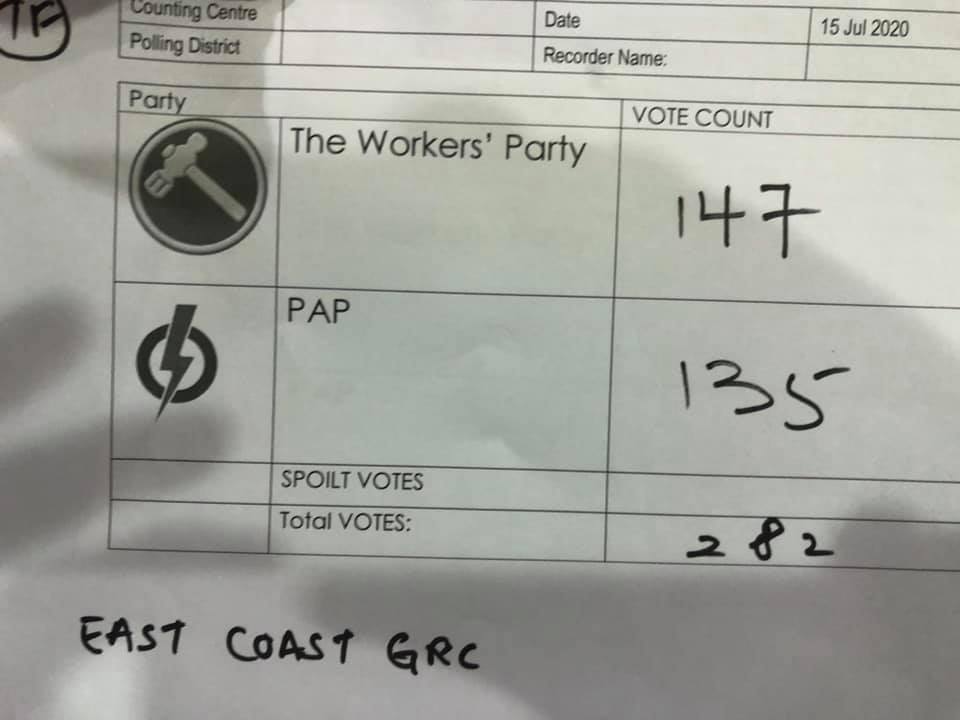 WP candidate Kenneth Foo, who contested alongside Tan in the same GRC, shared Tan's post as well.
Foo said that he was among the few WP candidates present during the counting process, and thanked overseas voters for their support.
"We know that many of you had to endure traveling long distance just to cast the vote. We respect your love for our country.

Meanwhile, stay safe and good health to all of you flying the flag of Singapore high overseas."
Singaporeans overseas cast their votes at any one of the 10 designated polling stations located in Singapore High Commissions, Embassies or Consulates in Canberra, London, Tokyo, Beijing, Washington DC, Hong Kong, Shanghai, Dubai, San Francisco and New York.
PAP won East Coast by 6.82 per cent vote share
The PAP won East Coast GRC with 53.41 per cent of votes, while the WP lost with 46.59 per cent.
A total of 1,393 out of 115,630 votes were rejected.
The WP team consisting of Tan, Foo, Dylan Ng, Nicole Seah and Abdul Shariff Bin Aboo Kassim, faced off against the PAP's team helmed by Deputy Prime Minister Heng Swee Keat.
Despite the WP team arguably being one of their strongest, the ruling party managed to maintain control over the area, which has been a stronghold since its formation in 1997.
Related stories
Top photo from Terence Tan / FB
If you like what you read, follow us on Facebook, Instagram, Twitter and Telegram to get the latest updates.