SPCA has posted a public appeal on July 18 to seek more information about an alleged dog abuser based on several videos that have been circulating online.
In the videos, a topless man is seen throwing punches relentlessly on a dog's face and body.
One of the videos shows the man holding the poodle up by its ears or its neck before hitting it.
He also swings the poodle in the air and at one point even smiles at the camera while holding the limp body of the dog.
In the video, the poodle has two limbs tied up and cannot escape from him.
A separate video that shows the man hitting the poodle in what looks like a living room shows the poodle with its mouth bound shut.
*Graphic warning*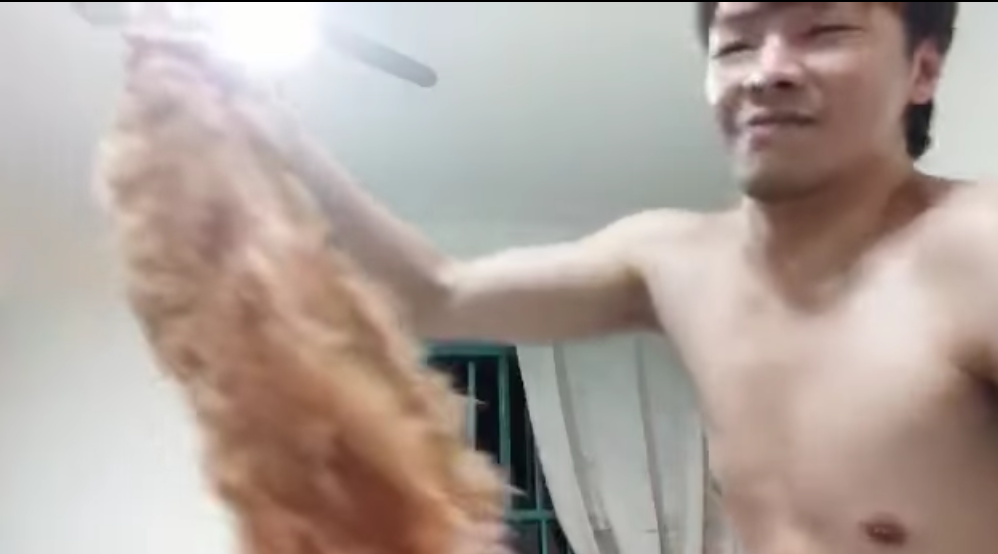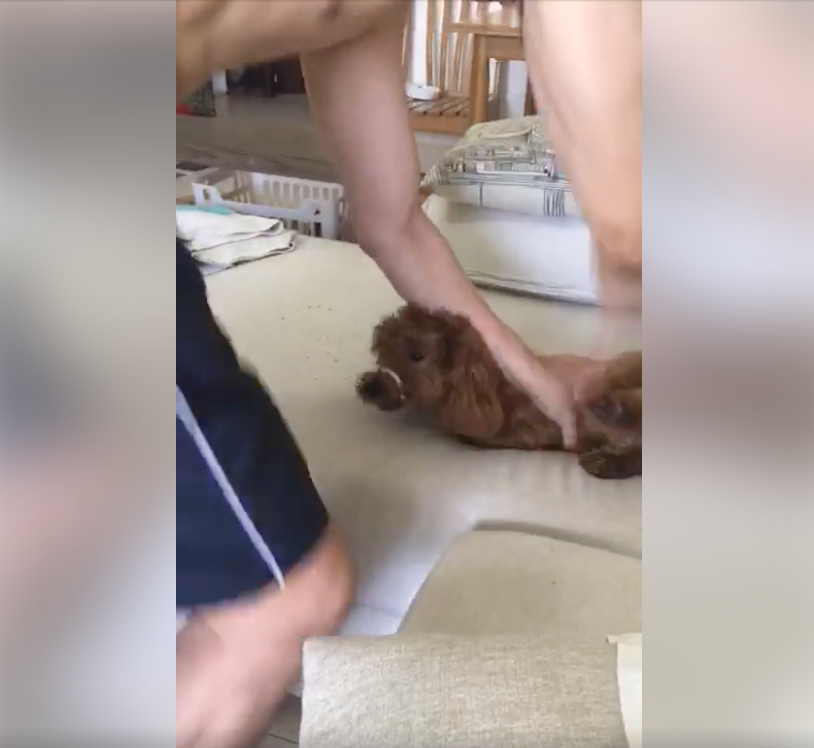 It is unsure when the videos were taken but the Facebook post that compiled the videos was uploaded at around 2:30am on July 18.
Police reports have been made by people who have come across the videos.
The SPCA urged members of the public who can identify the location and the man to contact them.
All information provided will be treated in the strictest of confidence, SPCA said.
Update at 1:18am: The dog is currently not under the care of the alleged abuser. Authorities have gone to the unit and investigations are ongoing. Read more:
Top photo via Brenda Tan's Facebook
If you like what you read, follow us on Facebook, Instagram, Twitter and Telegram to get the latest updates.