The only independent candidate in the 2020 General Election has chosen a horse logo as his candidacy icon to show that he is as hardworking as a horse.
Cheang Peng Wah is contesting in the Pioneer Single Member Constituency (SMC) and will be going against Patrick Tay from the People's Action Party (PAP) and Lim Cher Hong from the Progress Singapore Party (PSP), making the contest a three-cornered fight.
Cheang is a former Singapore Armed Forces (SAF) engineer.
He told Today that the horse represents how hard he will work for the residents of Pioneer SMC if elected.
According to the Parliamentary Elections Act, the Returning Officer will allot each candidate an approved symbol on Nomination Day. This symbol which will be printed next to the candidate's name on the ballot paper for Polling Day.
Here are the approved symbols: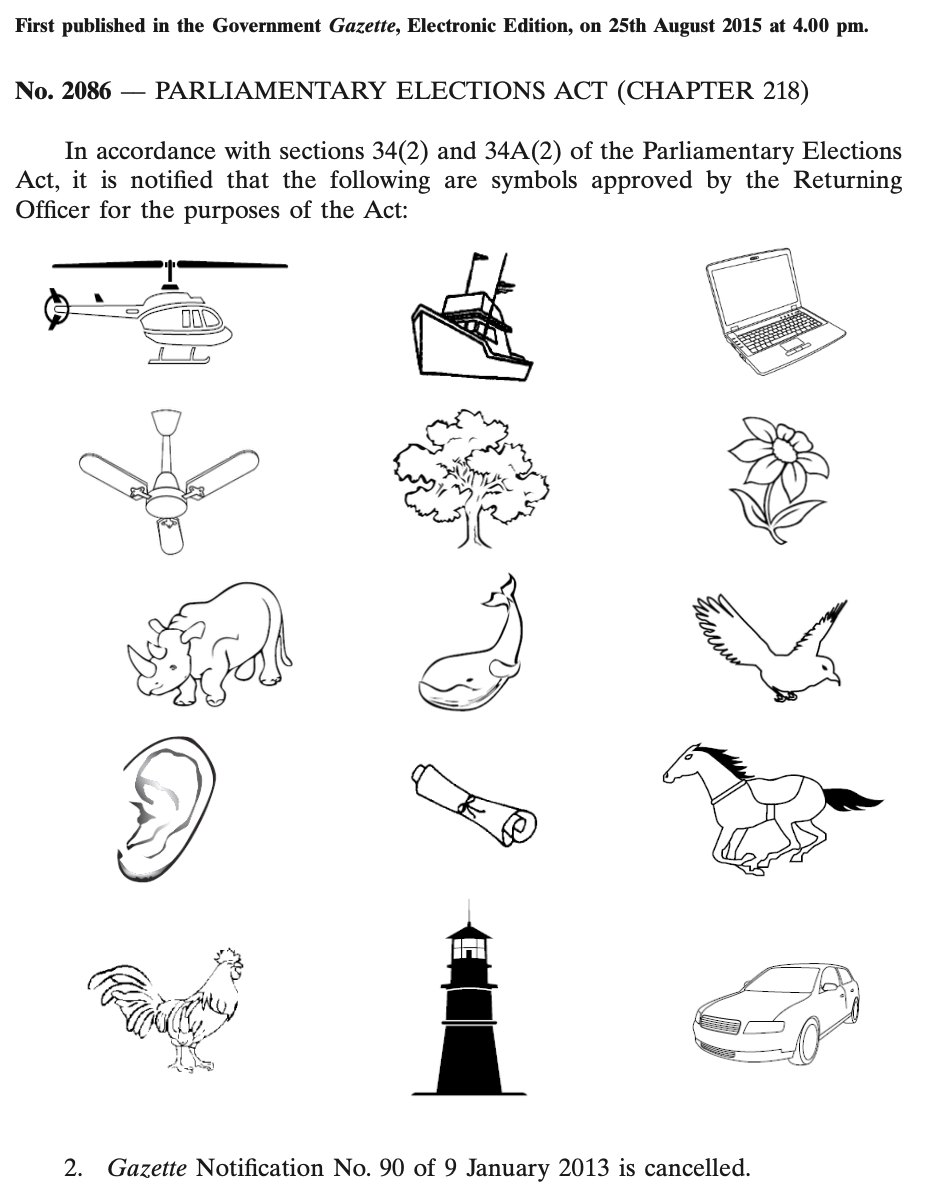 Of course, the Returning Officer may, at his discretion, allot candidates any other symbols that they or their party select.
The People's Action Party, for instance, uses its party logo (a circle with a lightning bolt) while the Progress Singapore Party uses a palm tree.
What we would really love to see is a candidate who runs with this symbol: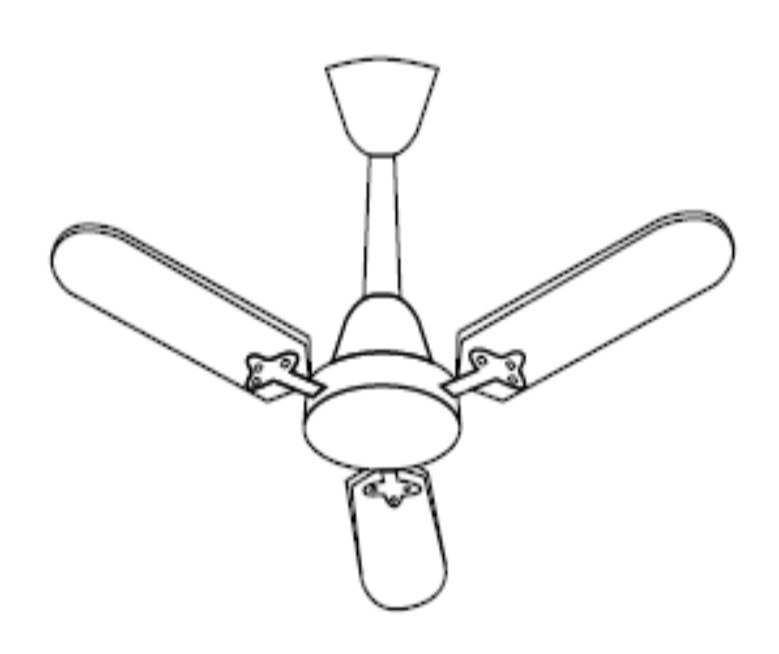 Maybe someone who is cool like fan.
Top images from ELD and Cheang Peng Wah/Facebook.
If you like what you read, follow us on Facebook, Instagram, Twitter and Telegram to get the latest updates.