The image of cats and mice fighting may seem normal to many, especially if you grew up watching cartoons like Tom and Jerry.
But the sight of rats fighting one another, however, is pretty rare.
On July 8, one person in Singapore, Cheez Goh, caught exactly just that on video.
Two rats were seen getting into an intense fist fight at an HDB void deck.
In case you can't see the video, here's a quick gif of the epic fight: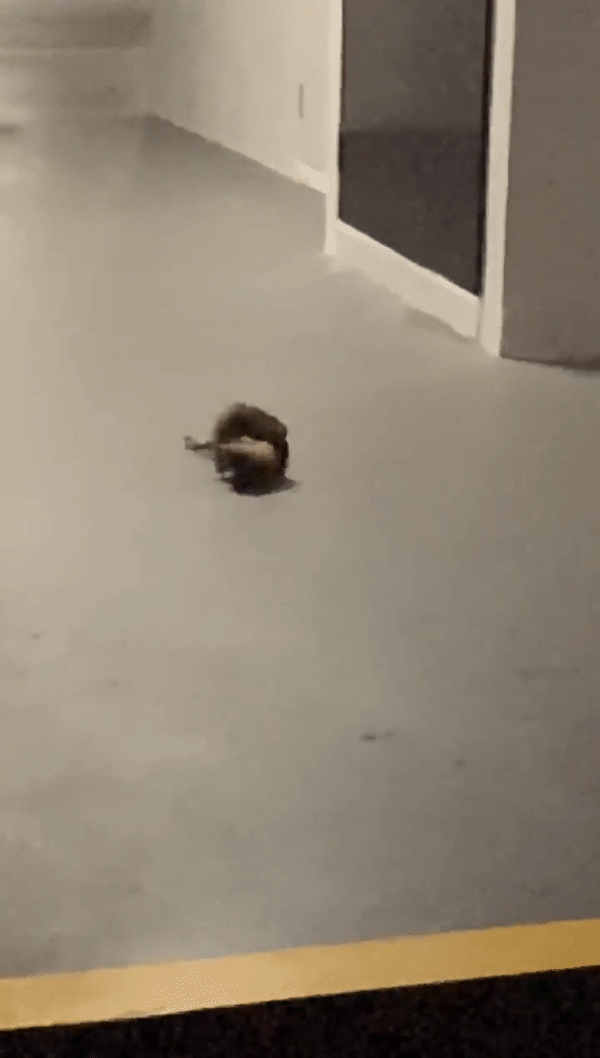 The best part of the entire video?
The bystander cat who probably didn't want to interfere or get involved in the heated altercation -- just like adversity-avoiding Singaporeans would.
Just a normal day in the animal kingdom.
Top image screenshot from Cheez Goh's Facebook page.
If you like what you read, follow us on Facebook, Instagram, Twitter and Telegram to get the latest updates.