One thing that community cat feeders worry about a lot is whether the felines they nourish daily have a decent place to rest their heads for the night and day.
So, it helps a lot if the people taking care of the estate and amenities share a common understanding and love of cats with feeders.
Because when they do, community cats can have a much more pleasant time out there, with less exposure to the elements and unpredictable conditions.
A Facebook post on July 13 by a community cat feeder showed the homemade cat beds set up for community cats to sleep in safely and snugly, as they are allowed to remain in place in the estate because the cleaners love cats too.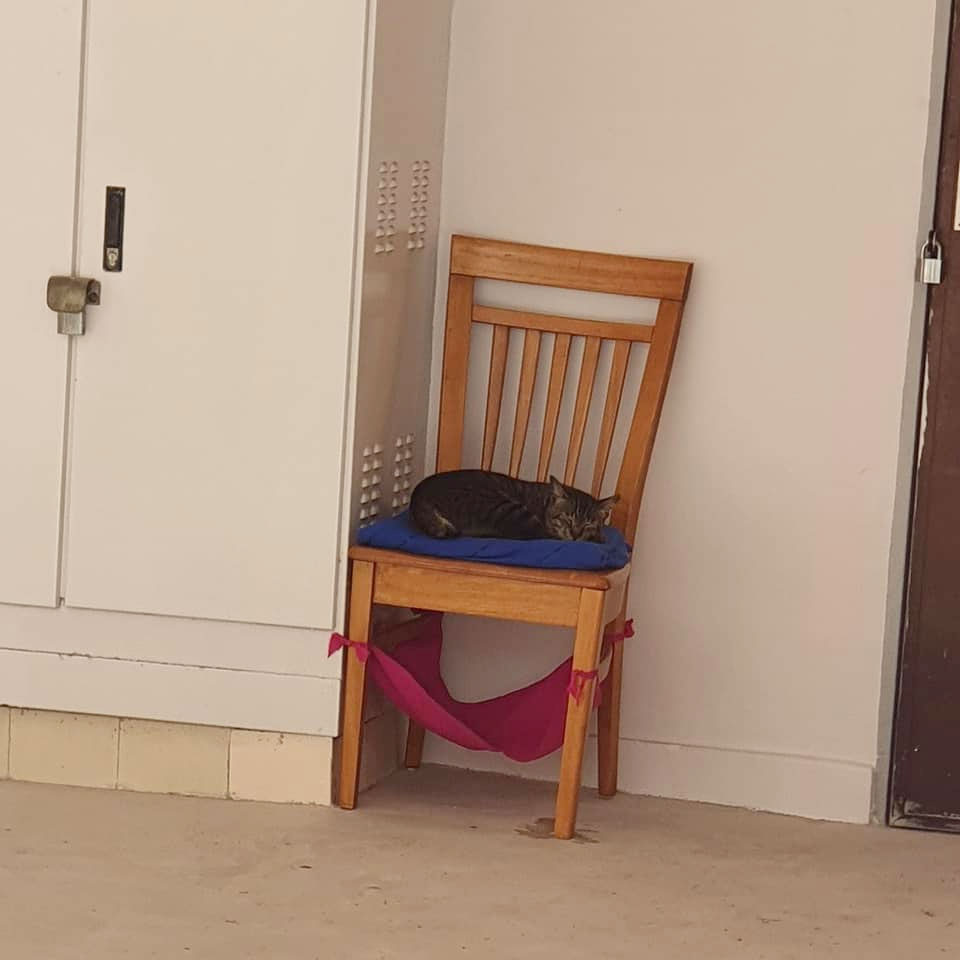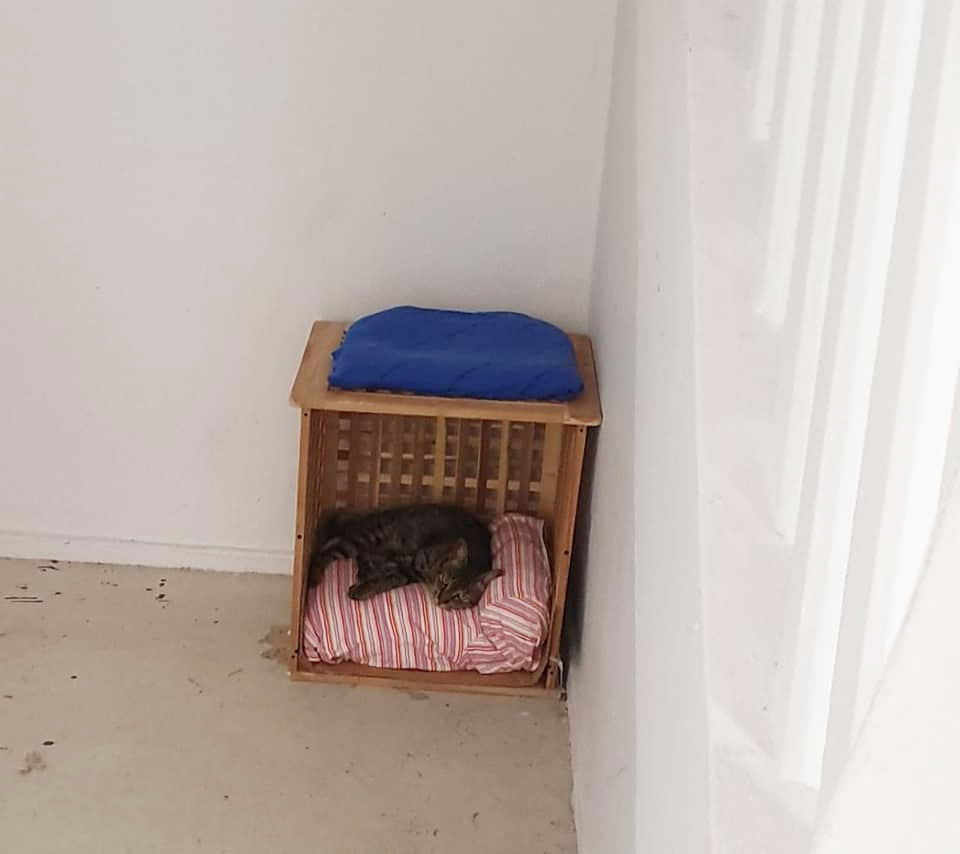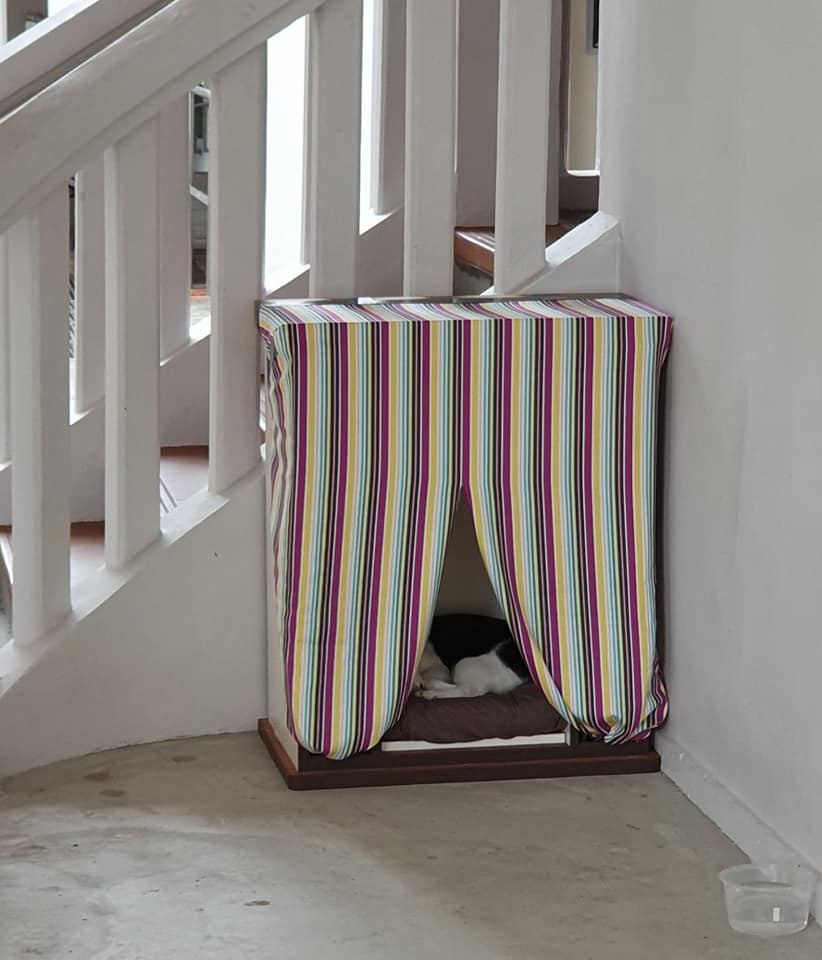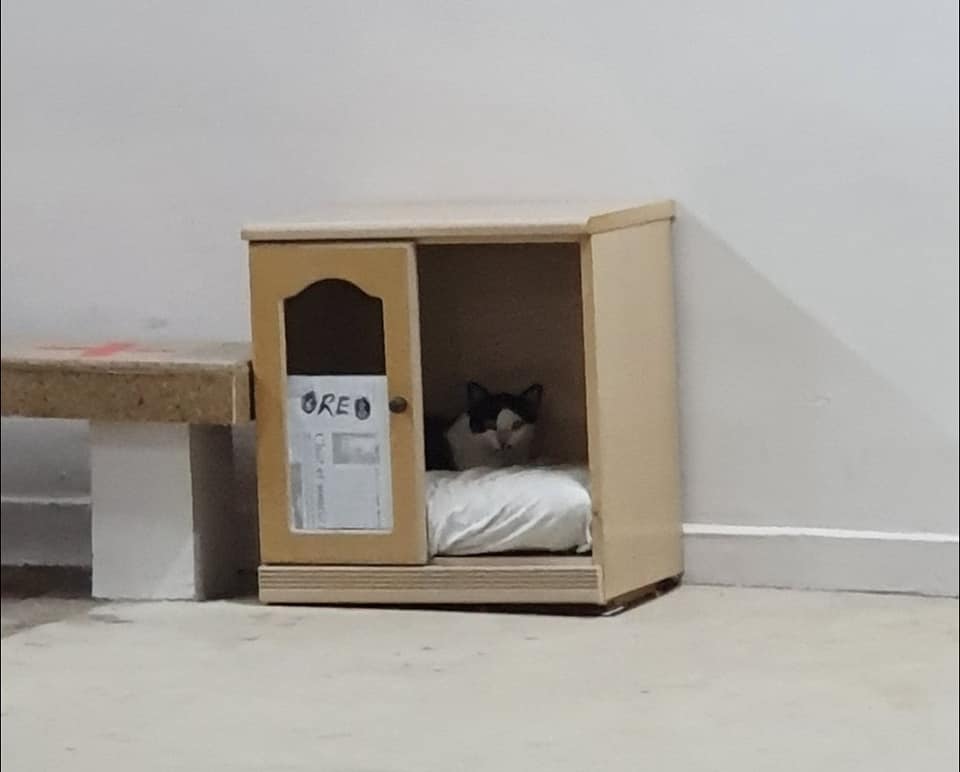 The beds are fashioned from cupboards that have been done up with curtains, or simply a chair with a cushion.
One cat even has its name "Oreo" labelled for one of the beds.
The post also said the bed sheets for the cats will be changed regularly.
The post read:
V grateful to our block sweepers who are also animal lovers... allowed us to do up n put the cat beds at the void deck... these are the closest to being indoor for our com cats... rest well fur babies... your bedsheets will b changed regularly...😘
Meanwhile in another part of Singapore:
If you like what you read, follow us on Facebook, Instagram, Twitter and Telegram to get the latest updates.