The Covid-19 pandemic has made mask-wearing mandatory for all in Singapore who are out and about.
Yet, it seems one commuter here was not complying, sparking a confrontation with a public transport bus driver.
In a video posted to the Singapore Bus Driver's Community Facebook page, two men can be seen arguing with a man who appears to be a bus driver.
"It's my life"
"I've been watching in the mirrors, you are not putting on your mask for very long," the bus driver can be heard saying.
"It's my life," replied one of the passengers, after pushing his friend back.
While acknowledging that it certainly was the passenger's life, the bus driver pointed out that mask-wearing is required by law.
This prompted a change of tack from the passenger, who blames the driver's tone for his non-compliance: "I can follow, but if you had tell me nicely (sic)."
"The tone was aggressive, that's why," he added continuing the argument with indistinguishable chatter and vigorous hand movements.
Footage that appears just prior to the argument also appears to show the main arguing passenger resting on the dashboard of the bus.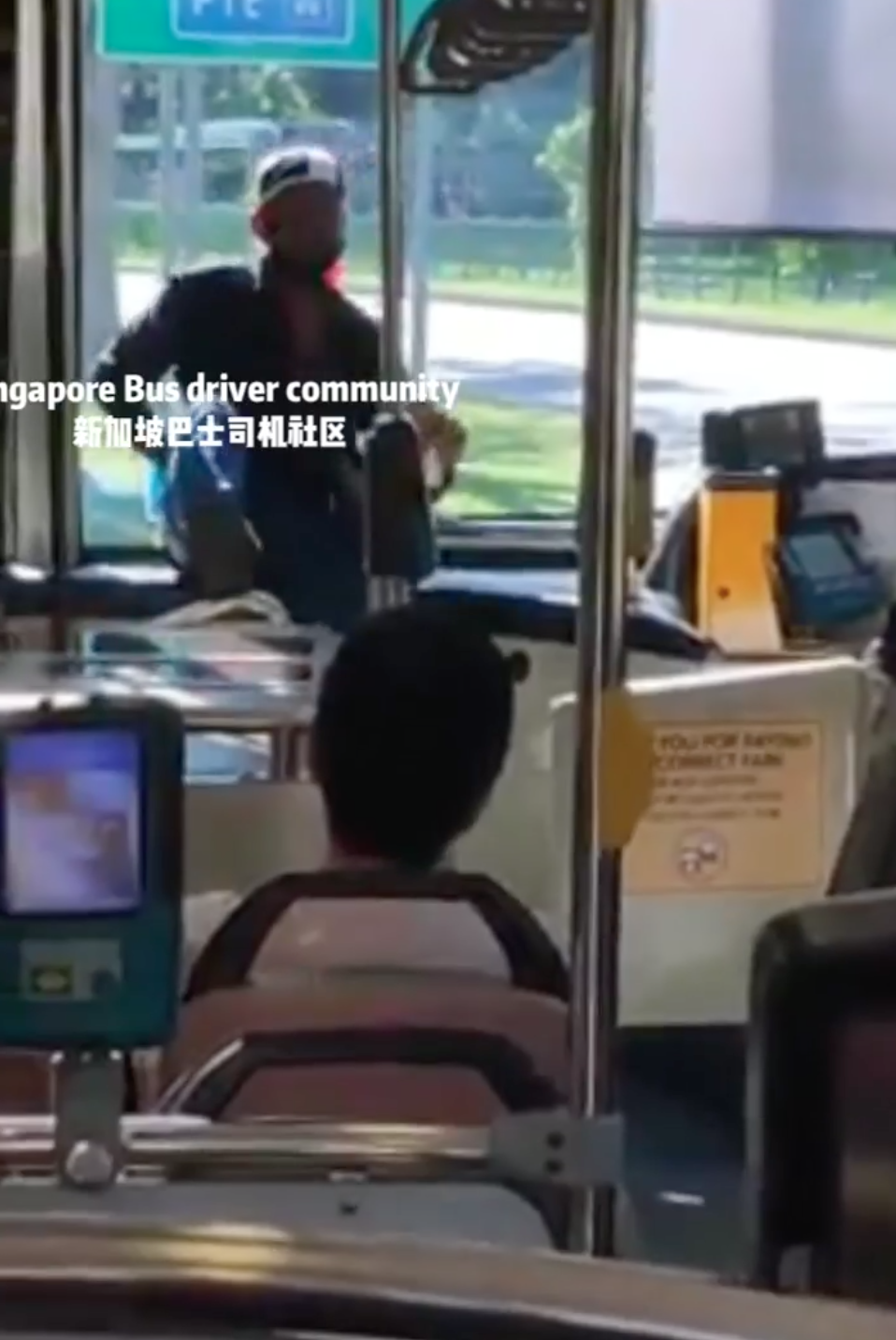 "Disturbing every passenger"
According to the description that accompanied the video, one of the passengers seemed inebriated and had been causing quite the ruckus for the duration of his journey on the bus.
"He was drinking and shouting and scolding the driver to his friend the entire ride, disturbing every passenger," read the post.
The bus driver had stopped the bus and asked the man to disembark, just prior to the video recording.
The description also noted that the driver eventually called the police to get the man off the bus.
And for anyone who's ever been caught on a bus during a similar incident, I think we can all relate to this guy: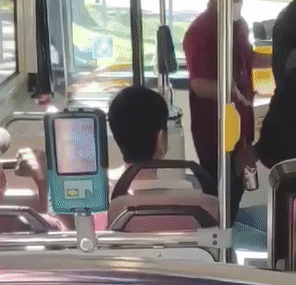 Top image screenshot from Singapore Bus Drivers Community Facebook page
If you like what you read, follow us on Facebook, Instagram, Twitter and Telegram to get the latest updates.