Yeo Choo Hoon, an Assisi Hospice patient, has been warded since late June 2020.
This meant that she hasn't been able to be with her beloved pet dog, Blackie.
Reunited on July 23
But on Thursday (July 23), Assisi Hospice wrote in a Facebook post that Yeo and Blackie were finally reunited.
The hospice said that special permission was sought for Blackie to drop by for a visit.
It added that both of them were ecstatic to see each other again, which is evident from these photos: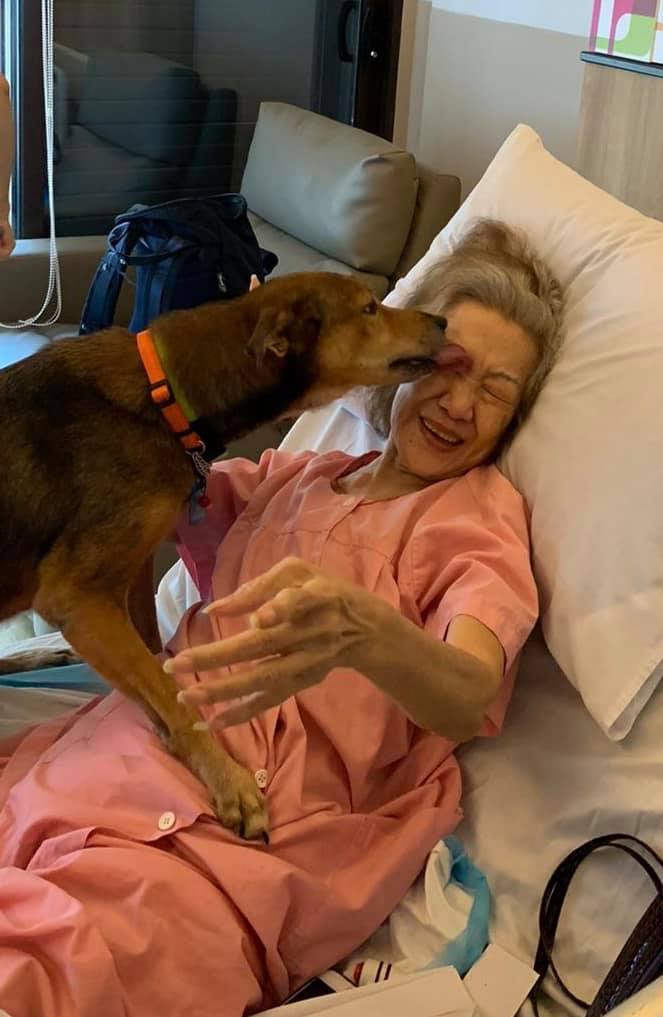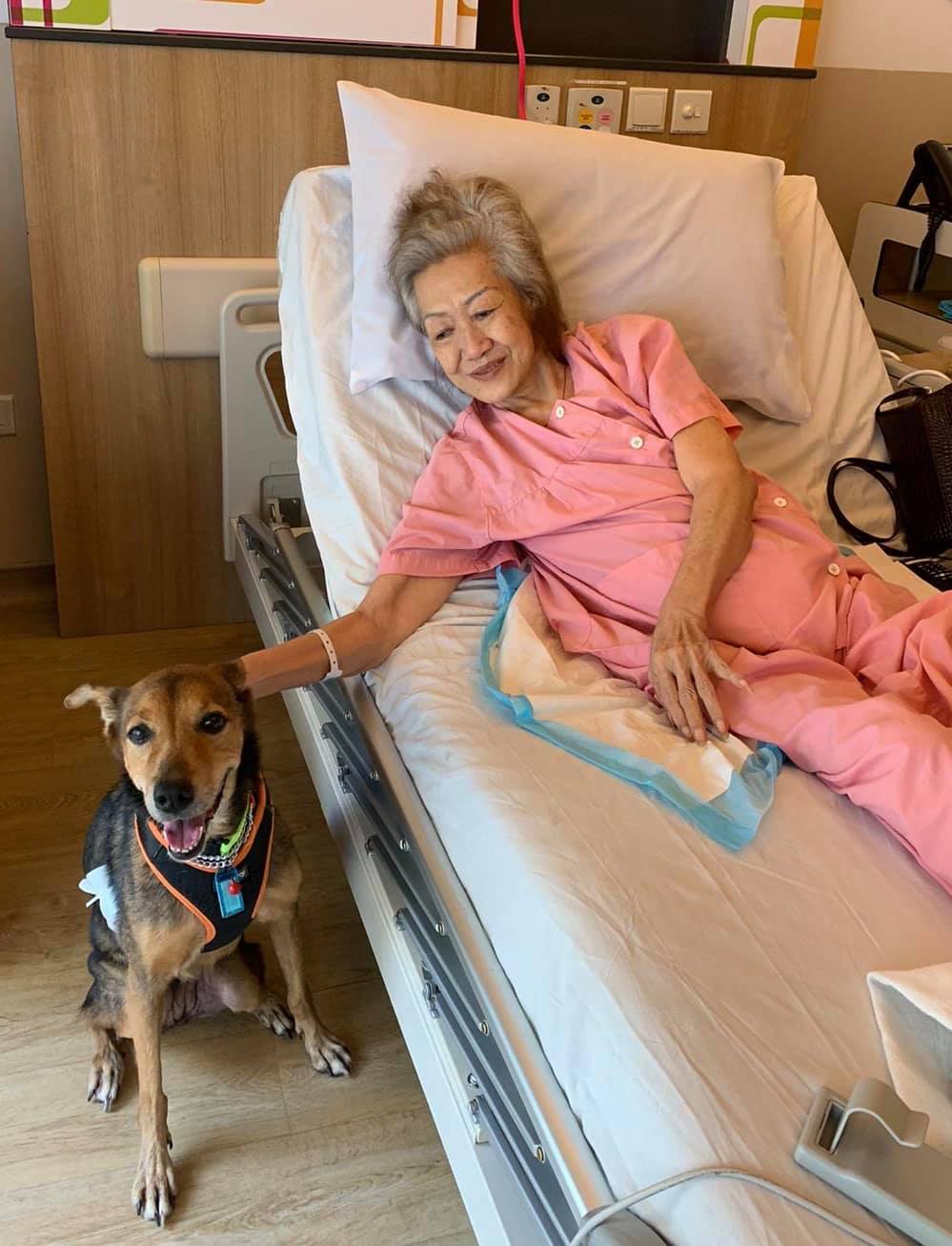 Yeo said, according to the Facebook post:
"Even though Blackie is in good hands under my friend's care, I really miss her. It is so good to see her again."
Been together for 10 years
Assisi Hospice also shared a bit about Yeo's background.
Apparently, Yeo used to live alone. When her previous dog passed on, she did not want to get another.
However, a friend gifted her Blackie, a puppy then, hoping that it would bring her comfort and joy.
Indeed, Blackie has been her faithful companion over the past 10 years.
You can view Assisi Hospice's full Facebook post here:
Top images from Assisi Hospice/Facebook.
If you like what you read, follow us on Facebook, Instagram, Twitter and Telegram to get the latest updates.