In the third Workers' Party press conference held this week before Nomination Day, party chair Sylvia Lim unveiled another five candidates for the upcoming election.
As of Friday, June 26, WP had unveiled a total of nine candidates so far.
Here are the candidates introduced on Saturday, June 27.
---
Nathaniel Koh, 36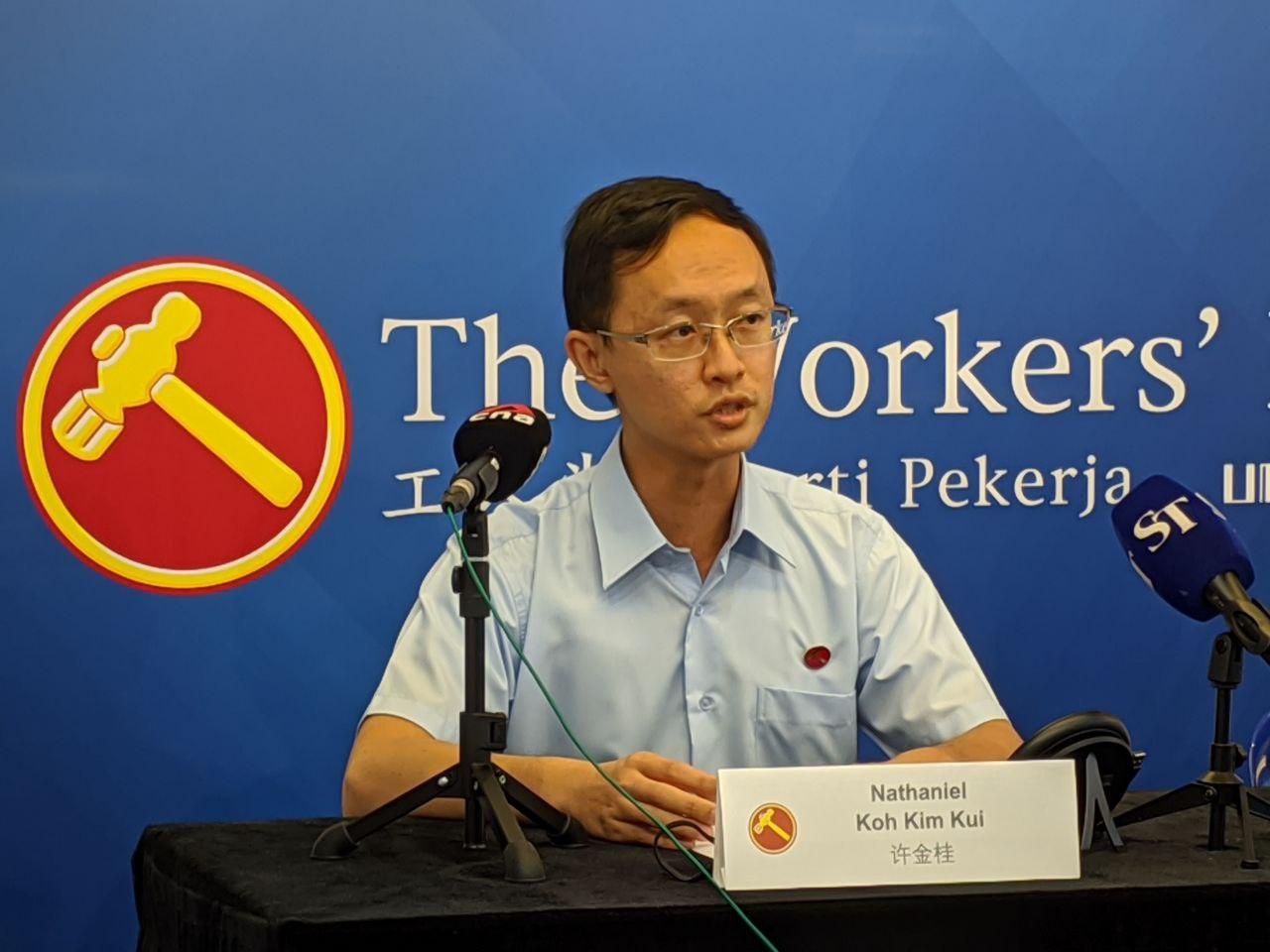 Koh is an IT professional who joined WP in 2009 when he was still a student at the Singapore Management University (SMU).
He has served in various roles within WP, including the youth wing, as well as policy and media wings.
He also helped out at Faisal Manap's meet-the-people sessions from 2011 to 2015.
Since GE2015, he has served as a secretarial assistant to Pritam.
As to why he decided to join politics, he said that "we need more checks and balances in Parliament".
He also explained that politics is a means for him to improve the lives of Singaporeans, and he hopes to serve Singapore and put Singapore on a "clear path to meet the challenges ahead".
Tan Chen Chen, 38
Tan has been a volunteer since 2015, and has been particularly active in Aljunied GRC (Punggol division).
She works as a contract administrator.
She gave her remarks in Mandarin, saying that she joined WP because she believes in having alternative voices in Parliament to speak up for the people.
She hopes that more people will speak up for the people in Parliament, and voice concerns of the people to actually effect change instead of opposing for opposition's sake.
Muhammad Fadli Bin Mohammad Fawzi, 40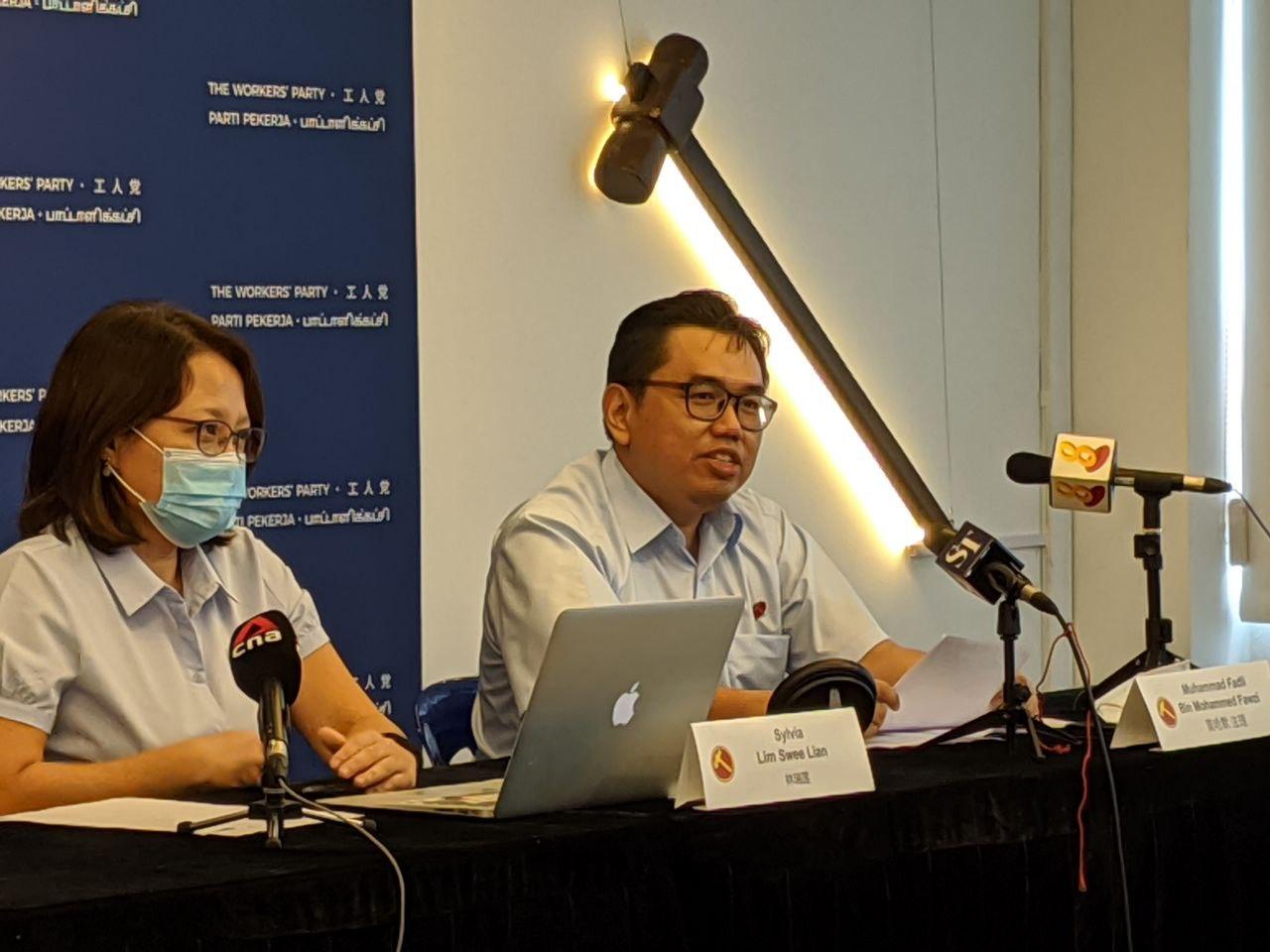 Fadli is a lawyer and has handled both civil and criminal cases, as well as family law cases.
He has a bachelors and masters degree in sociology from the National University of Singapore but decided to make a mid-career switch, and decided to pursue law at SMU.
He has previously served as a town councillor at Aljunied-Hougang Town Council.
Fadli said that he has always had a "soft spot for the underdog". He referred to WP's victory at Aljunied GRC in 2011 and said it was something special.
"I saw myself in that struggle, always having to fight harder and face more difficulties to earn your place in the world. But to be honest, I would have it no other way."
Fadli said that said he will serve his constituents by speaking out for the powerless.
Kenneth Foo Seck Guan, 43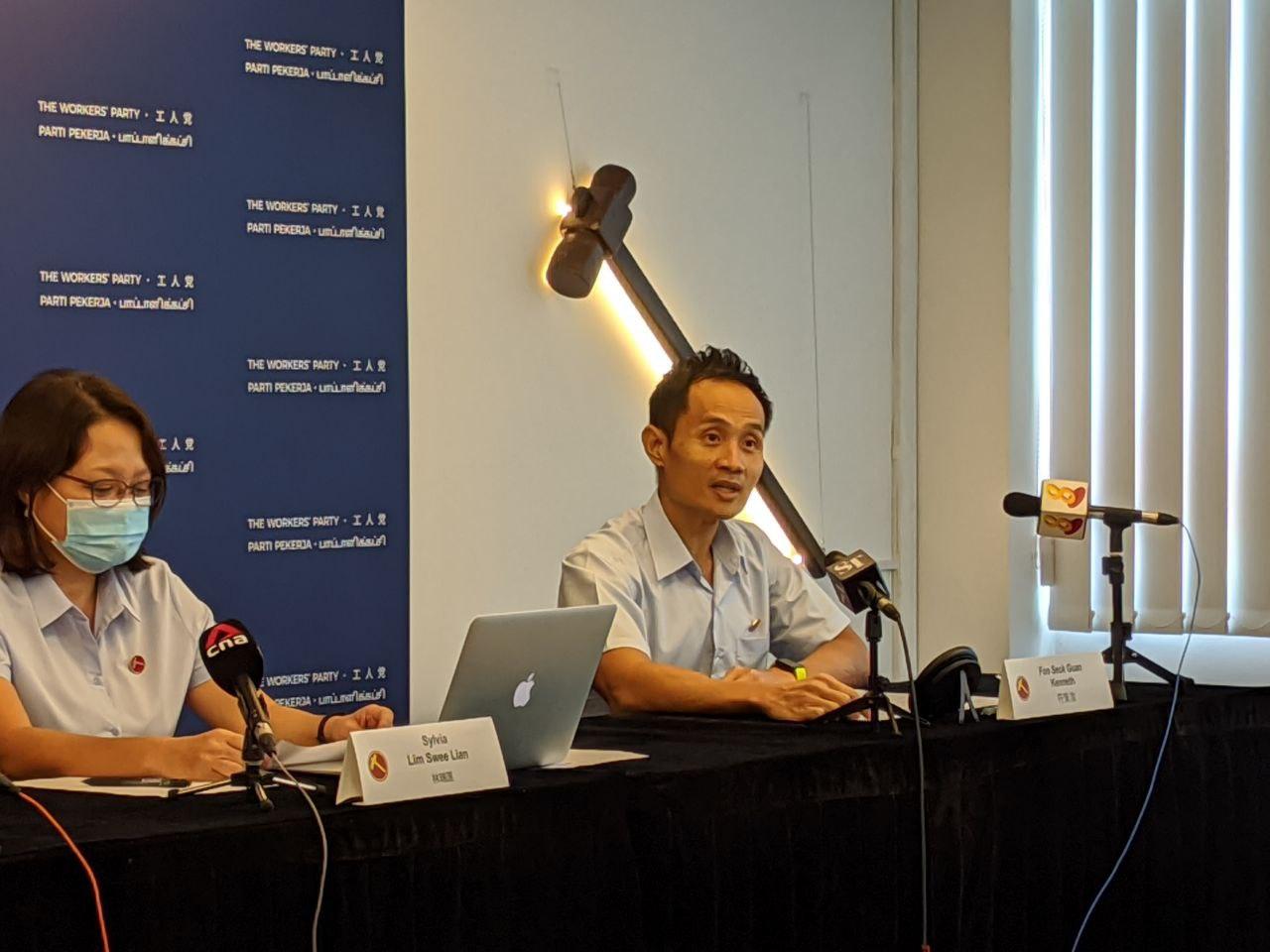 Foo is a town councillor at Aljunied-Hougang Town Council, who previously ran in Nee Soon GRC in 2015.
He works in the charity sector.
Foo said that a strong opposition in parliament is required to hold the government accountable.
He also said that "Covid-19 has shown many cracks in the society", and a responsible government is one that will take care of all Singaporeans.
He also questioned if we have seen overall improvement of the lives of Singaporeans in the pursuit of economic growth. He stressed that we need to ensure that "no one is left behind".
Terence Tan, 49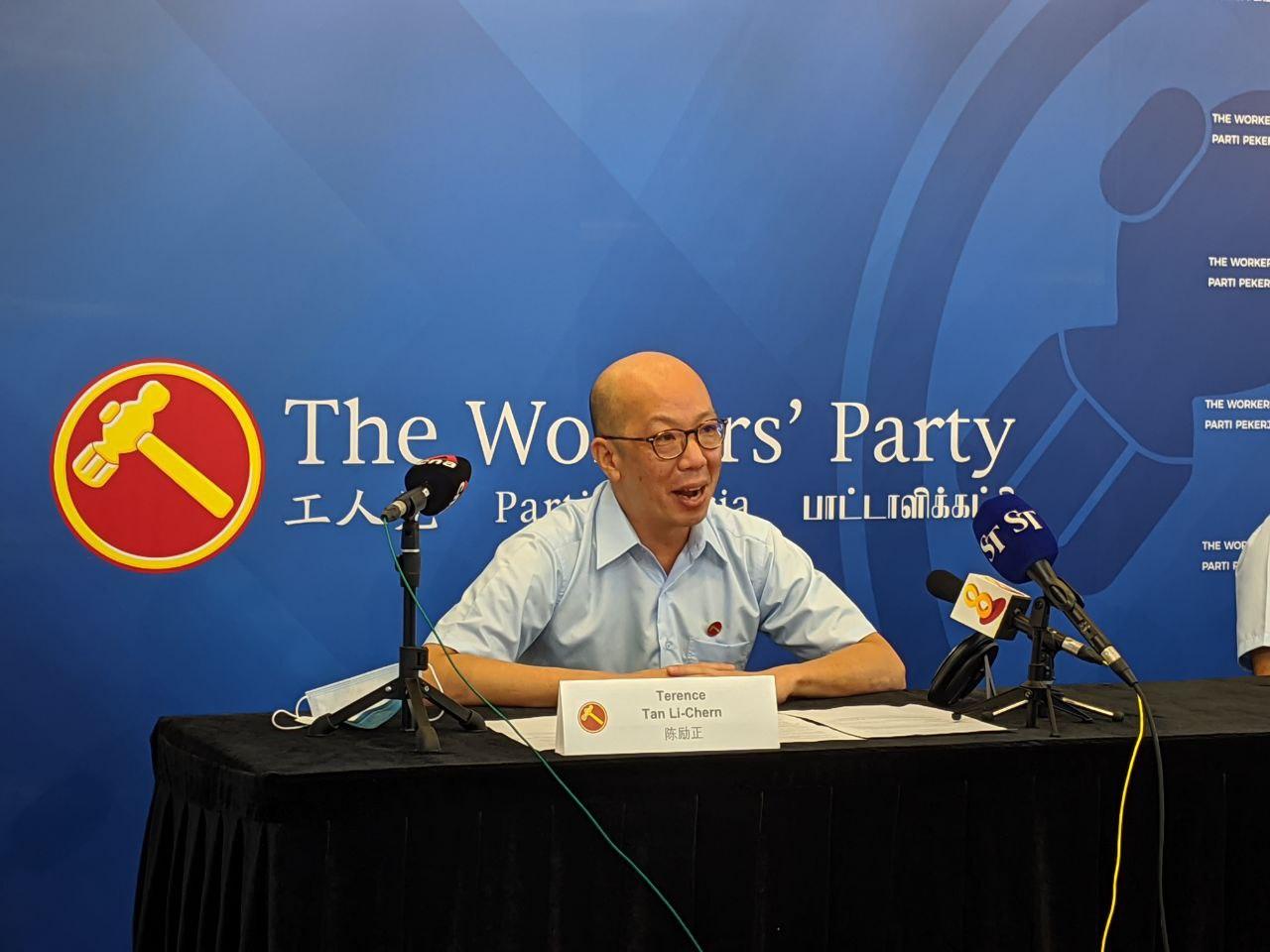 Tan is a lawyer who runs a law firm and a proud father of two young boys, aged three and four.
GE2020 will be his second election, as he previously contested at Marine Parade in 2015.
In 2011, he volunteered with WP and helped out in grassroots events and meet-the-people sessions, before becoming a party member in 2012.
Covid-19 has stress-tested the resilience of the economy, he said. And he hopes to ensure that the interest of Singaporeans are always placed at the forefront of government policies.
He said that we do not need more groupthink. What is instead needed is a more diverse and inclusive parliament that robustly debates the way forward.
Top photo via Workers' Party.
If you like what you read, follow us on Facebook, Instagram, Twitter and Telegram to get the latest updates.