A 15-year-old boy in Singapore took his father's taxi out after midnight without permission to bring two friends for a joyride.
Sean Chan Wei Lun then lost control of the vehicle and crashed it into a building causing his friends to be injured.
He did not know how to drive.
A photo of the early morning accident showing a SMRT taxi that appeared damaged was circulated on messaging apps and social media last year, and a version of it was also published on Stomp.
What was not known at that time was that the incident was the result of a teenager crashing the vehicle because he did not have a license.
Joyride without permission
Court documents stated that the teenager left the house with his father's keys around 12.20am on Oct. 23, 2019.
His father did not know nor was his consent sought.
Chan's passengers were two youths aged 14 and 15.
Accident events
Chan tried to execute a left turn at the junction of Riverside Road and Marsiling Industrial Estate Road 8, but lost control of the taxi and crashed.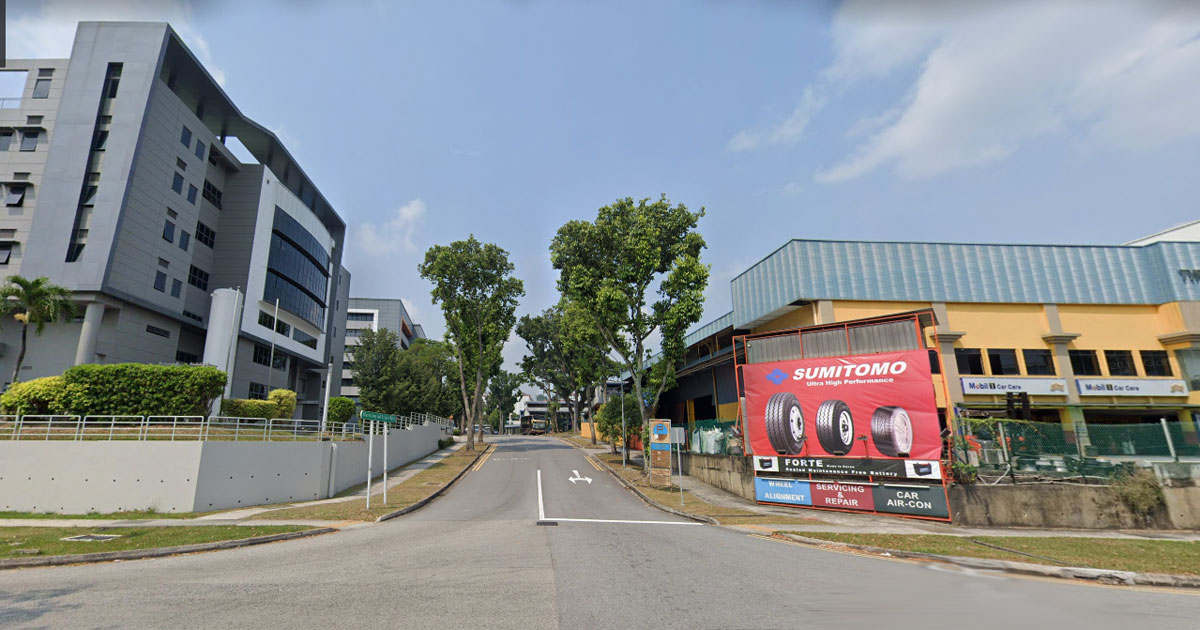 The taxi slammed into the wall of a nearby building before coming to a stop.
The taxi mounted a kerb and knocked over a stop sign before that.
The two passengers seated in the rear seat sustained various injuries as a result of the impact.
The 15-year-old received a laceration on his lip and abrasions on his chest.
The 14-year-old dislocated his foot, lacerated his lip and sustained abrasions on his right forearm.
The front portion of the taxi was ripped off.
Both left tyres were punctured.
On the night of the accident, court documents said, the weather was clear, road surface was dry, traffic flow was moderate, and visibility clear.
According to Today, Chan's father did not attend court for his son's sentencing.
The judge said she was aware that the father-son relationship had deteriorated since the accident.
She told Chan, currently an Institute of Technical Education student, to use the probation period to mend his relationship with his father.
Sentenced to community service
Chan, now 16, had earlier pleaded guilty on April 6 to charges of underage driving, driving while uninsured, and committing a rash act that endangered the safety of one of his friends.  
On June 5, the State Courts sentenced Chan to 18 months' probation.
He will need to perform 100 hours of community service.
From 10pm to 6am for the duration of his probation, he has to remain indoors.
He has been placed on an electronic monitoring scheme and has to undergo psychological or psychiatric treatment.
One charge of driving without the consent of the vehicle's owner and another for causing hurt through a rash act were taken into consideration for Chan's sentencing.
A bond of S$5,000 was posted for his good behaviour.
Top photo appeared in Stomp
If you like what you read, follow us on Facebook, Instagram, Twitter and Telegram to get the latest updates.