A five-room resale flat in Tampines has undergone extensive renovation from an old-school HDB design to a British colonial style home.
Post-renovation, the clean, airy space makes the flat seem bigger than before.
Photos of the project were uploaded to Andre Interior on Facebook.
Here's the flat before the overhaul: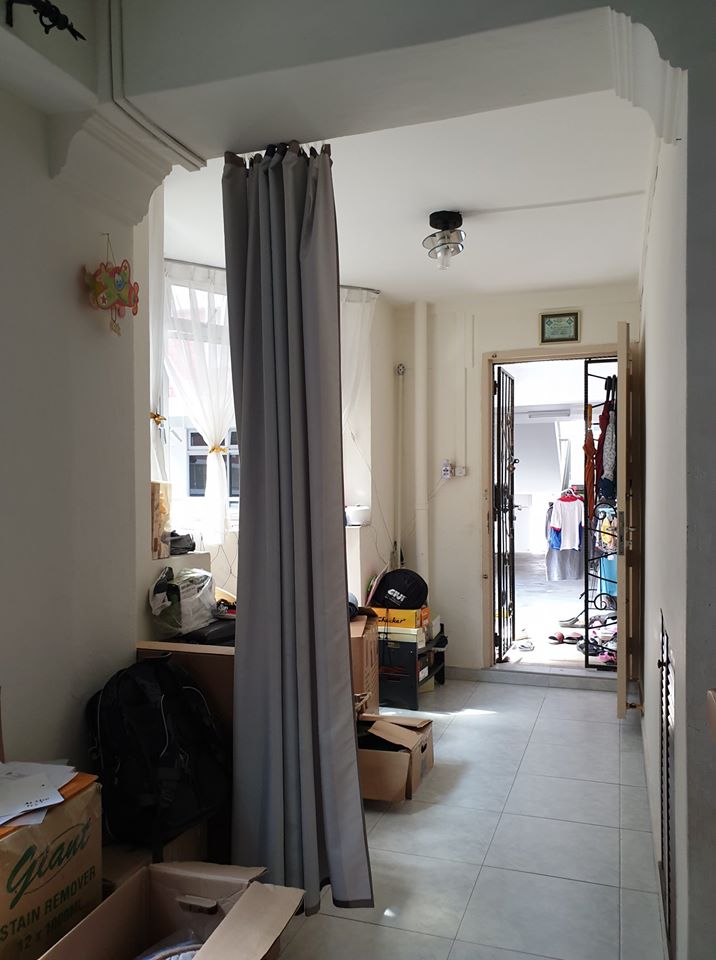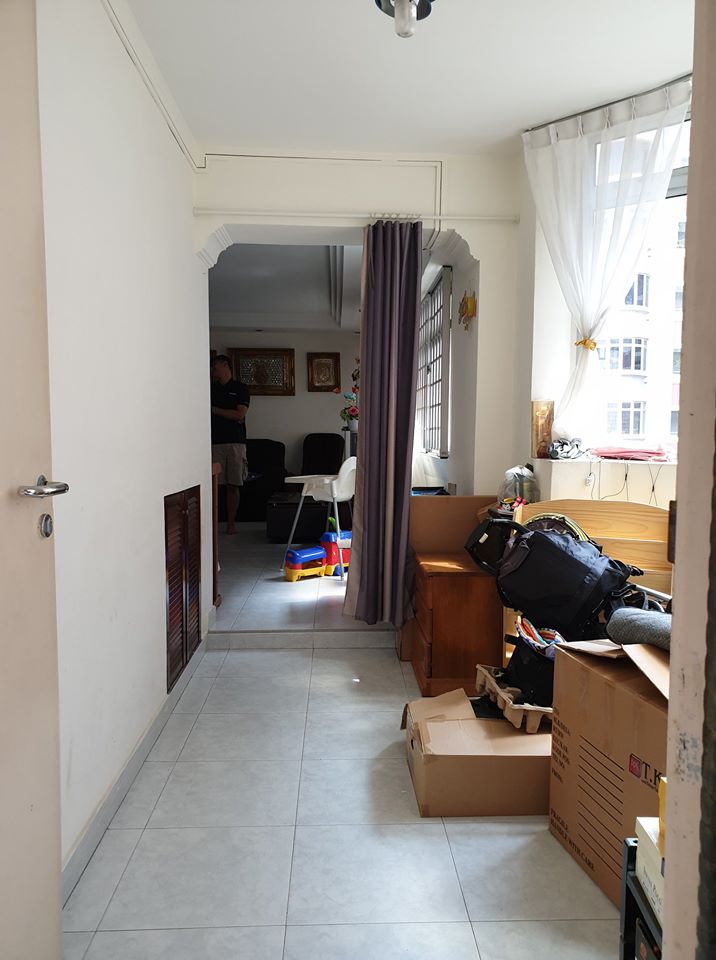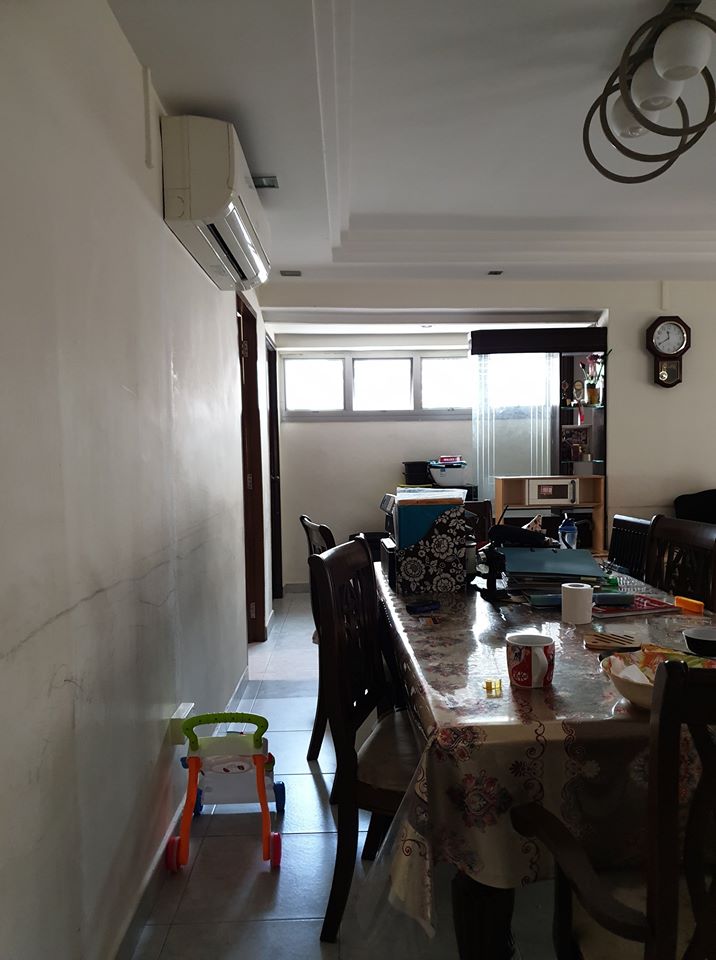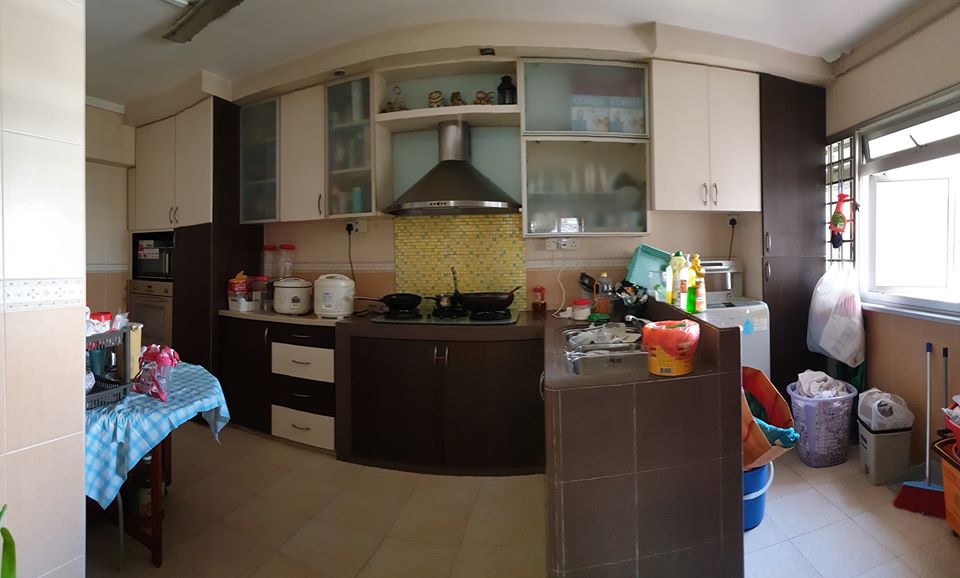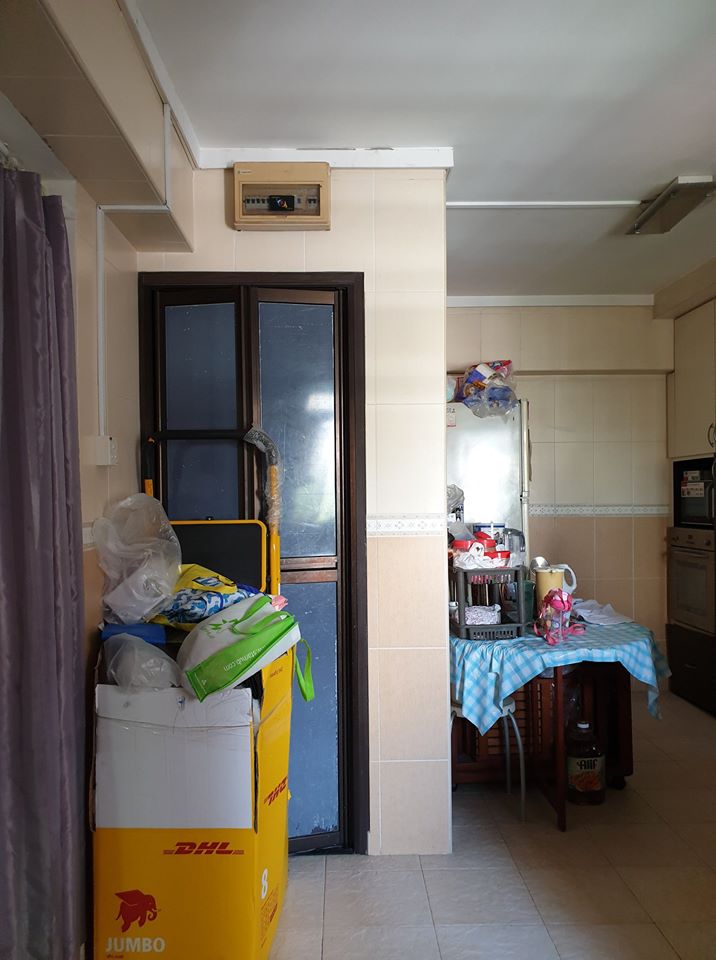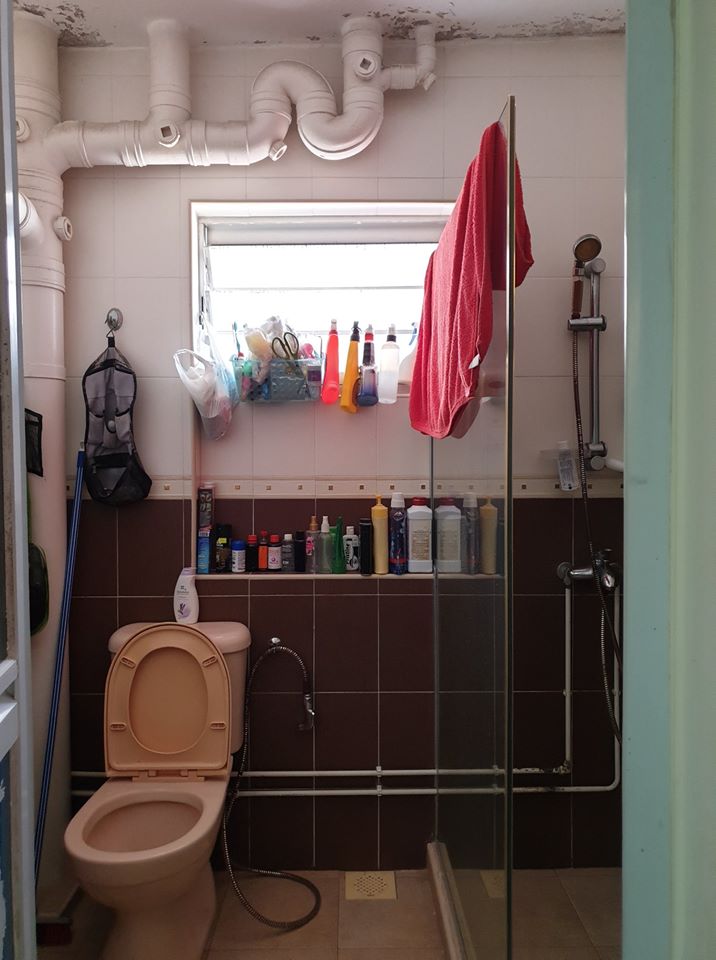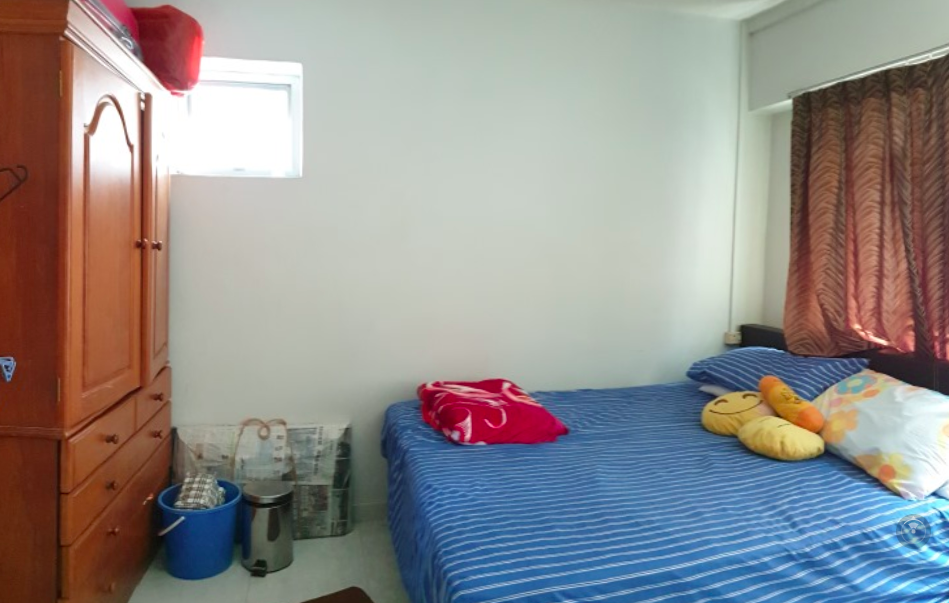 After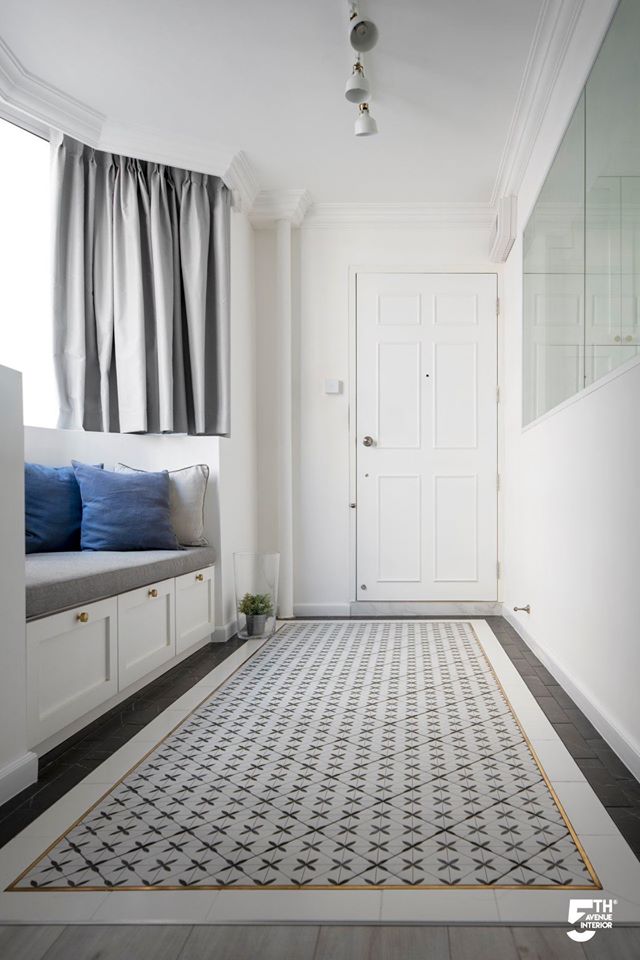 The patterned tiles were chosen to "add some personality and jazz."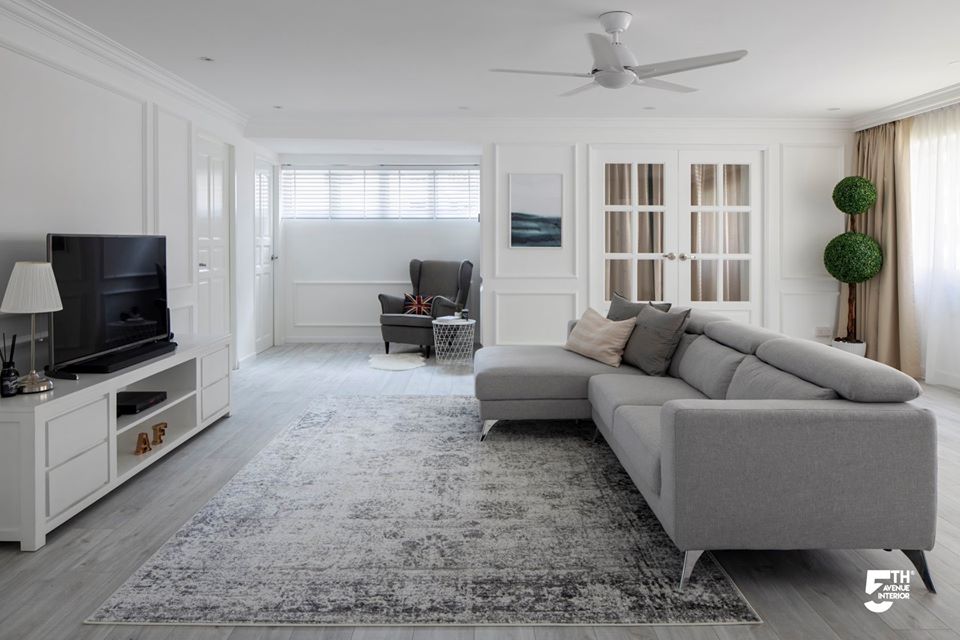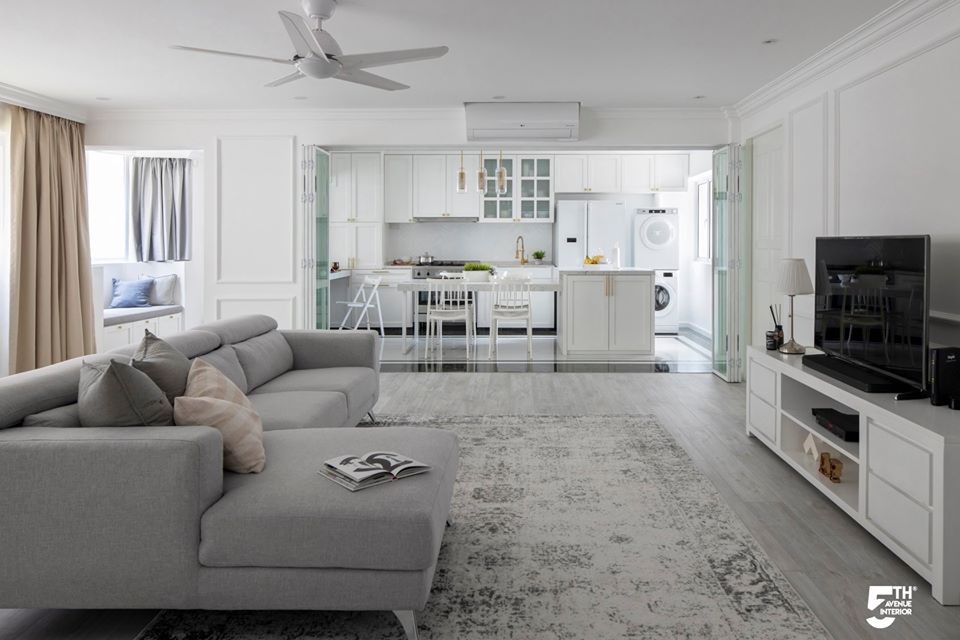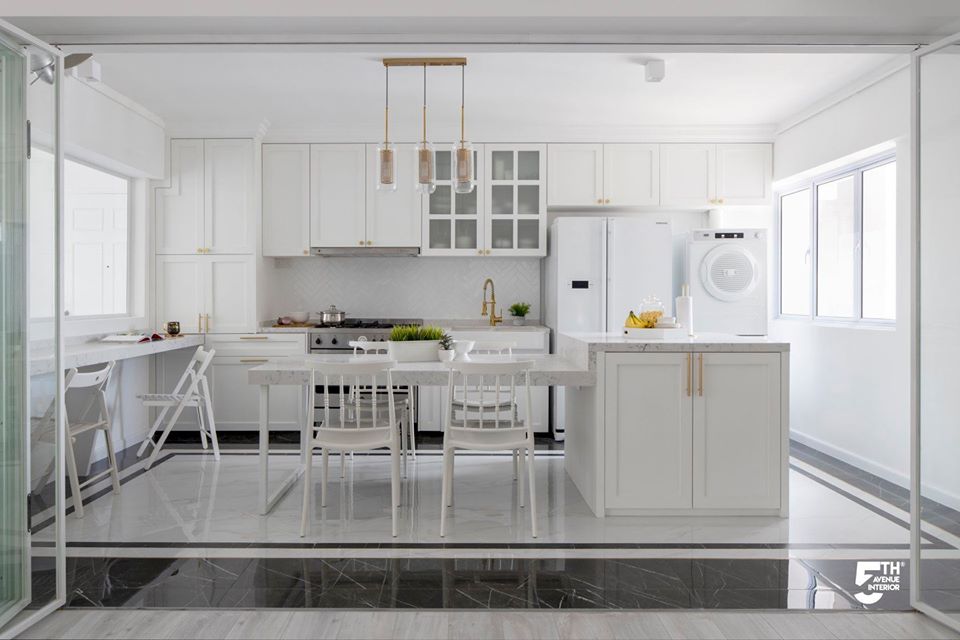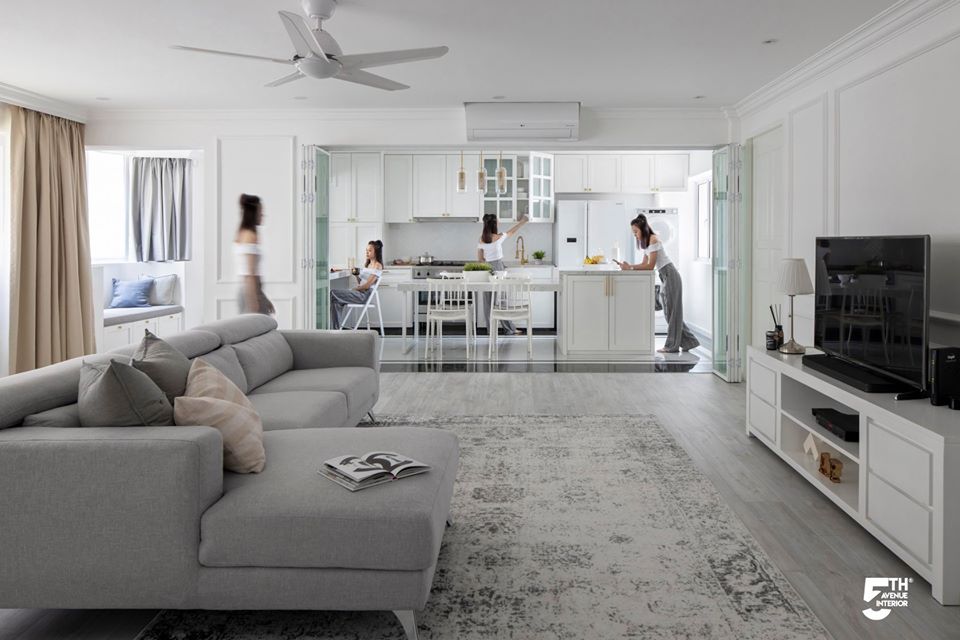 The kitchen can be extended into a dining table.
Steel bifold doors are installed to seperate the kitchen during cooking, but allows the house to retain an open layout when folded.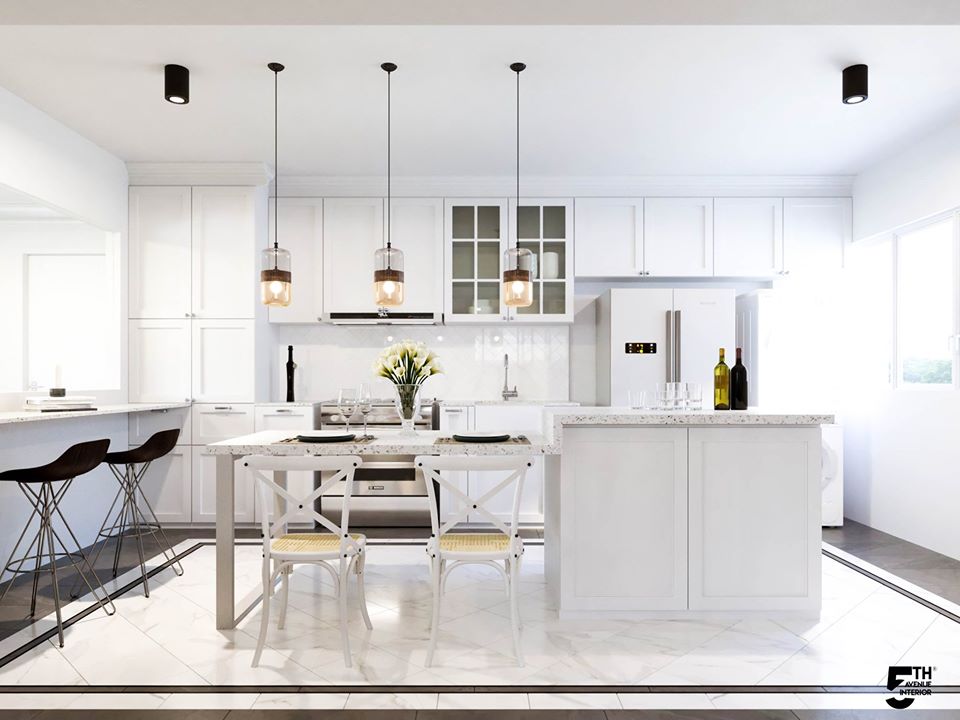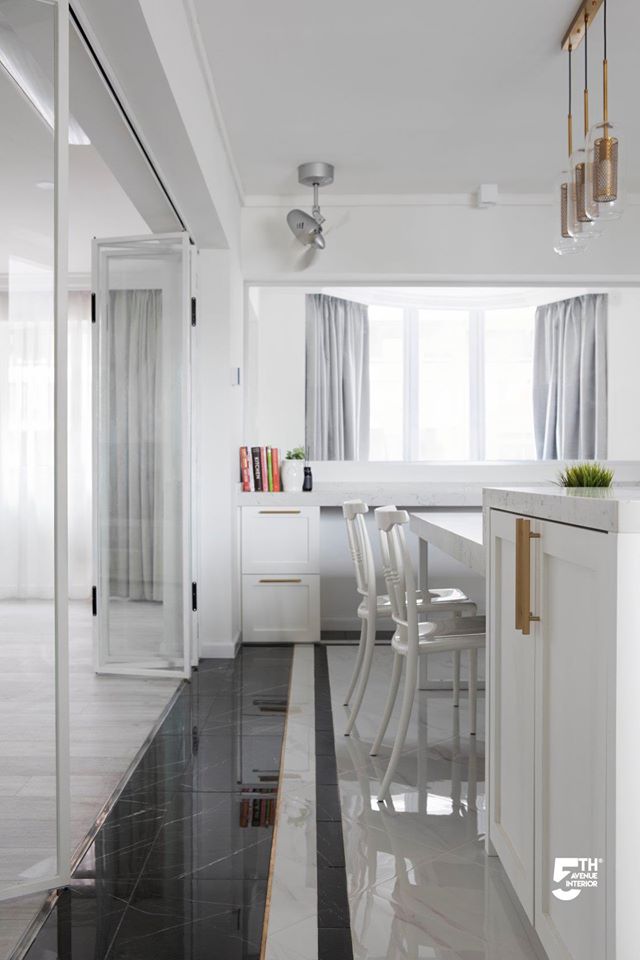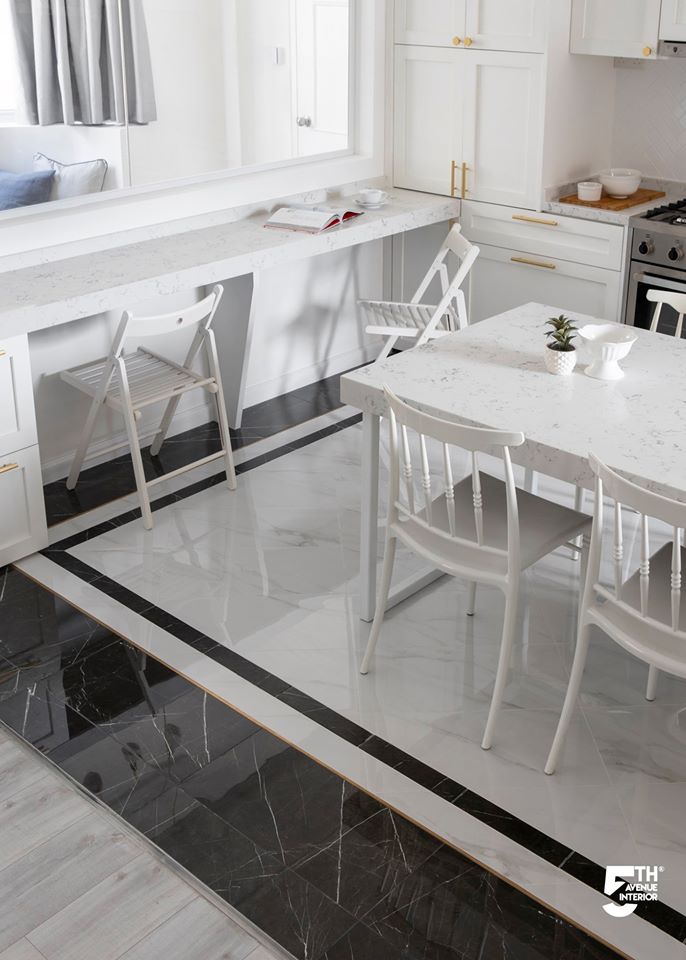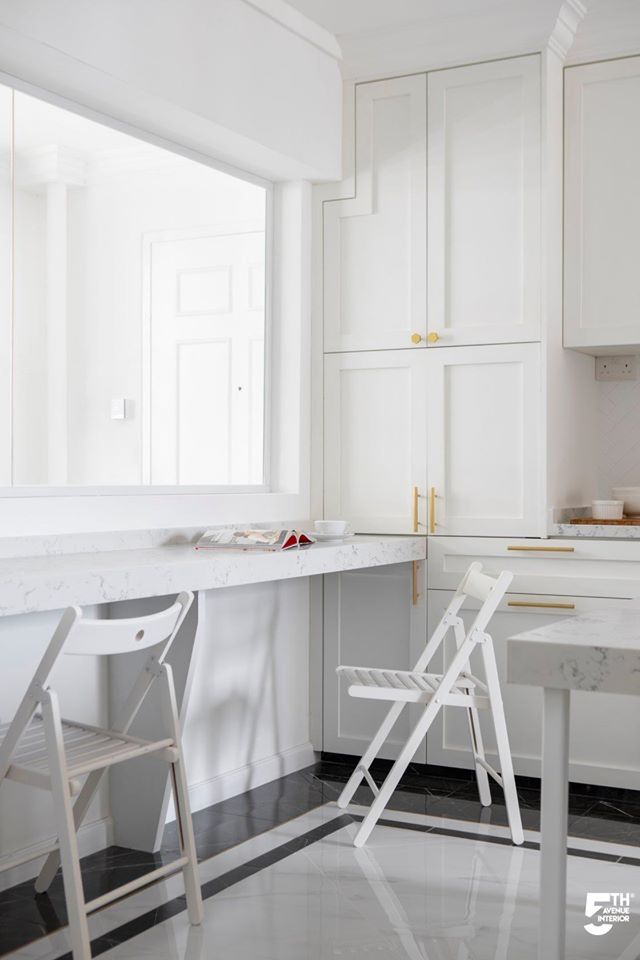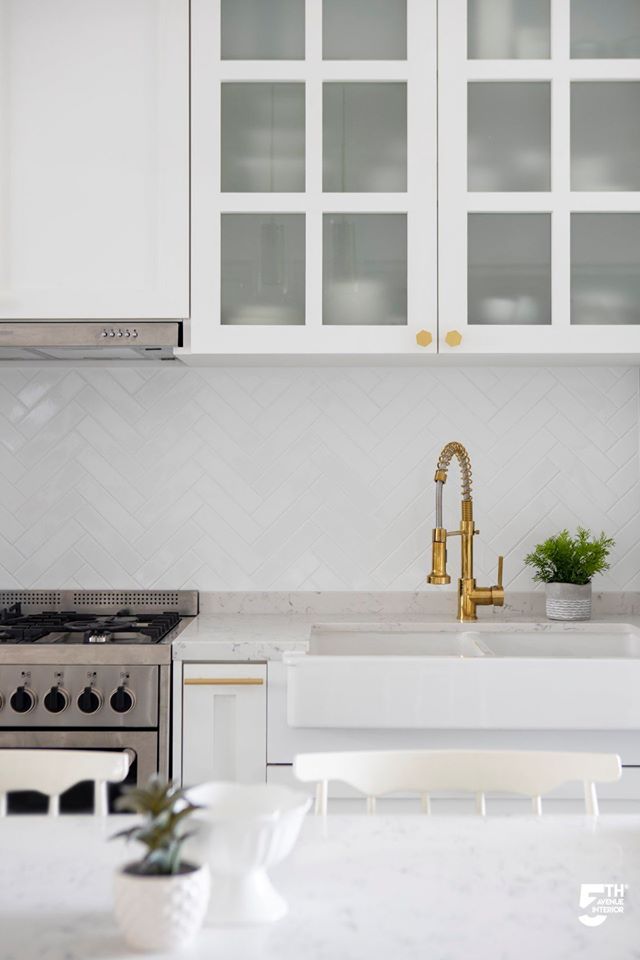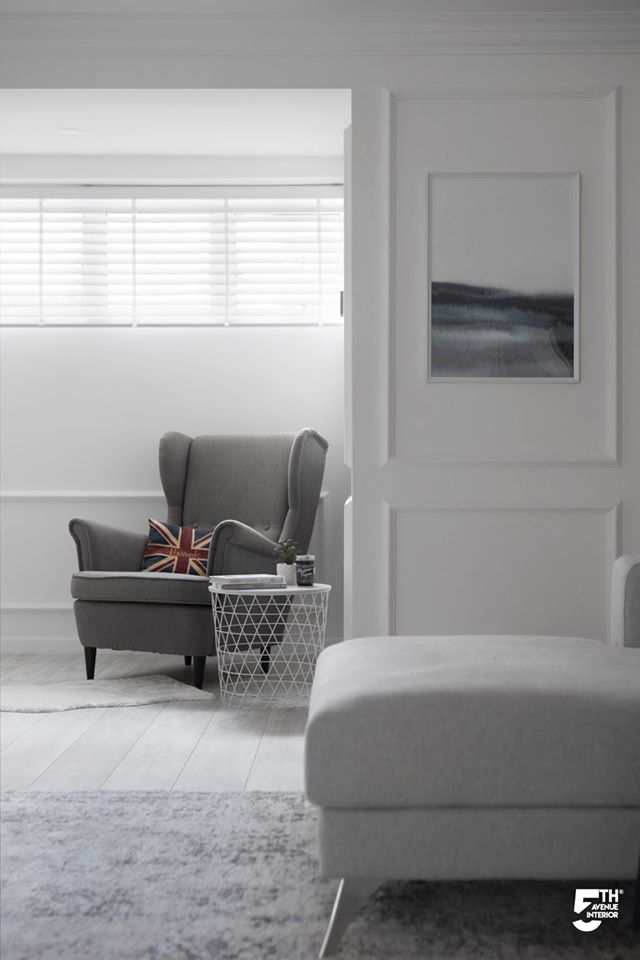 Sneaker vault
Sneakerheads will probably lust after this impressive vault: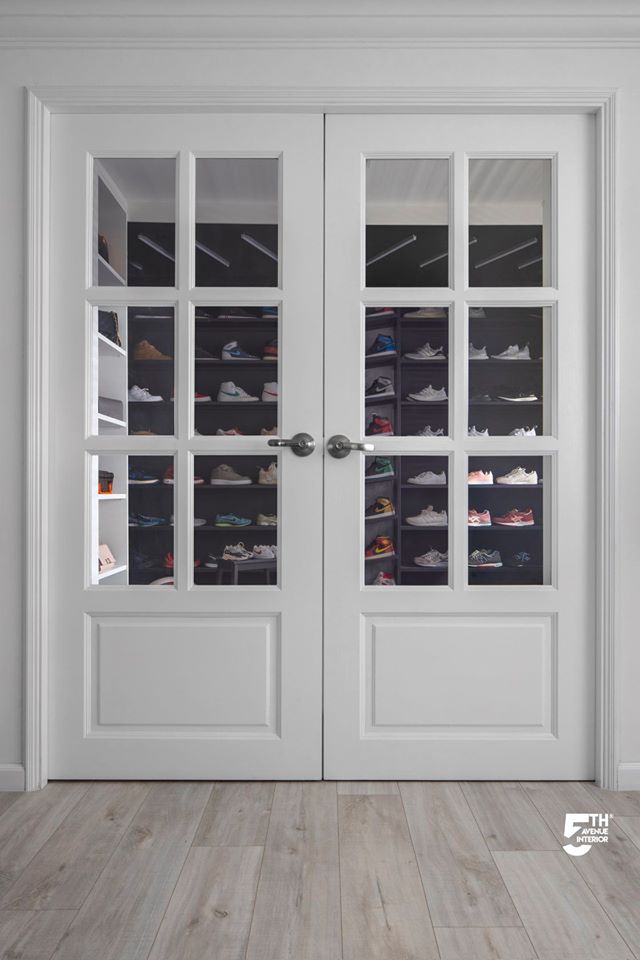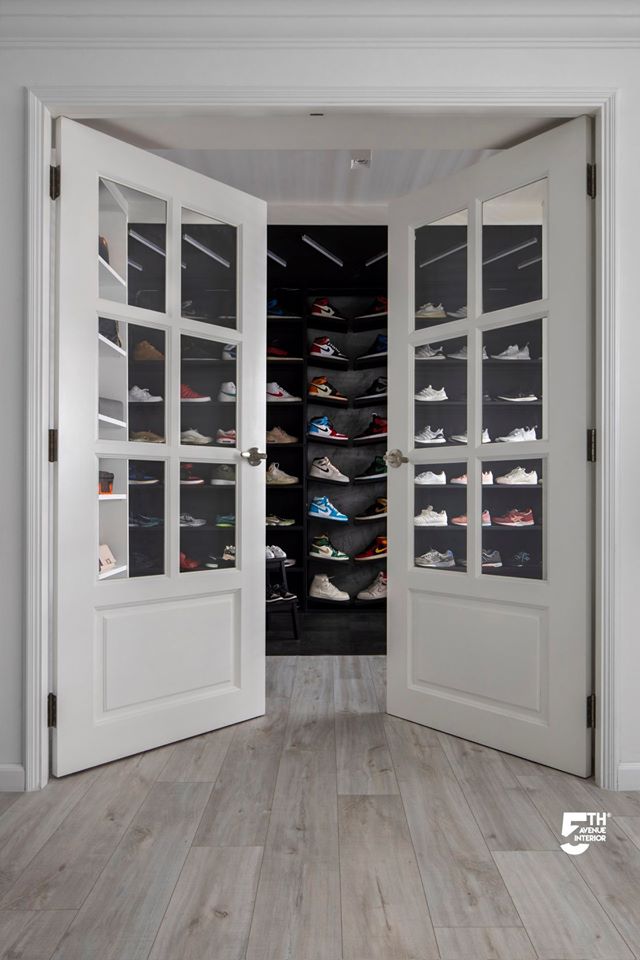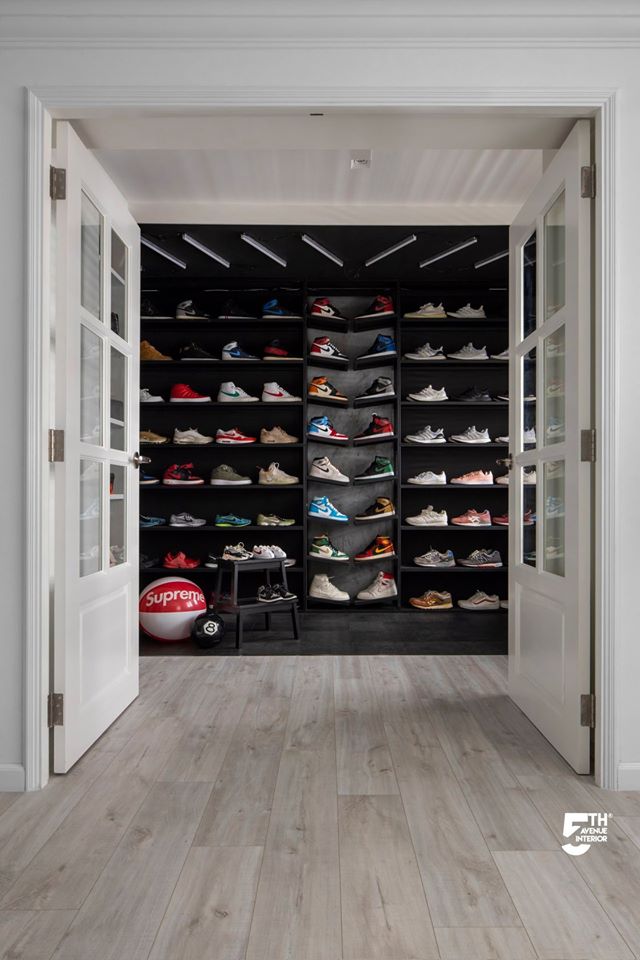 Different levels of lighting are available to illuminate the collection: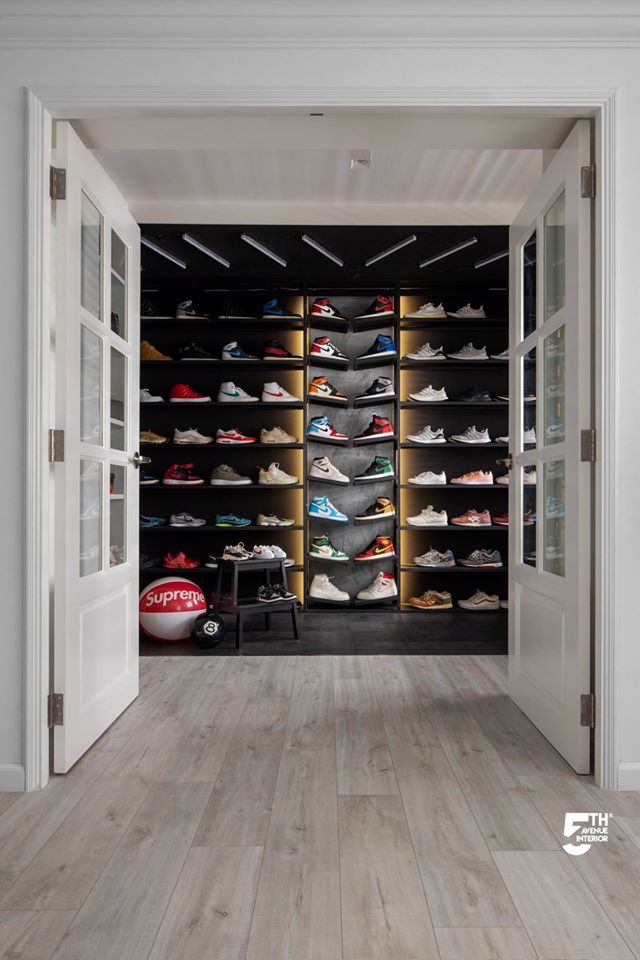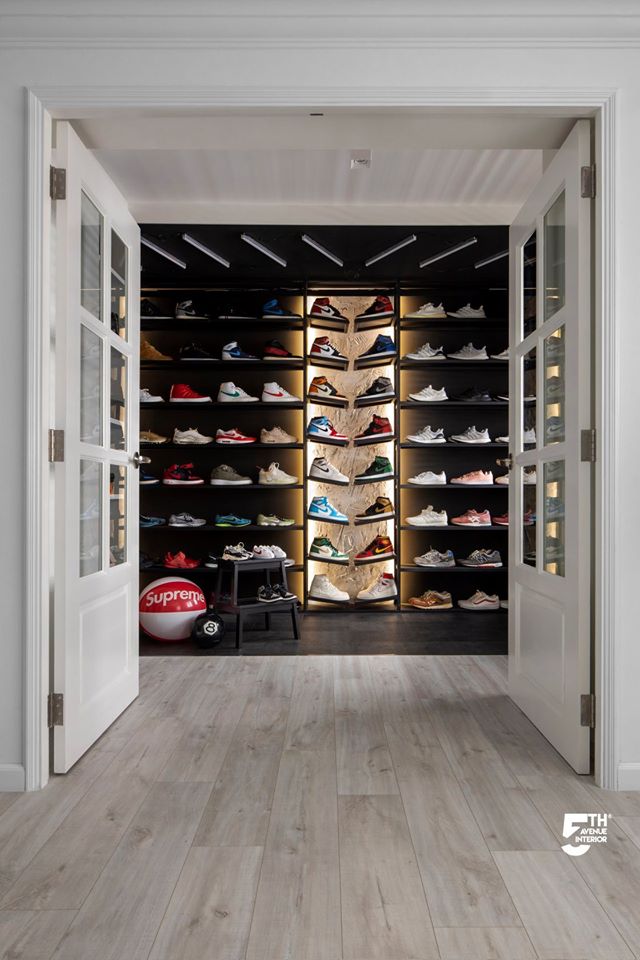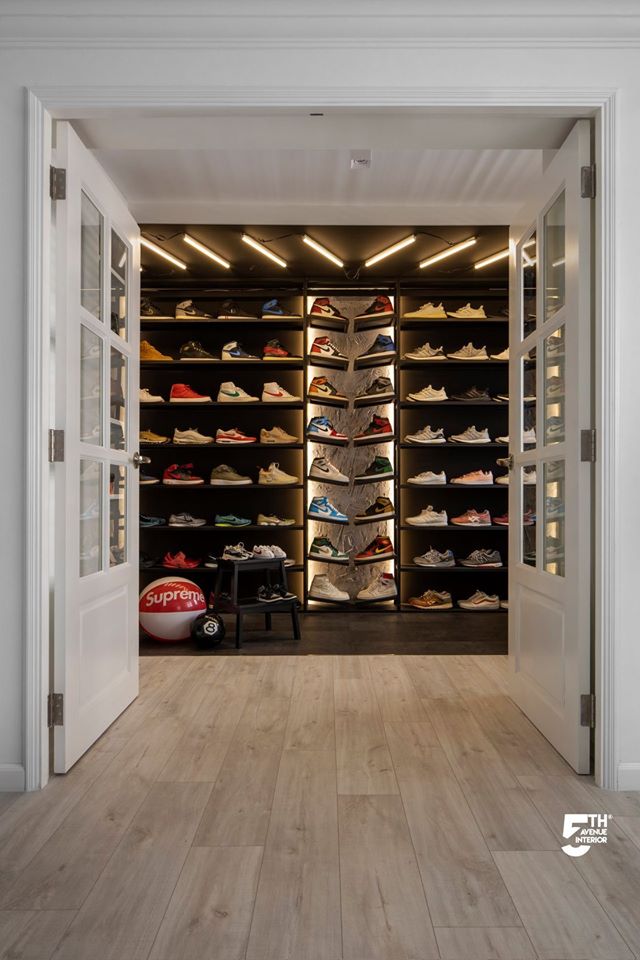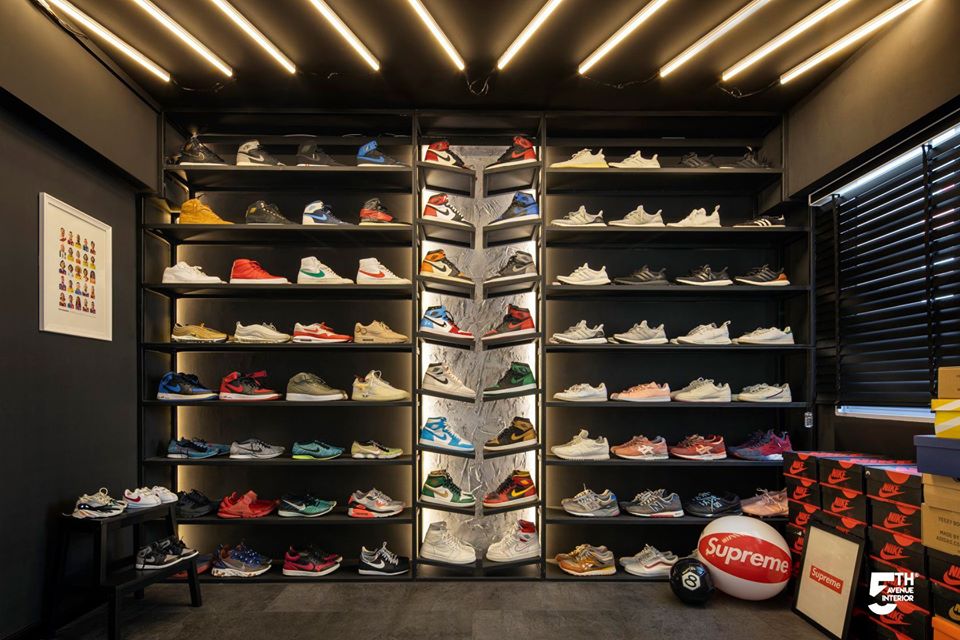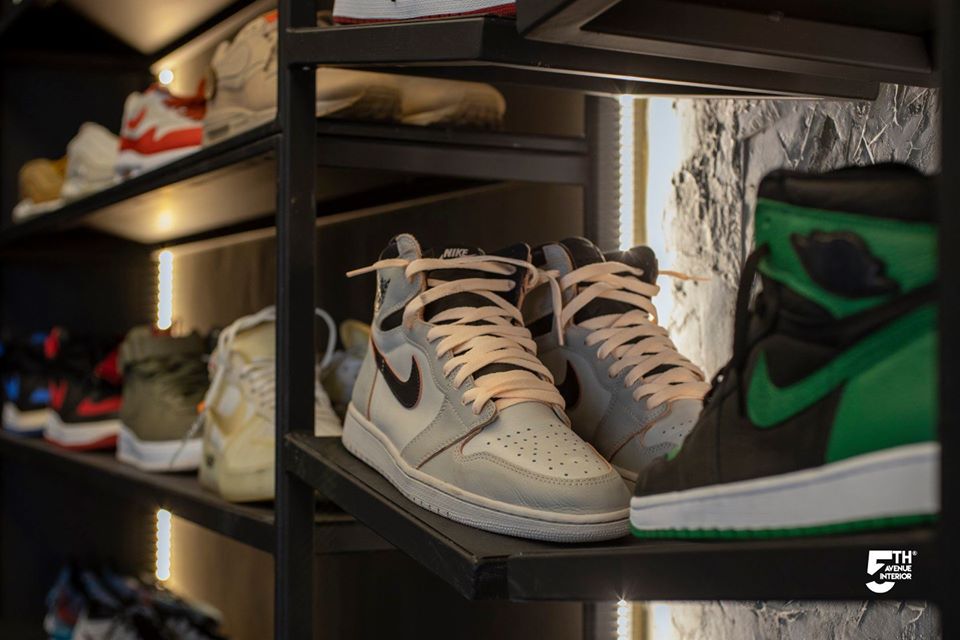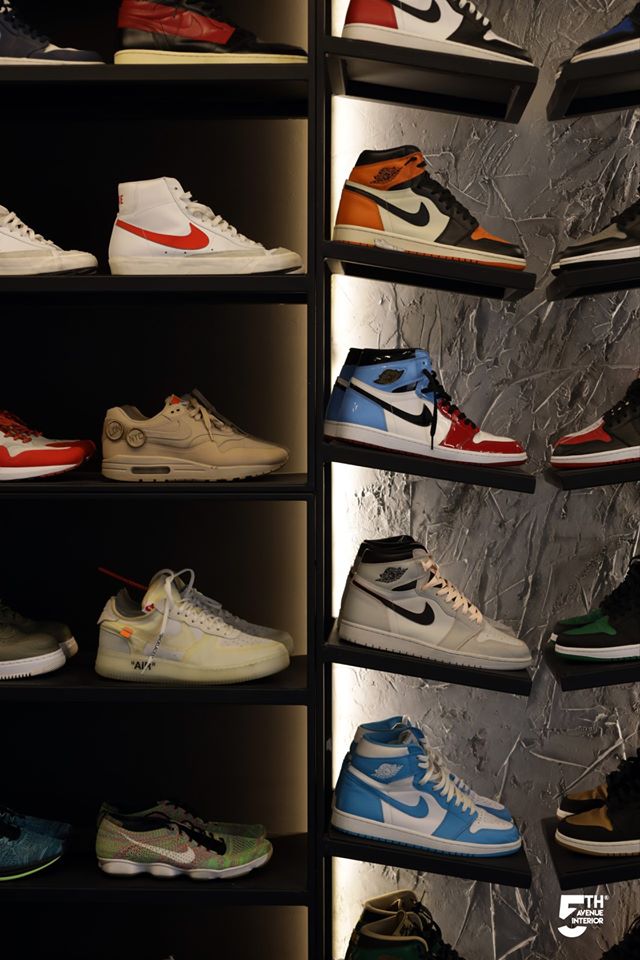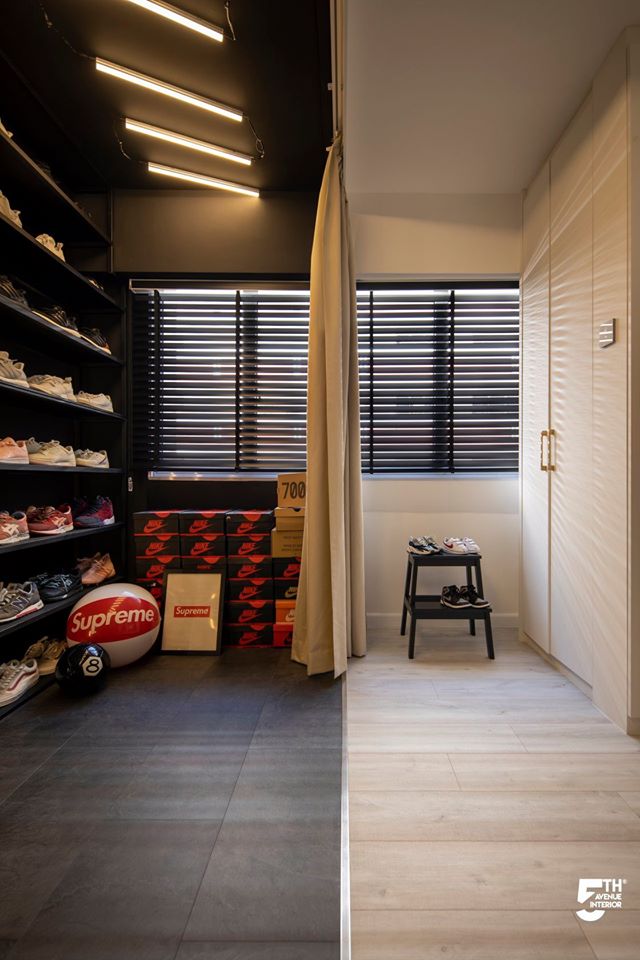 The proposed layout, if you're interested: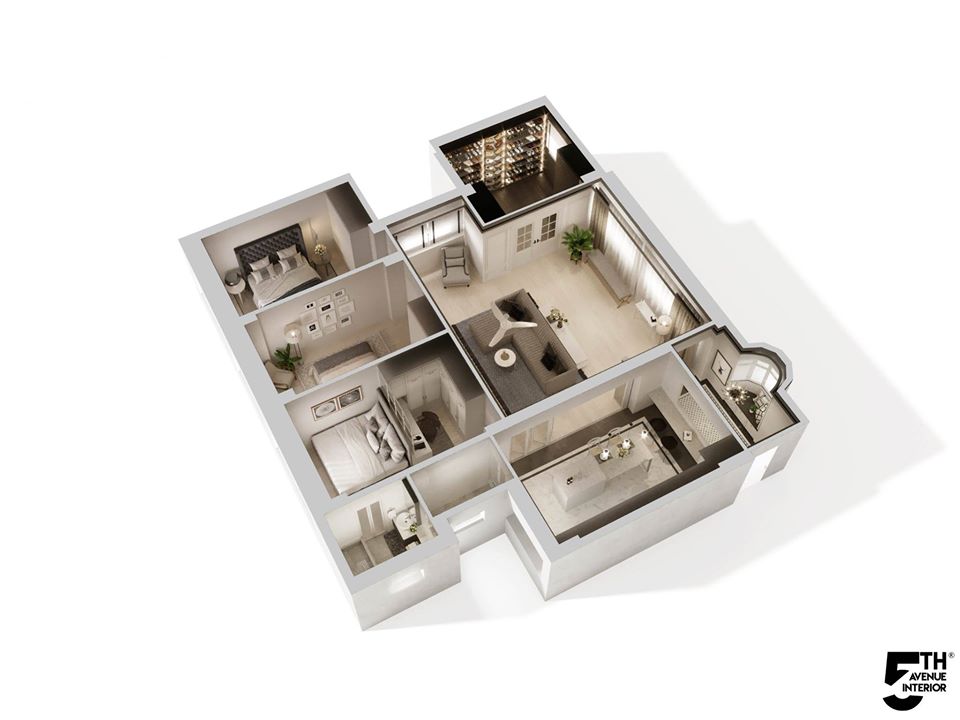 British colonial style
According to Homes To Love, the style originated in the West Indies, Caribbean, India and Africa in the era of the British Empire and colonisation.
The result is a blend of traditional British style with a tropical flair.
Design company KWD (Kate Walker Design) notes that some of the key elements of such a style include dark timbre, shades of white, natural textures, plants, and tropical accessories, among others.
In this instance, though, the design appears to be rather low-key with its predominantly white interiors.
Here are some other distinctly British colonial style houses:
https://www.instagram.com/p/CBfXrg5gXdG/
Cool.
Top image via Andre Interior/Facebook
If you like what you read, follow us on Facebook, Instagram, Twitter and Telegram to get the latest updates.