Singaporeans with some time to spare and who want to get creative with a touch of a button are turning Singapore's top brass into the opposite gender using the latest FaceApp photo filter.
One Facebook page has gone ahead with the exercise and collated the results for all to see.
Living in a simulation
Here are the admittedly impressive, yet mind-boggling, results.
Minister for Trade and Industry Chan Chun Sing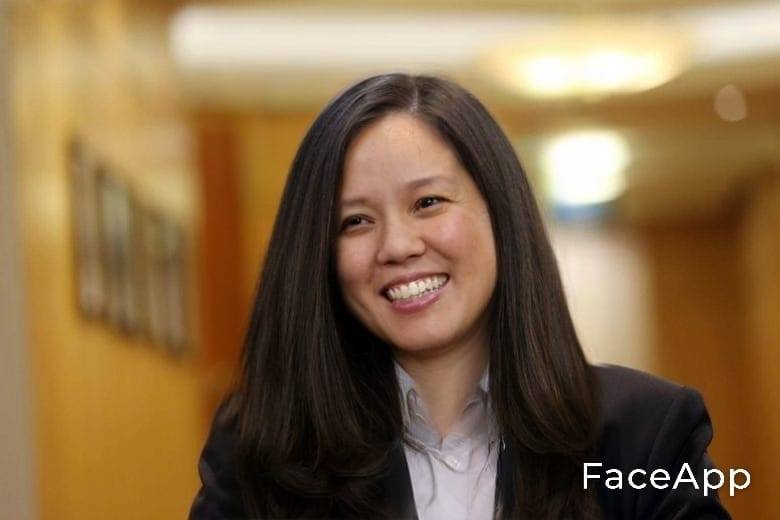 Minister for Education Ong Ye Kung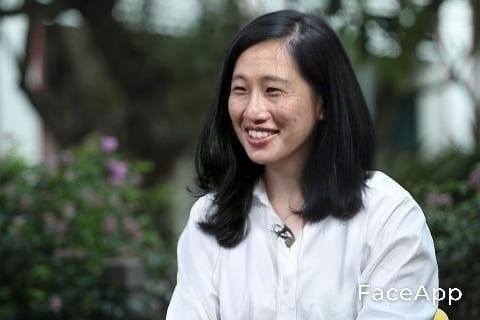 Minister for Finance and Deputy Prime Minister Heng Swee Keat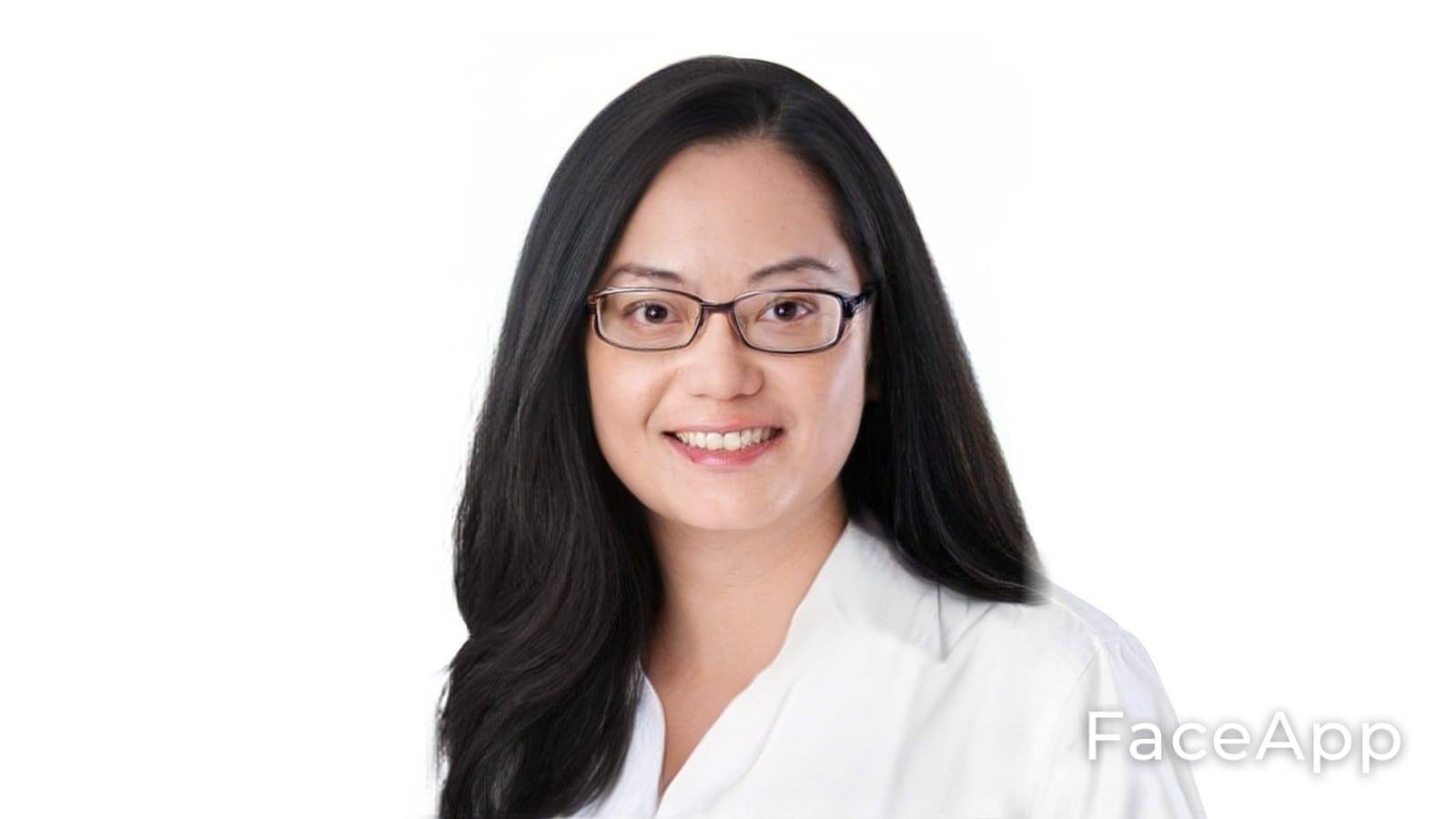 Minister for National Development Lawrence Wong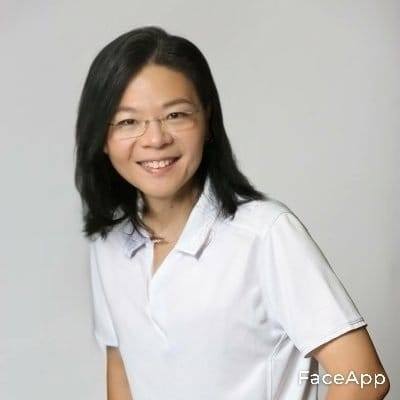 Weirdly intriguing.
It seems the original photos were edited using Russian-created FaceApp, which allows users to gender-swap a person's appearance from male to female, and vice versa.
What about opposition politicians?
Opposition politicians haven't been left out either.
Here are some of the prominent figures in the opposition scene, but with a brand new feminine take.
Workers' Party Secretary-General Pritam Singh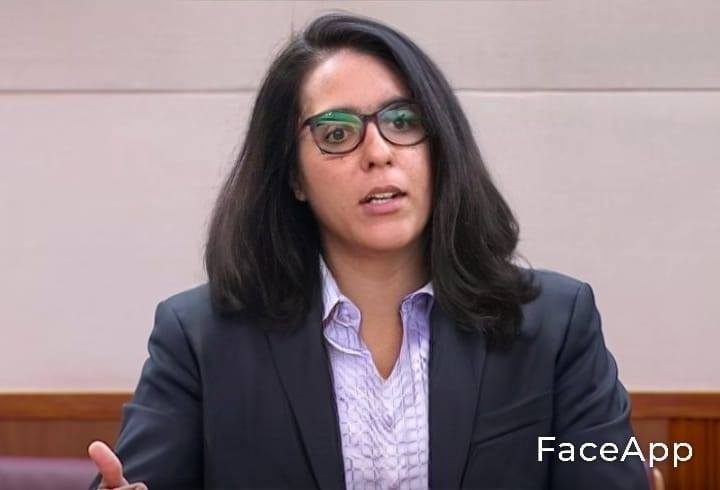 Singapore Democratic Party leader Chee Soon Juan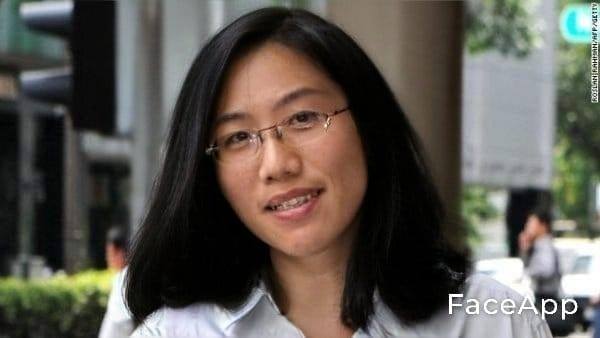 Singapore People's Party Secretary-General Steve Chia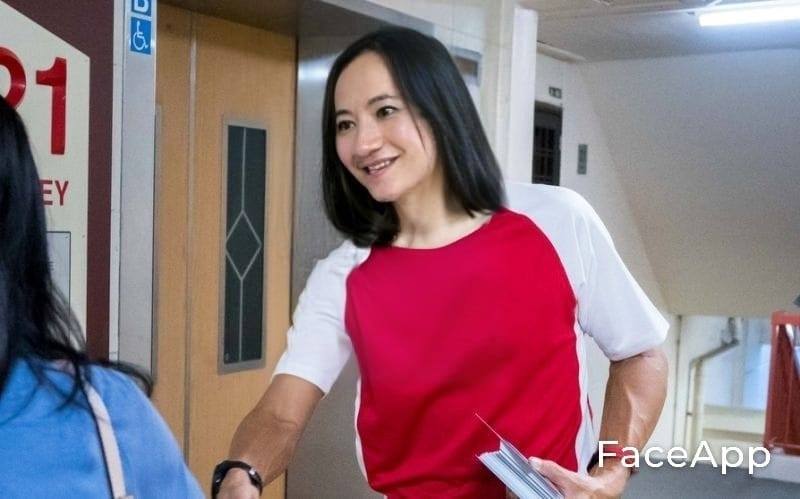 Singapore Democratic Alliance leader Desmond Lim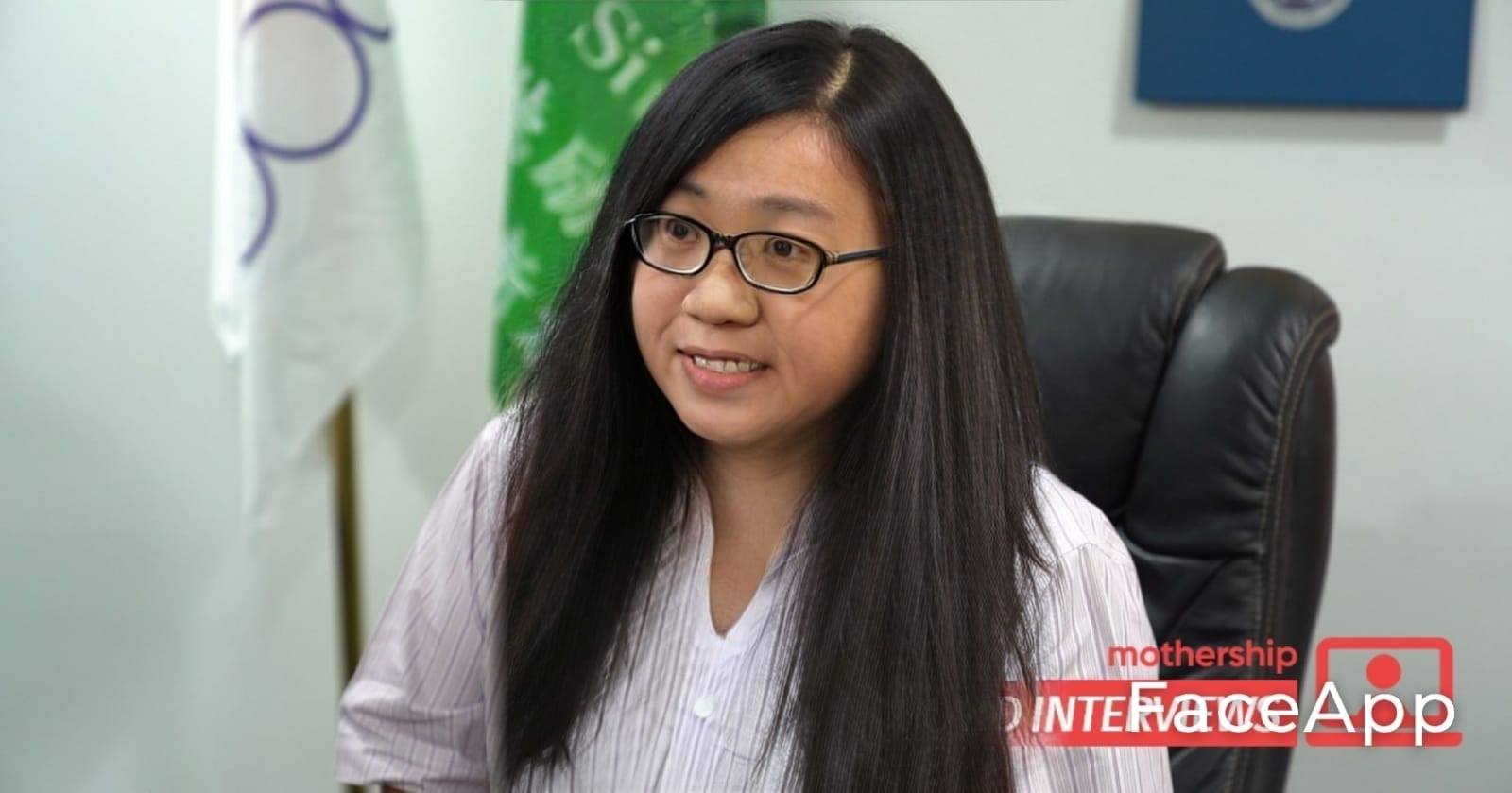 Looks pretty legit.
Viral trend
This photo editing appears to be part of a larger viral trend circulating on the internet.
Popular male Korean idols have been gender-swapped.
Mandopop celebrities like Jay Chou, JJ Lin and Jam Hsiao have not been spared either.
This isn't the first time FaceApp's amazing photo editing capabilities have gone viral.
It previously captured global interest for its age filter, which is able to make people look younger or older.
There have been concerns about the FaceApp's privacy, and although the app includes trackers from Facebook, its creator has maintained that the app does not share data with Russian authorities.
The last general election in 2015 saw a similar type of app released to the public.
The app was called Meipai.
In English it was known as Beautyplus and Makeupplus.
More photo editing genius
Top photo from Mediacock Singapore / FB
If you like what you read, follow us on Facebook, Instagram, Twitter and Telegram to get the latest updates.