Correction, June 9, 2020, 11:20pm: This article has amended two sentences, one regarding the year that Cashwagon entered into Vietnam, and the other about a measure one platform has taken in response to the news of Cashwagon's investigation in Vietnam.
---
Two Ho Chi Minh City-based companies, which in reality are owned by one group based in Singapore, are being investigated by Vietnam police for lending money at unreasonably high interest rates, Vietnamese media reported on June 6, 2020.
The two firms are Cashwagon Co. Ltd and Lendtech Co. Ltd.
VNExpress reported that the two firms are being investigated for "providing loans in civil transactions at unreasonably high interest rates".
One platform that connects investors with borrowers of alternative lending companies has suspended Cashwagon loans that originate from Vietnam.
Cashwagon under investigation
According to the police, the two firms are operated by Cashwagon, which is just one firm based in Singapore since 2017.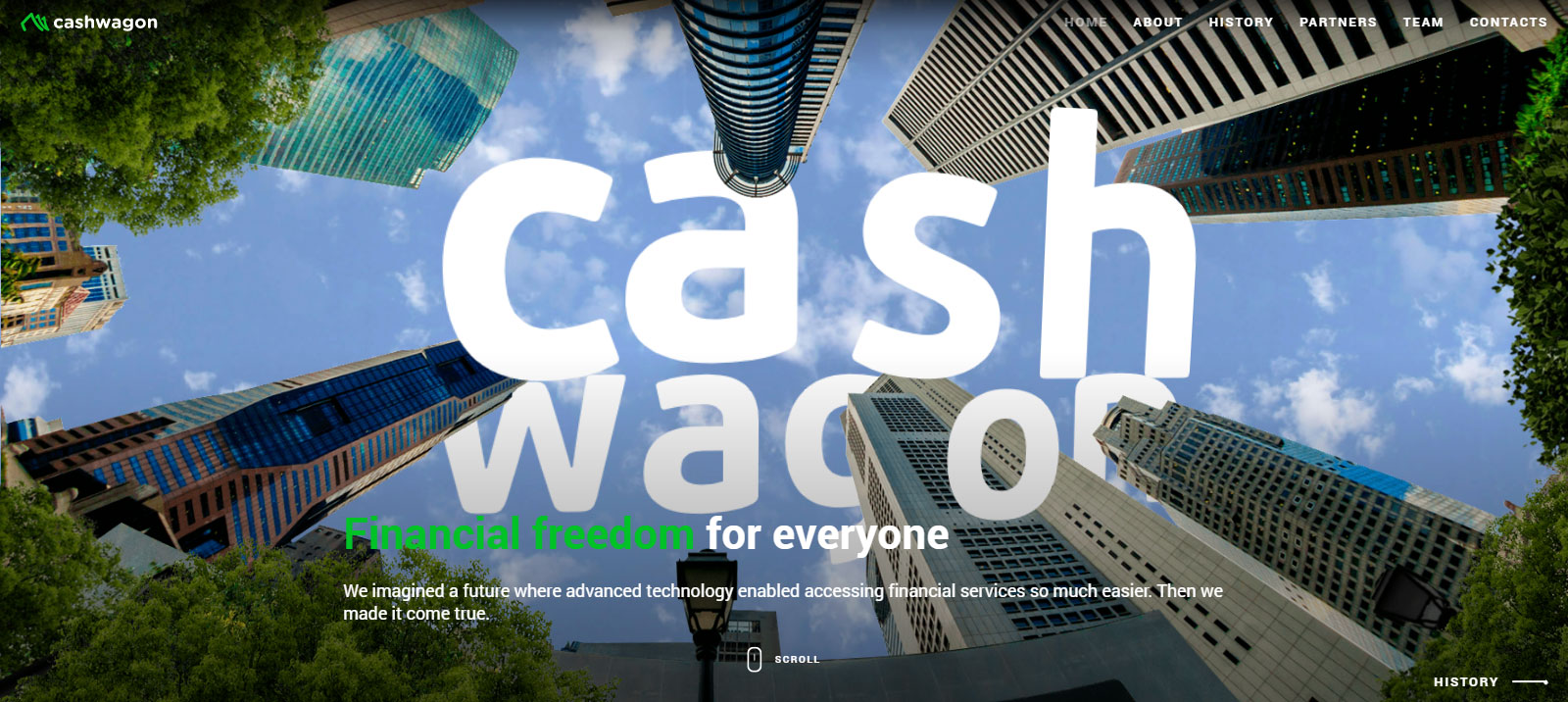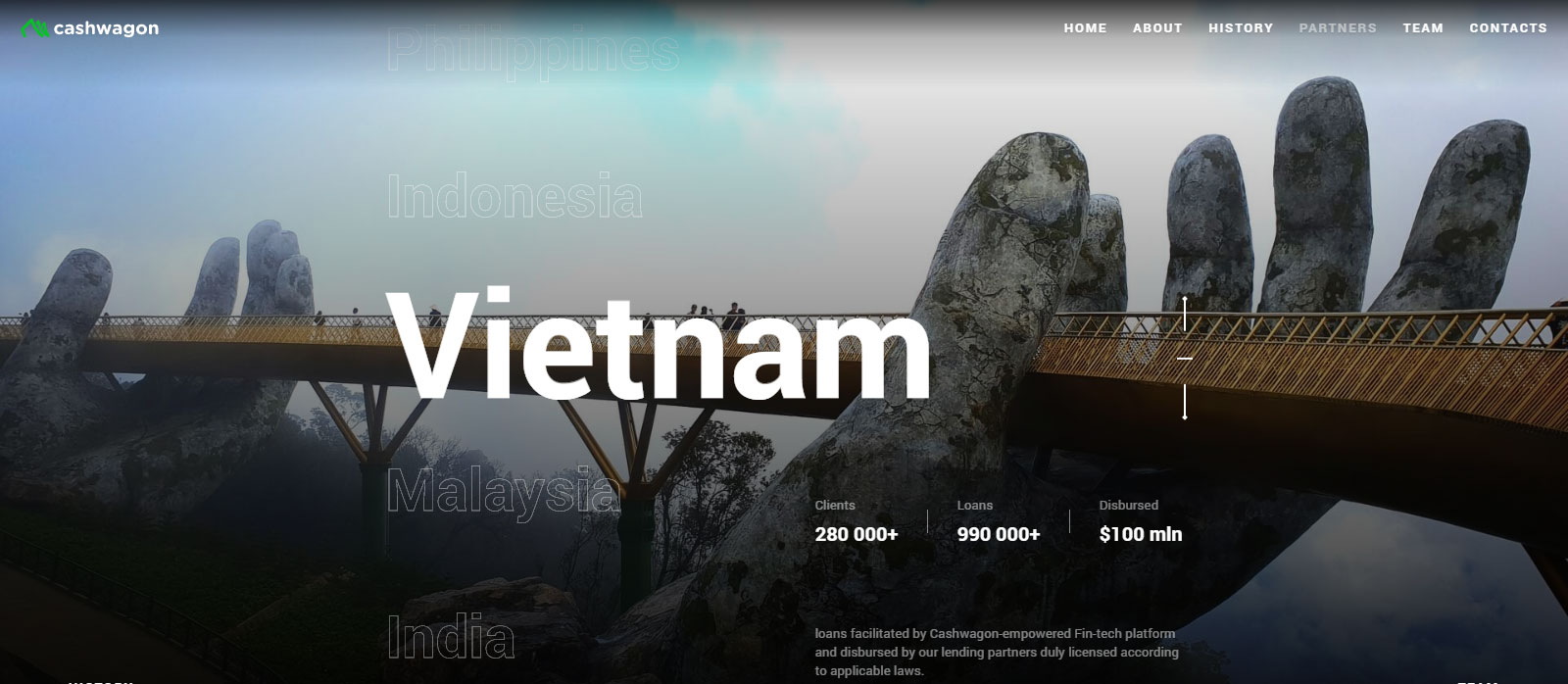 Both Cashwagon Co. Ltd and Lendtech Co. Ltd were operating out of 17-19 Ton That Tung Street in District 1.
According to previous news releases, Cashwagon, which started in Vietnam in 2017, offered instalment loans there in 2020.
Positioning itself as a fintech firm, Cashwagon advertised its services as connecting users in developing countries with the instalment loans, as such borrowers are typically shunned by bigger financial institutions.
Cashwagon has presence in Sri Lanka, Indonesia and the Philippines, according to its website.
What firms did
However, the latest report on the money lending service by Cashwagon Co. Ltd borders on personal microfinancing with allegedly too high interests rates.
On paper, Cashwagon Co. Ltd is registered as an online financial consultant, VNExpress reported.
Lendtech Co. Ltd, on the other hand, operates in the business of pawning and offering loans to individual customers, VNExpress also reported.
But both firms work in tandem with each other.
Cashwagon Co. Ltd reportedly receives and appraises loan documents via its website or mobile apps and approves loans.
These loans can range from VND500,000 to VND10 million (S$29.90 to S$598) for individual customers at monthly interest rates of 22 to 44 per cent, depending on the term of the loan.
The borrowers' files are then transferred to Lendtech Co. Ltd, which will give out the loans.
The firms' earnings are divided between the two.
Cashwagon Co. Ltd gets a bigger proportion.
Commercial banks in Vietnam give out loans at approximately 7 to 28 per cent interest per annum.
Investigations ongoing
Nguyen Thi Thuy Hang, 34, CEO of Cashwagon in Vietnam, reportedly told the police about these operations.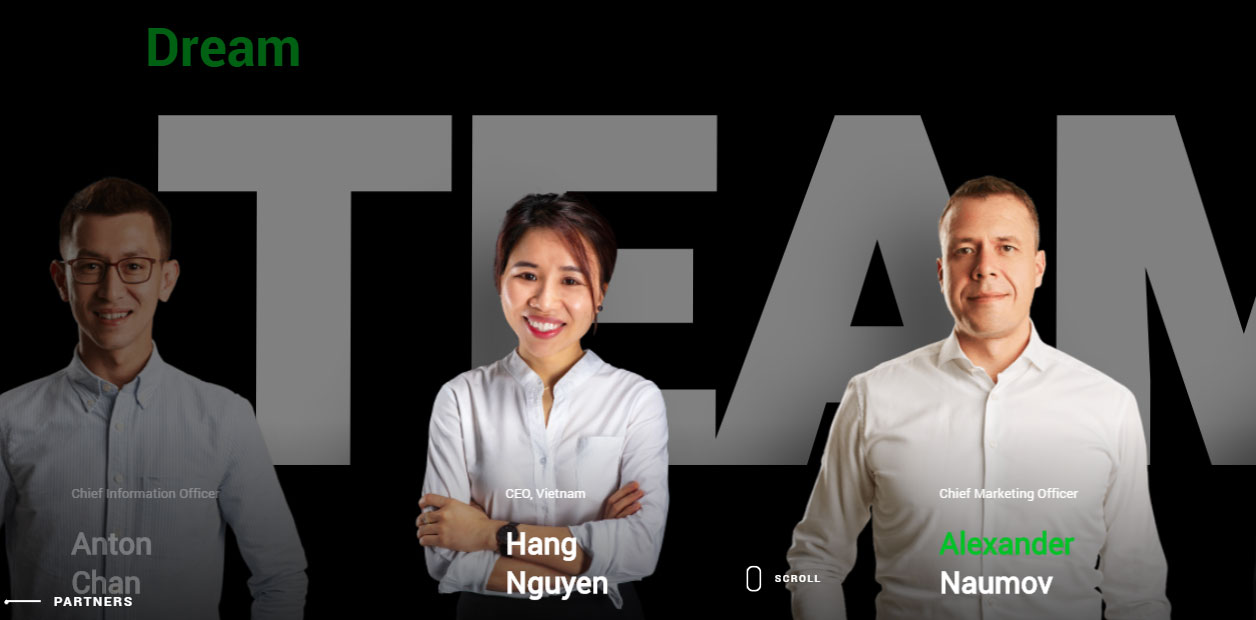 Other employees of Cashwagon Co. Ltd provided the same information as Hang.
In Vietnam, Lendtech Co. Ltd is represented by Chau Minh Quang, 43, and its director is Nguyen Tuyet Hoa, 30.
Police have seized the bank accounts of both companies and asked the bank to provide transaction statements to facilitate the investigation.
Top photo via Vietnam police
If you like what you read, follow us on Facebook, Instagram, Twitter and Telegram to get the latest updates.