Follow us on Telegram for the latest updates: https://t.me/mothershipsg
Another storm is brewing in the influencer community.
This comes after Jessica Loh (@shiberty) posted to Instagram about the issues she was facing with her domestic helper on June 13, 2020.
Some may know Loh for her previous F&B venture, Shiberty Bakes.
According to Loh, her foreign domestic helper had helped herself to the seafood bee hoon that Loh had cooked for her friend's birthday, among other things.
Going by Loh's Instagram Stories, it was not the first time that her helper overstepped boundaries in the house.
Subsequently, a non-profit organisation/ advocacy group addressed Loh in an "open letter", thus setting off much discussion (to put in mildly) on the social media platform.
Eating the bee hoon for dinner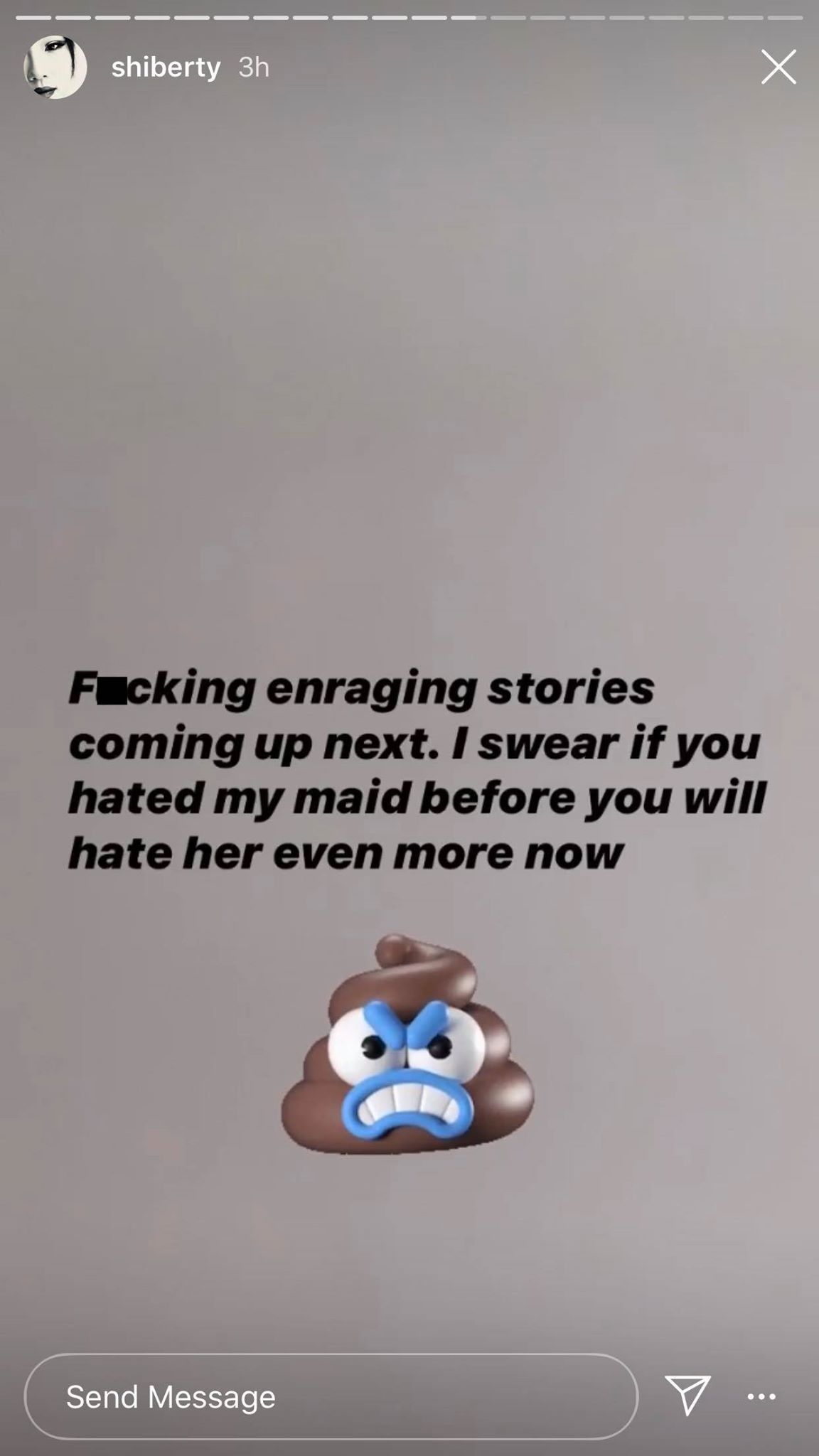 According to Loh, this was a message that the helper had sent her the morning after the incident.
The helper said that Loh had "gone too (sic) far" this time.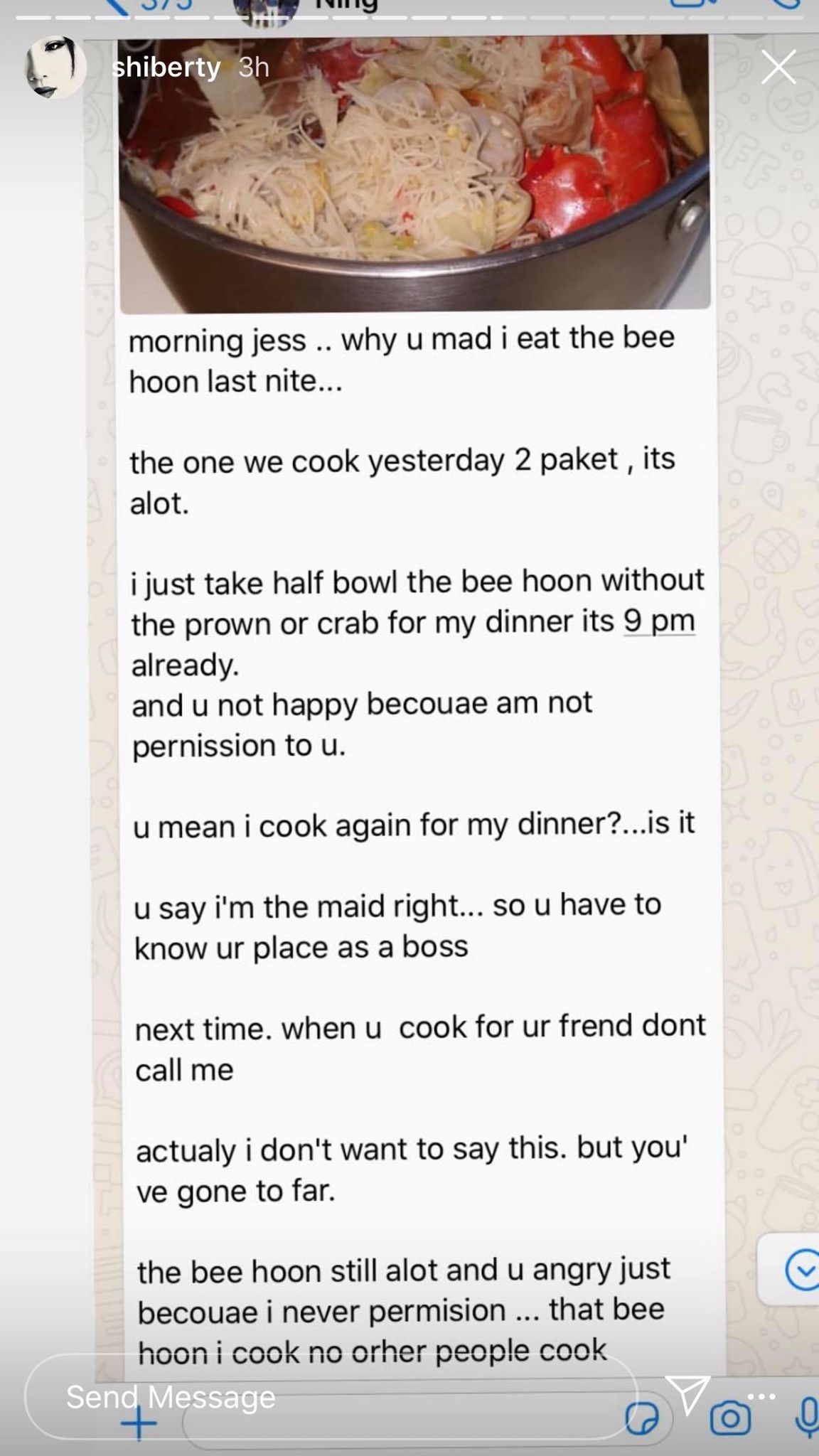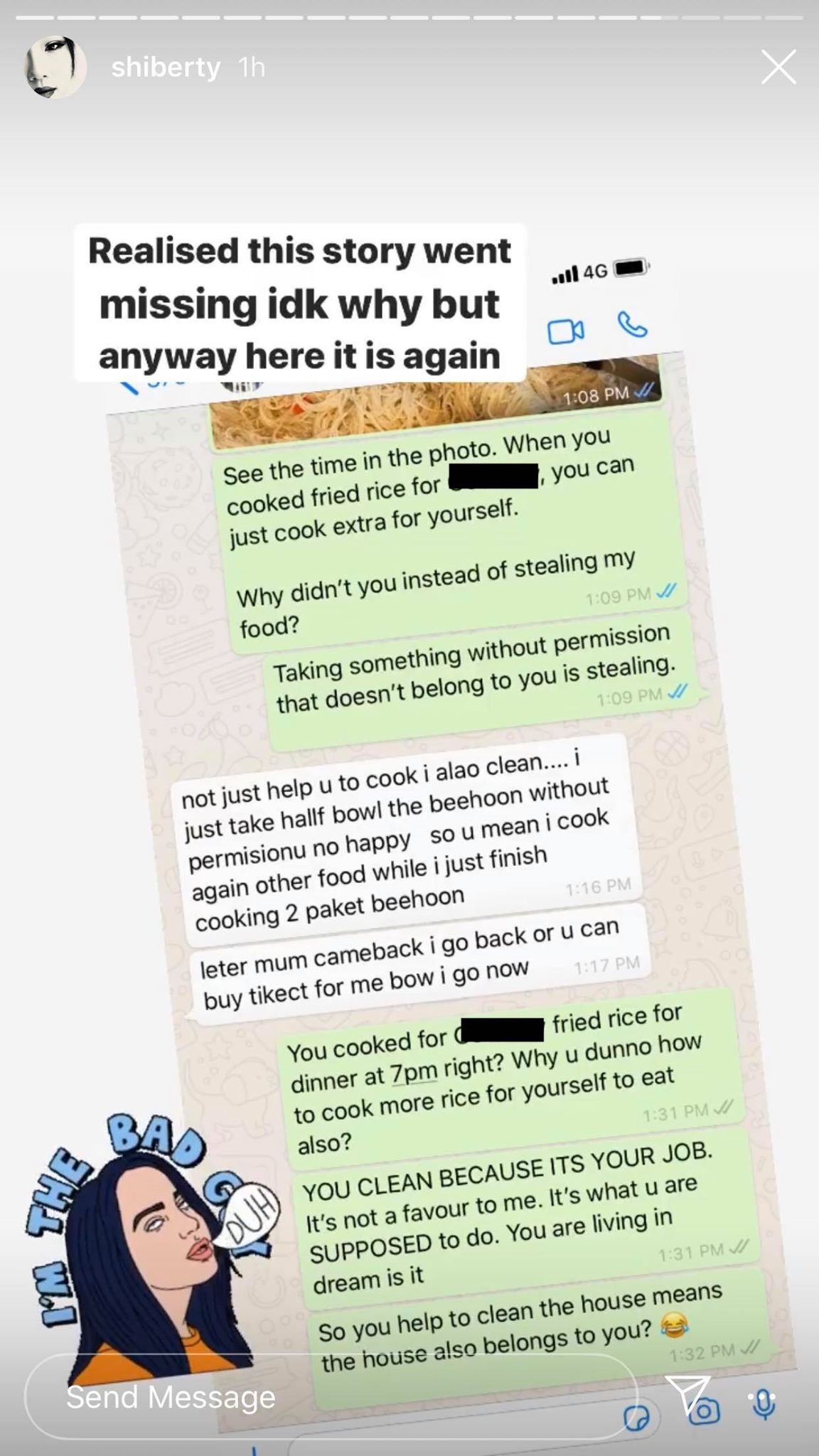 Upon seeing the message, Loh was so riled up that she posted it to her Instagram Stories.
The influencer explained that she was originally irritated that the helper had not asked for permission before eating the bee hoon, but was prepared to let the incident go.
The WhatsApp message, however, revived her exasperation.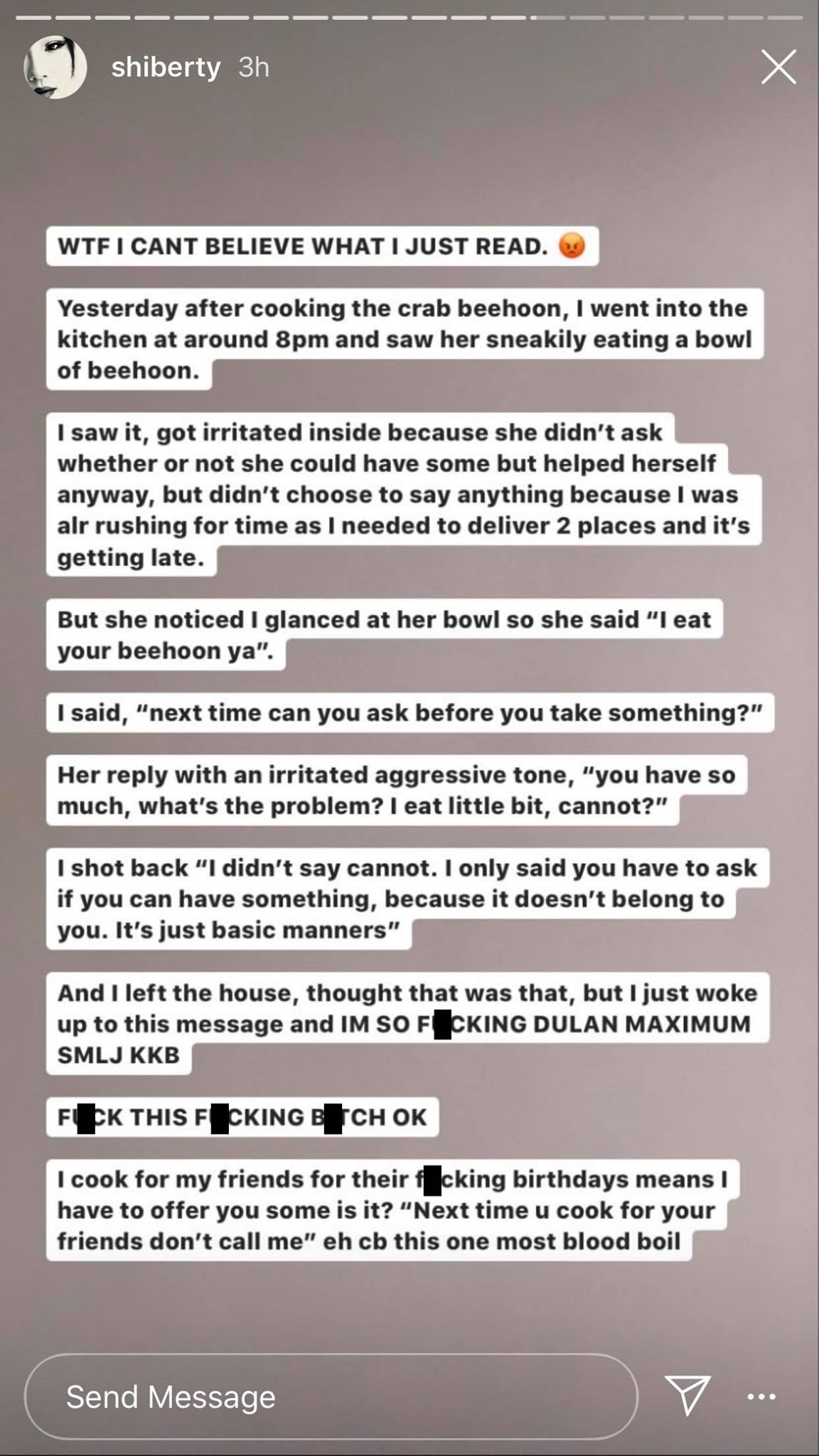 Loh also alleged that the helper had lied about having no dinner until 9pm, when she could easily have fried rice at 7pm after cooking it for Loh's nephew.
Furthermore, Loh adds, she would even have offered her helper the seafood if the latter had asked for permission nicely.
According to Loh, she had done so on a previous occasion when she cooked the same dish.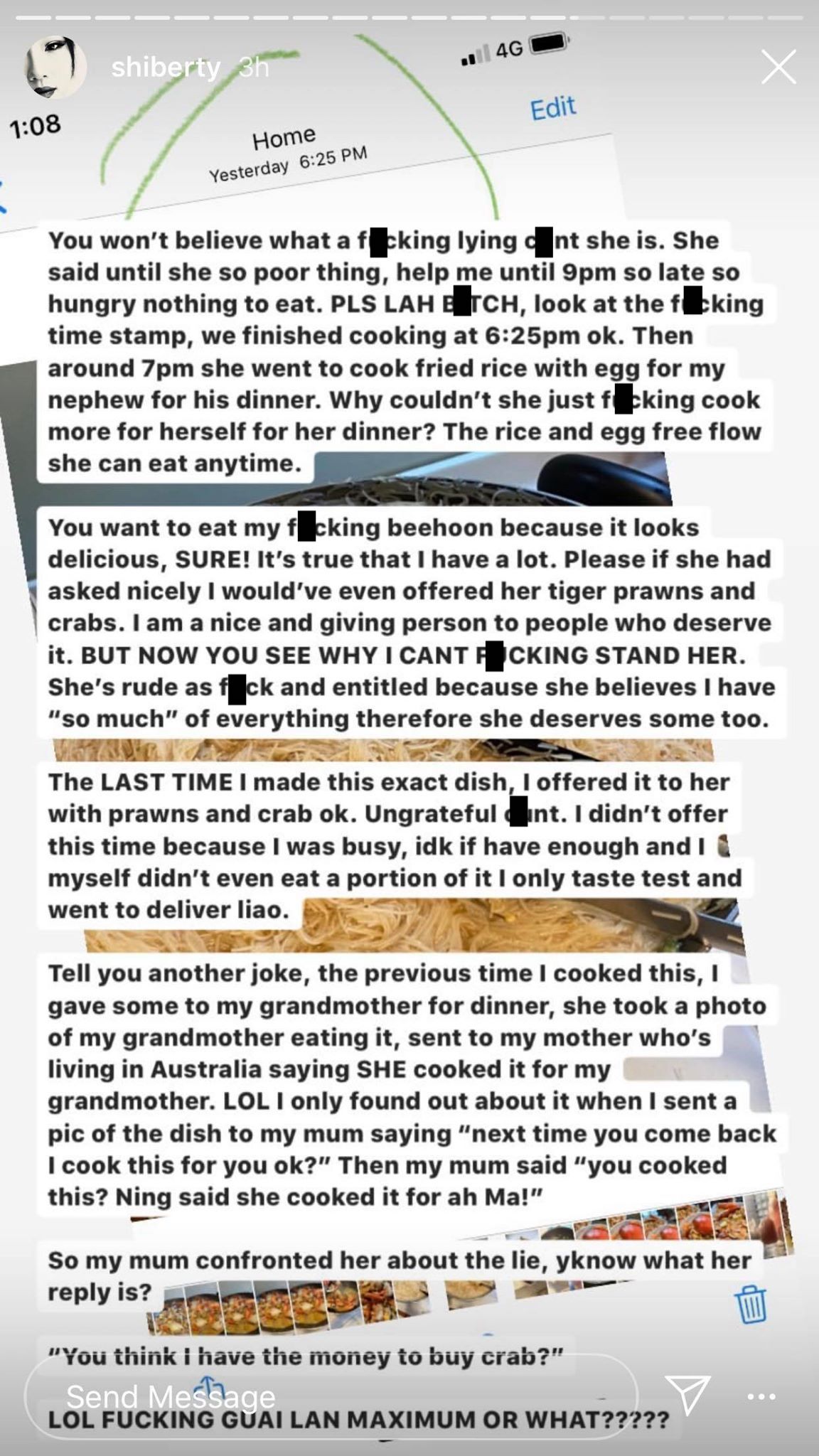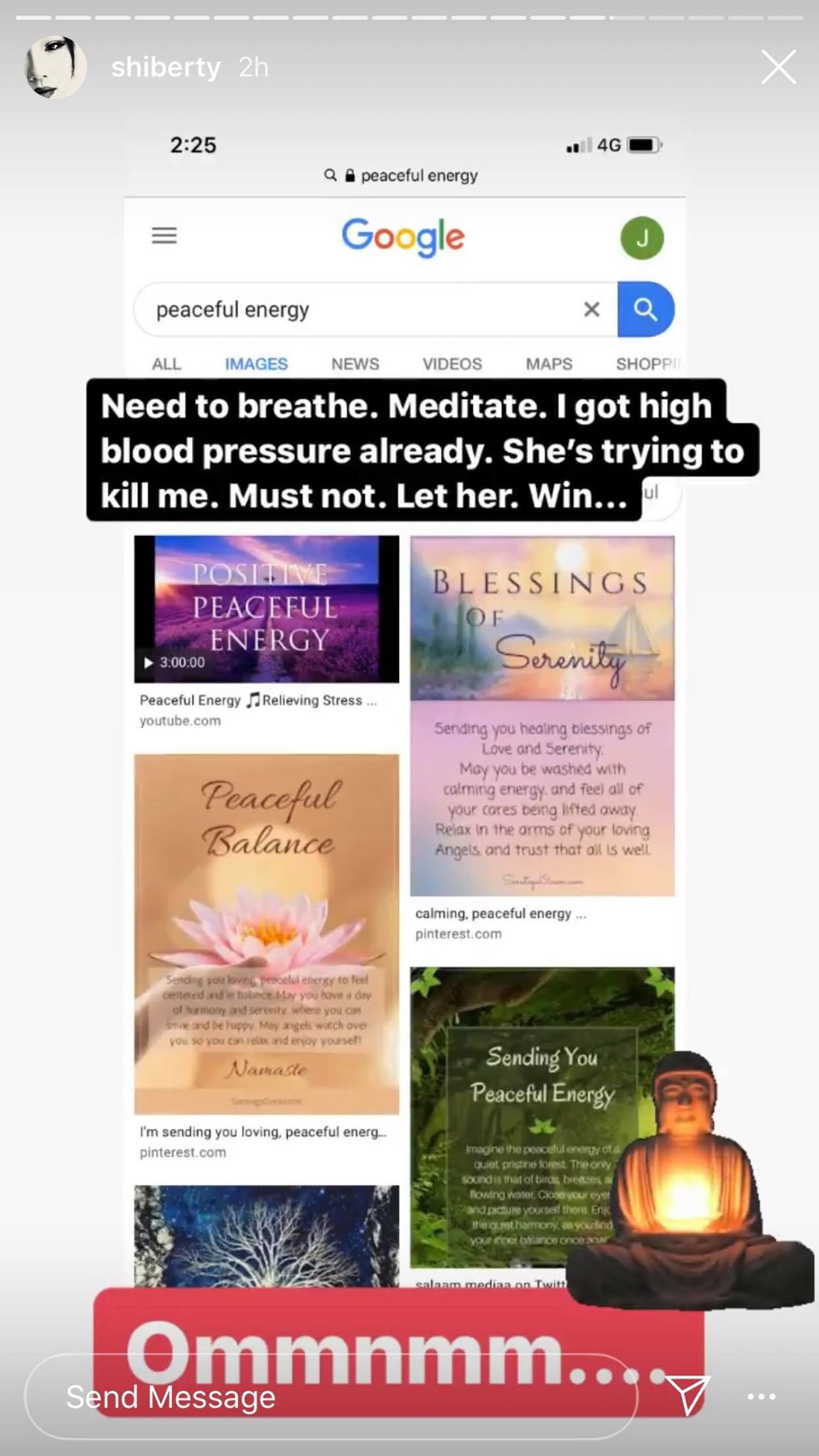 Later, on the helper threatened to leave the household, and complained about Loh checking her belongings.
Loh said she wanted to make sure that the helper had not swiped anything from the household, as she allegedly had a history of doing so.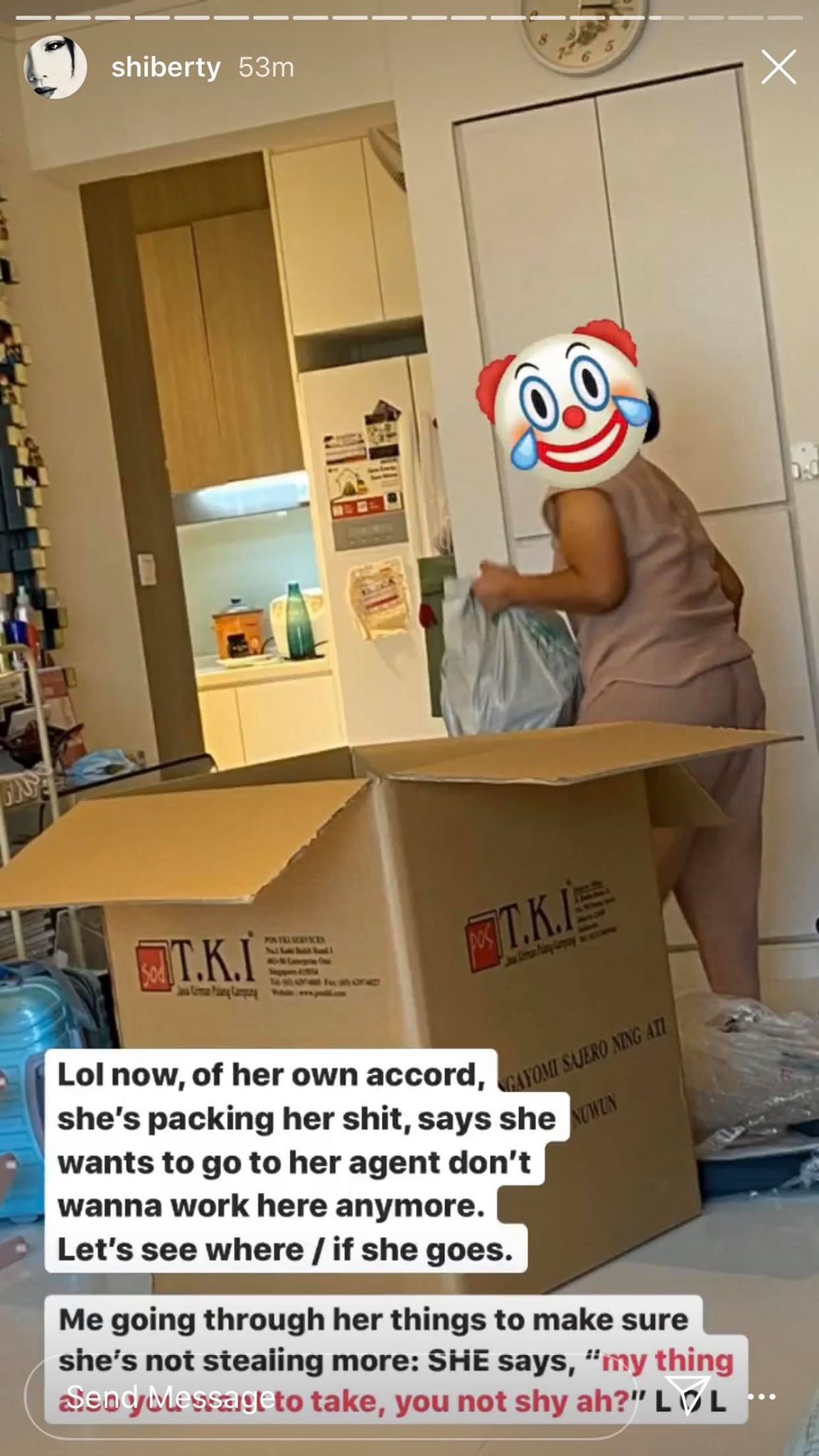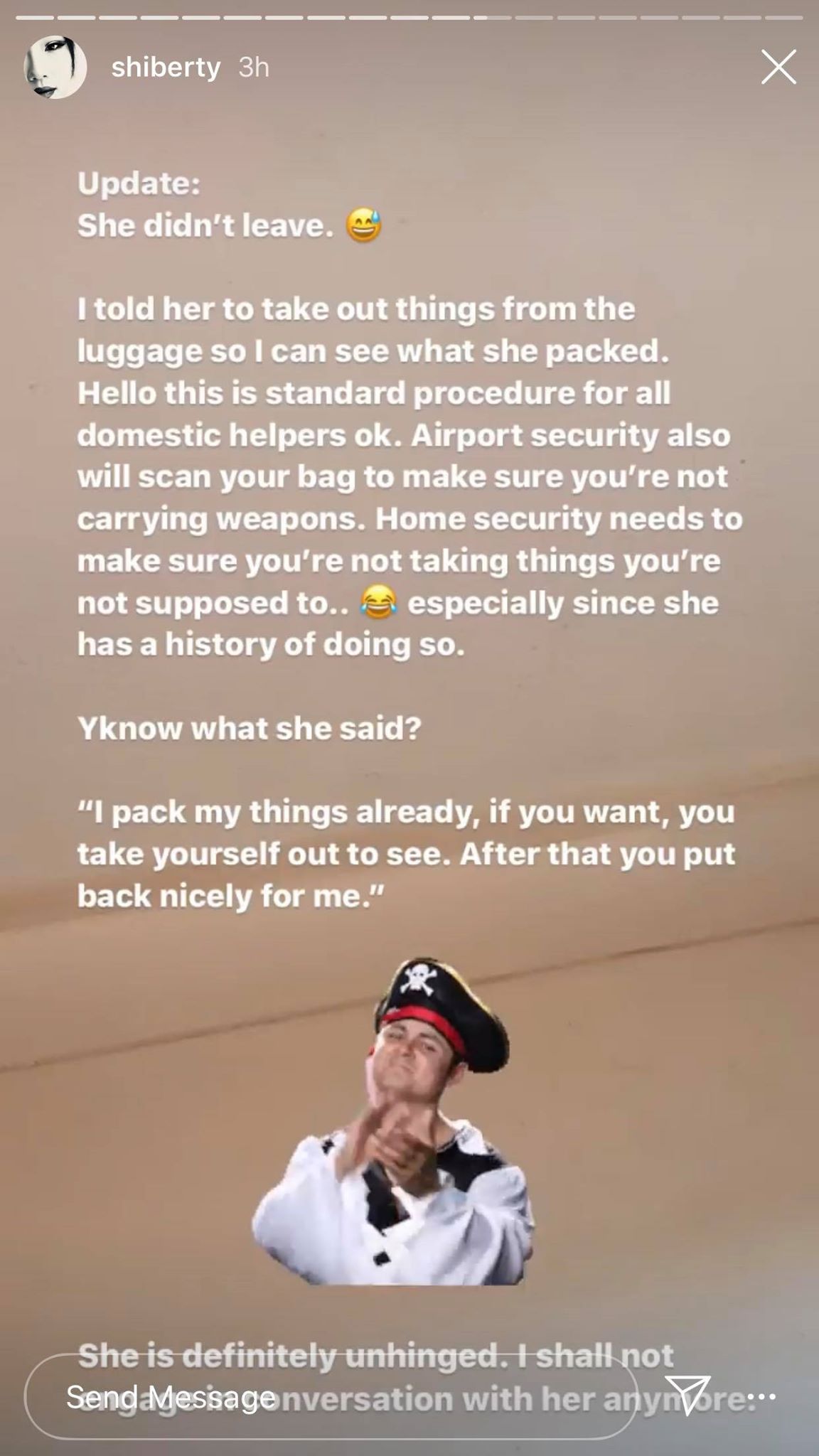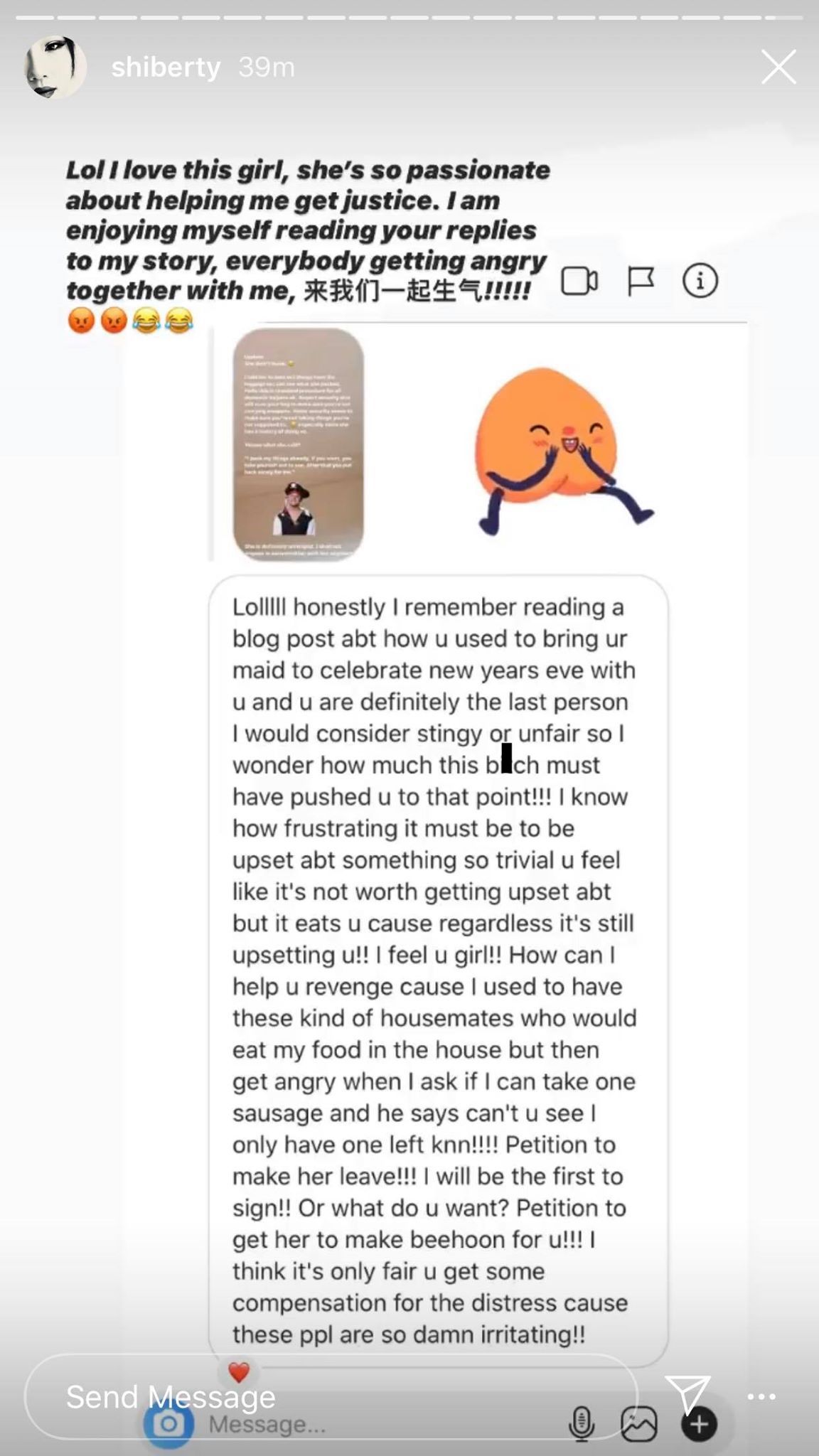 Open letter
On June 15, local advocacy group Maid For More dedicated an "open letter" to Loh regarding the incident.
The organisation said that they were writing "in good faith," and did not intend to call Loh out.
They then gave examples of their items being mishandled and misplaced by their own helpers, and spoke about the alienation that helpers experience when handling things that they cannot afford.
They also urged Loh to approach her situation with grace and dignity.
Here's the full letter: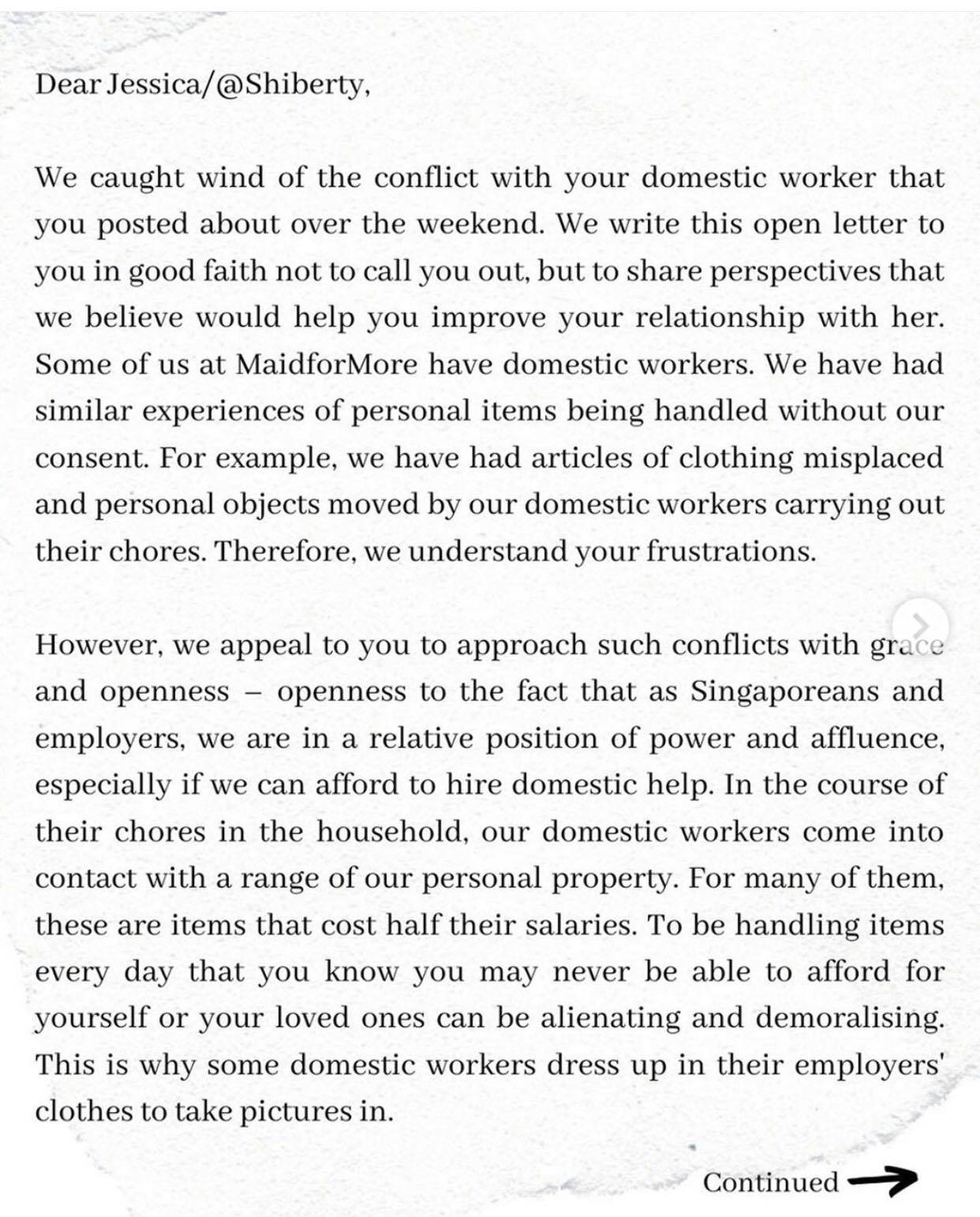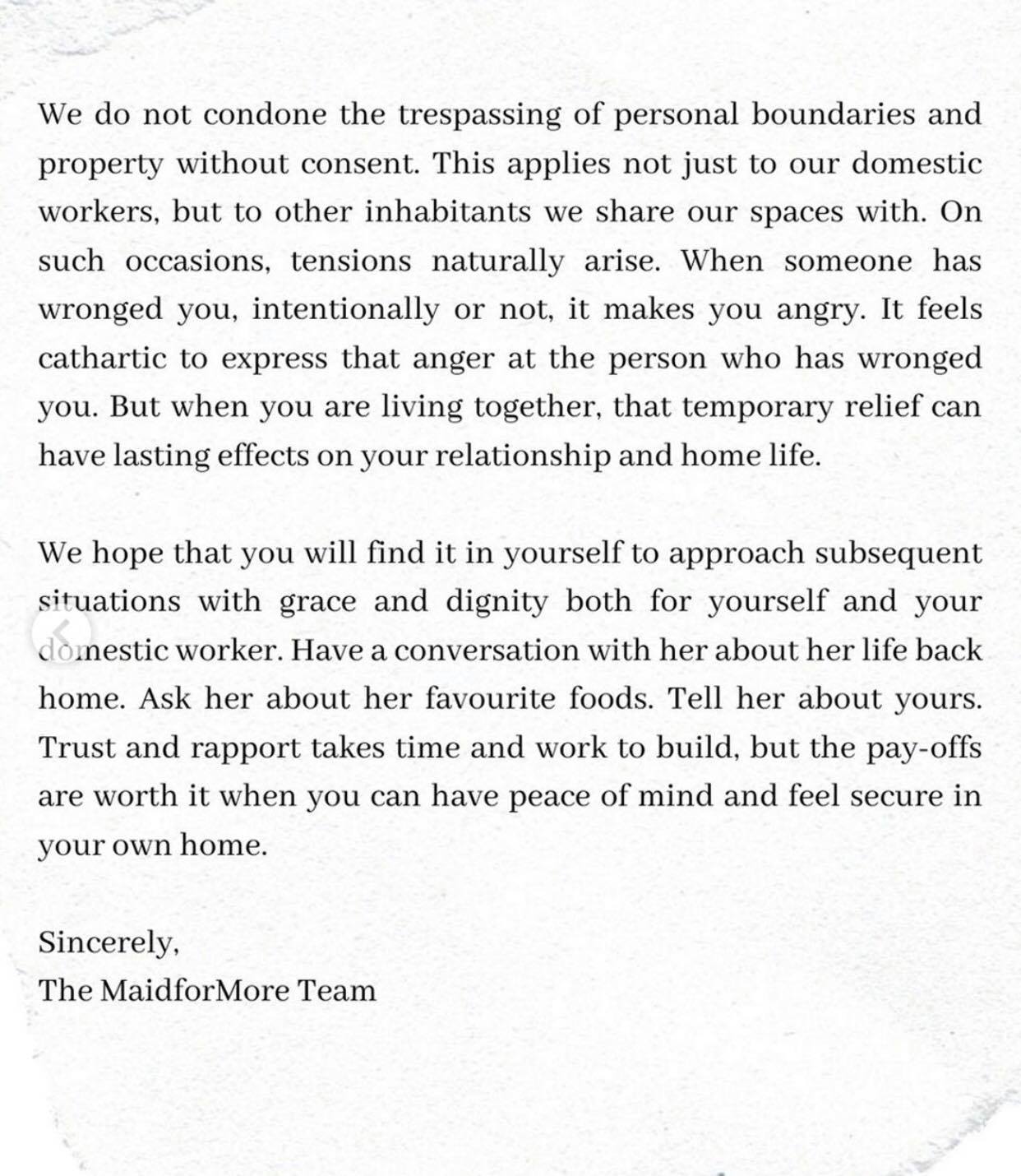 Loh disagreed with the organisation's position, and questioned their intent of making it public.
Blogging pioneer Xiaxue, who is also a friend of Loh's, rebuked Maid For More's post in a comment:
"We too have similar experience where items are handled without our consent" - then you proceed to list examples where helpers did not steal but instead misplaced stuff. ARE YOU JOKING OR WHAT? 🤡 theft is theft, it is NOT misplacement. HOW IS YOUR SITUATION SIMILAR? And in what universe are employers supposed to accept that their employees, because they feel alienated and demoralised, are allowed to use their personal items? So I can go to Jamie Chua's house and wear her expensive bras and use her Birkins is it?! Coz rich pple also make me feel demoralized? Jeez the amount of self righteousness and condescension in this post is palpable. If you are so kind, then take in this helper, let her steal ur stuff and wear your clothes yeah? Don't talk so much use your actions. Remember to ask her what's her fav food after you catch her." '
Loh, however, responded to the Maid For More in her own Instagram Stories: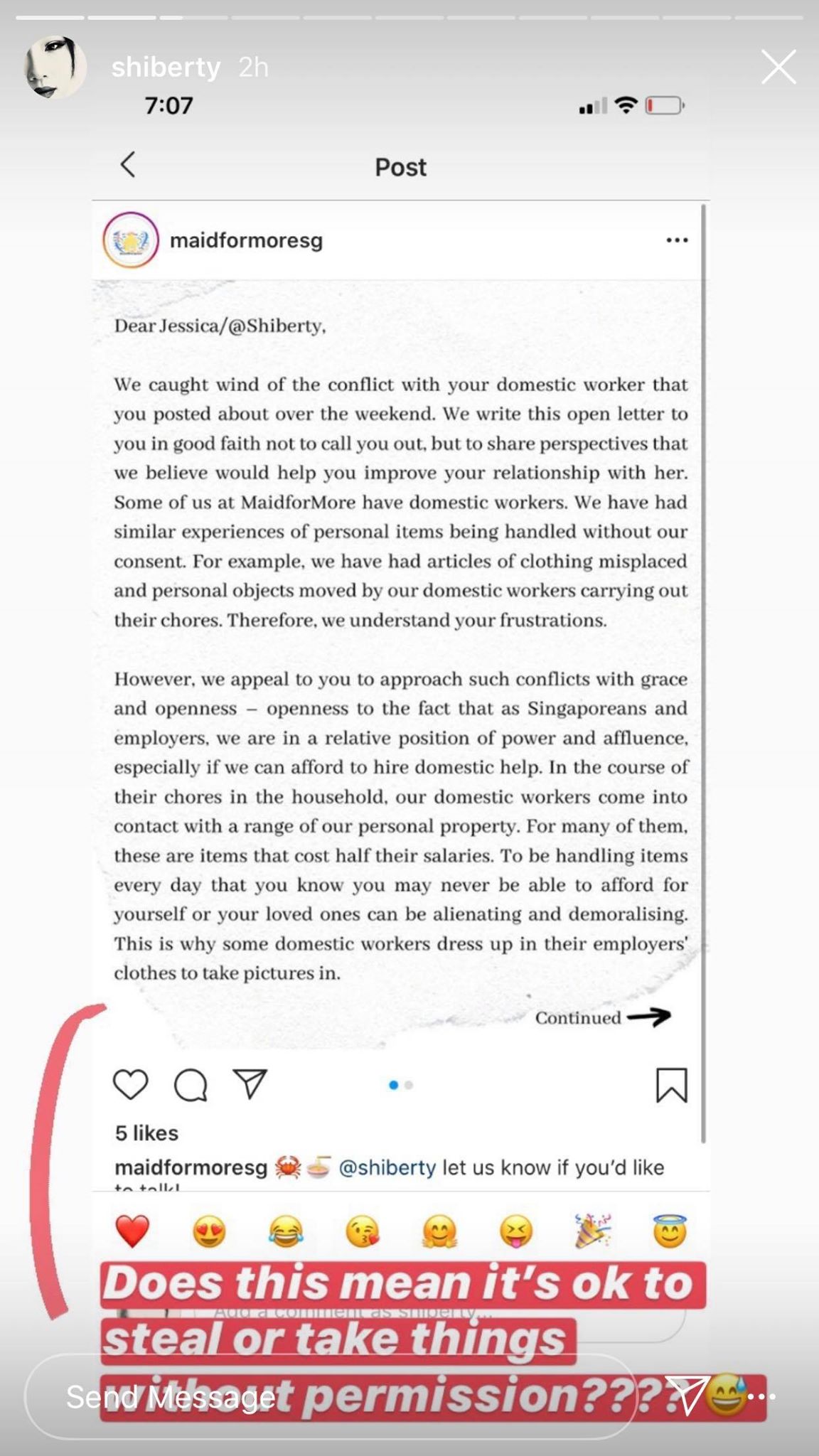 She emphasised that the helper was not mistreated in any way, and in fact, receives clothes, skincare, and make up from Loh, on top of unlimited access to wifi and a relatively light workload.
Loh also shared a conversation with her previous helper, whom she was on good terms with.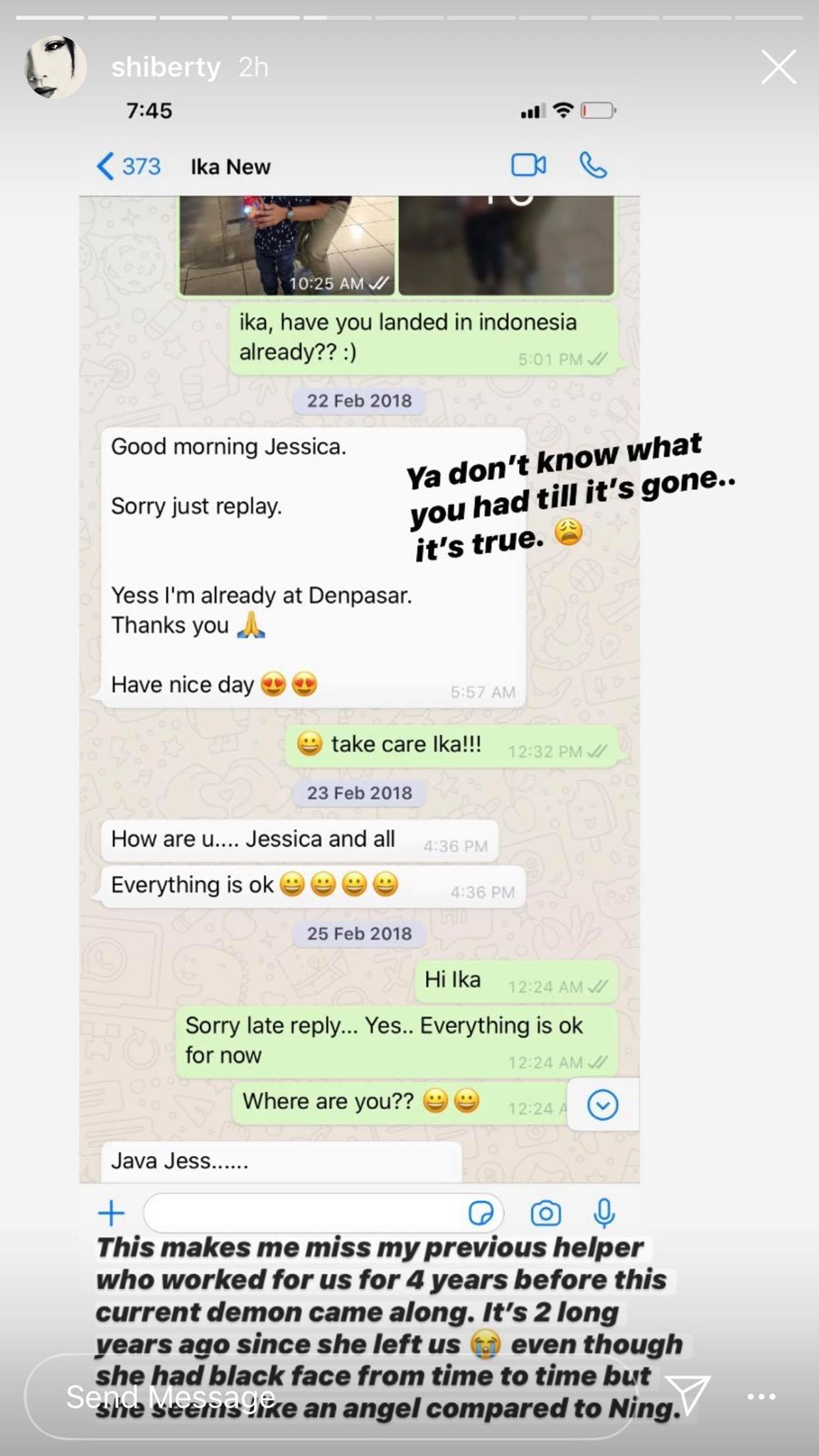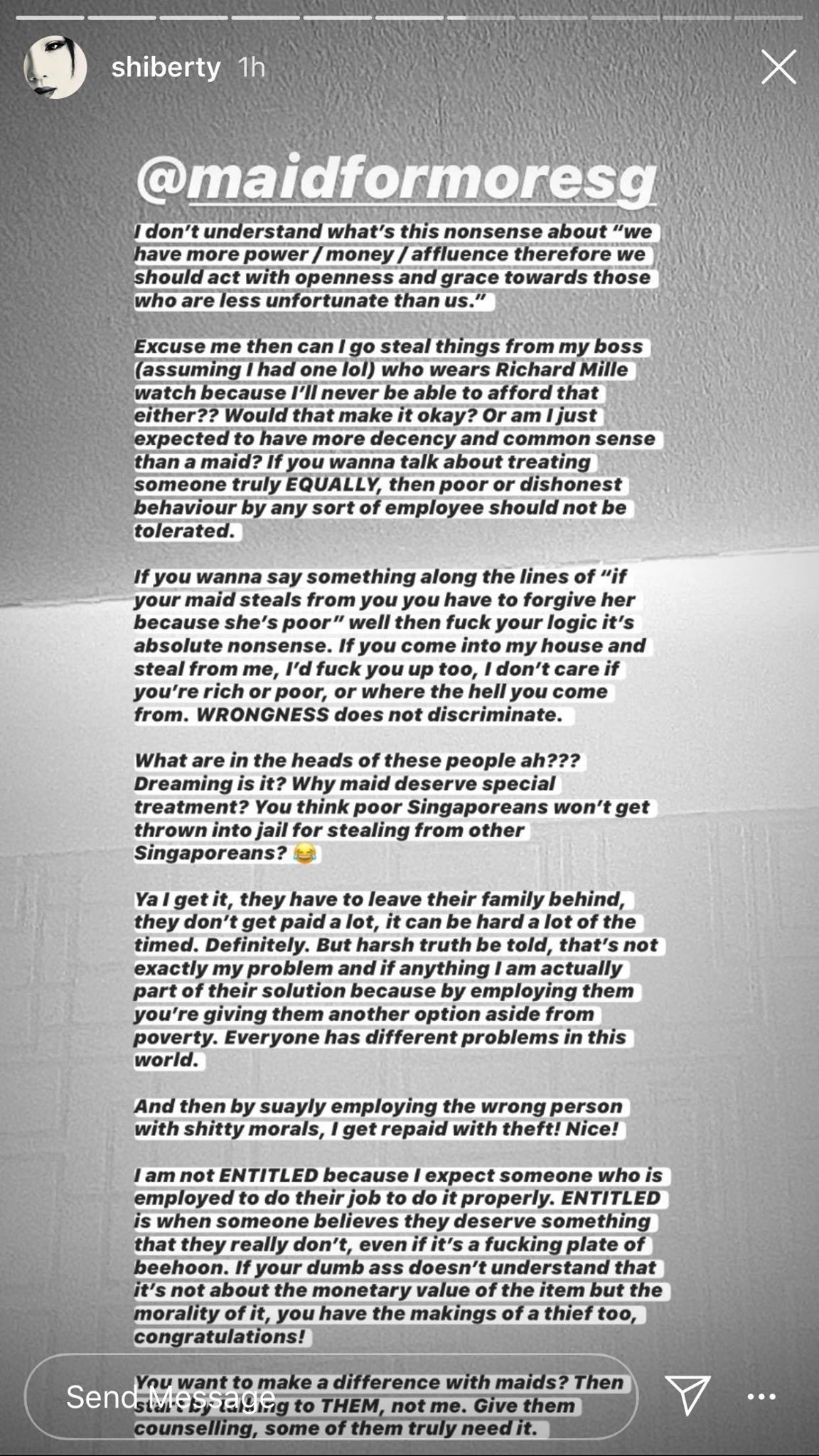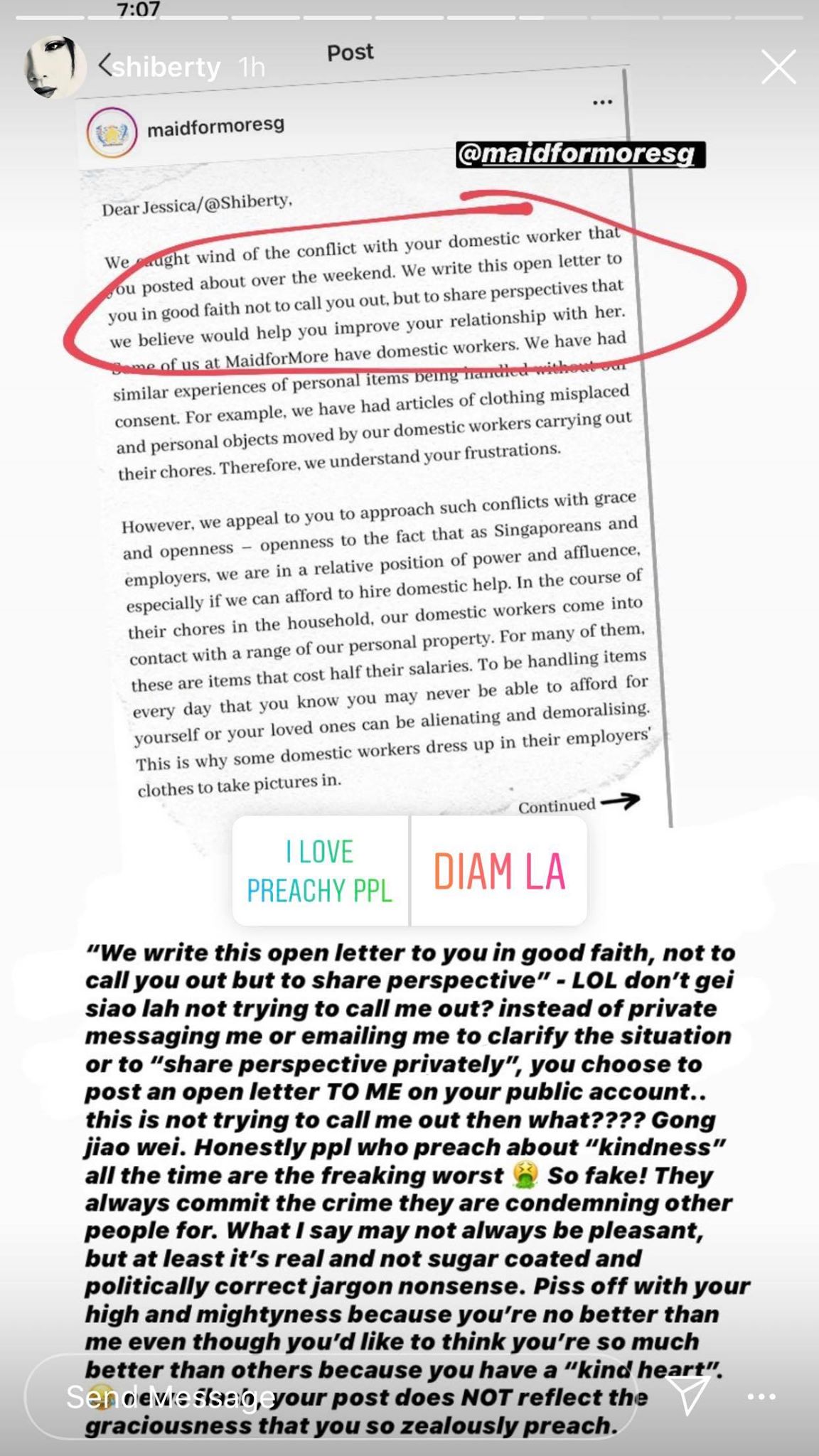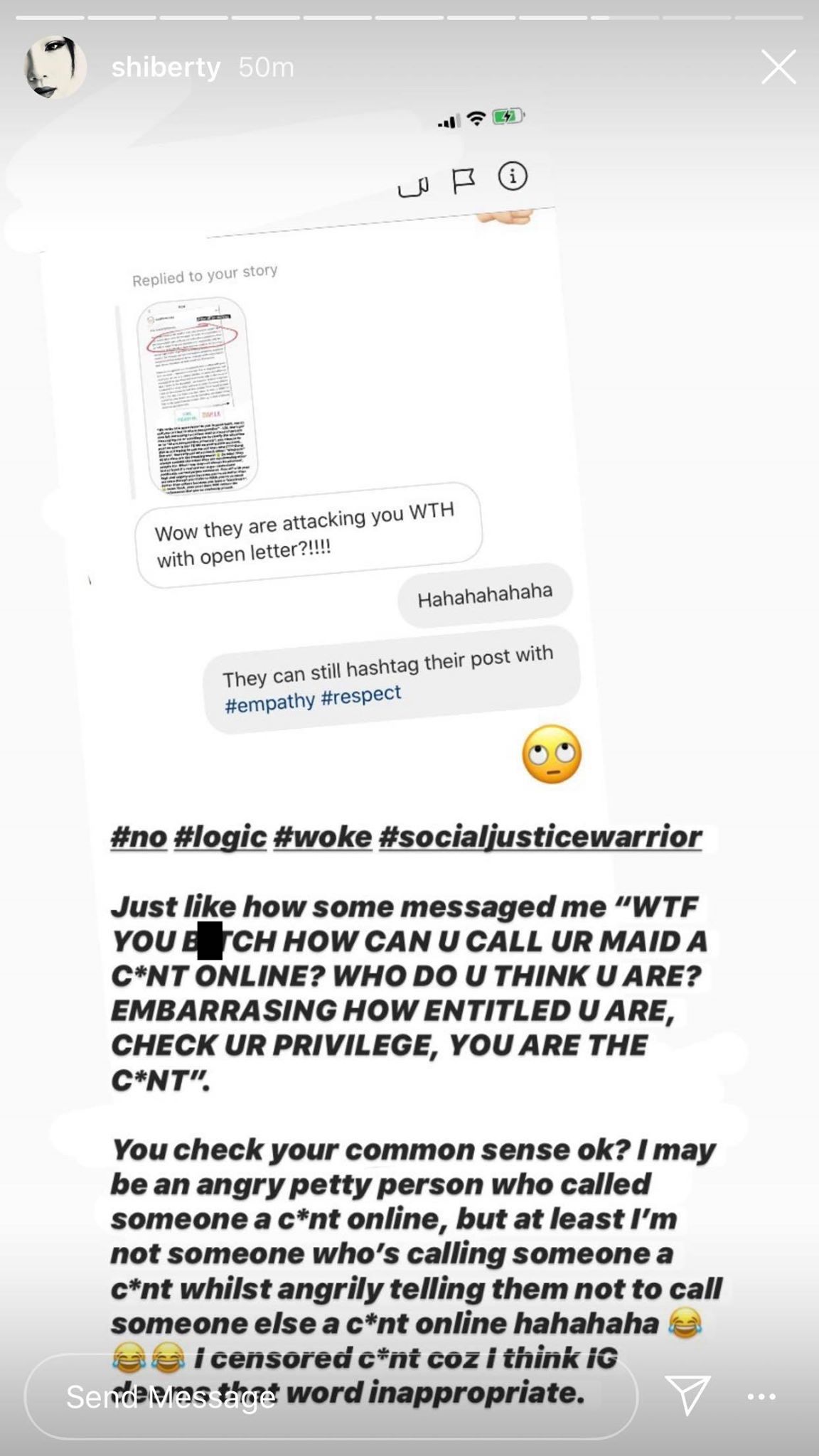 Personal messages
Later on, Maid For More reached out to Loh through personal messages, which sparked another dispute.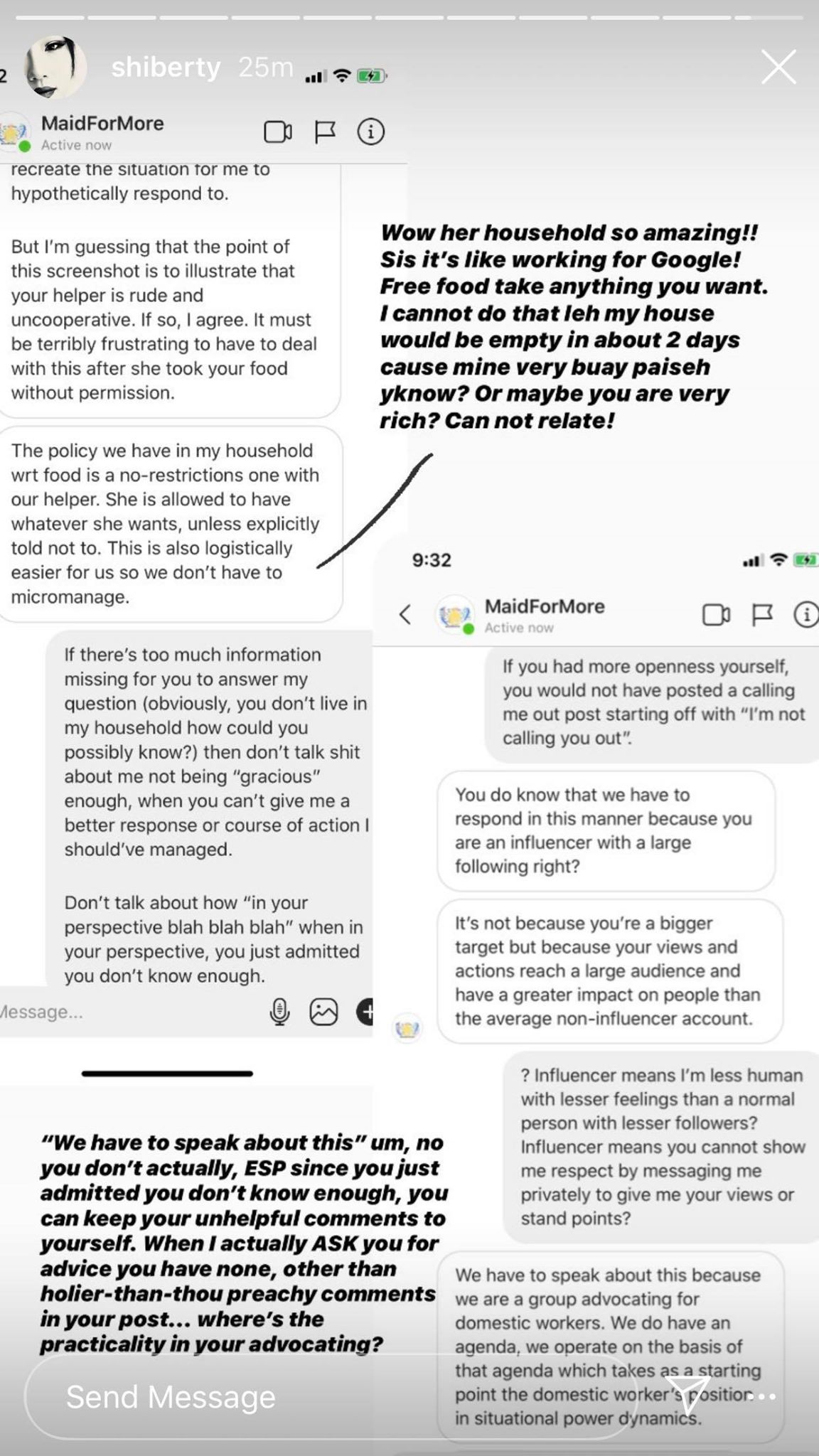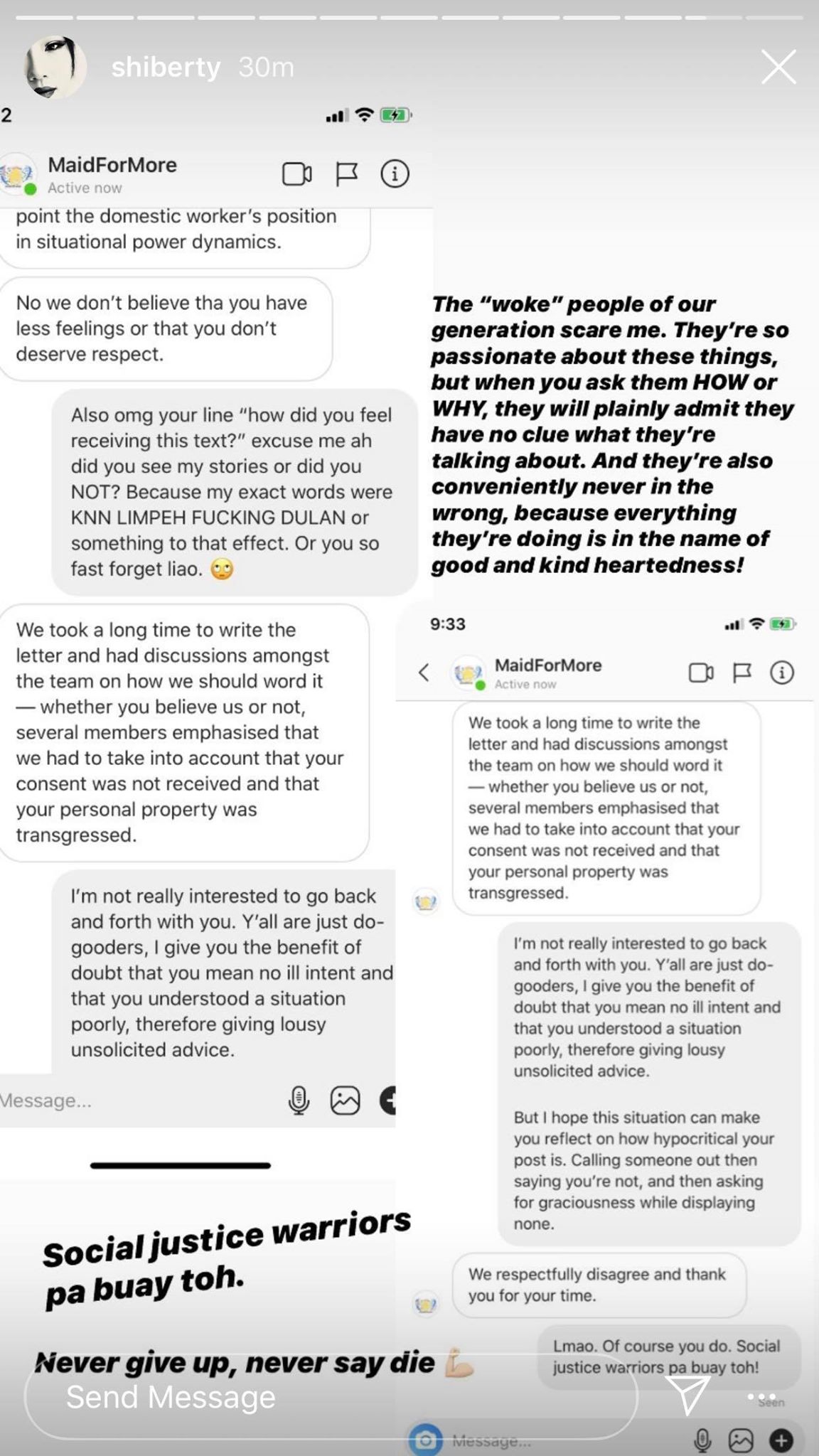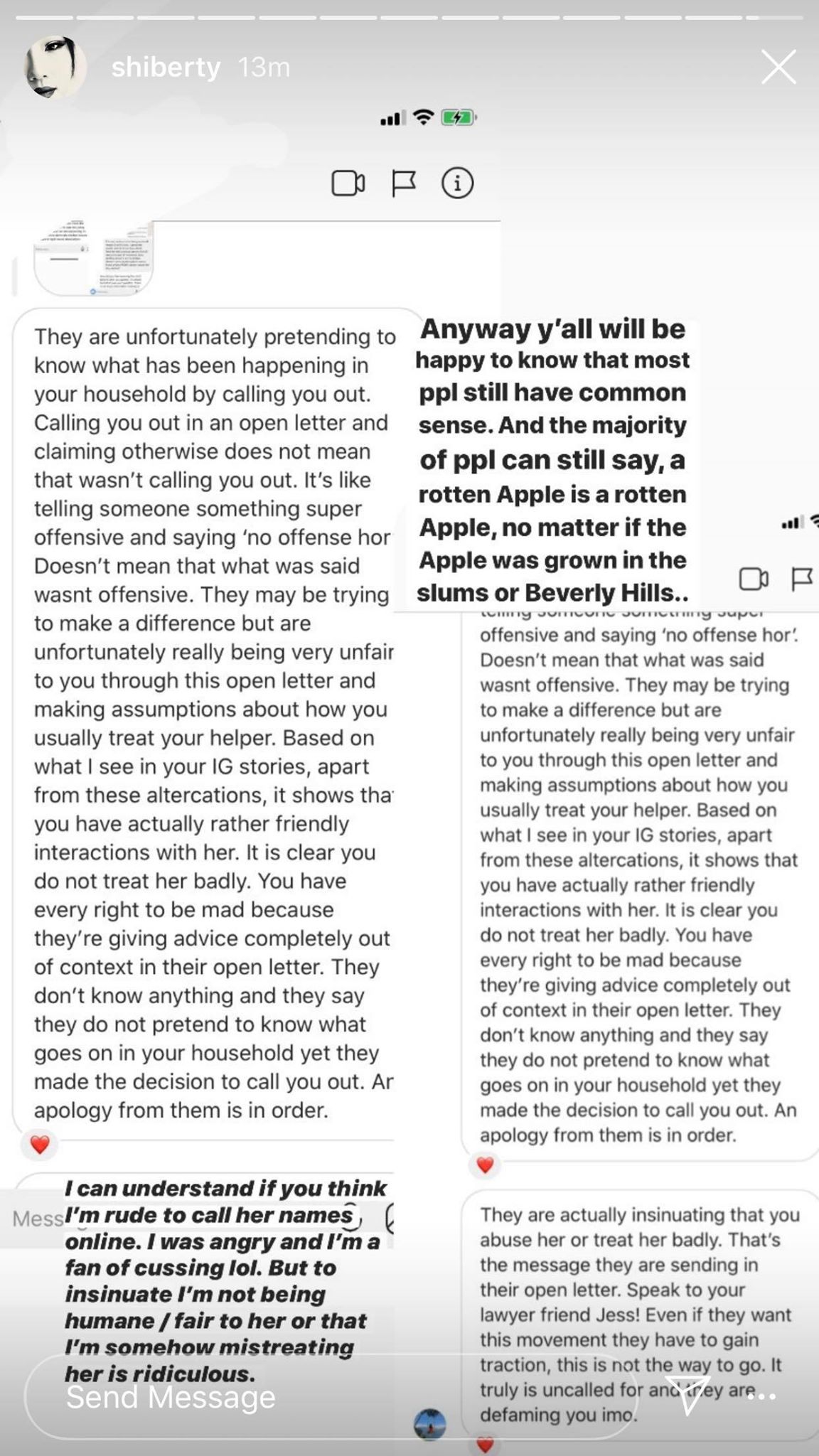 That was long.
Top image via @shiberty on Instagram.
If you like what you read, follow us on Facebook, Instagram, Twitter and Telegram to get the latest updates.