On the morning of Jun. 2, 2020, a portion of Singapore's schoolgoing students entered Phase One of the country's reopening by returning to schools.
At Xingnan Primary School in Jurong West, teachers welcomed students back by waiting at the entrance of the compound.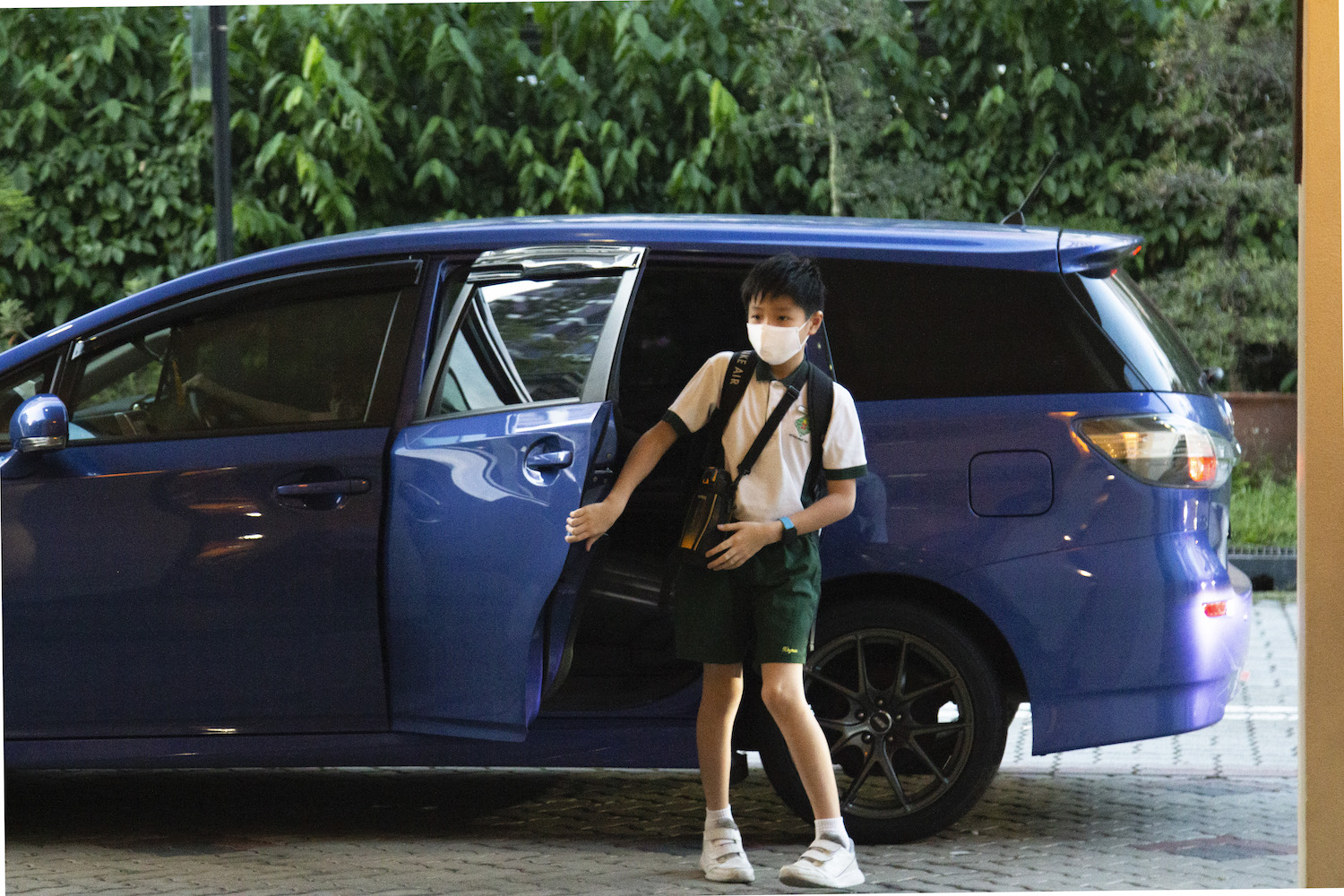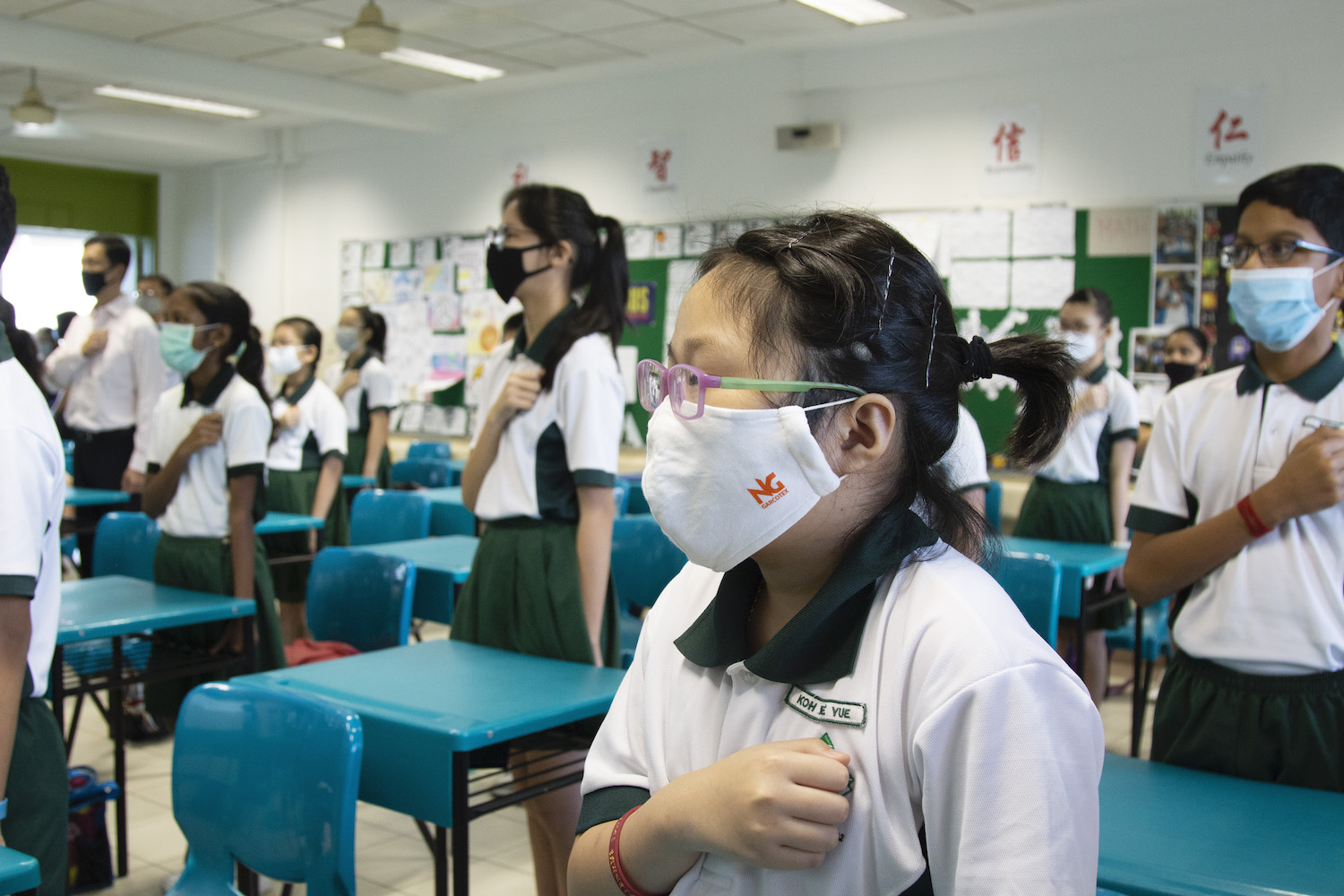 While the students went through familiar school ceremonies like saying the national pledge and the raising of the national flag, it was impossible to ignore that it wasn't businesses as usual in the school; only half of the students were present.
This is part of the Ministry of Education's plans for a progressive restart. The first few weeks of the new term will see cohorts' physical attendance at school staggered, with priority given to students from the graduating cohort.
On Tuesday and the rest of the week, Xingnan will see students from the Primary 4, 5, and 6 cohorts in school.
Next week, the Primary 4 and 5 cohorts will go back to Home-Based Learning and the Primary 1, 2, and 3 cohorts will physically attend school; the cycle will repeat thereafter.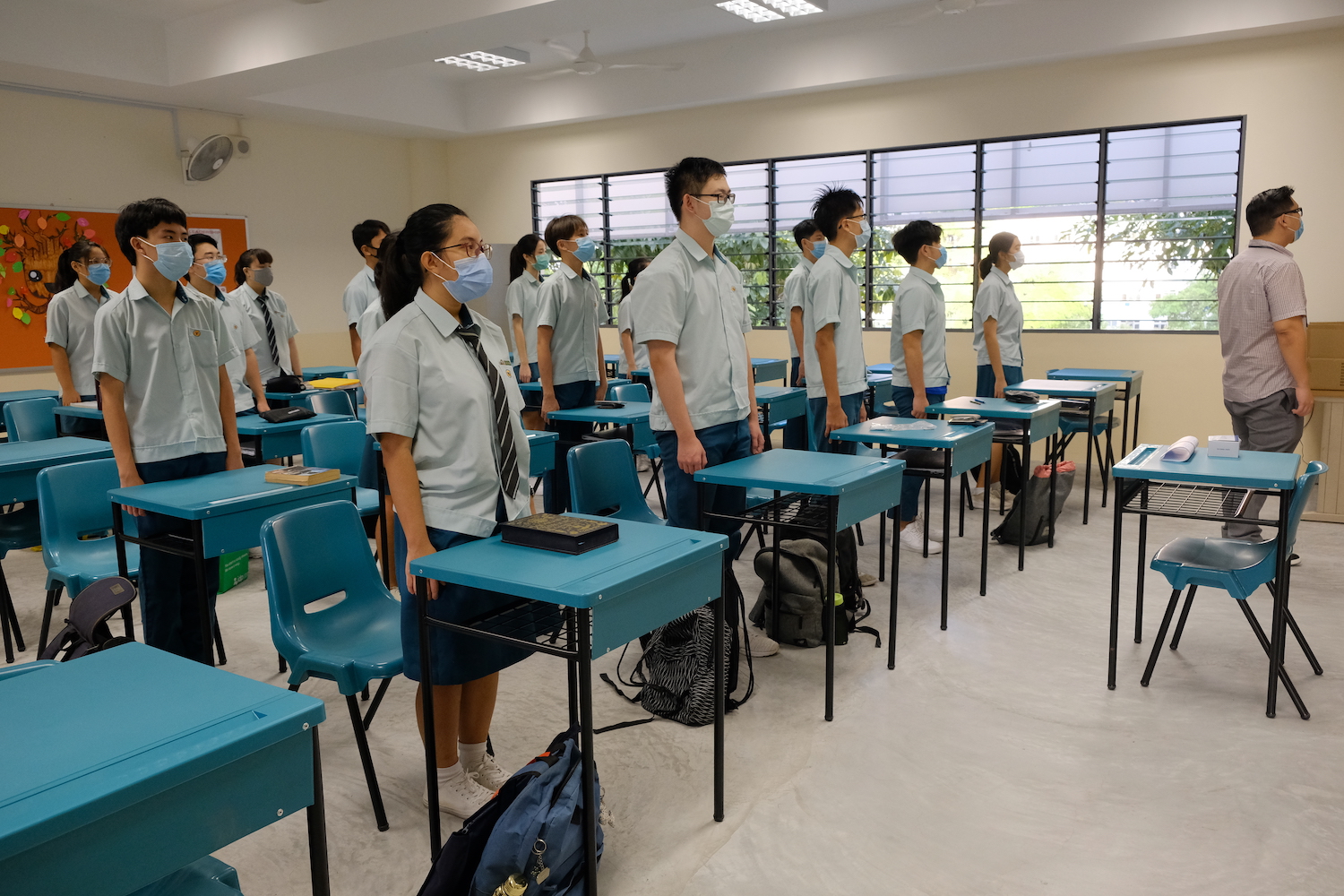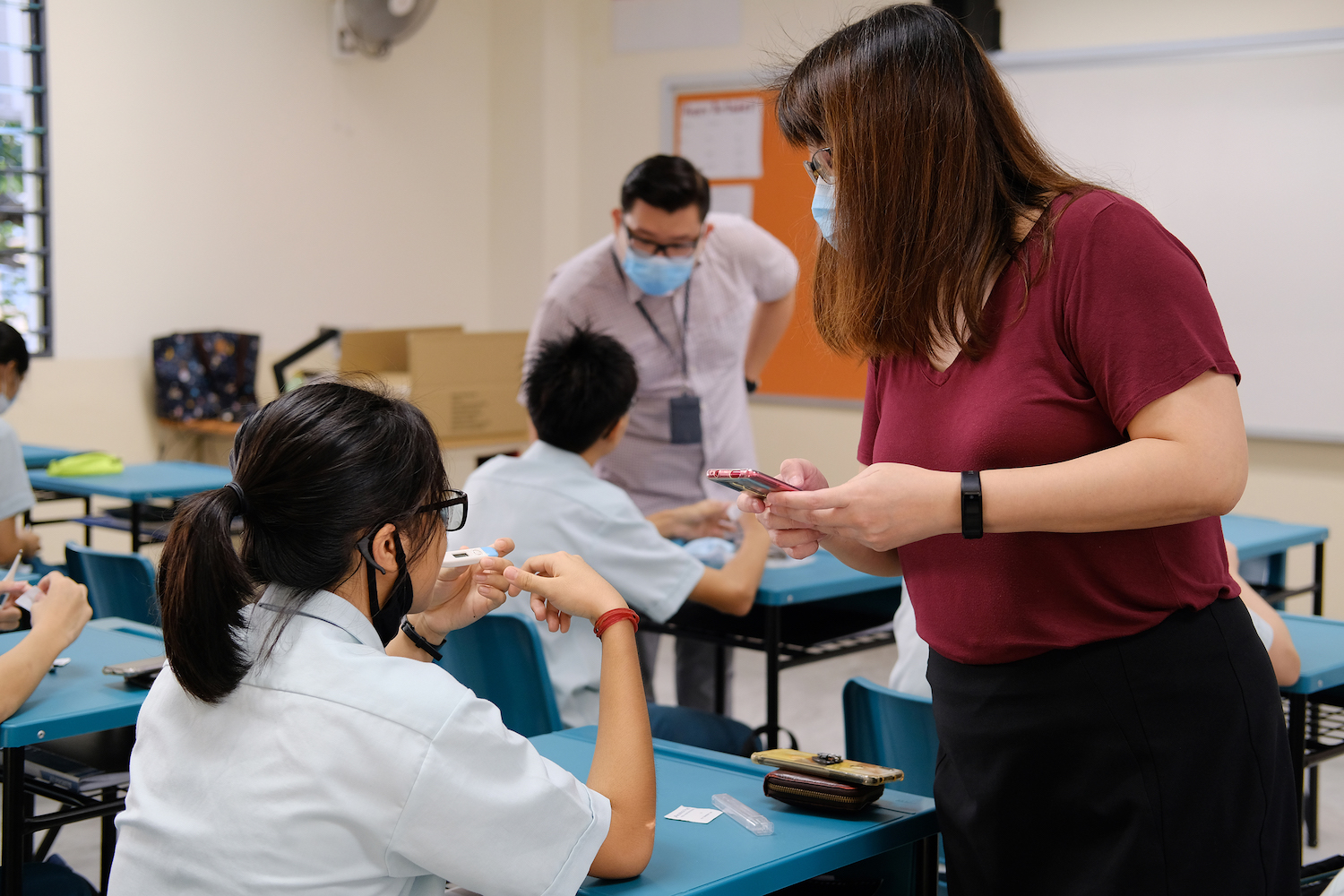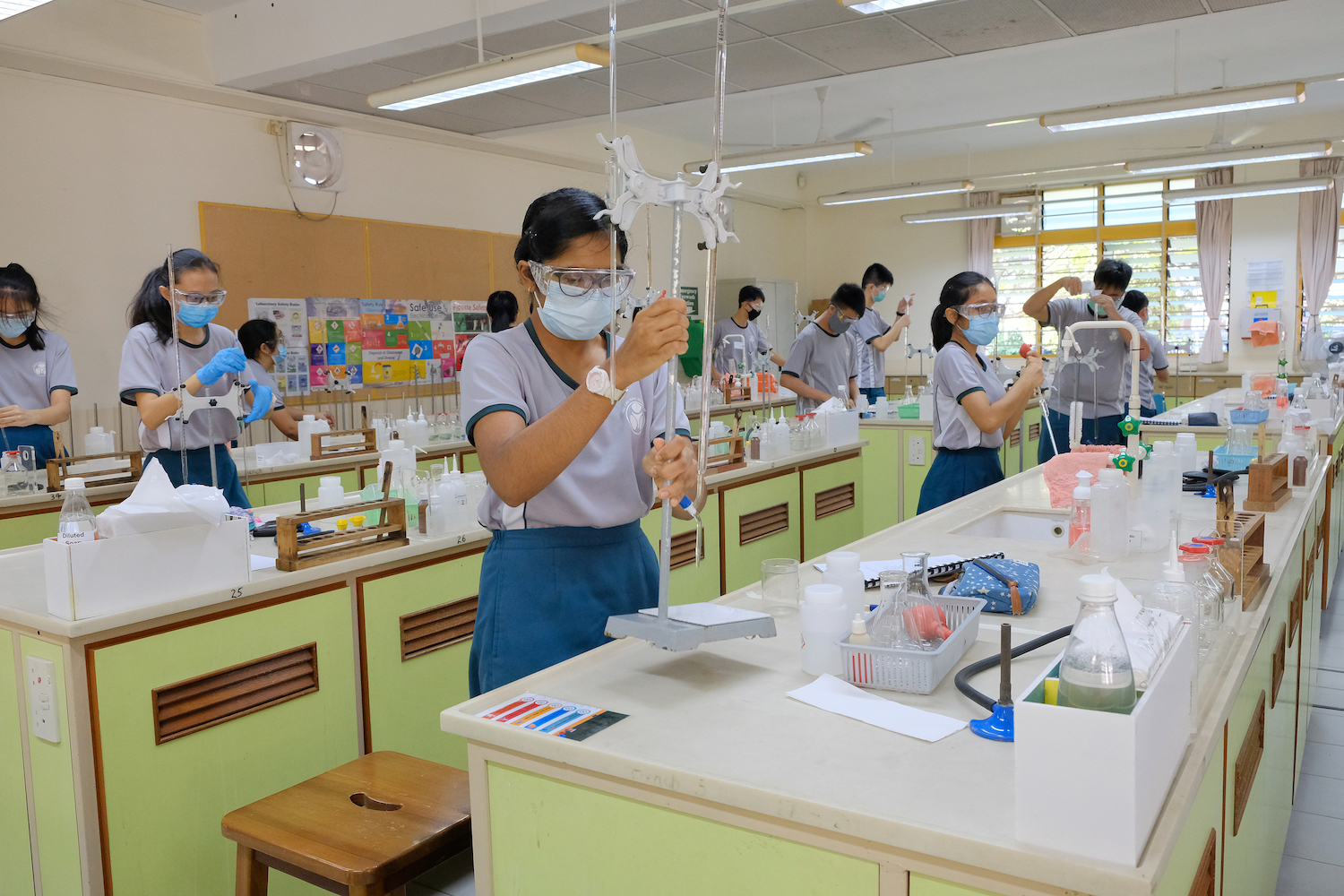 Secondary schools will experience a similar rotation with Sec 4 and 5 cohorts attending school every week and the Sec 3 cohorts taking in turns with Sec 1 and 2.
Junior Colleges and Millennia Institute will see only 50 per cent of students back in school at any one time.
This arrangement helps to reduce the number of students in schools at any one time for better physical distancing.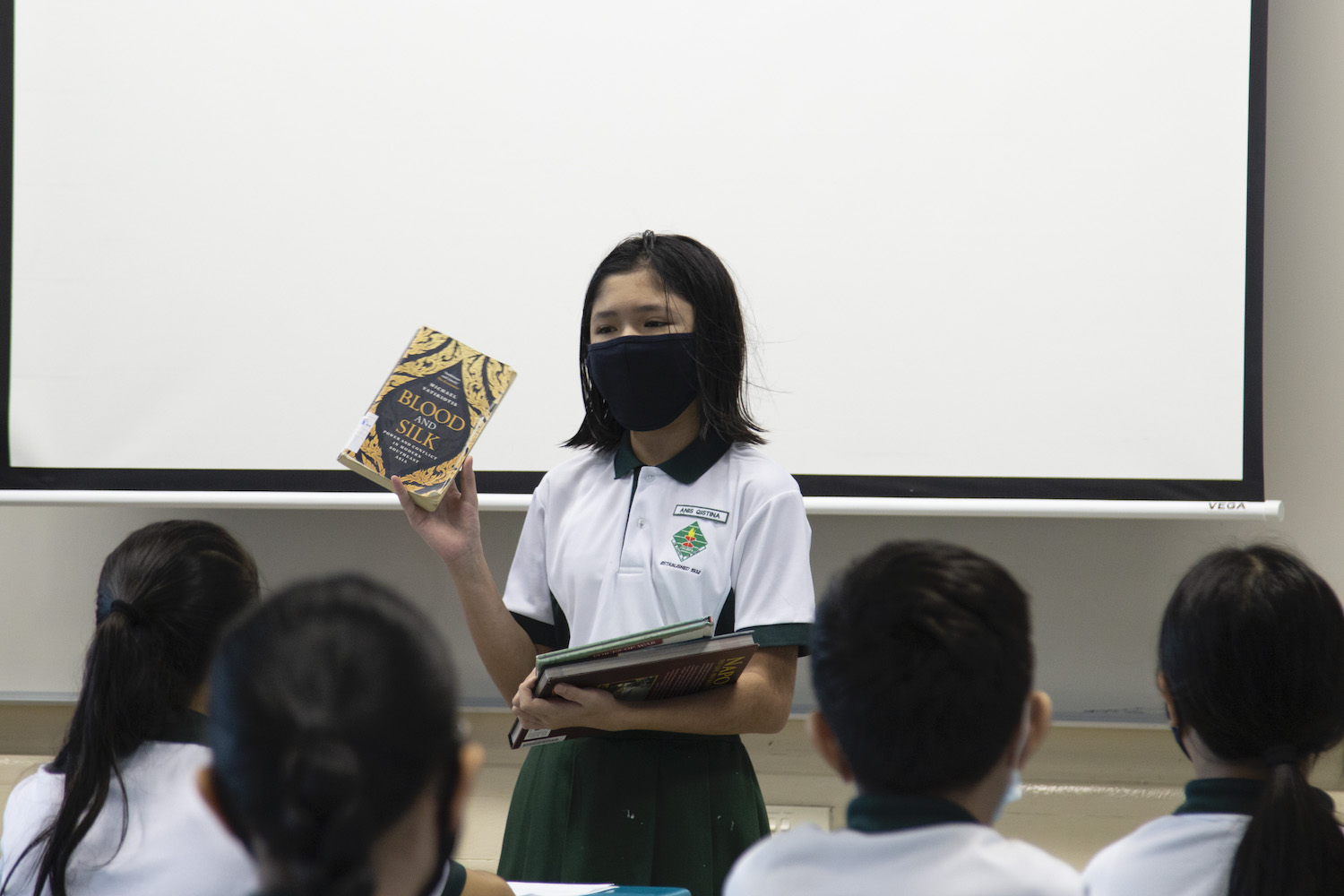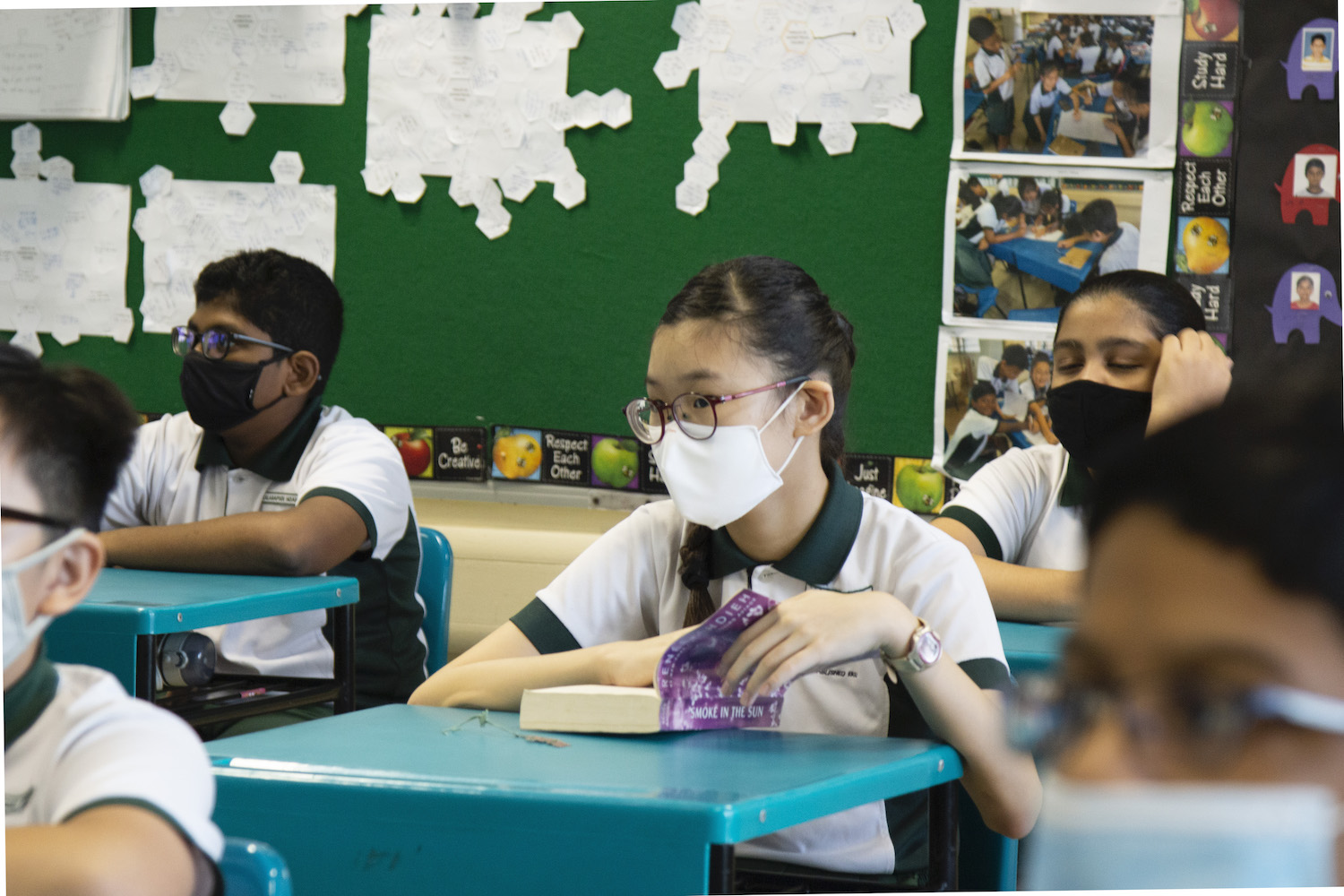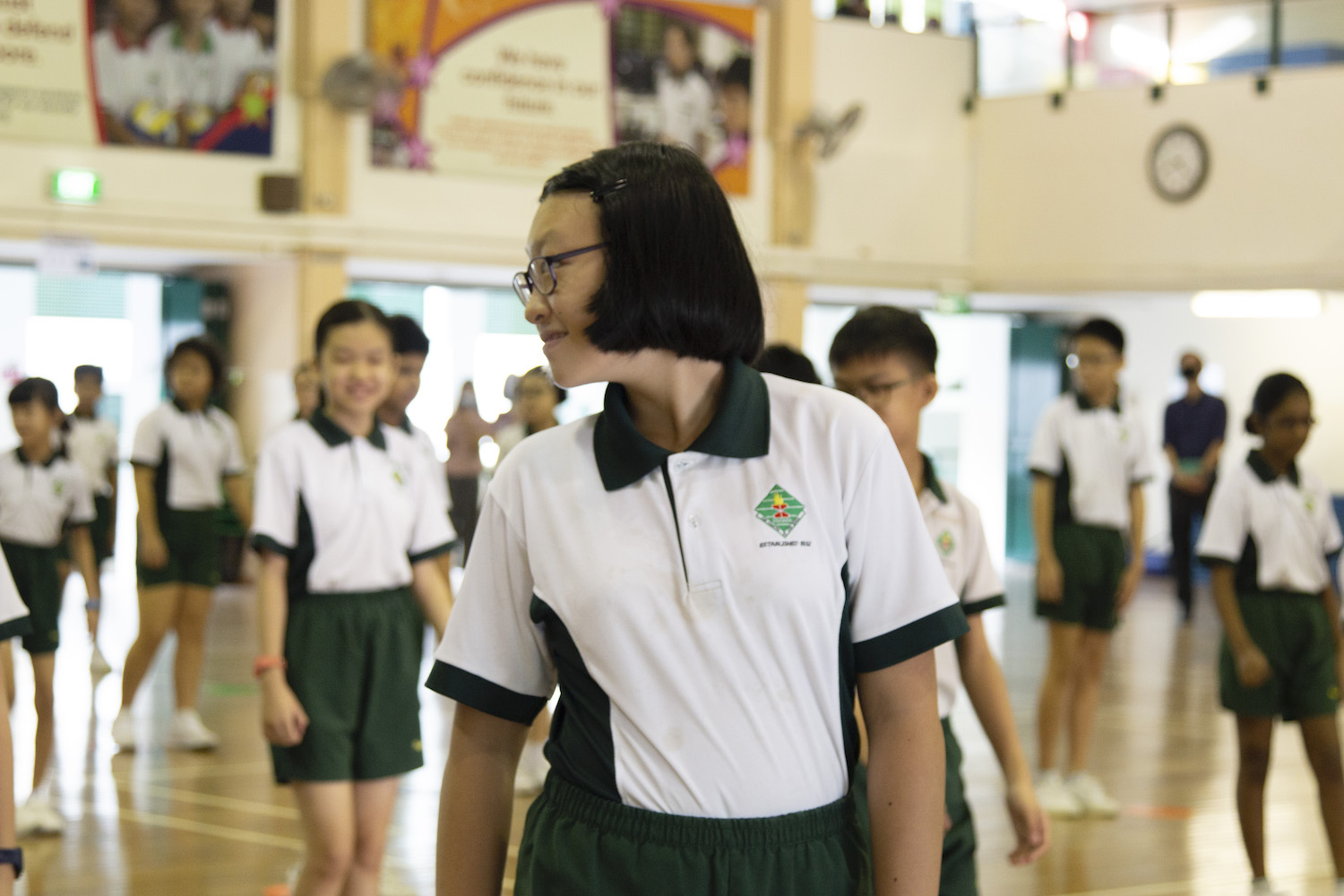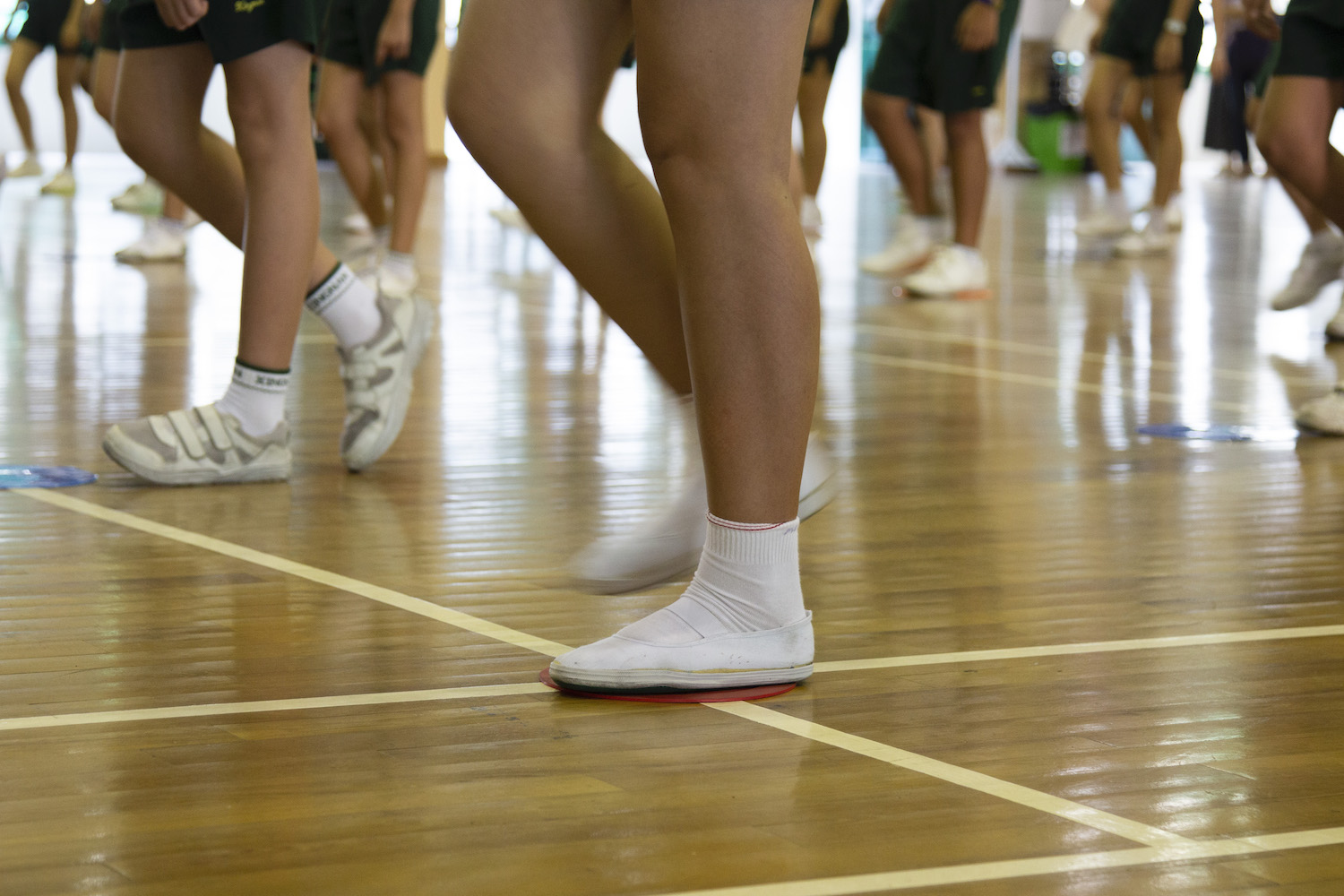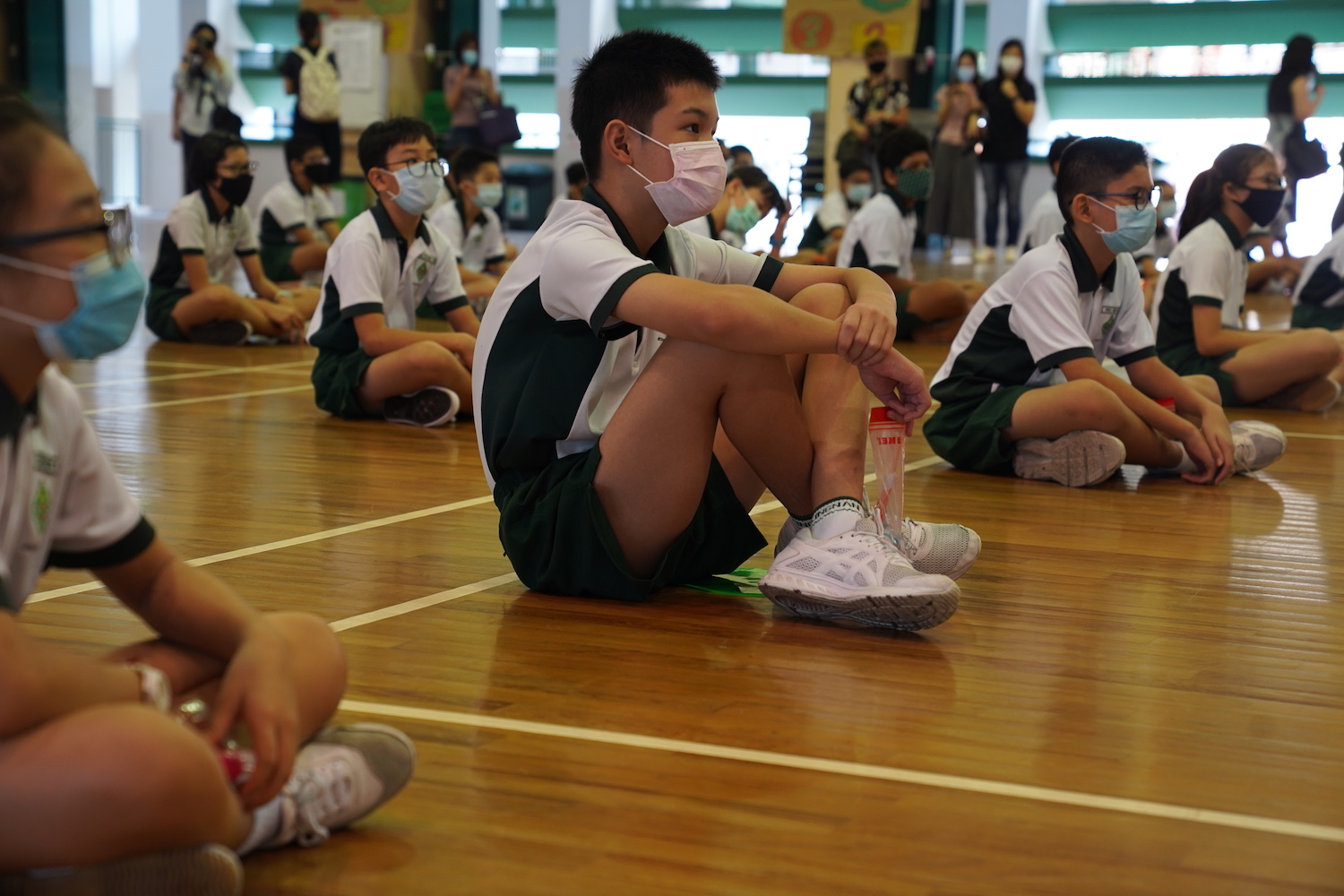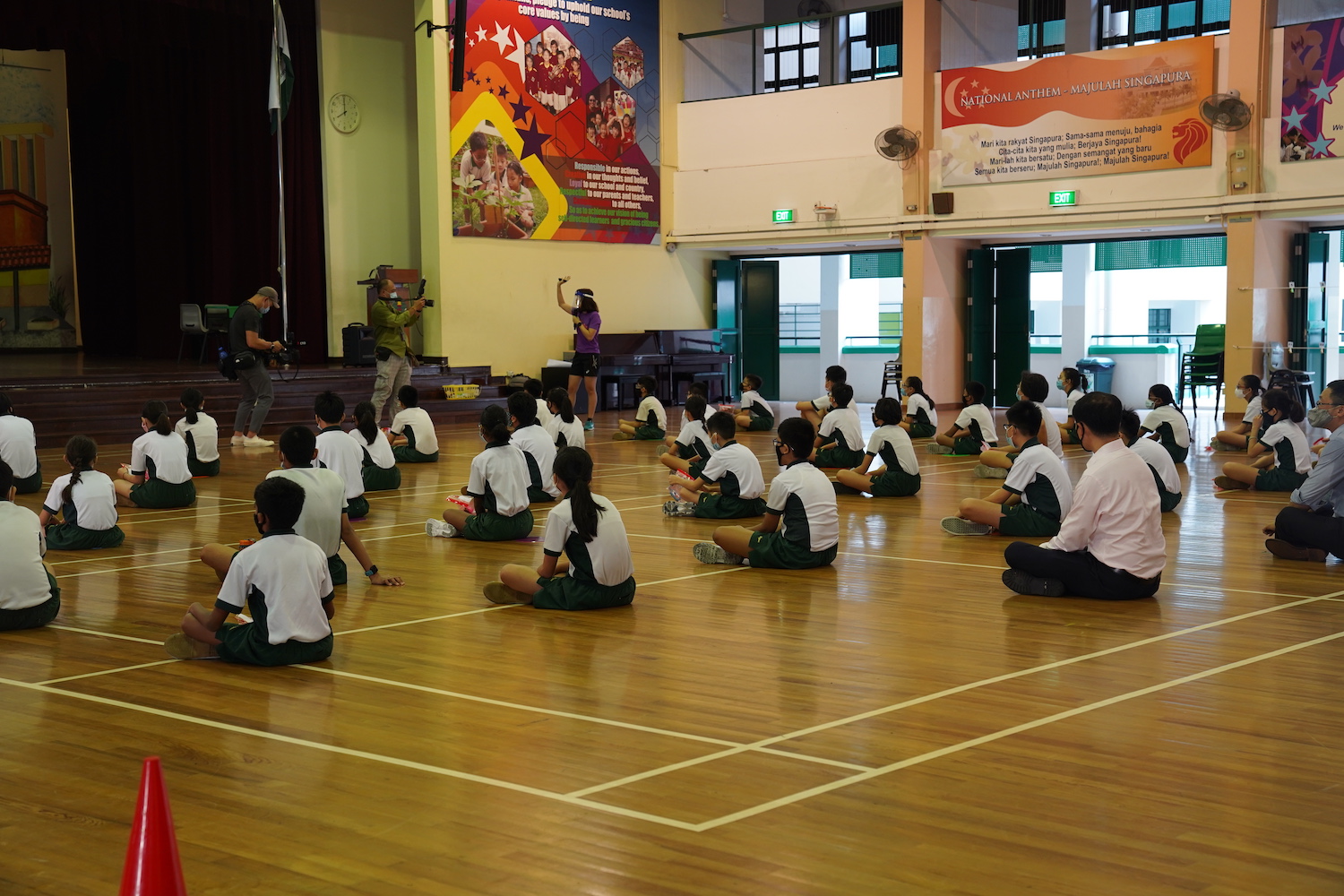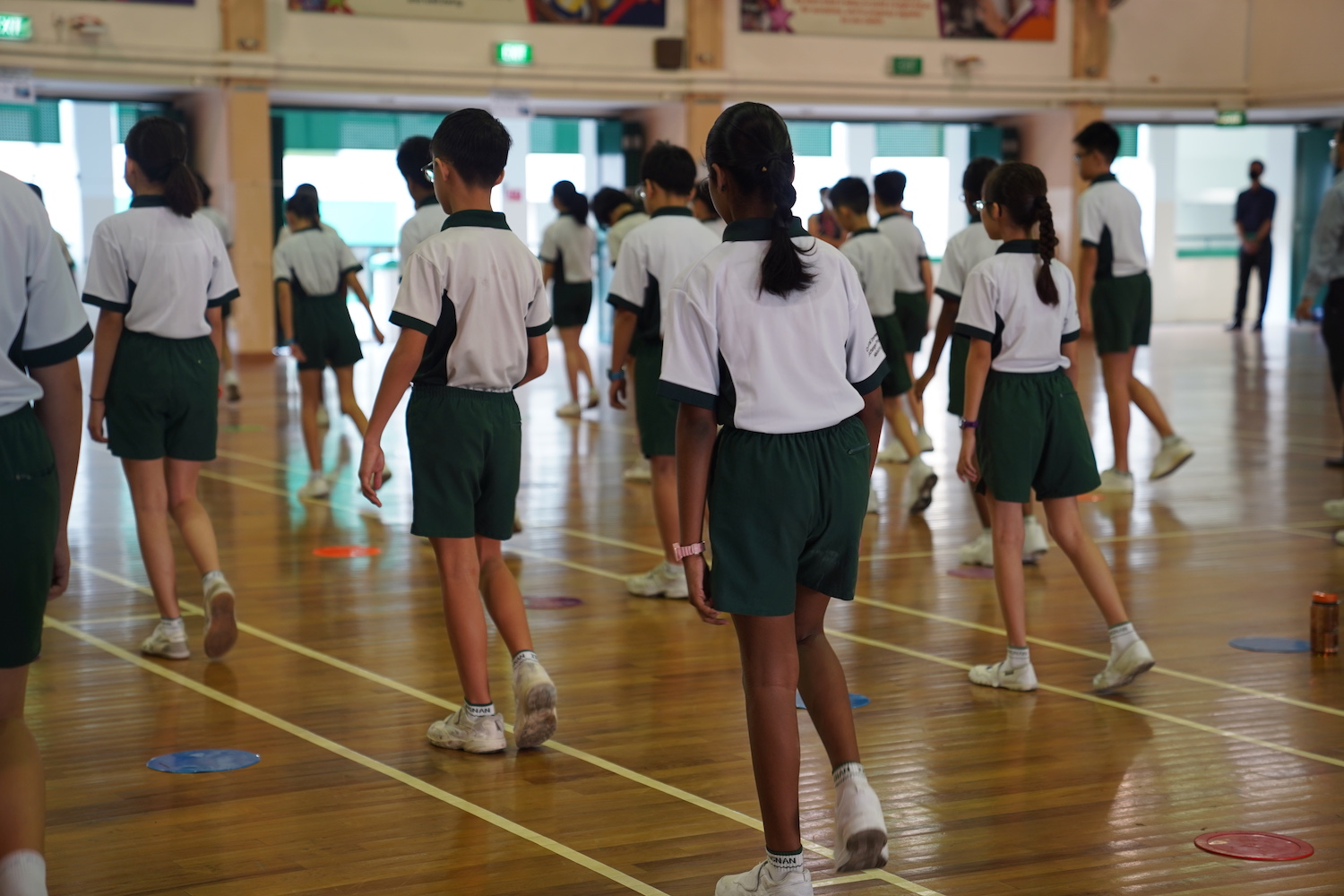 Observing the reopening of Xingnan was Minister of Education Ong Ye Kung.
"You can see a palpable sense of enthusiasm amongst the teachers and students, that they are coming back to school," he said to reporters.
"When I'm around, they are more quiet. But once I leave, they are actually very excited."
However, one group of people who may not share in the excitement are parents worried for the safety of their children.
Acknowledging their concerns, Ong said: "It's very understandable."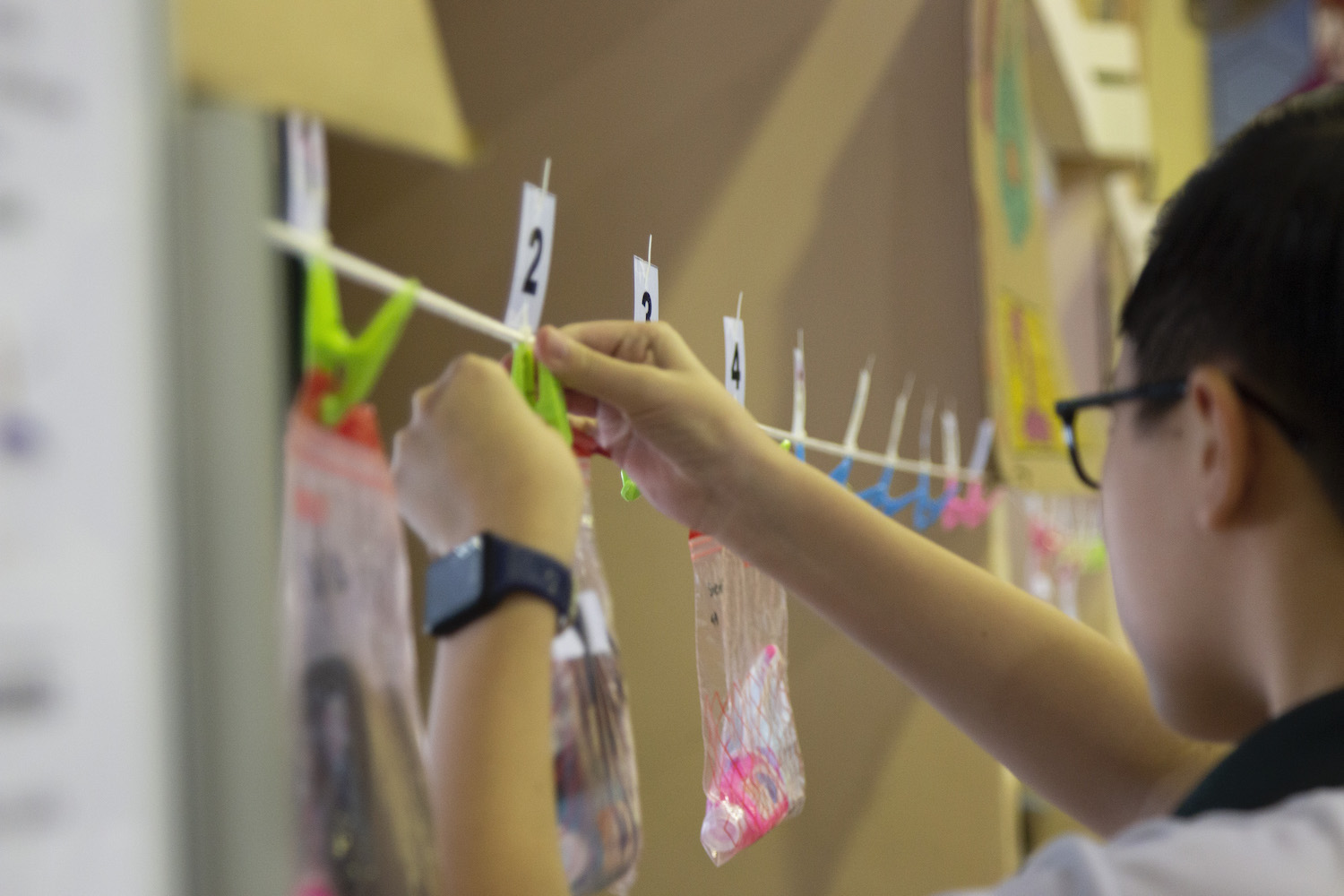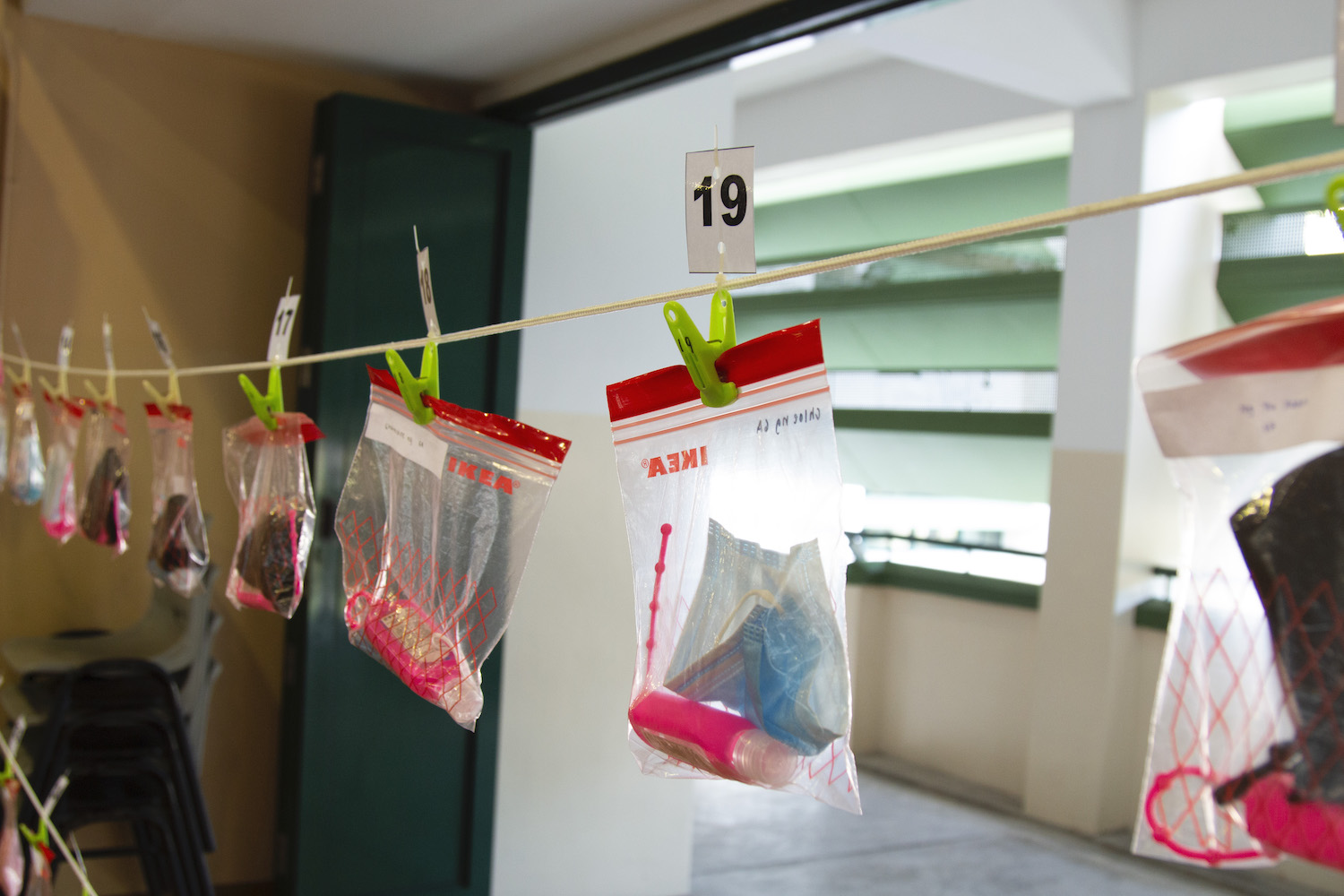 The minister touched on some of the health precautions schools are taking to ensure that Covid-19 does not spread among students:
Stricter health screening at entrances

Stringent sanitising such as increased washing of hands and wiping down, and

Safe distancing within schools including the wearing of masks and shields.
"In the end, we need to reopen school, let children come back and (parents) can observe that schools are safe," said Ong.
"School is a good place for students to grow up and it's part and parcel of growing up. Hopefully over time, (concerned parents) will change their mind. I really hope so."
For Ong there was more at stake than just "taking exams and getting good grades".
"(Education is) about their whole character and socio-emotional development – and we cannot deprive a whole generation of that experience."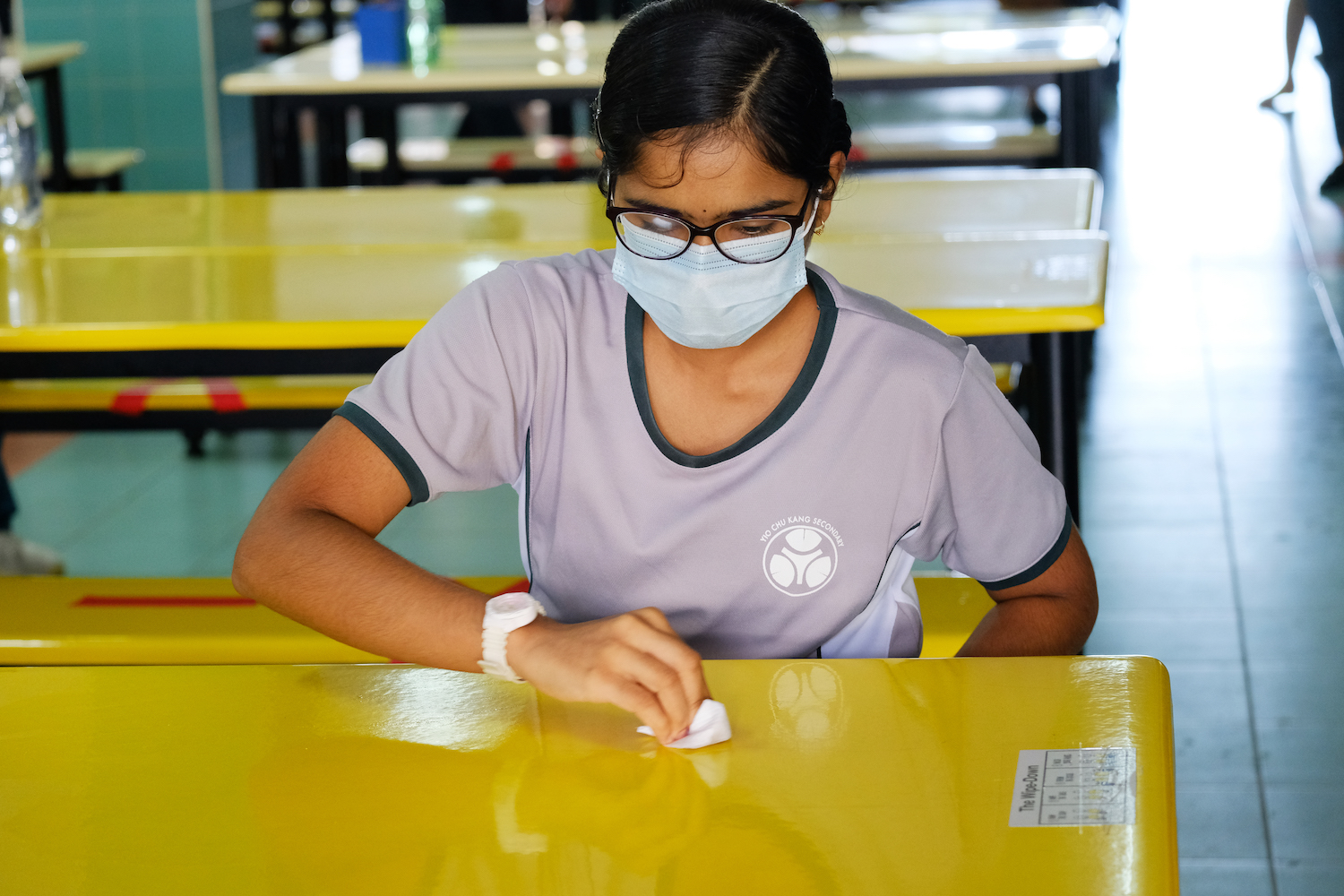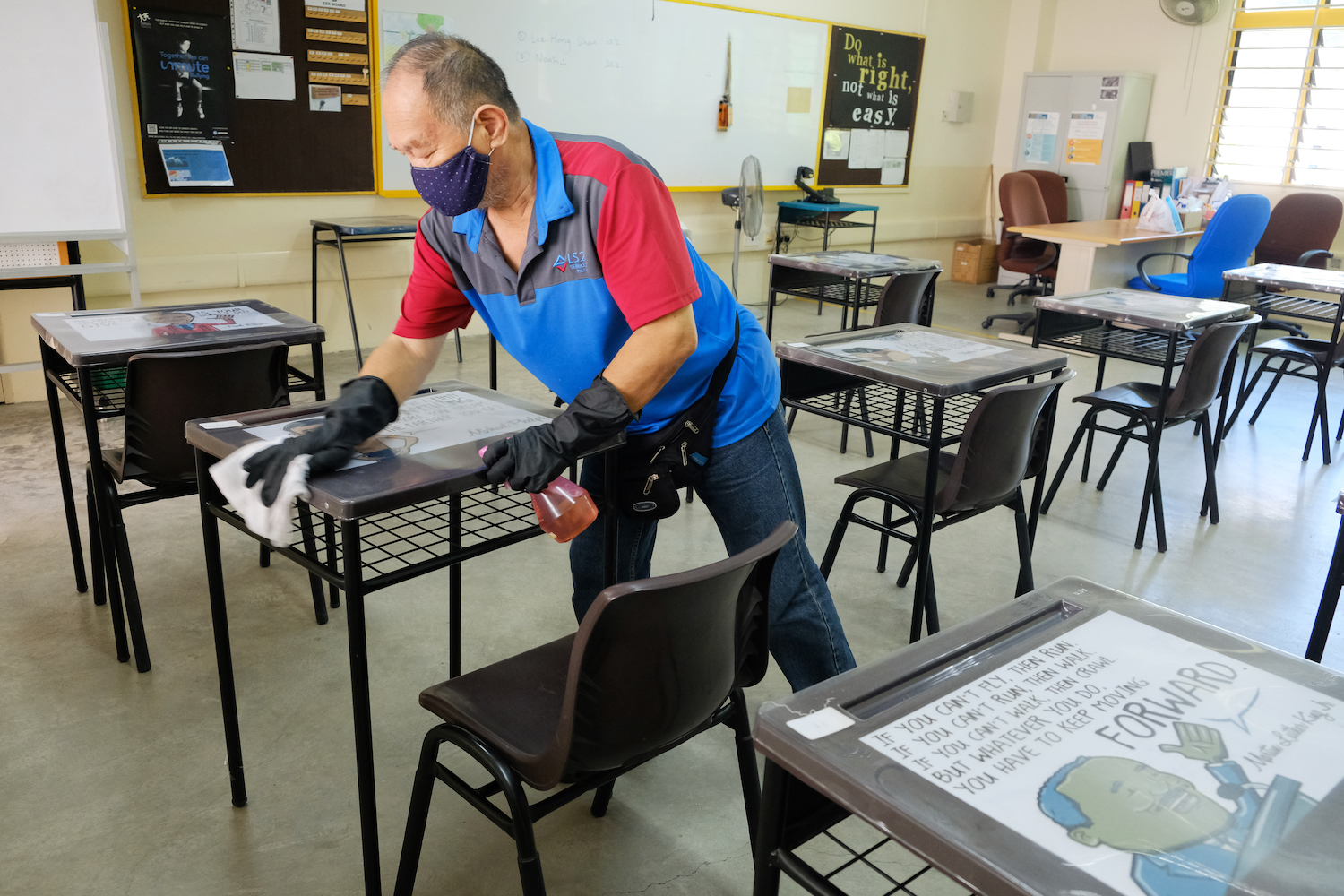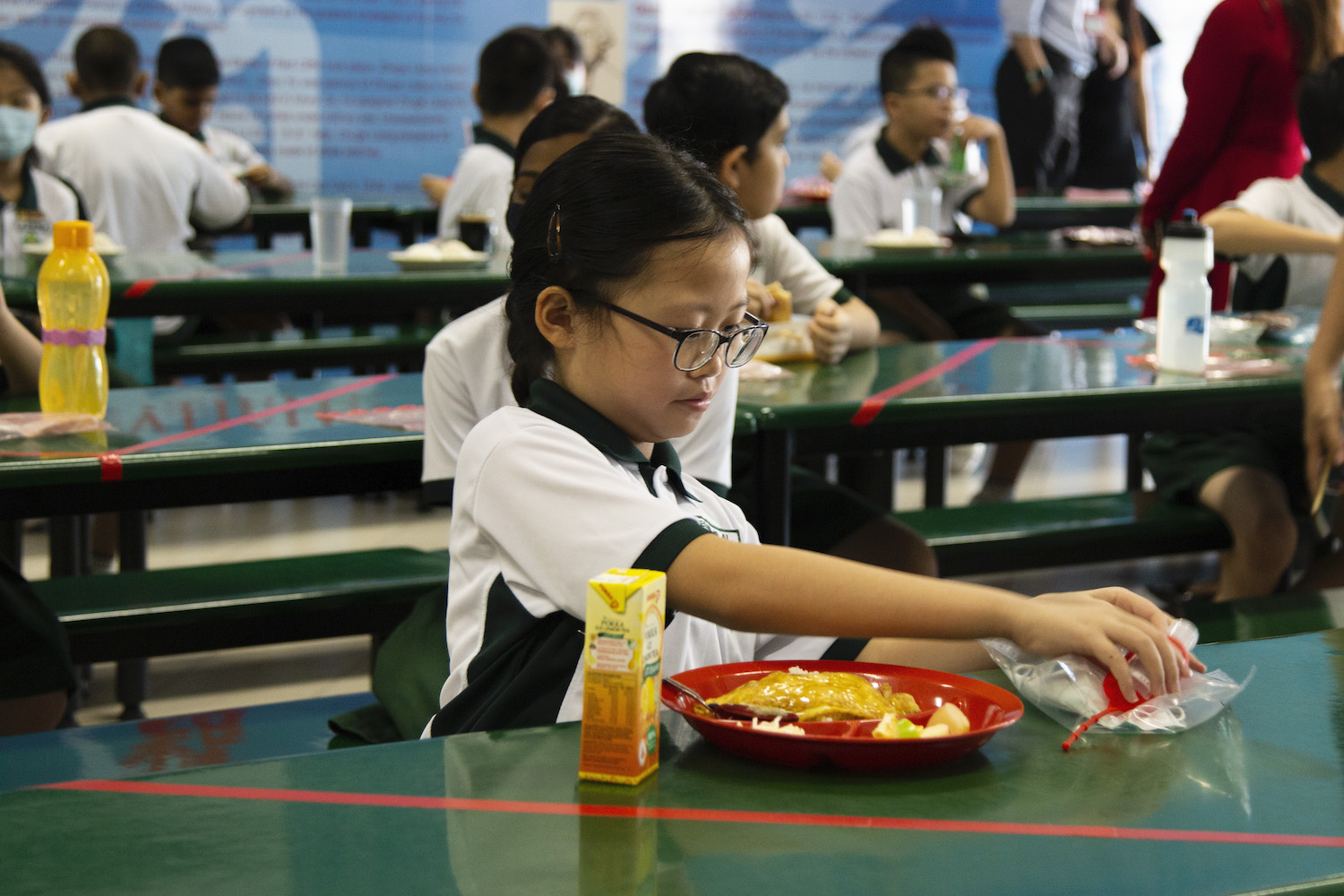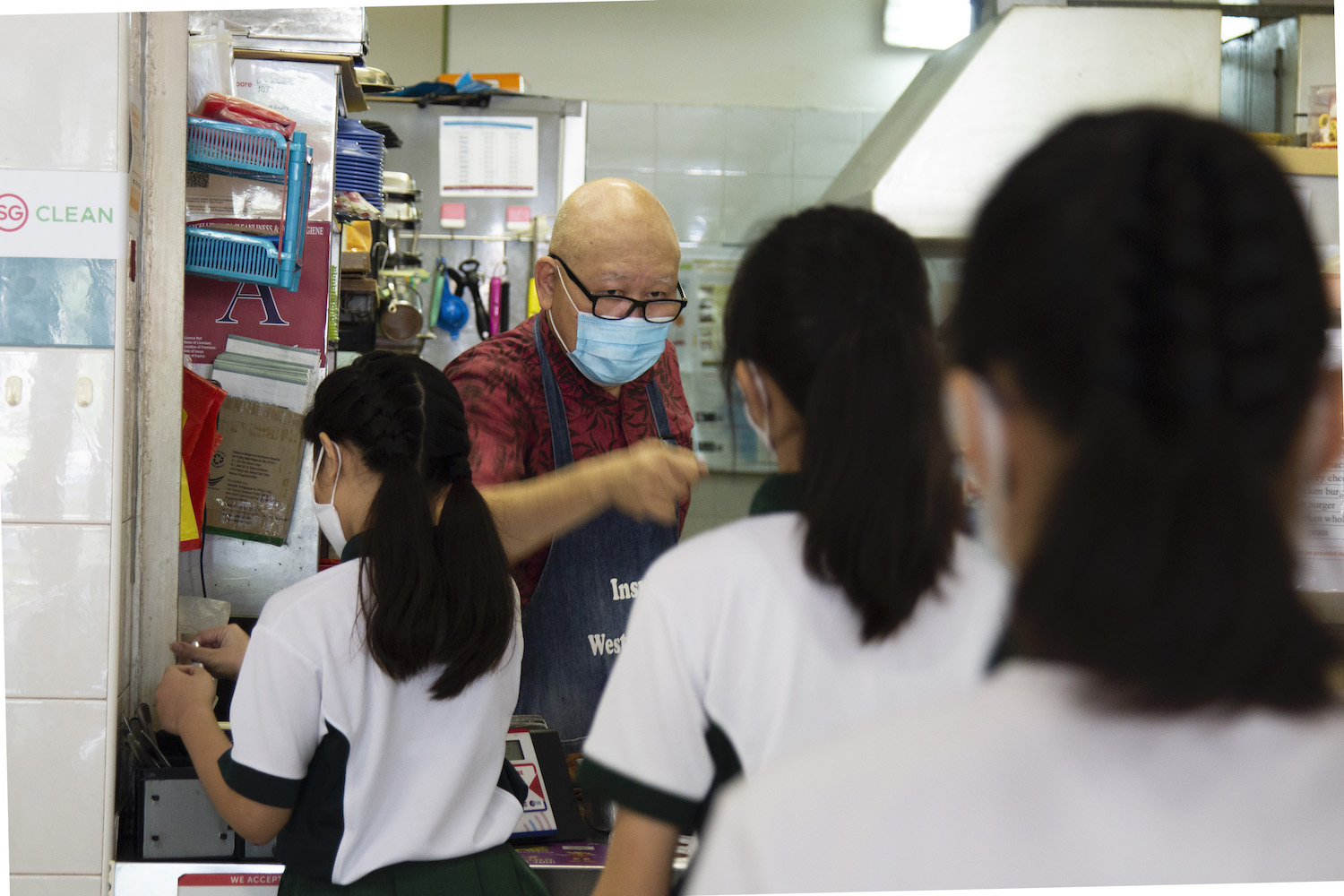 Additional reporting by Jane Stephanie
---
Portrait Mode is a photo essay series documenting the lives and experiences of people and things in Singapore, seen through the lenses of our young photographers at Mothership.
---
Top images by Angela Lim and Jane Stephanie
If you like what you read, follow us on Facebook, Instagram, Twitter and Telegram to get the latest updates.