Singapore's newest political party looks set to head straight into the furnace, announcing that they are eyeing Jurong GRC for the upcoming general election.
In a statement released on Jun. 19, Red Dot United (RDU) revealed their intention to avoid three-cornered fights in the coming election, out of respect for the other opposition parties.
"At present, we have open lines of dialogue with the other opposition parties and none of them have currently indicated they will be contesting Jurong GRC."
The party — helmed by former Progress Singapore Party (PSP) members Ravi Philemon and Michelle Lee — stated their readiness to contest to participate in the upcoming general election with a team of five members.
That team will be fielded in Jurong GRC, should no other party decide to contest there, said RDU.
"We believe that the residents of Jurong GRC would wish to exercise their rights as citizens and participate actively in our democratic process."
Long-term plans in mind
Speaking to Mothership, party chairman Lee ruled out the prospect of contesting GE2020 at all if faced with a three-cornered fight.
Lee explained that the party had longer-term plans in mind and she did not started the party just to contest at the upcoming elections.
"It's a starting step for us, it's important for us to let people know what Red Dot United stands for, but we see it as a journey that is going to take time."
Jurong GRC
Jurong GRC was the site of the PAP's biggest victory in GE2015, with a team led by current-Senior Minister Tharman Shanmugaratnam winning 79 per cent of the vote.
Back then, the People's Action People were challenged by a team fielded by Tan Jee Say's Singaporeans First party.
Coincidentally, Lee has held a close working relationship with Tan, previously running as part of the same team fielded by the Singapore Democratic Party at Holland-Bukit Timah GRC in GE2011.
She also served as his assistant campaign manager during the presidential elections later that year.
Moving away from personality-centred politics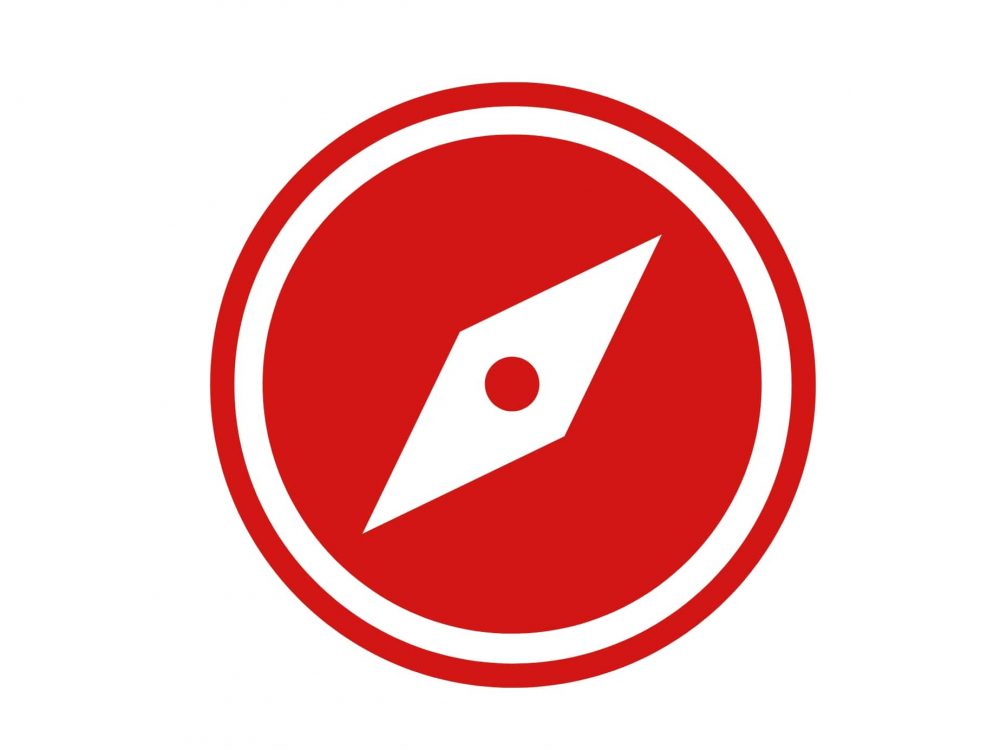 In their statement, RDU also unveiled their party logo — a red and white compass — and their mission statement: "Politics with principles, vision with values."
"Principles and values that we hold dear include fairness, accountability, integrity, transparency, happiness, hope and heart (compassion and empathy). We will hold each of our members and our policies true to these values and principles," the statement read.
Lee said that the mission statement reflected a desire by the party to move away from a model of leadership built around a singular charismatic leader.
"One of the things that we've stressed at Red Dot is a move away from personality-centred politics.

We want to reach a consensus through discussion on what these principles and values mean to Singapore and Singaporeans, and why these matter in formulating ideas and policies."
Lee also revealed that the party's uniform colours would be navy blue and beige.
Ex-PSP members
The brand new party only received their in-principle approval from the Registry of Societies four days ago, on June 15, before its registration was published in a June 18 government gazette. They currently have 12 members in total.
Lee was vice-chairman of PSP before stepping down in March, citing her desire to spend more time with her family.
Philemon left the party in May, indicating that he may have "asked too many questions".
He had previously contested Hong Kah North SMC in GE2015, at that time a member of the Singapore People's Party.
Top image from Michelle Lee and Ravi Philemon's Facebook page.
If you like what you read, follow us on Facebook, Instagram, Twitter and Telegram to get the latest updates.