Baking supplies store Phoon Huat has announced on June 2 said that they will be ceasing the odd/even date entry requirement at all their shops.
This is due to the shortening queues outside their stores.
Nonetheless, Phoon Huat still requires customers to adhere to the updated shopping tips, such as observing safe distancing, keeping visits to 10 minutes, and using contactless payment.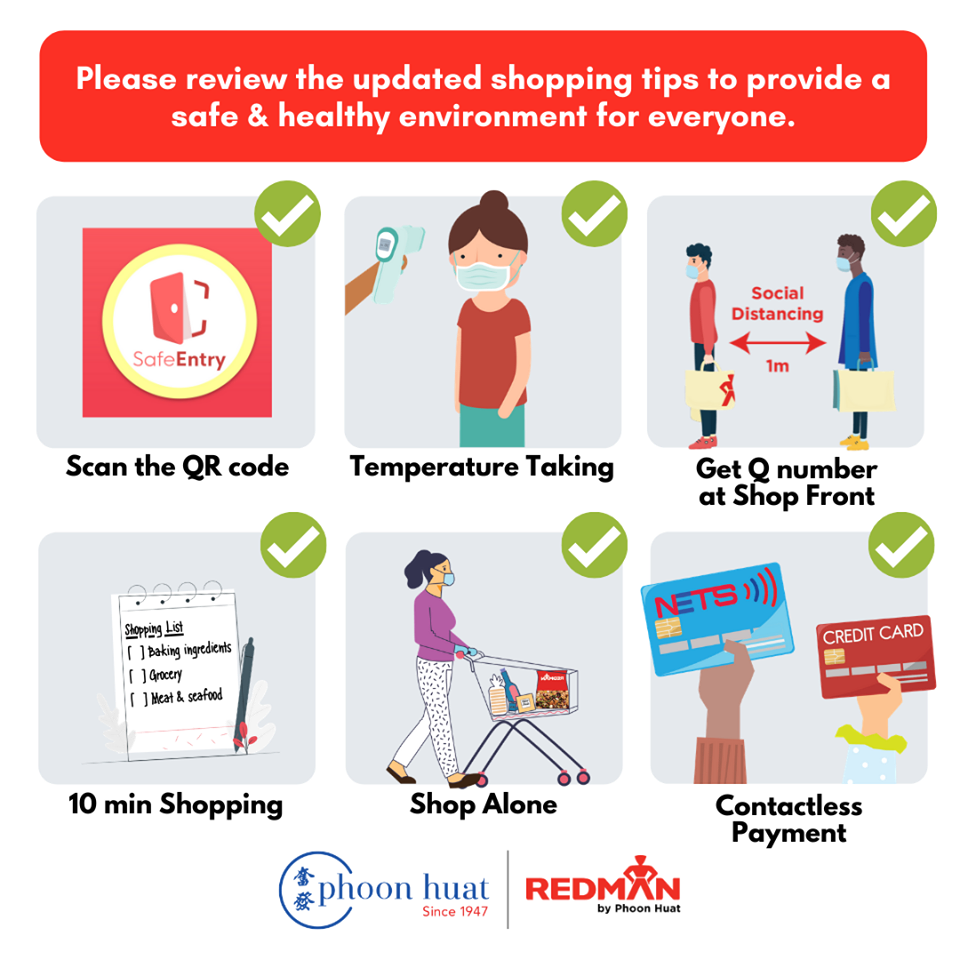 Stores will be opened from 10am to 7pm.
The circuit breaker period saw a surge of popularity for Phoon Huat, thanks to the number of home baking experiments.
This led to the shop implementing an odd/even entry date requirement from Apr. 25, where only shoppers with the corresponding IC numbers were granted entry.
On May 1, Phoon Huat even announced that had to close their shops temporarily due to a crowd gathering outside their doors.
The queue was also limited to a maximum number of of 10 people.
The shop rolled out a queue management system on May 5, where shoppers were required to wait elsewhere if the queue exceeded 10 people.
If you're not done in the kitchen yet, here are some easy recipes you try out:
Top image via Phoon Huat's Facebook page
If you like what you read, follow us on Facebook, Instagram, Twitter and Telegram to get the latest updates.