Fans of Pokémon, here's some renovation inspiration.
Pokémon-themed five-room home
Local interior design studio Absolook Interior Design shared a Pokémon-themed layout for a five-room Tampines Green Flora flat.
The striking living room features a giant Mega Charizard X statue as its centrepiece and a Pokéball-shaped television wall mount.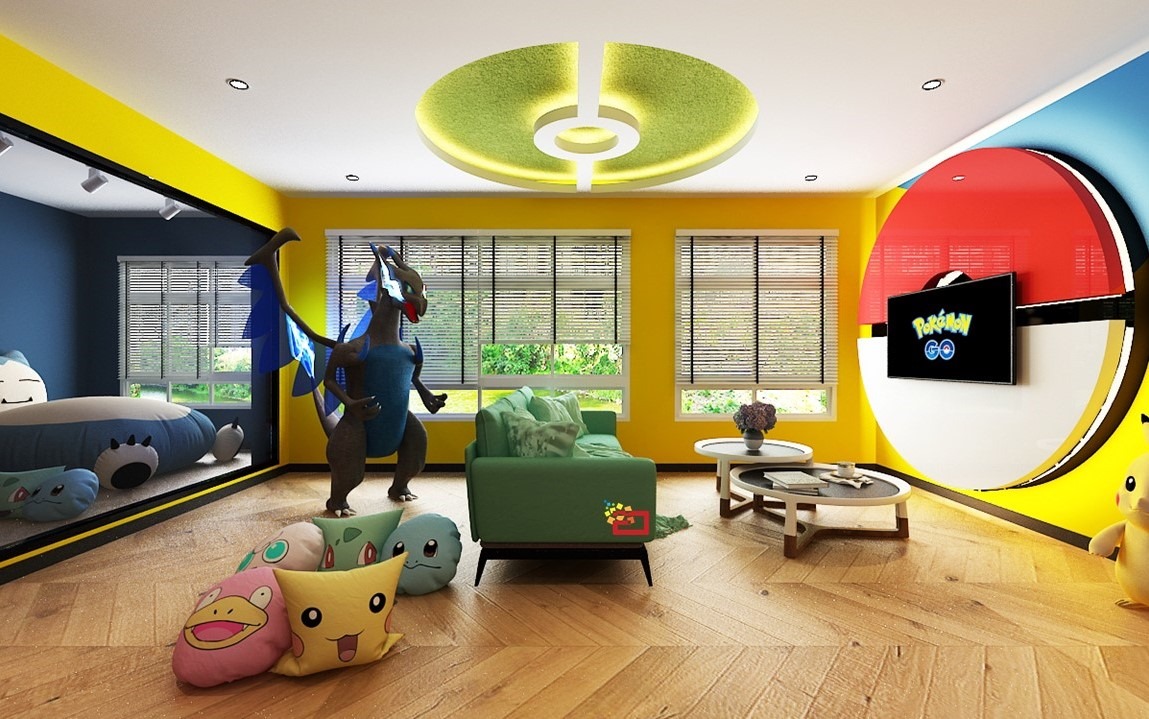 Within the same space, an enclosed "study room" contains a giant Snorlax bed.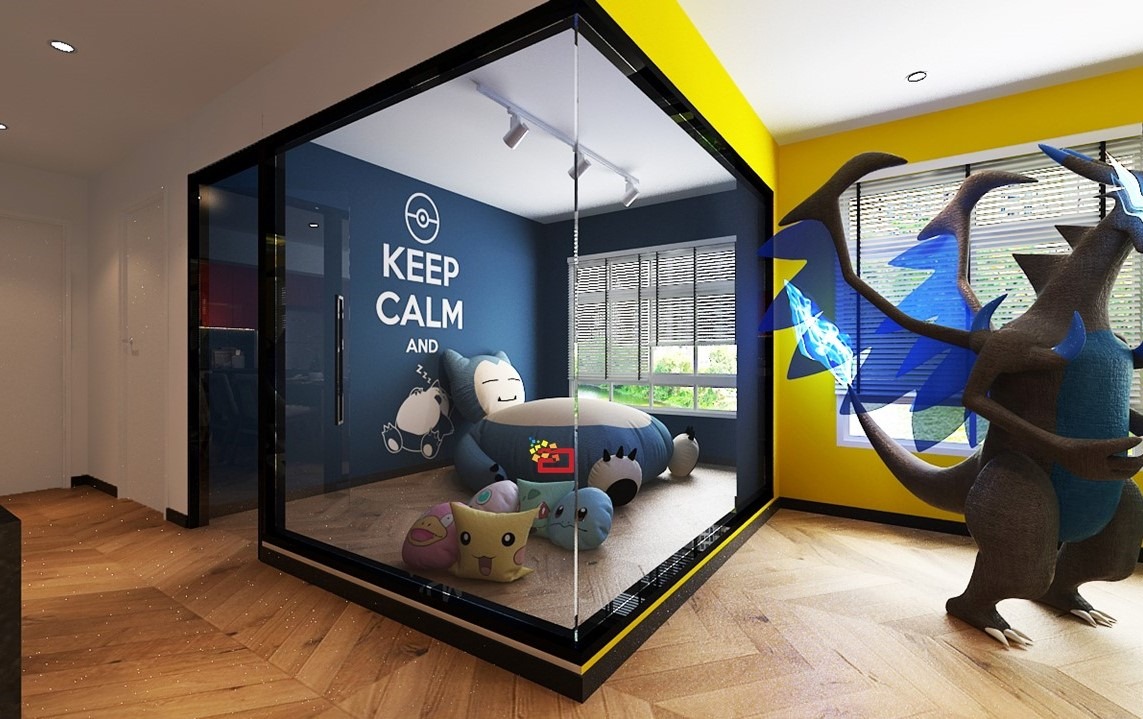 The dining room consists of an open-plan kitchen and dining table, which has an island countertop attached to it.
The walls are decorated with pictures of Pokémon-shaped food.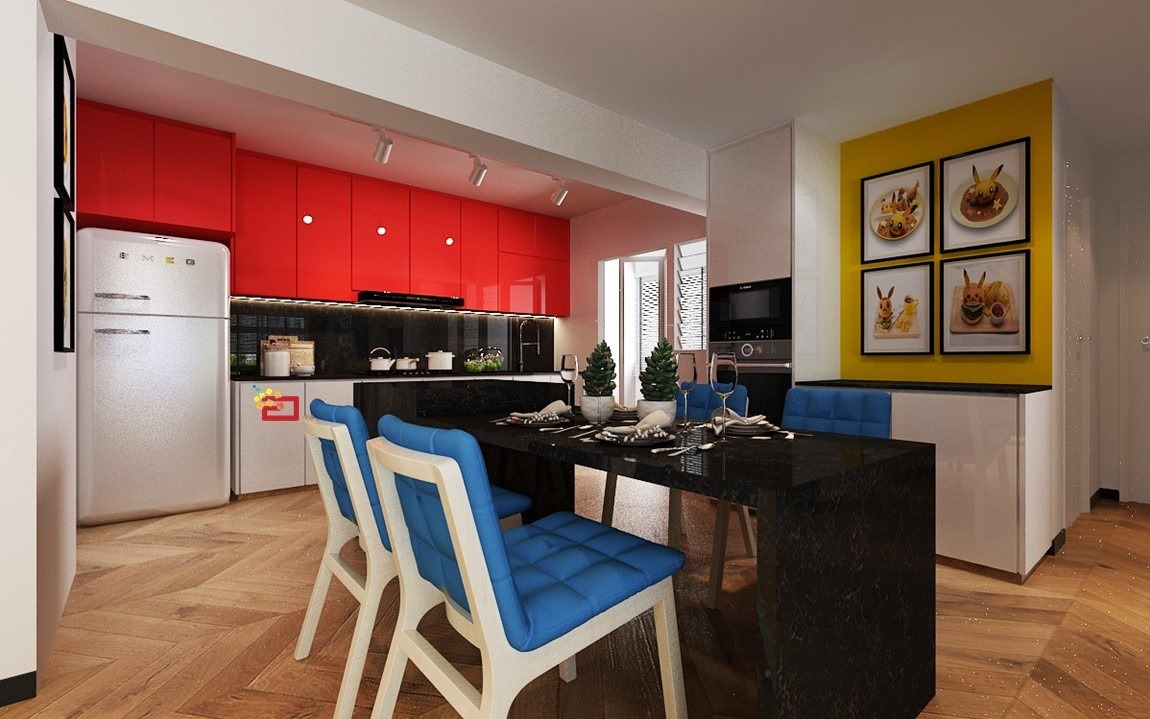 The bedrooms are also brightly coloured, with Pikachu and element-themed rooms containing matching plushies.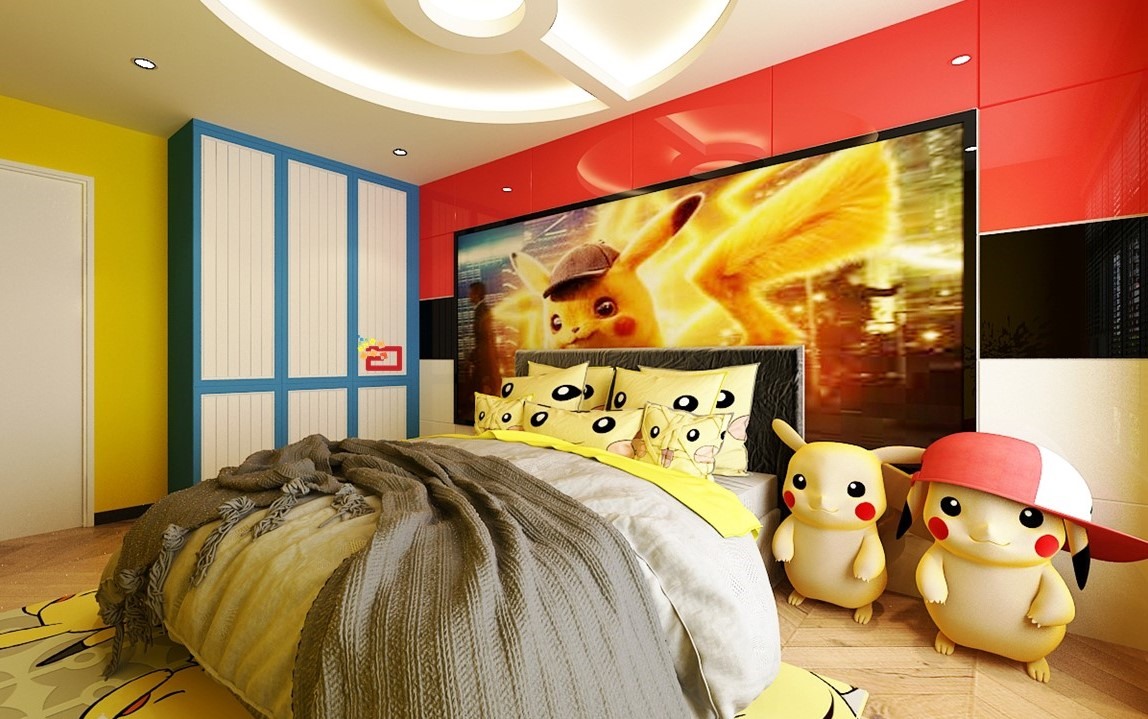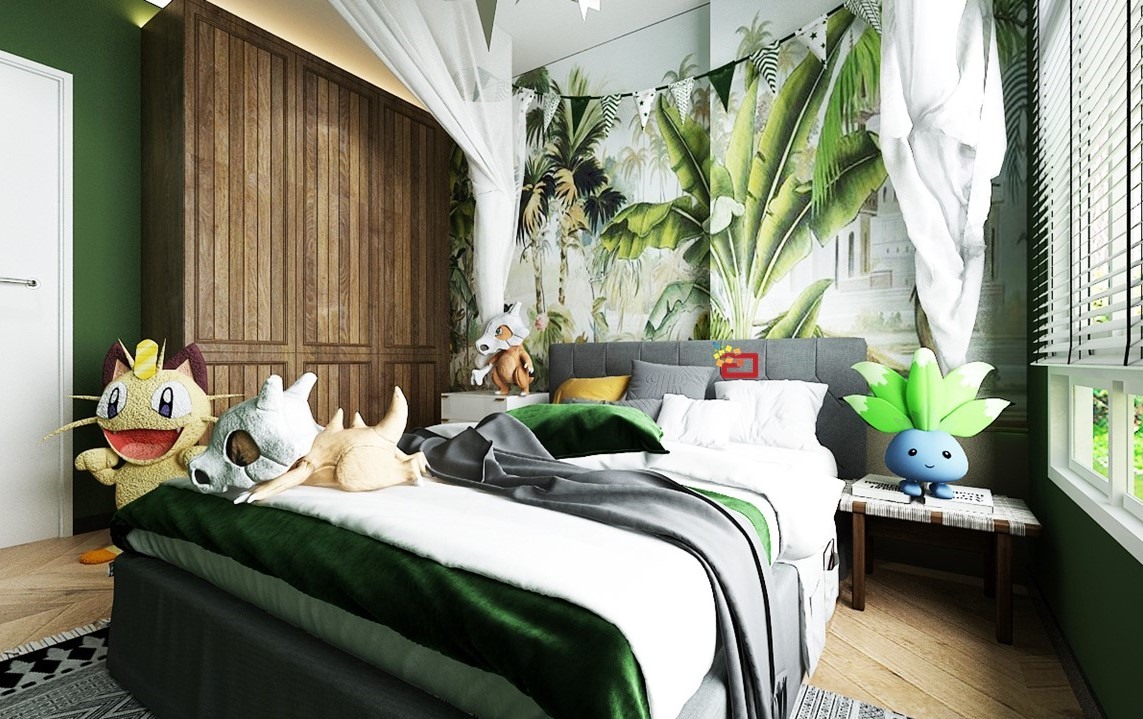 The bathrooms aren't spared from the Pokémon designs either.
Although they aren't as heavily decked out as the bedrooms, familiar colours of Pikachu and Snorlax remain distinct.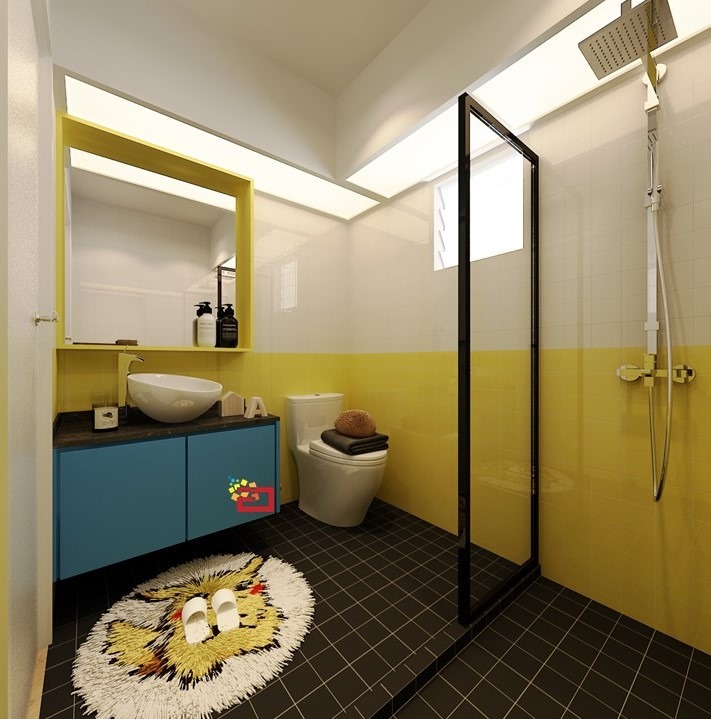 Photo from Absolook Interior Design | FB.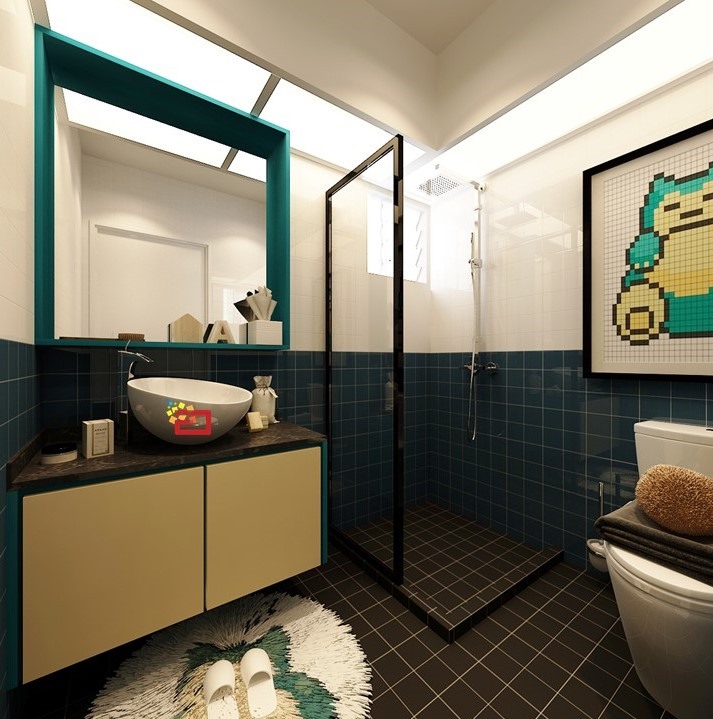 Definitely a house fit for any Pokémon enthusiast.
You can check out Absolook Interior Design's post here:
Top images from Absolook Interior Design | FB.
If you like what you read, follow us on Facebook, Instagram, Twitter and Telegram to get the latest updates.