The People's Action Party (PAP) announced its third batch of four candidates in a virtual press conference on Thursday morning, June 25.
Previously on Wednesday, June 24, eight candidates were introduced in two separate press conferences.
Four more new candidates from a "modest background": Heng
The four candidates announced today were introduced by Deputy Prime Minister Heng Swee Keat. 
Heng introduced them all as being from "modest backgrounds".
"They have worked their way, successful in their own ways and they all have a heart to serve our people," he said, adding that all of them have "a heart to serve our people".
1. Ng Ling Ling
A former public servant, the 48-year-old made a career switch to social and public services after working in banking for six years, after being inspired by her "humble childhood and upbringing".
Introduced by Heng as "always sensitive to the plight of others, including drug use", the former Managing Director of Community Chest has helped raise millions in donations for social service agencies.
She was also named Her World's Woman of the Year in 2018 for her work at Community Chest.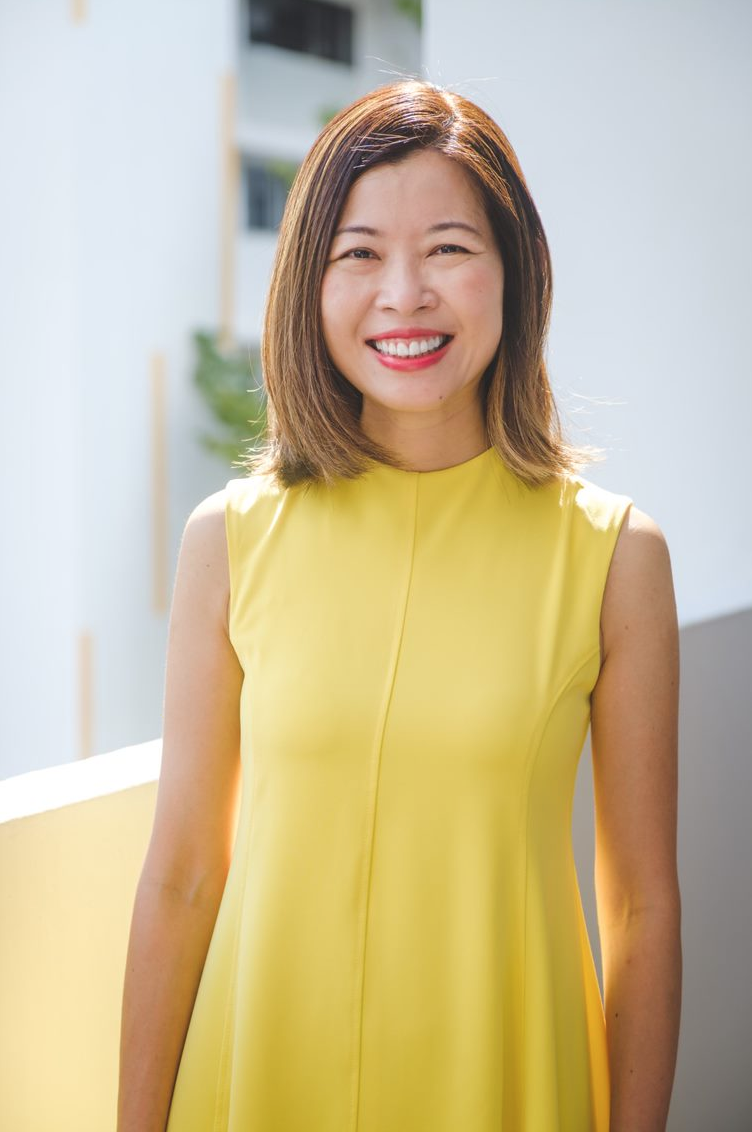 Adding that she has a heart to contribute to the social service, Ng said at the press conference that she takes "nothing in life for granted".
"As Singaporeans, we must continue to thrive and be hopeful; punch above our weight as a small nation, stand firm on the shoulders of pioneers who have laid strong foundations, and write another chapter of an exceptional nation despite all odds," said Ng in her personal statement.
2. Tan See Leng
Starting his introduction in Mandarin, the 55-year-old Tan wished everyone present a "Happy Dumpling Festival".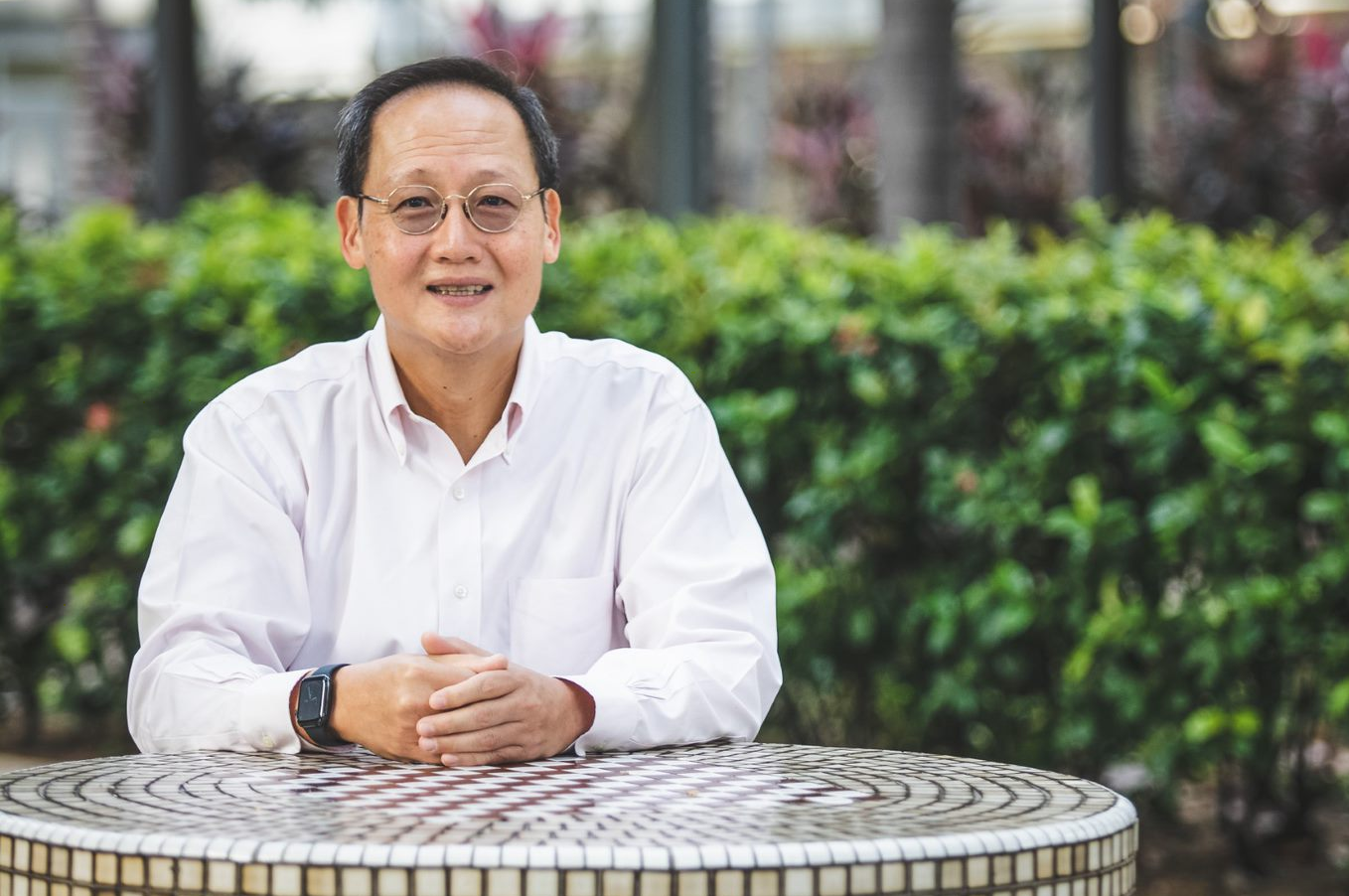 Married with three children, the corporate advisor to Temasek Holdings and advisor to DBS Bank is also a medical practitioner with more than 30 years of experience in the healthcare industry.
The only child of an SBS bus timekeeper and a homemaker, Tan grew up in a HDB rental flat in Toa Payoh.
Having excelled in his studies, he was awarded a scholarship to study humanities at an Ivy League school. However, he was later inspired to study medicine after he saw how doctors had helped his mother through her serious illness.
As he had to deal with the "dire financial straits" his family was facing after he graduated, Tan said the experience taught him skills which later proved invaluable when he started a medical clinic.
Throughout his career in healthcare, he has played an active role in various medical committees such as the Ministry of Health's Steering Committee for Primary Healthcare, MediShield Life Review Committee and the National Healthcare Group Cluster's University Cancer Programme.
3. Zhulkarnain Abdul Rahim
Heng said the 39-year-old lawyer has been doing a lot of volunteer work in various sectors, including the Malay Heritage Centre, Malay Chamber of Commerce, Yellow Ribbon, and the Malay Heritage Foundation.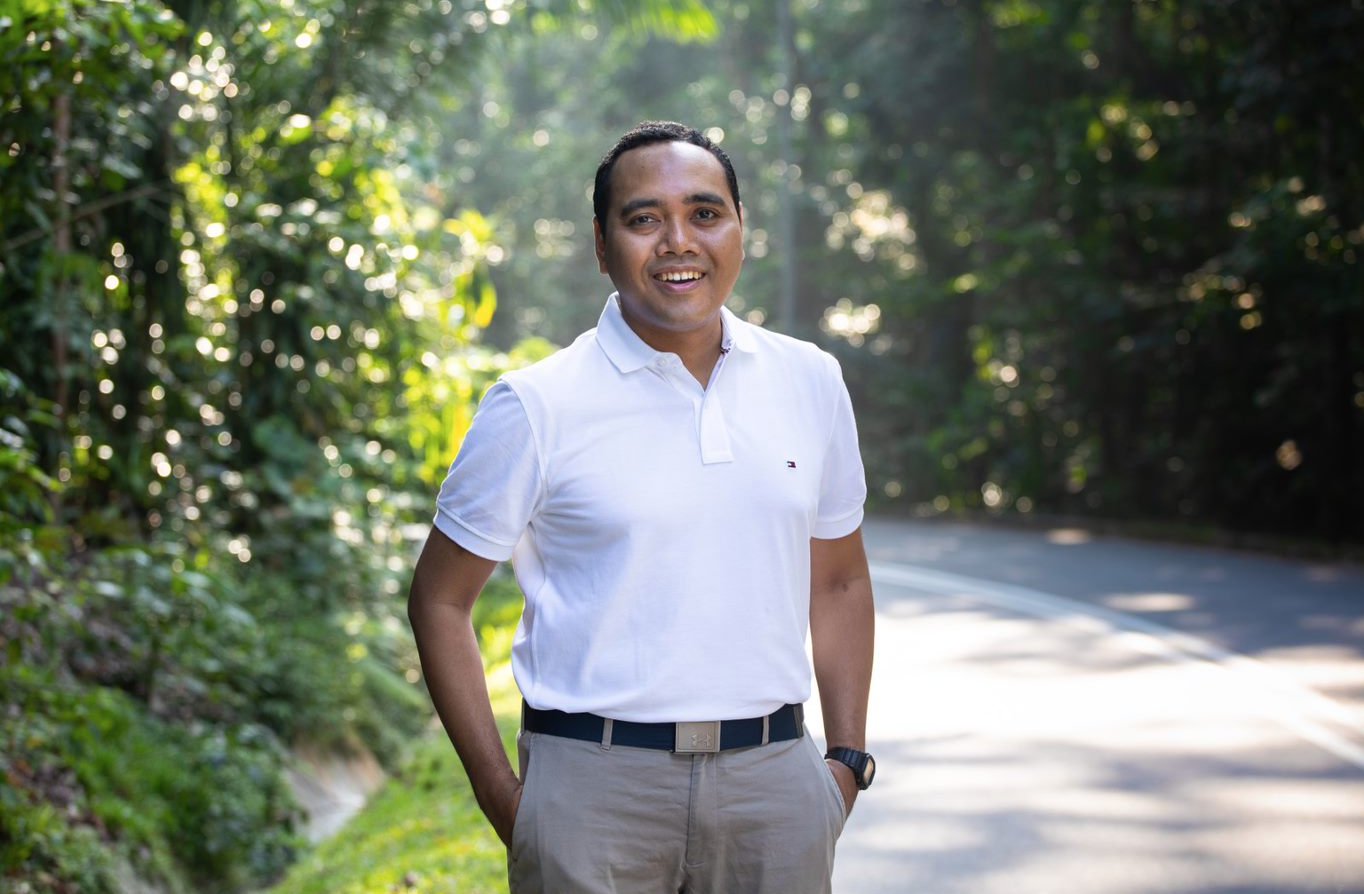 For the last decade, Zhulkarnain has been conducting free legal clinics and doing pro bono work as an assigned solicitor with the Legal Aid Bureau.
He believes this is how he can assist the underprivileged in getting access to justice.
Zhulkarnain is also an active volunteer in various charities and organisations, one of which is Casa Raudha Women Home -- a shelter for vulnerable women and children who are victims of domestic violence.
Previously the Chairman of the Association of Muslim Professionals (AMP), the married father with three children aims to make a difference to society so that the next generation of Singaporeans can have a brighter future and have the same, if not better, experience that he had growing up.
4. Tan Kiat How
Tan, 43, had been the chief executive of IMDA since January 2017.
He led the merger of the then-Infocomm Development Authority and the then-Media Development Authority to form IMDA.
During his term, IMDA rolled out the fourth telco and carried out 5G enterprise trials, preparing Singapore for the deployment of the 5G network.
He also supported the formation of a nationwide parcel locker network.
During this Covid-19 period, Tan established the SG Digital Office under IMDA to mobilise a 1,000-strong Digital Ambassador network to reach out to seniors, hawkers and coffee shop stall owners to help them acquire digital tools and skills.
Tan had also guided IMDA in building ties through international collaborations, such as the Digital Economy Agreements, which has been successfully formalised with Australia, New Zealand and Chile.
He was previously tipped to run in East Coast GRC this General Election.
The PAP is set to introduce 14 more new faces for this year's GE.
Candidates ages range from 30 to 56 years old
The youngest PAP candidate in the GE this year is lawyer Nadia Ahmad Samdin, 30.
She was among the first batch of candidates Heng introduced yesterday.
The oldest candidate is 55-year-old Tan See Leng.
The PAP is contesting all 93 seats in the 31 electoral divisions for this year's GE, which comprises 14 Single Member Constituencies (SMCs) and 17 Group Representation Constituencies (GRCs).
Top image adapted via PAP 
If you like what you read, follow us on Facebook, Instagram, Twitter and Telegram to get the latest updates.