Follow us on Telegram for the latest updates: https://t.me/mothershipsg
The People's Action Party (PAP) announced its fourth batch of candidates in a virtual press conference on Thursday morning, June 25.
Earlier in the day, the party introduced four other new candidates.
The three new candidates were introduced by PAP member Grace Fu, who is also the Member of Parliament for the Yuhua Single Member Constituency, and the Minister for Culture, Community and Youth.
1. Derrick Goh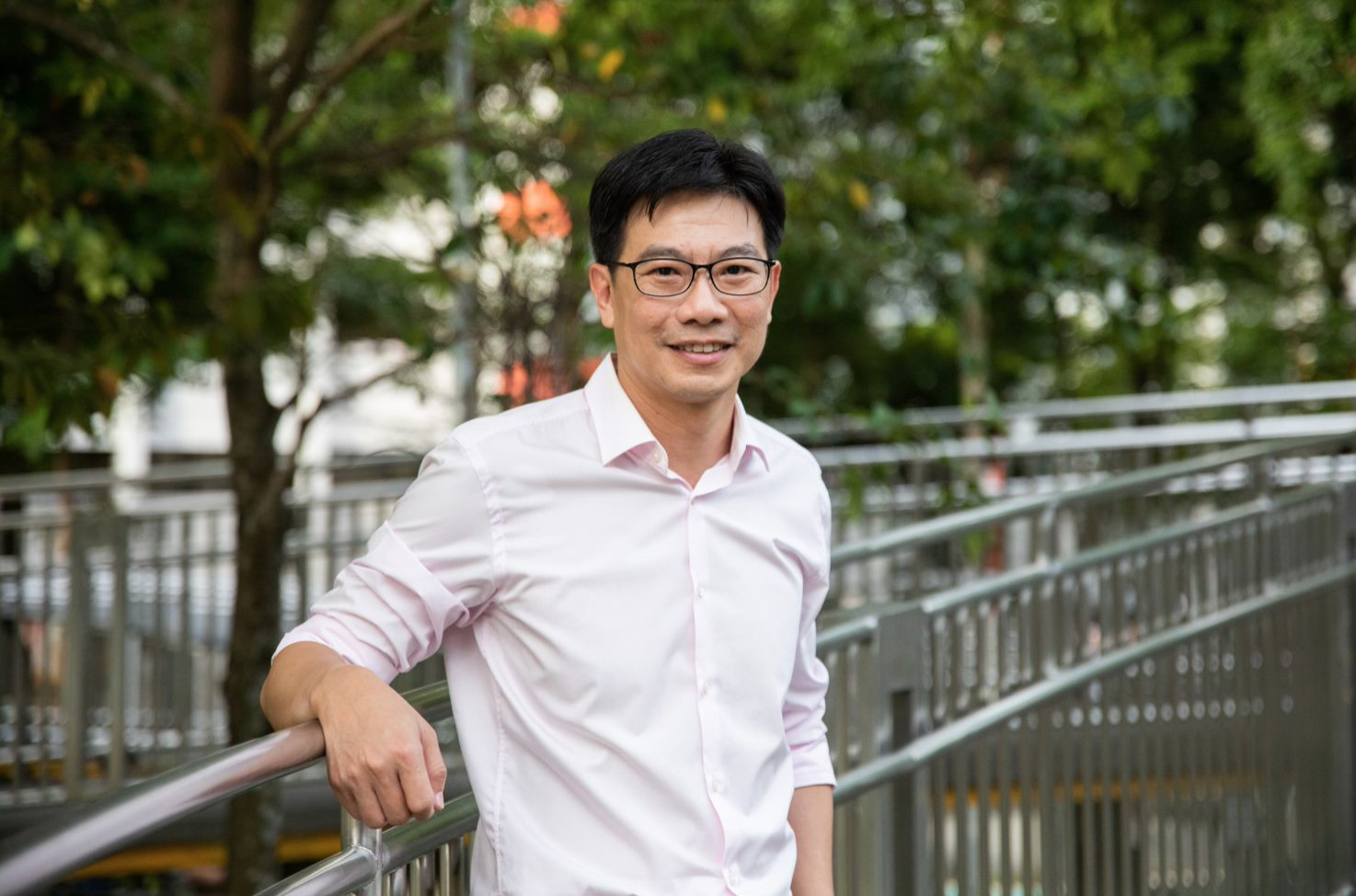 Derrick Goh, 51, is the Managing Director and Head of Group Audit at DBS Bank, and boasts 27 years of experience in finance and banking, holding management roles at both American Express and DBS Bank.
Goh grew up with his parents, three siblings and extended family in a three-room flat at MacPherson, and gave tuition to put himself through university, eventually graduating with a Bachelor's in Accountancy at Nanyang Technological University (NTU).
Given his humble beginnings, Goh credits his achievements to Singapore's meritocratic system, and the good mentors who have helped him along the way.
Goh has been volunteering as a District Councillor with the Southwest Community Development Council since 2013, and volunteering with the Yishun grassroots organisation since 2017.
Goh seemed hesitant initially, during the press conference, but grew more comfortable as it went on. Speaking about public service, he said:
"I think one very famous philosopher once said that if good men don't involve themselves in the affairs of the nation. Then be prepared to be managed by the not so good people. And so, it is a commitment. And therefore, from all of us, is wanting to make a difference for our country that we have benefited from."
2. Poh Li San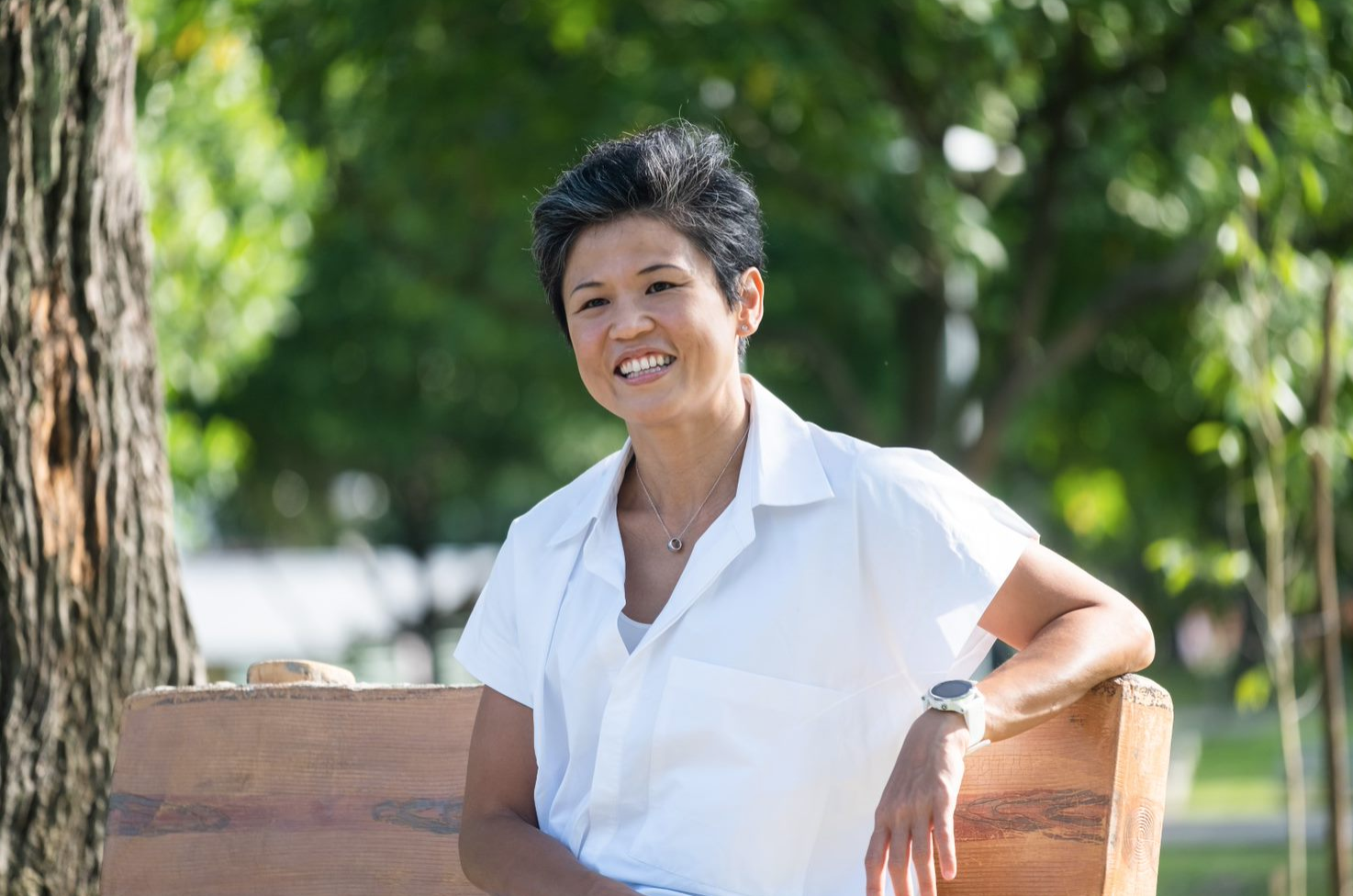 Poh Li San, 45, is the Vice-President of Terminal 5 Planning, Changi East Development, Changi Airport Group.
She graduated in 1998 from the University of Illinois-Urbana-Champaign with a double Degree in Engineering and Economics.
Poh is also a former Search and Rescue helicopter pilot with the Republic of Singapore Air Force (RSAF). In 2006, Poh became the first female full-time aide-de-camp to former President of Singapore, the late S R Nathan.
In 2018, Poh joined Sembawang GRC and began volunteering actively in grassroots activities and Meet-the-People sessions. She started the annual Women Festival with Sembawang GRC's Women Executive Committees and monthly distribution of rescued vegetables and fruits initiative to rental flat residents with fellow Branch activists.
Poh was perhaps the most polished speaker, beginning her introductory speech in Mandarin, before switching to Malay, and then English.
She strongly hinted that she would stand in Sembawang GRC for the upcoming election, saying that she spent a lot of time in Sembawang Air Base, and Sembawang is a special place for her, with "plenty of strong memories." She added:
"Now that I have a chance to go back to Sembawang to serve on the ground, I'm really excited to work closely with our volunteers and our residents there."
3. Raymond Lye Hoong Yip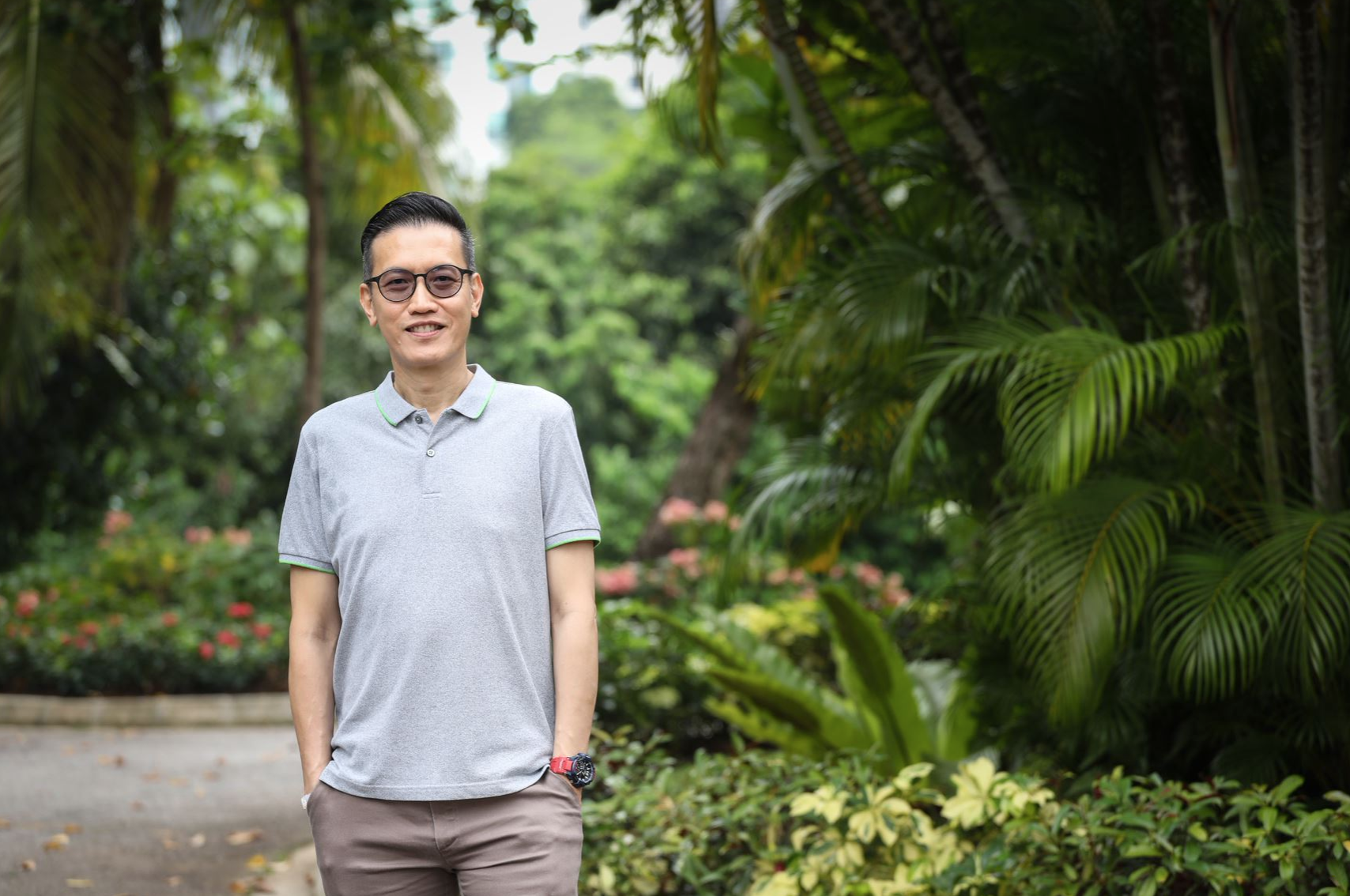 Raymond Lye Hoong Yip, 54, is a Managing Partner of Union Law LLP.
Lye graduated with a Bachelor of Law from the National University of Singapore (NUS), and also has a Graduate Certificate in International Arbitration from NUS.
He previously served as a Magistrate and Deputy Registrar of the State Courts, before joining private practice, and founding his own law firm in 2014.
Lye has also been volunteering with clans, societies, associations, boards and committees in healthcare, law, education, media.
He has also been an active community leader for close to 30 years, receiving the Grand Award for Community Service for his 25 years as a volunteer in 2017.
He was also conferred the Public Service Star (BBM) and Public Service Medal (PBM) in 2008 and 1998 respectively.
Top image via PAP.
If you like what you read, follow us on Facebook, Instagram, Twitter and Telegram to get the latest updates.