The People's Action Party (PAP) announced its second batch of four candidates in a virtual press conference on Wednesday (Jun. 24).
Earlier the same morning, the PAP announced its first set of candidates.
Four new candidates
The four candidates were introduced by Minister for the Environment and Water Resources and PAP vice-chairman Masagos Zulkifli.
These candidates, Masagos said, have interesting life journeys and show that their backgrounds do not define where they are and where they can be.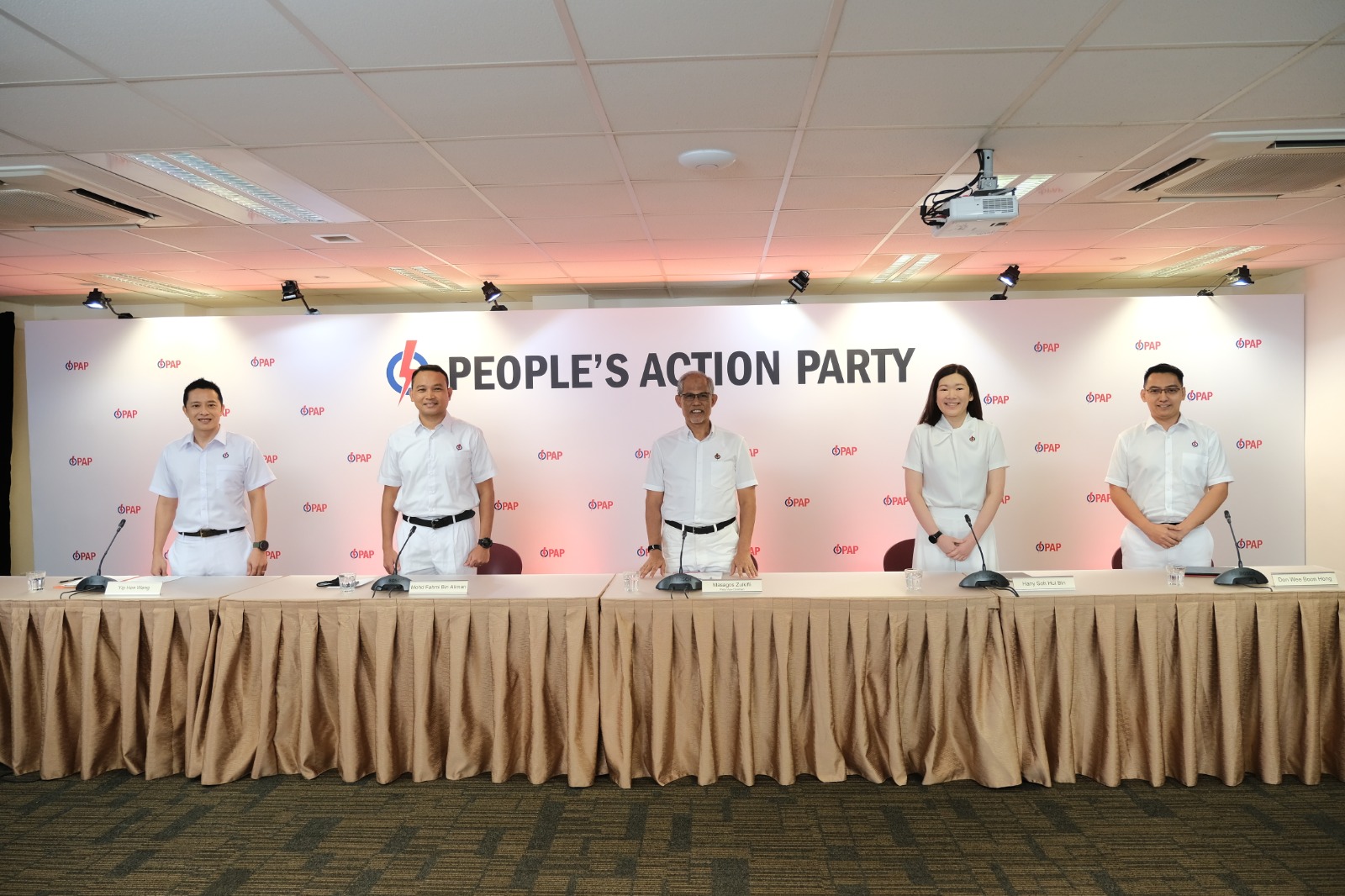 1. Hany Soh Hui Bin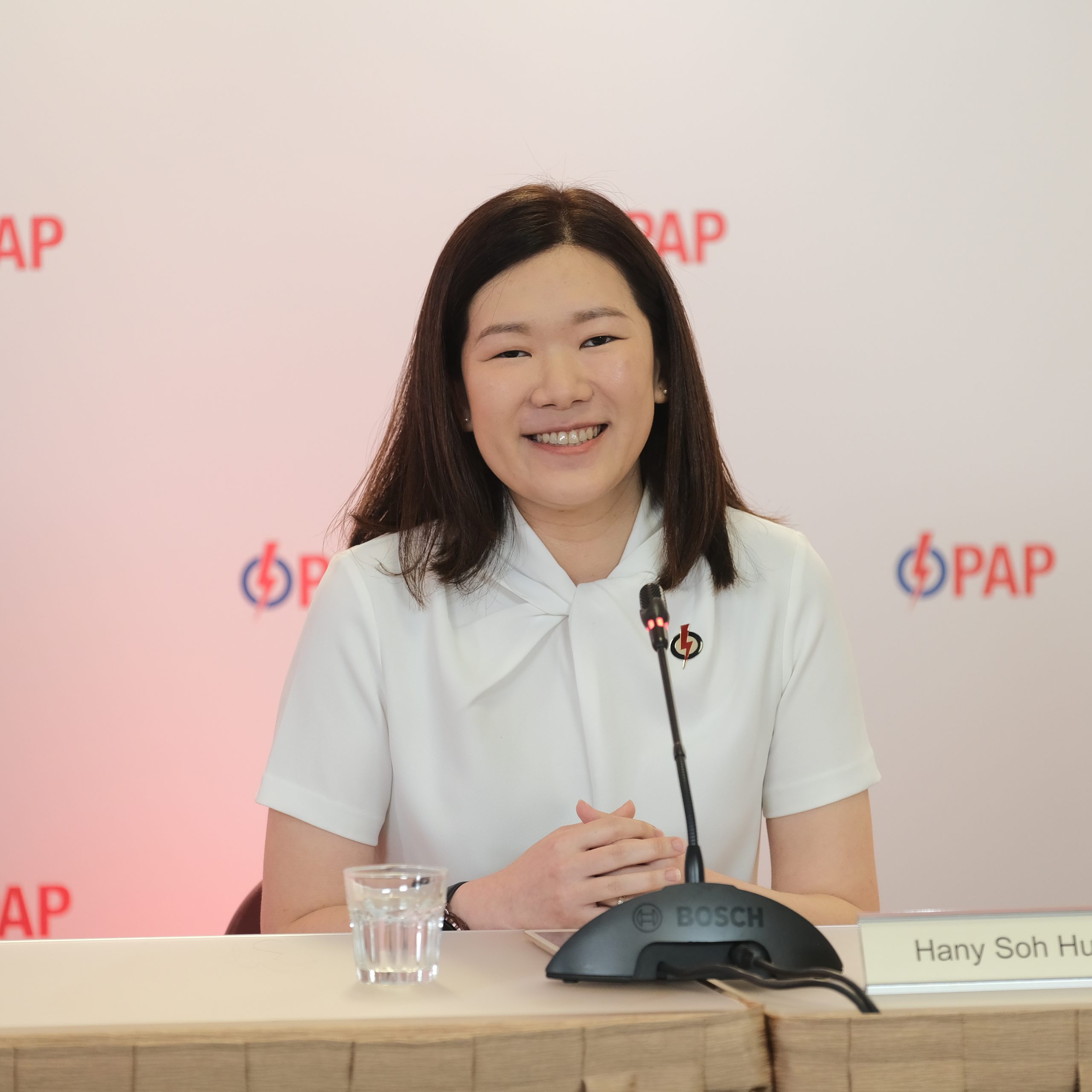 Soh, 33, is a director of a law firm, obtained a diploma in Law and Management from a local polytechnic, and her Bachelor of Law from the University of Liverpool in the UK.
She became a lawyer in 2013, mainly focusing on criminal and family law.
She has been volunteering with the grassroots in Bukit Panjang since 2011, and was the Chairperson of Bukit Panjang Zone 2 Residents' Committee in 2014.
While she was Chairperson, Soh set up the first Community Legal Clinic in a Residents' Committee centre in Singapore, and has been providing pro bono legal advice to residents on a fortnightly basis.
The mother-of-one said that being a Member of Parliament (MP) is about serving the people and helping as many residents as possible.
Soh, who spoke in Mandarin, English and Cantonese, said that despite studying in the Normal Academic stream in a neighbourhood secondary school, her teachers never once told her that it was impossible for her to pursue her dream of becoming a lawyer.
In fact, her secondary school teacher told her that if she was to become a lawyer one day, she "must remember to serve the lost, the least and the last".
Masagos also introduced Soh as one who is very passionate about sustainability.
2. Don Wee Boon Hong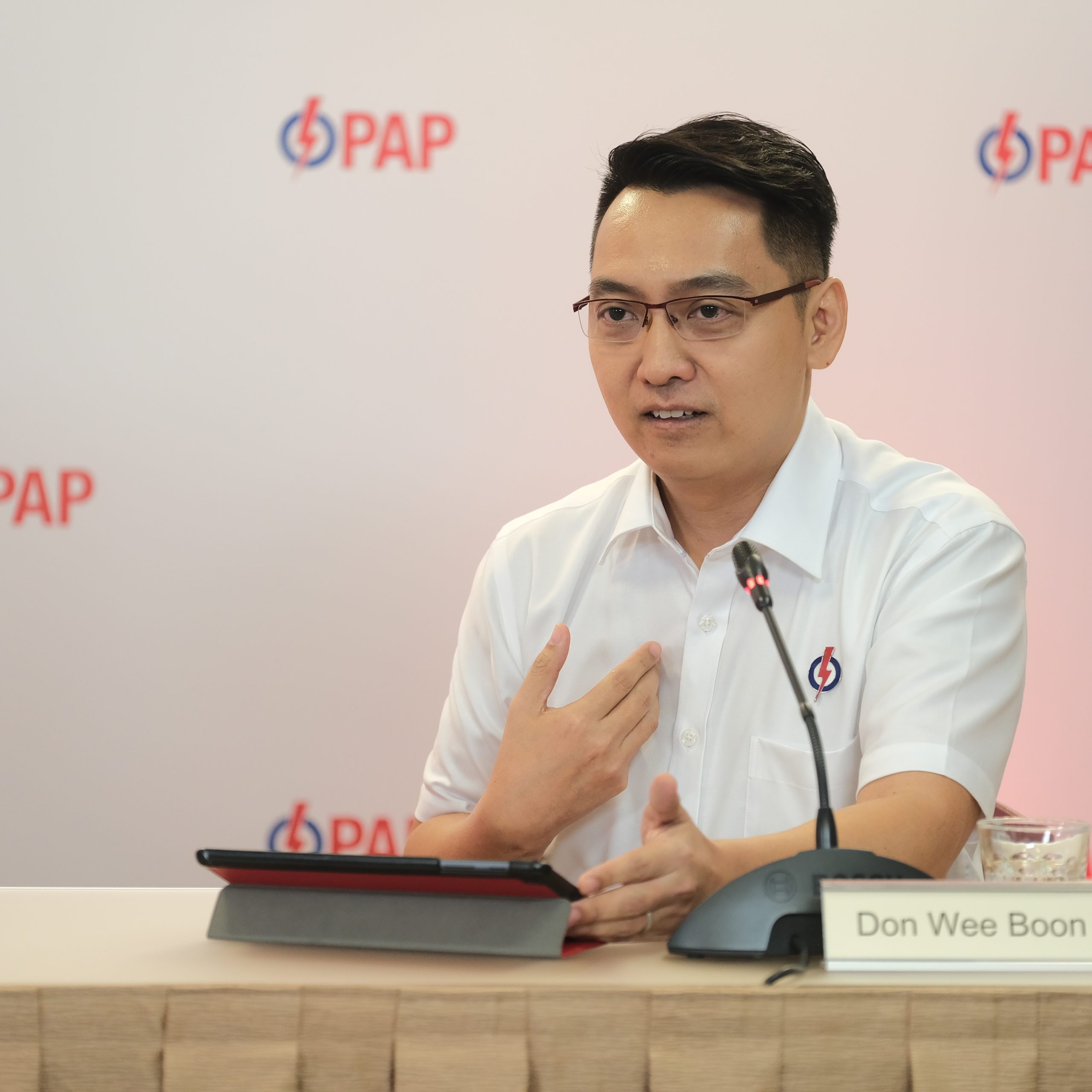 An employee at a local bank, Wee, 43, chairs West Coast Citizens Consultative Committee, Community Development Welfare Fund Committee, and West Coast Peak Neighbourhood Committee.
He received a Diploma in Accountancy from Ngee Ann Polytechnic, and received a Bachelor of Accountancy from Royal Melbourne Institute of Technology through part-time distance learning while completing National Service (NS) and working.
He then went on to get a Master of Business Administration from Nanyang Business School in Nanyang Technological University (NTU), a Master in Public Administration from Lee Kuan Yew School of Public Policy at the National University of Singapore (NUS), and Executive Education from Harvard Kennedy School.
The father-of-two says that joining politics is putting forward what he learned from his alma mater — Nan Hua High School — "to serve the nation when one has the competencies."
Wee, who grew up in a rental flat, said that he was a beneficiary of Singapore's meritocratic system", and is passionate towards helping less privileged students.
3. Mohd Fahmi Bin Aliman
Fahmi, 48, is the director of the NTUC Administration and Research Unit, and prior to that, he was one of Singapore Armed Forces' (SAF) highest ranking Malay/Muslim regular officers.
He received his diploma from Ngee Ann Polytechnic and graduated with a Bachelor in Engineering from the University of Liverpool.
He then went on to do his postgraduate studies at NUS, where he received a Graduate Diploma in Defence Technological Science.
The father-of-four shared that he hopes to improve awareness on the need to stay healthy, and would like to address issues faced by the elderly.
Fahmi, who grew up in a family of five living in a rental flat, said that his mother used to work as a cleaner, before learning new skills in order to better support his family.
According to Fahmi, creating awareness for the opportunities for low wage workers to learn new skills and make a better living is "something that is very close to his heart".
4. Yip Hon Weng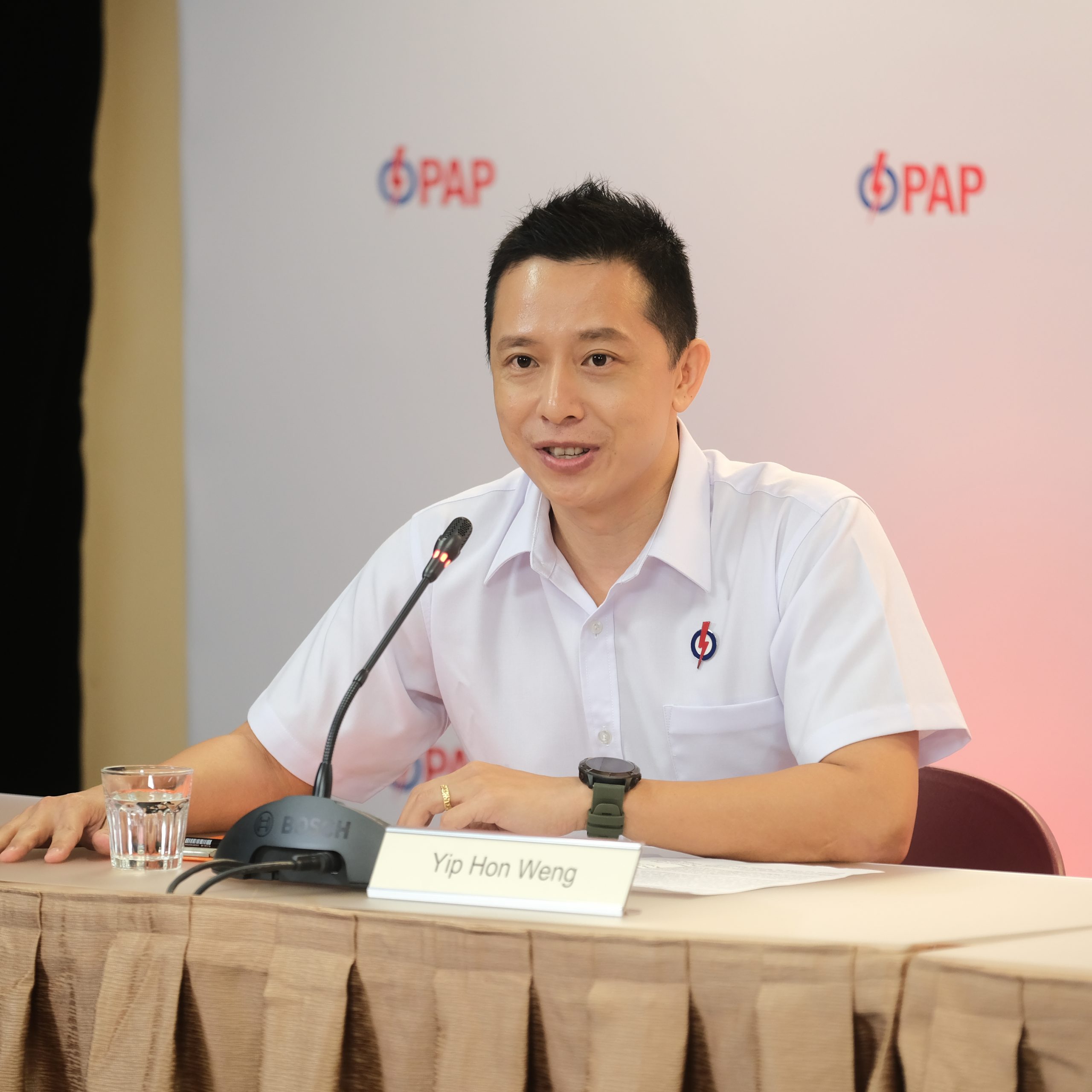 A former civil servant, Yip, 43, obtained his bachelor's degree in Physical Education, Sports Science, and Mathematics at Loughborough University in the UK.
He also holds several postgraduate degrees in areas such as applied mathematics, financial engineering, and management from NUS, NTU, Harvard University, and the Massachusetts Institute of Technology (MIT) as a Sloan Fellow.
He began his career as a Physical Education and Mathematics teacher in a secondary school.
He went on to hold a variety of policy and management positions in the Ministries of Education, Manpower, and Defence.
Yip said that he wants to focus on the issue of rapid ageing in Singapore, and to improve the coordination of aged care between the government and the community.
Yip, who is also a father of five, said that he chose to have a big family not only because he and his wife love children, but also because of his faith in Singapore's future.
Although he acknowledged that "entering politics will come at a cost of his personal life", he said that he believes that this is the best opportunity to contribute to make Singapore a place that his children can be proud of.
Top photos via PAP.
If you like what you read, follow us on Facebook, Instagram, Twitter and Telegram to get the latest updates.