The People's Action Party (PAP) held its first virtual press conference to introduce four new candidates on June 24 morning.
The press conference was helmed by the party's first assistant secretary-general Heng Swee Keat who said that the selection of candidates took into consideration the upcoming challenges that the nation will face on the economic and social front.
Heng, who is the Deputy Prime Minister and Finance Minister, told the media that these candidates are already active in many ways, and some of them have been on the ground to see how volunteers and members of parliament (MPs) help and support people.
He added that these candidates are not new in supporting Singaporeans based on their backgrounds.
Heng said that many Singaporeans would already have known them by now and would get to know them better through the activities in the next few days.
Four new candidates introduced by Heng Swee Keat
The first four candidates introduced are:
1. Edward Chia Bing Hui, 36, a co-founder of Timbre, a bar-restaurant with a social mission to develop Singapore's music scene. He is married with one child.
Chia said that he would like to focus on issues related to young families, small-medium enterprises, innovation, entrepreneurship, and mental wellness.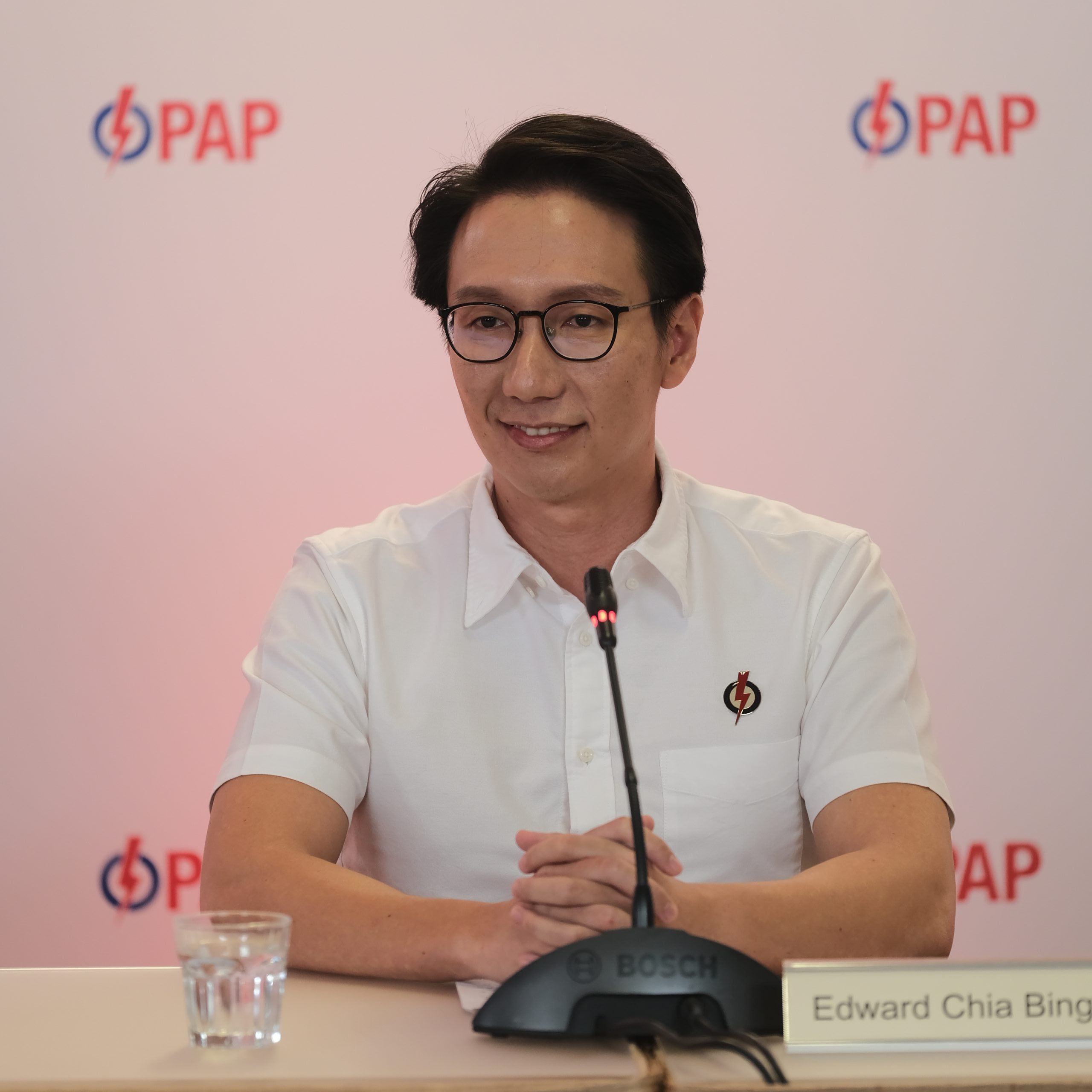 2. Desmond Tan Kok Ming, 50, a former chief executive director of the People's Association (PA). Prior to his role in PA, Tan was a brigadier-general in the Singapore Armed Forces. He is married with three children.
Tan said that he is interested in issues relating to social mobility such as helping families and children in need.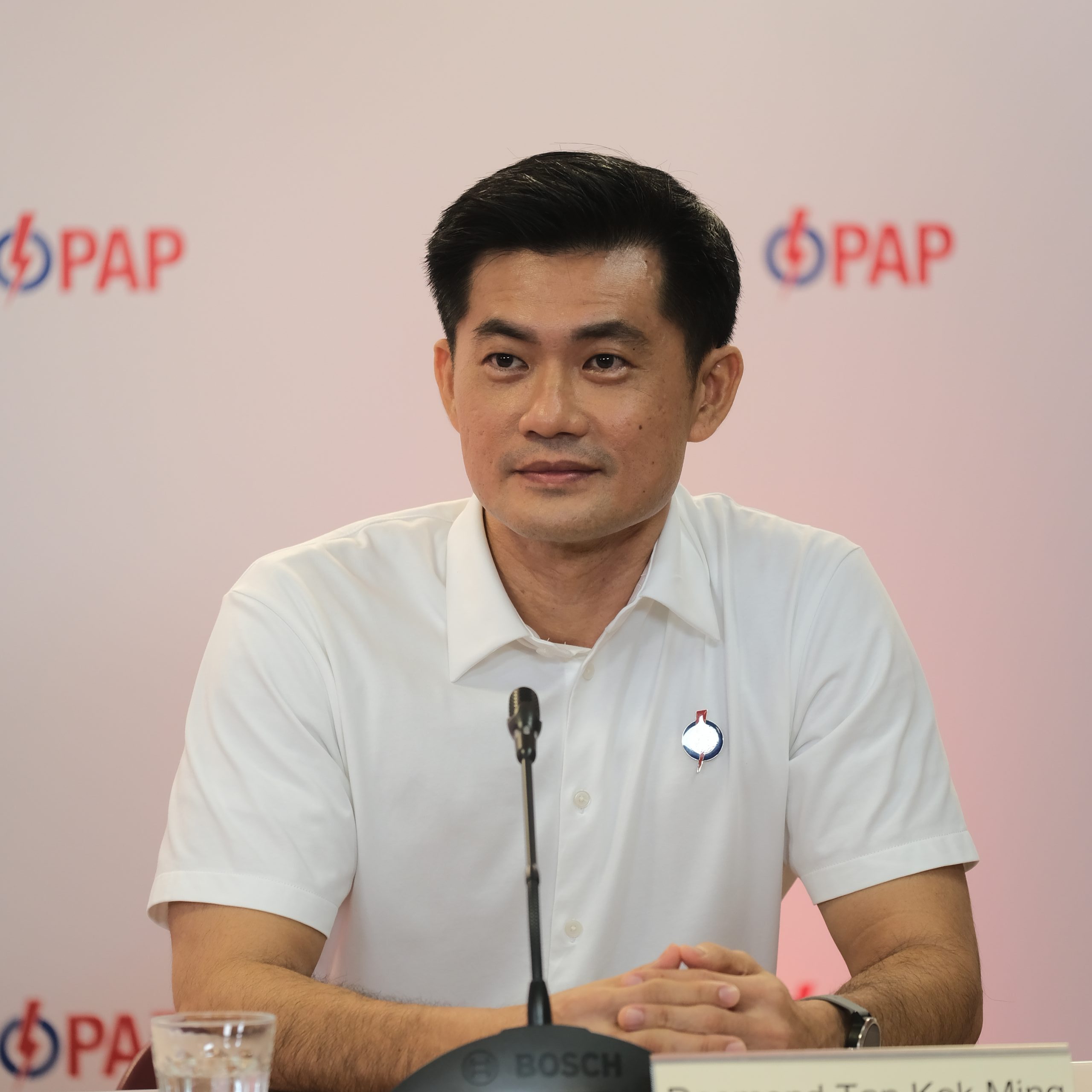 3. Nadia Ahmad Samdin, 30, an Associate Director at TSMP Law Corporation and an active volunteer for various causes. She is also passionate about ocean conservation and sustainability. Nadia is married.
She hopes to focus on issues related to social isolation and loneliness, youths-at-risk and the environment.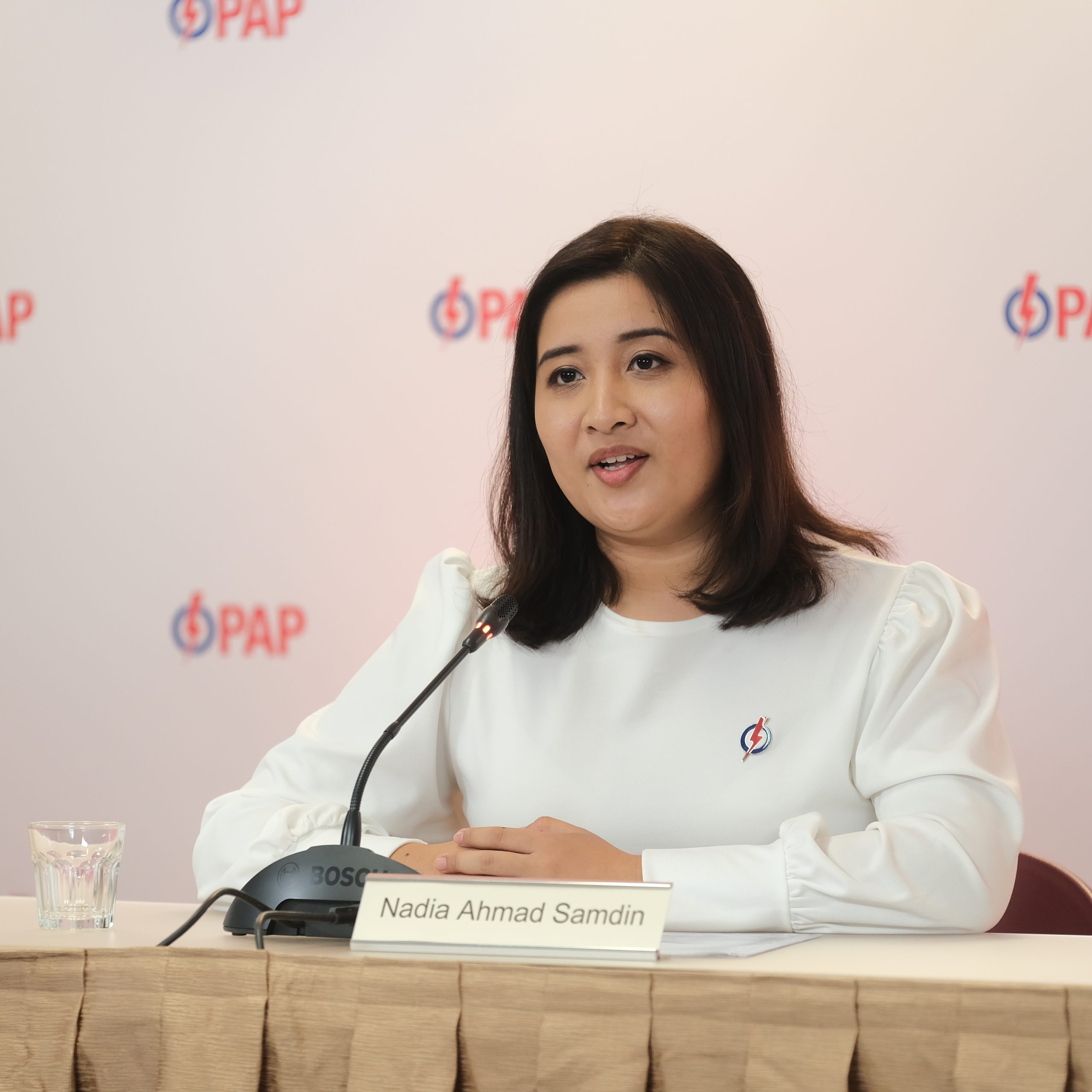 4. Ivan Lim Shaw Chuan, 42, a general manager at Keppel Offshore and Marine. Lim joined Keppel Shipyard after finishing his GCE 'O' Level and worked his way up to the current position. Lim is married with four children.
Lim wants to help elderly residents and children who have disadvantages, people with special needs as well as parents who have to strike a balance between work and family.
Lim would like to focus on digitalisation and transformation of businesses and workspaces.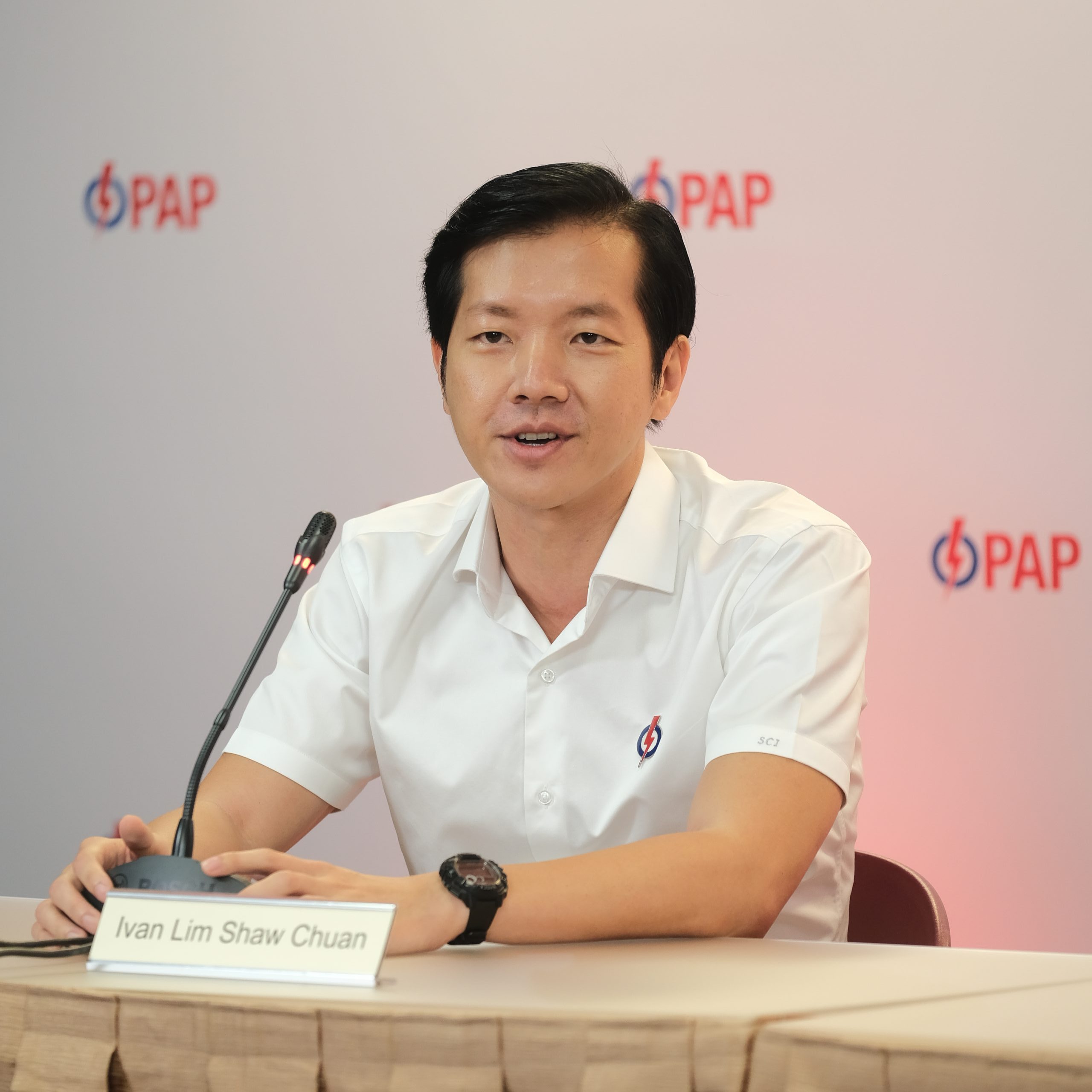 Top photo collage via PAP
If you like what you read, follow us on Facebook, Instagram, Twitter and Telegram to get the latest updates.