GE lai liao.
Read these to catch yourself up:
The main opposition party Workers' Party (WP) wasted no time in making a trailer of sorts for the upcoming hustings.
Here are some interesting faces: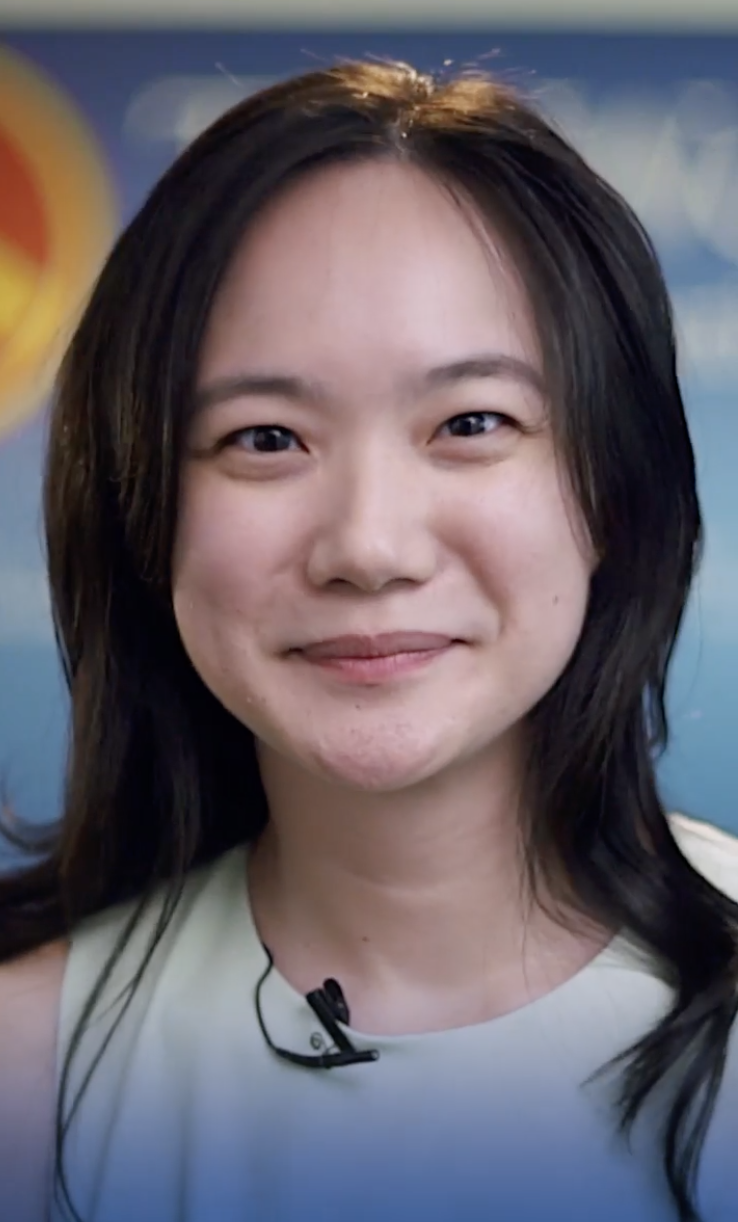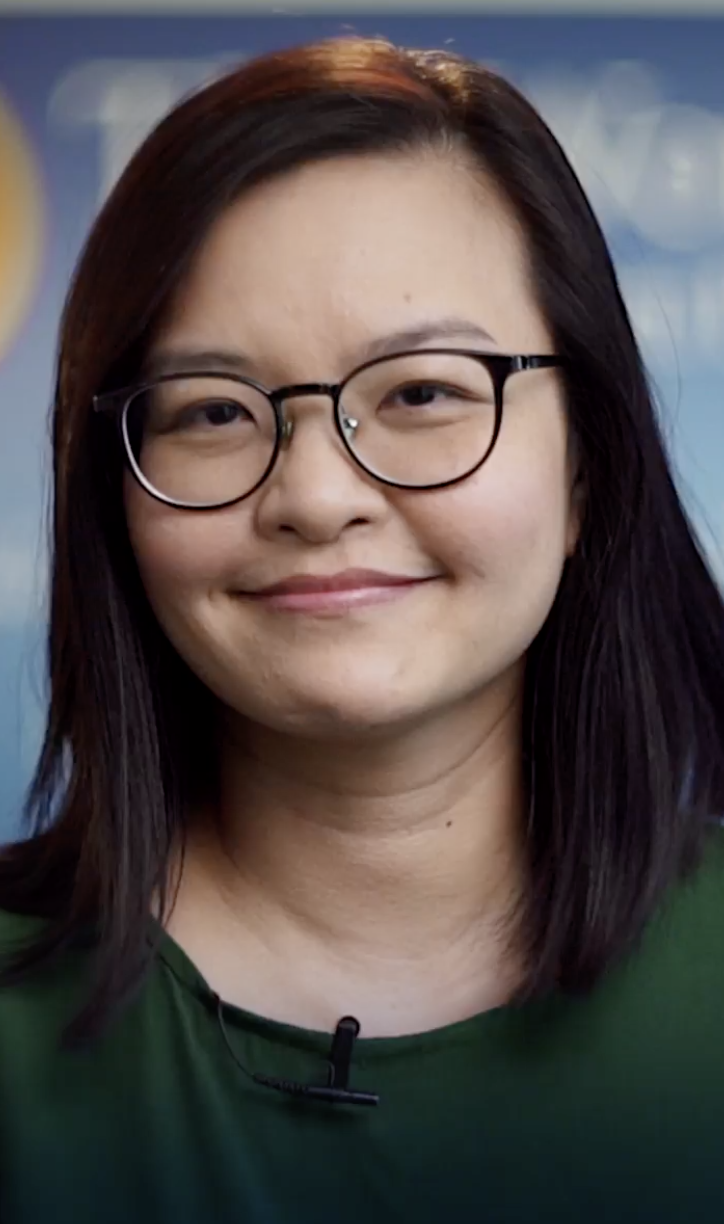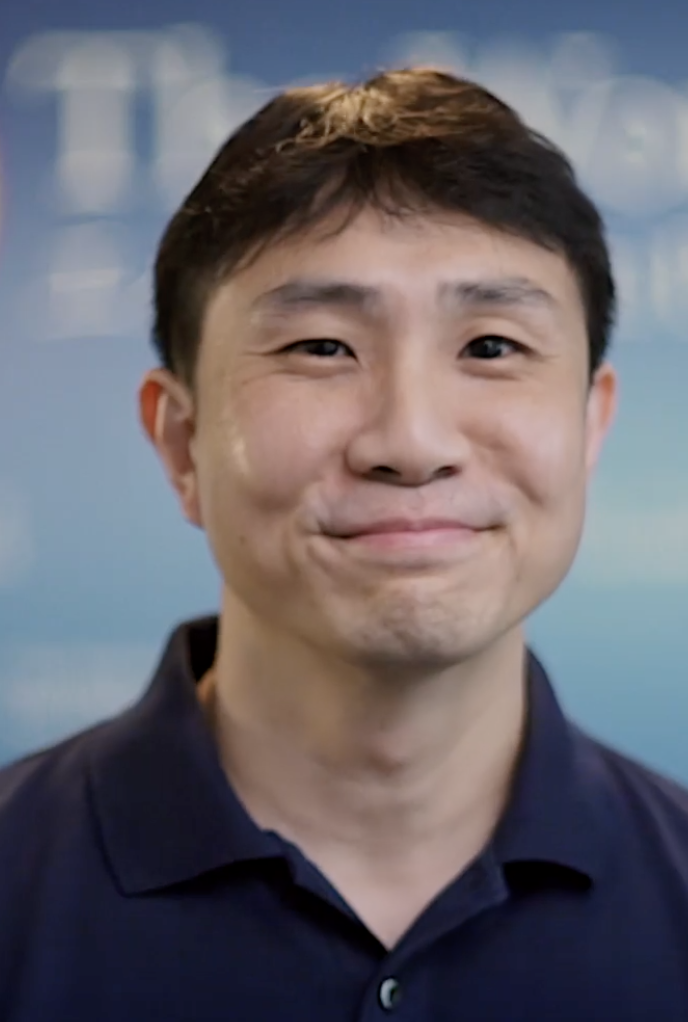 Nicole Seah, one of the star candidates for National Solidarity Party (NSP) in 2011, and Jamus Lim are previously rumoured to be new candidates for WP.
Lee Li Lian was the former Member of Parliament for Punggol East SMC.
Twelve candidates featured
Here are the twelve other names in the trailer:
Sylvia Lim (WP Chairman), Dennis Tan (NCMP), Raeesah Khan, Nicole Seah, Yudhishthra Nathan, Lee Li Lian (ex Punggol East SMC MP), Jamus Lim, Fadli Fawzi, Cheryl Loh (GE 2015 Nee Soon GRC candidate), Kenneth Foo (GE 2015 Nee Soon GRC candidate), Leon Perera (NCMP), Pritam Singh (WP Secretary General).
This is unlikely to be the full list of WP candidates that they are fielding though.
Also, the trailer is missing a few prominent WP names, although the video likely doesn't feature all of the candidates that will be running for WP.
They include WP former Sec-Gen Low Thia Khiang, Hougang MP Png Eng Huat, former NCMP Gerald Giam, and Aljunied GRC MPs Chen Show Mao and Faisal Manap.
Pritam's FB post
Pritam Singh also posted an update on Facebook.
Parliament dissolved: It was our privilege to serve you.
If you like what you read, follow us on Facebook, Instagram, Twitter and Telegram to get the latest updates.