An American remake of the hit Korean drama 'Hotel Del Luna' is currently in the works.
U.S. version of "Hotel Del Luna"
South Korean production company, Studio Dragon, and its parent company CJ ENM will be working together with U.S. production company Skydance Media to produce the series.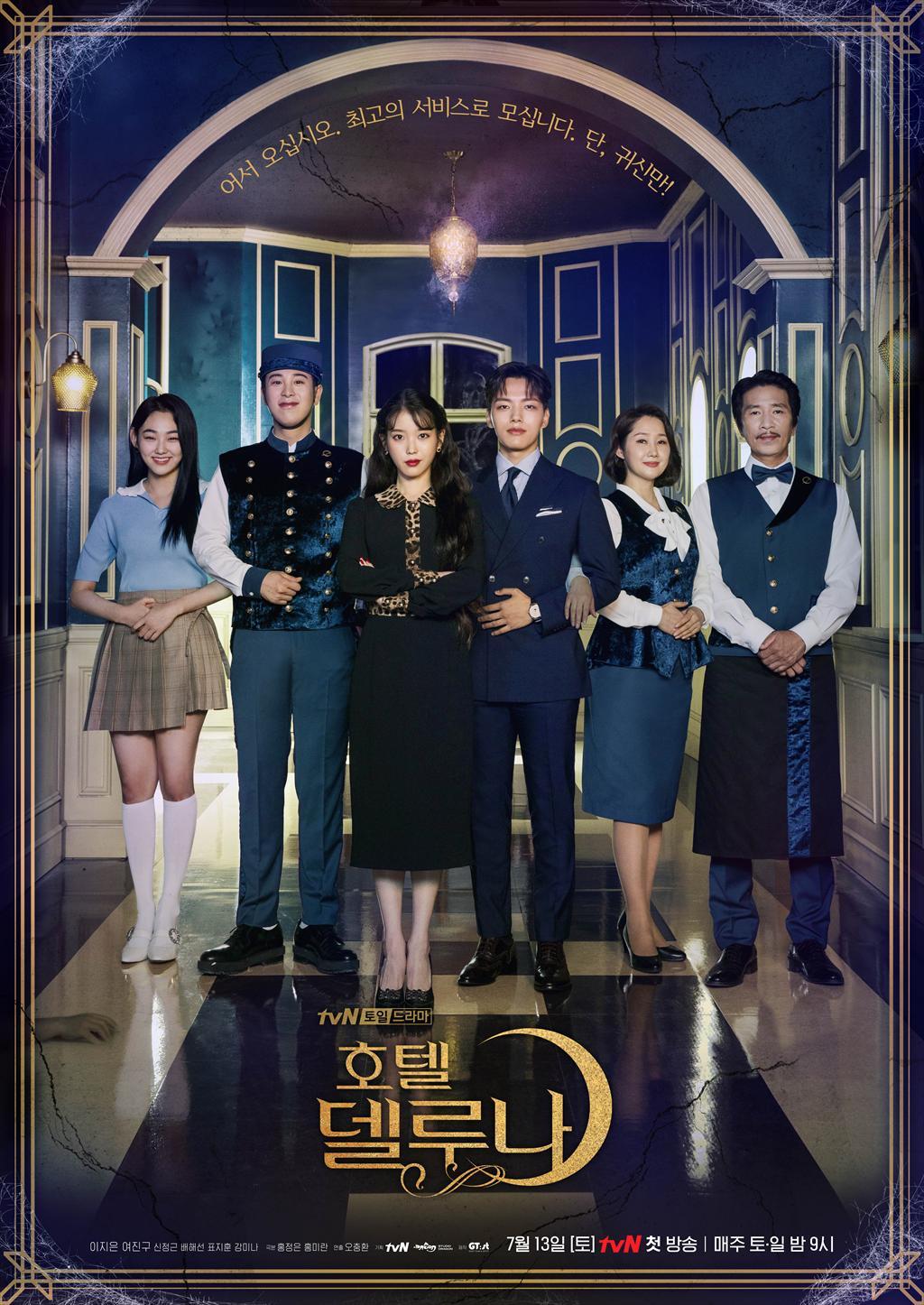 The U.S. company has produced other series such as Netflix's "Altered Carbon", FOX's "Fringe", and ABC's "Scandal".
In a press release from Skydance Media, it stated that the series will be produced and developed by Alison Schapker, the showrunner for "Altered Carbon" and the writer and of "Scandal".
Made for global audience
Bill Bost, President of Skydance Television, described the South Korean series as a "spectacular visual fantasy grounded in a story about the importance of human connection, lost loves and unfinished business."
He also expressed his excitement in bringing the "timeless story" to a global audience.
Hyun Park, the Head of Studio Dragon's Global Division, also stated his enthusiasm in working with Skydance Television and his hopes for the show.
"We believe 'Hotel Del Luna' will enhance the reputation of Korean storytelling around the world by showcasing the global appeal of our local stories."
No other details, such as the cast and premiere date, have been revealed.
Highest rated drama in TVN's history
"Hotel Del Luna" features South Korean stars IU and Yeo Jin-Goo as the show's leads.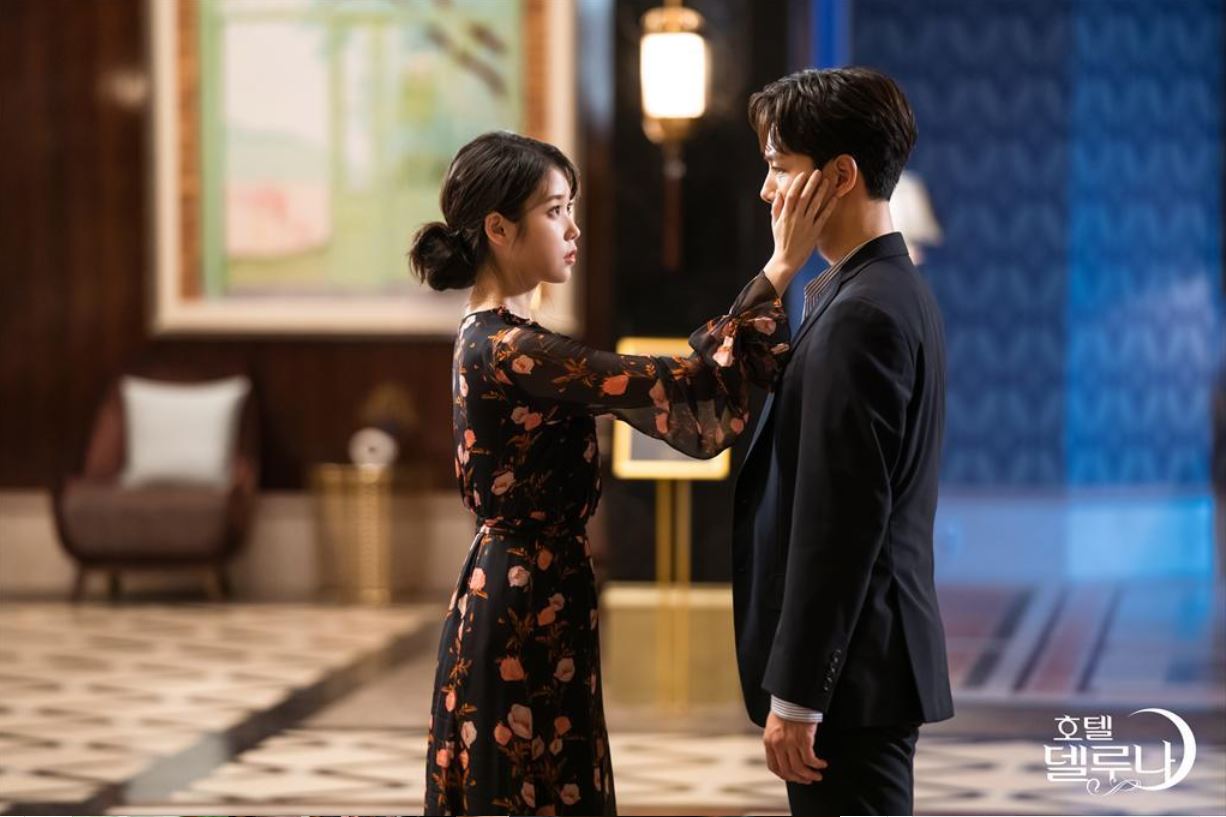 It was originally broadcasted on South Korea's television network TVN, and is now available on Netflix.
The show follows an elite hotelier who becomes the manager of the Hotel Del Luna, a hotel that caters to spirits at night.
According to Allkpop, the drama had an average rating of 12 per cent, making it the highest-rated drama in TVN's history.
The show also won Korea's Best Drama Series in the 2019 Asian Academy Creative Awards.
Top images from TVING.
If you like what you read, follow us on Facebook, Instagram, Twitter and Telegram to get the latest updates.