After 42 years of public service, Transport Minster and Coordinating Minister for Infrastructure Khaw Boon Wan has announced that he will be retiring from politics, and will not be standing for election this GE2020.
His decision to retire came after his bypass surgery in 2010, which he described to be "a traumatic, life changing event."
Khaw has since been preparing his Sembawang team for his eventual retirement.
Nomination day
On Nomination Day (June 30), the People's Action Party (PAP) Sembawang team gathered at the PAP Gambas branch to bid farewell to Khaw before they prepare to head over to the nomination centre at Chongfu School.
Here are some of the scenes: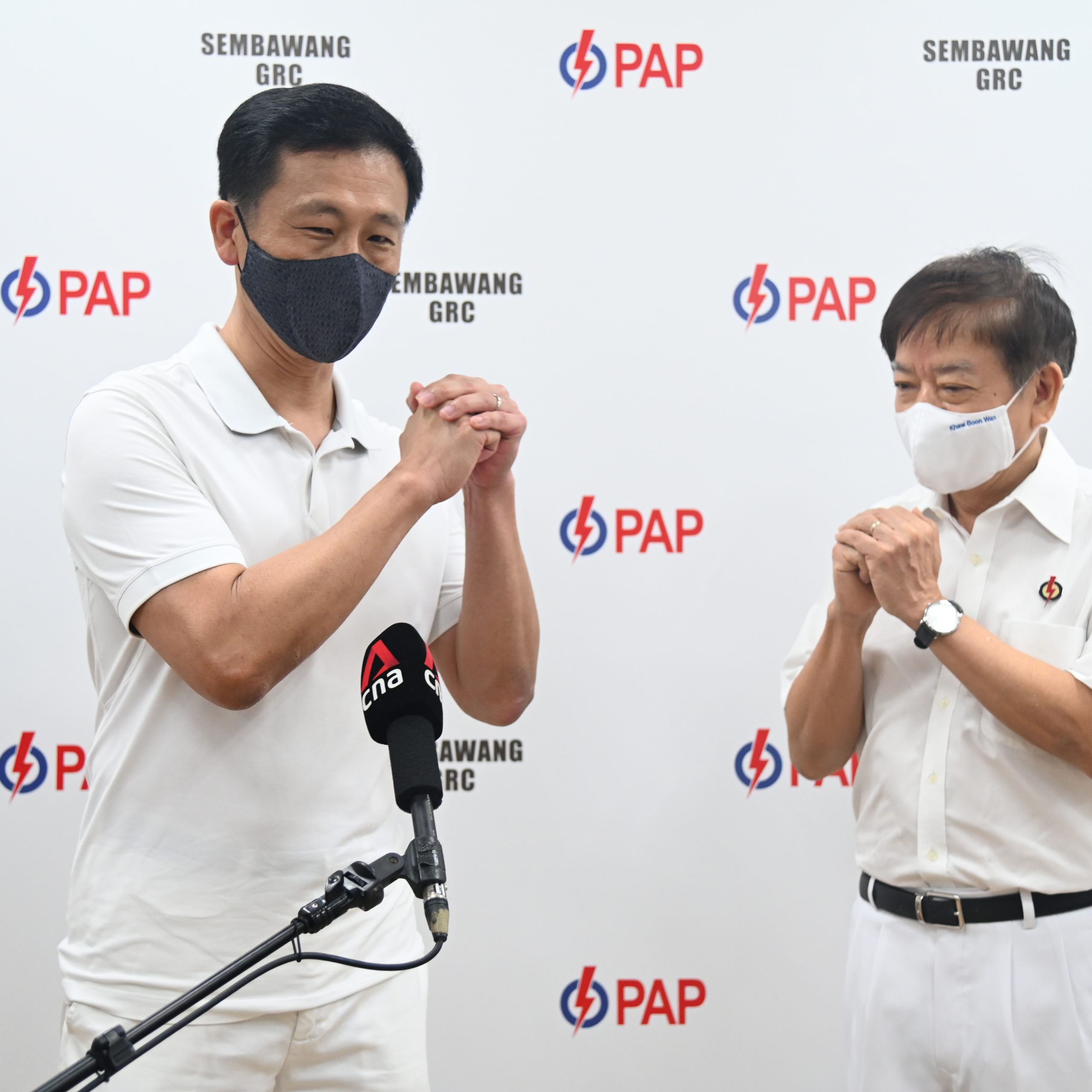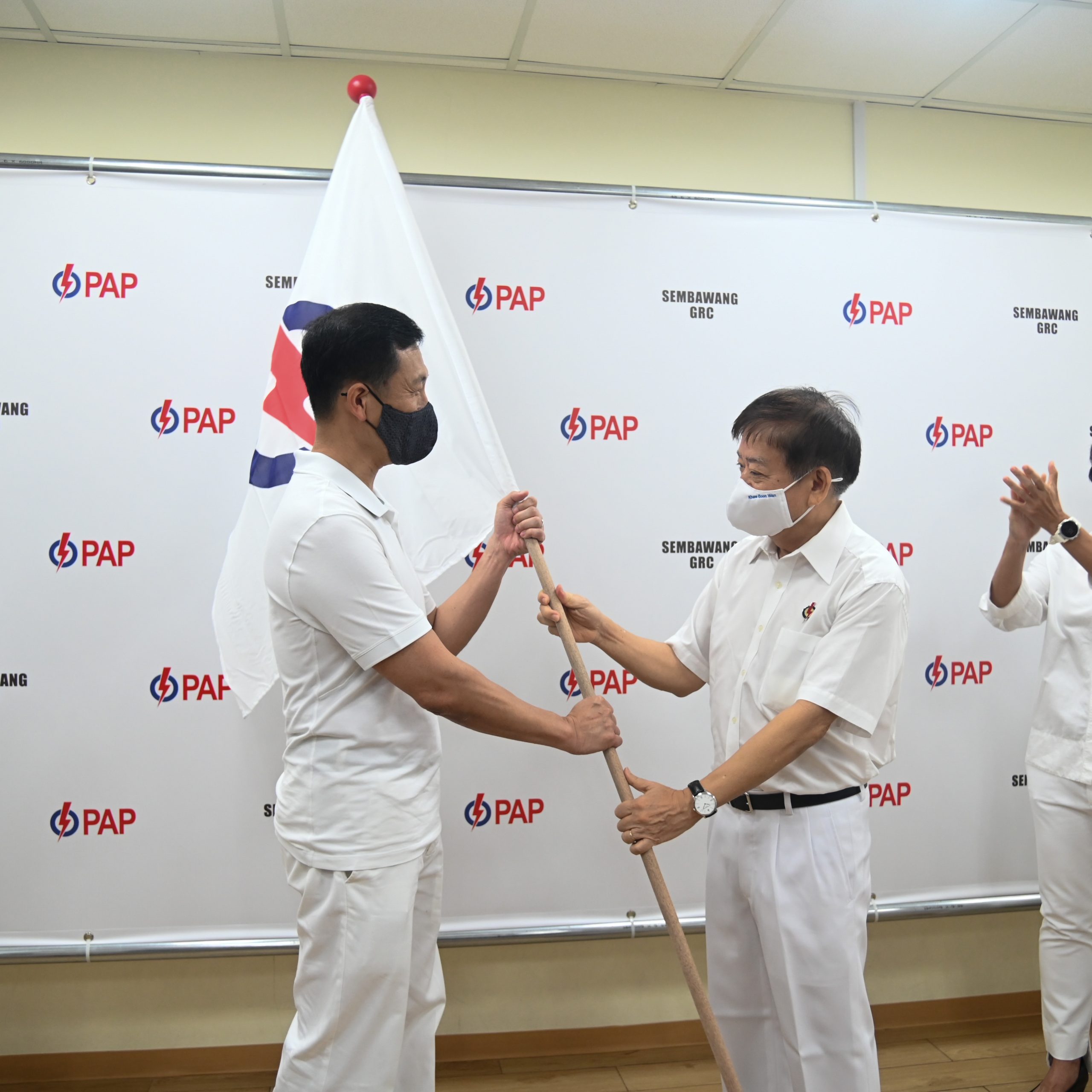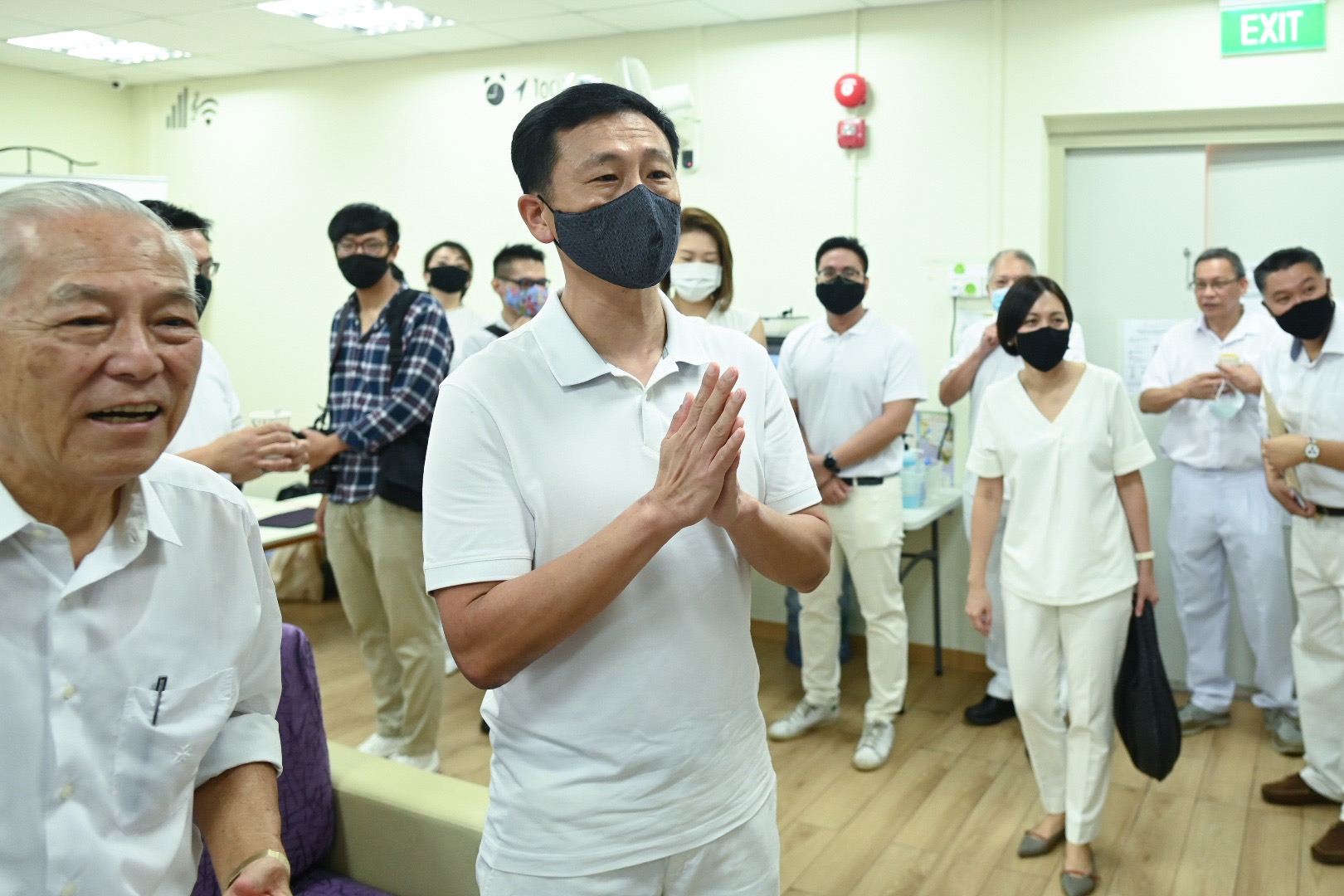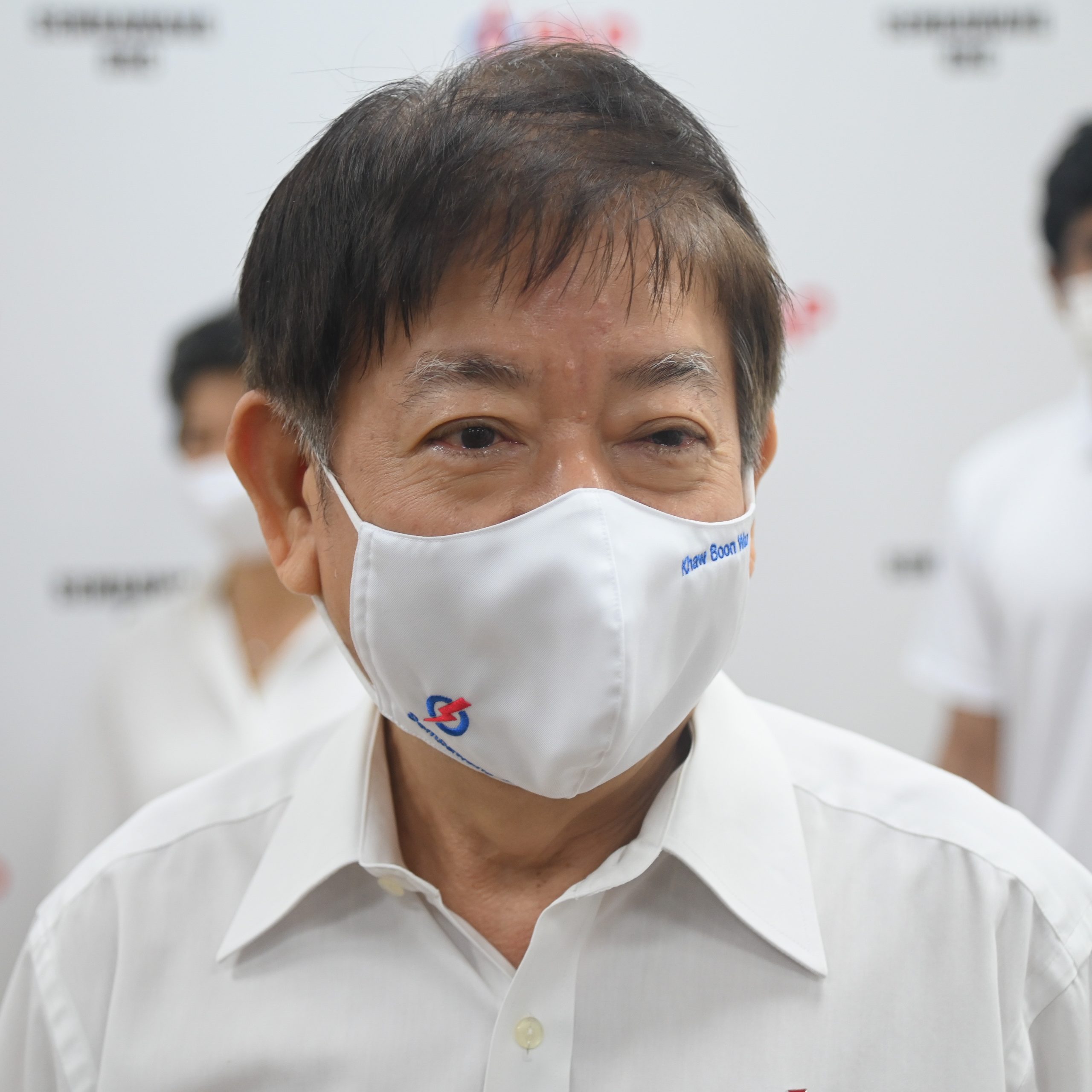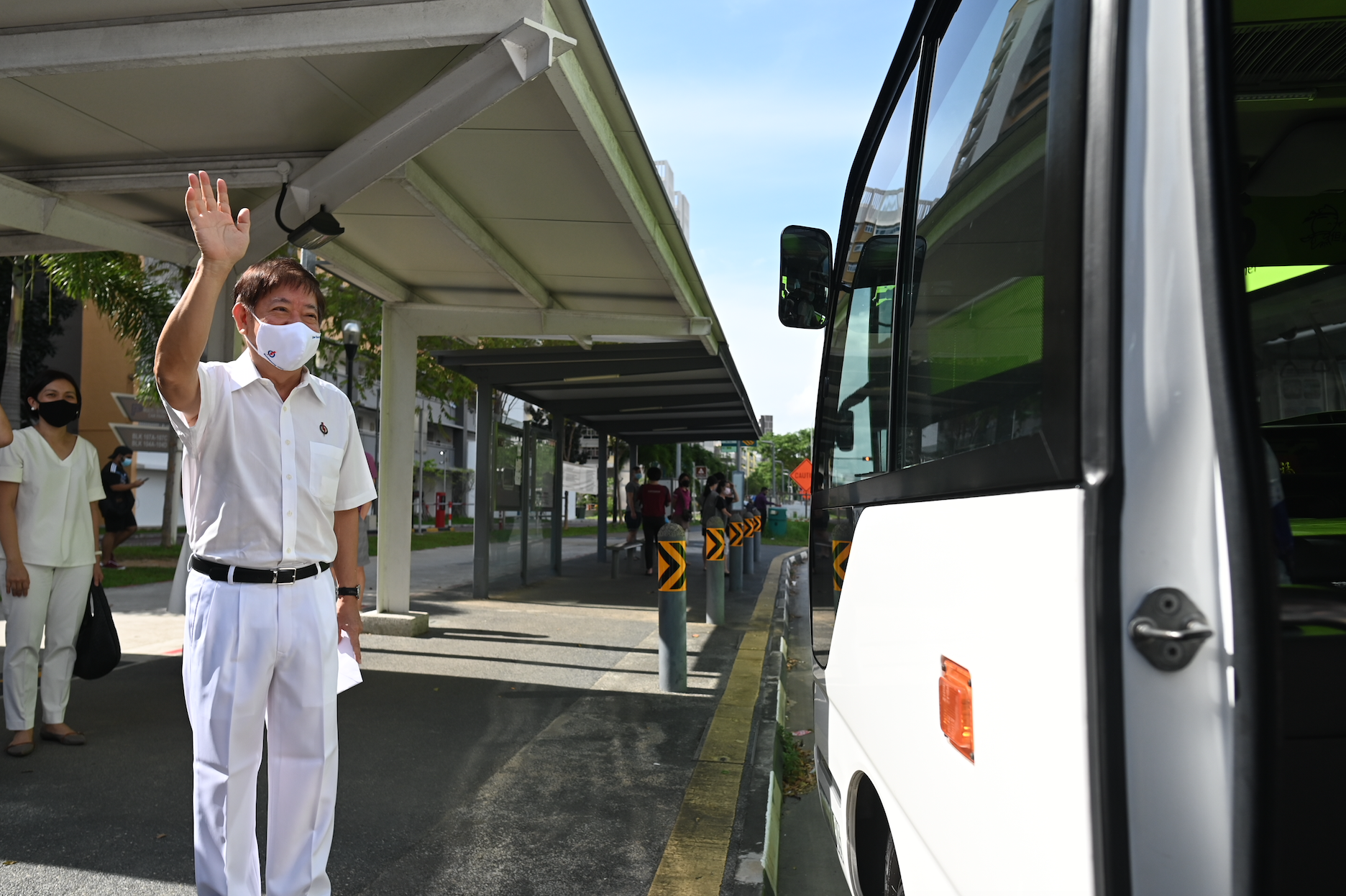 Advice for new candidates
Khaw had a few words to say to his successors at the PAP Gambas branch.
He spoke to new PAP candidates Mariam Jaafar and Poh Li San, saying, "It requires a lot of sacrifice, an MP's work is 24/7."
Khaw added that he feels a great sense of satisfaction and likened it to when his three daughters got married, left home and set up their own families.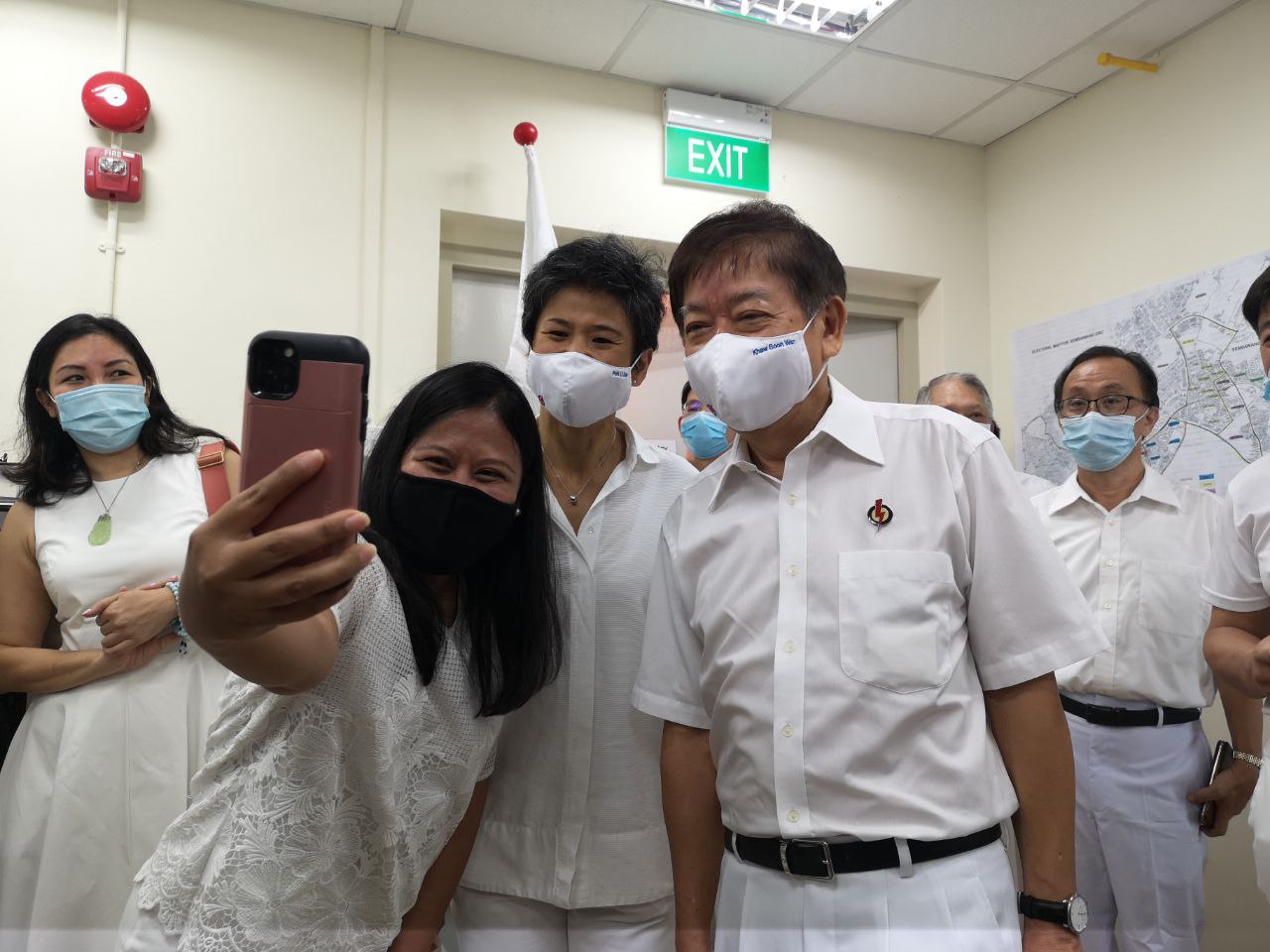 Sembawang GRC
Khaw's successors for Sembawang GRC include Ong Ye Kung, Lim Wee Kiak, Vikram Nair, as well as two new candidates Poh Li San and Mariam Jaafar.
Earlier on June 27, Ong shared the team's tribute video to Khaw.
You can watch it here:
Related article:
Top photo by Lim Wei Xiang
If you like what you read, follow us on Facebook, Instagram, Twitter and Telegram to get the latest updates.