Follow us on Telegram for the latest updates: https://t.me/mothershipsg
PAP candidate Ivan Lim announced his withdrawal from the 2020 General Election (#GE2020) yesterday (June 27) after he mounting allegations from netizens about his purported "elitist" and "condescending" attitude.
In his reply to Lim, PAP Secretary-General Lee Hsien Loong said that ideally, there should be a "fair and deliberate consideration of these allegations". However, the nature of the campaign is such that there is no time for a thorough investigation, he added.
Lim's controversy was brought up again at a media interview with Deputy Prime Minister Heng Swee Keat when he visited Sengkang GRC this morning (June 28).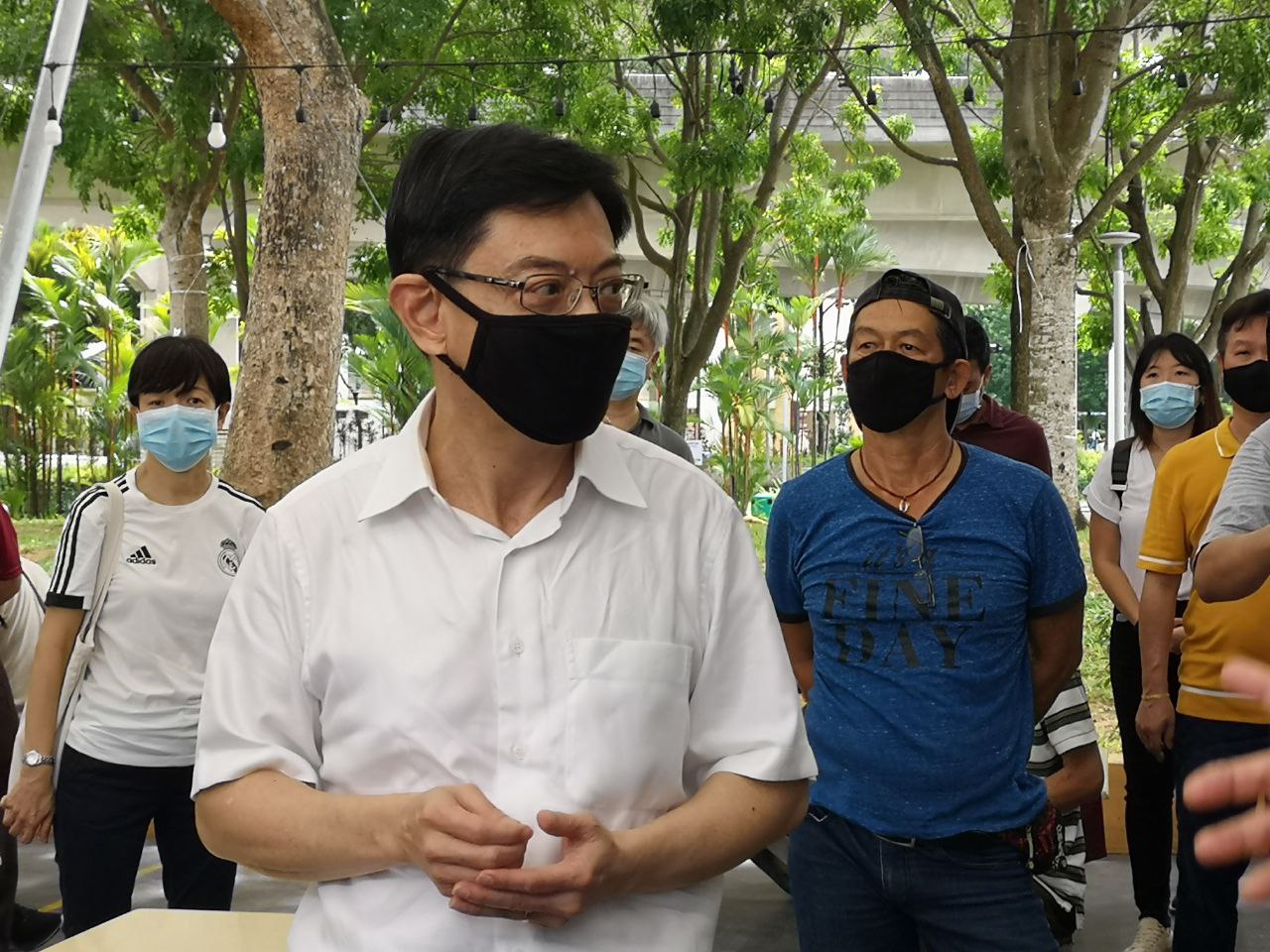 Heng said that the Ivan Lim episode is "regrettable" but urged Singaporeans to focus on the key issues of the election.
"The Ivan Lim episode is regrettable but Secretary-General of the PAP Mr Lee Hsien Loong had already made his stance clear. You all have seen the exchange of letters. I think what is important for us is to focus on the key issues ahead, and the key issues ahead have been set out in the PAP manifesto, which is about our jobs, our lives, and our future.

So we are facing enormous challenges ahead. Let us keep our minds very focused on these issues, bring everyone together to deal with this decisively and deal with this effectively.

Because as I said, the agenda is not just about the next few months. The agenda is about the years ahead. It is our future, it's about the future of our children. So let us take the right path and make sure that we stand united as a people to take Singapore and Singaporeans forward."
When asked if Lim's departure will affect the PAP's lineup for GE2020, Heng would only say that the party will unveil its slate of candidates on Nomination Day.
On whether the PAP will be investigating Lim's controversy and whether Lim is withdrawing from the party, Heng said:
"We will deal with those issues, like we always do, after the General Election (when we can) do a review."
CNA also reported Marsiling-Yew Tee Member of Parliament Lawrence Wong saying that Lim had "done the responsible thing" by withdrawing from GE2020.
Wong added that the party does not "have any reason to believe that these allegations are true".
Heng was visiting Compassvale with labour chief Ng Chee Meng, Senior Minister of State for Health and Transport Lam Pin Min, Senior Parliamentary Secretary for Home Affairs Amrin Amin and new candidate lawyer Raymond Lye.
The latter four are expected to contest in the newly formed Sengkang GRC.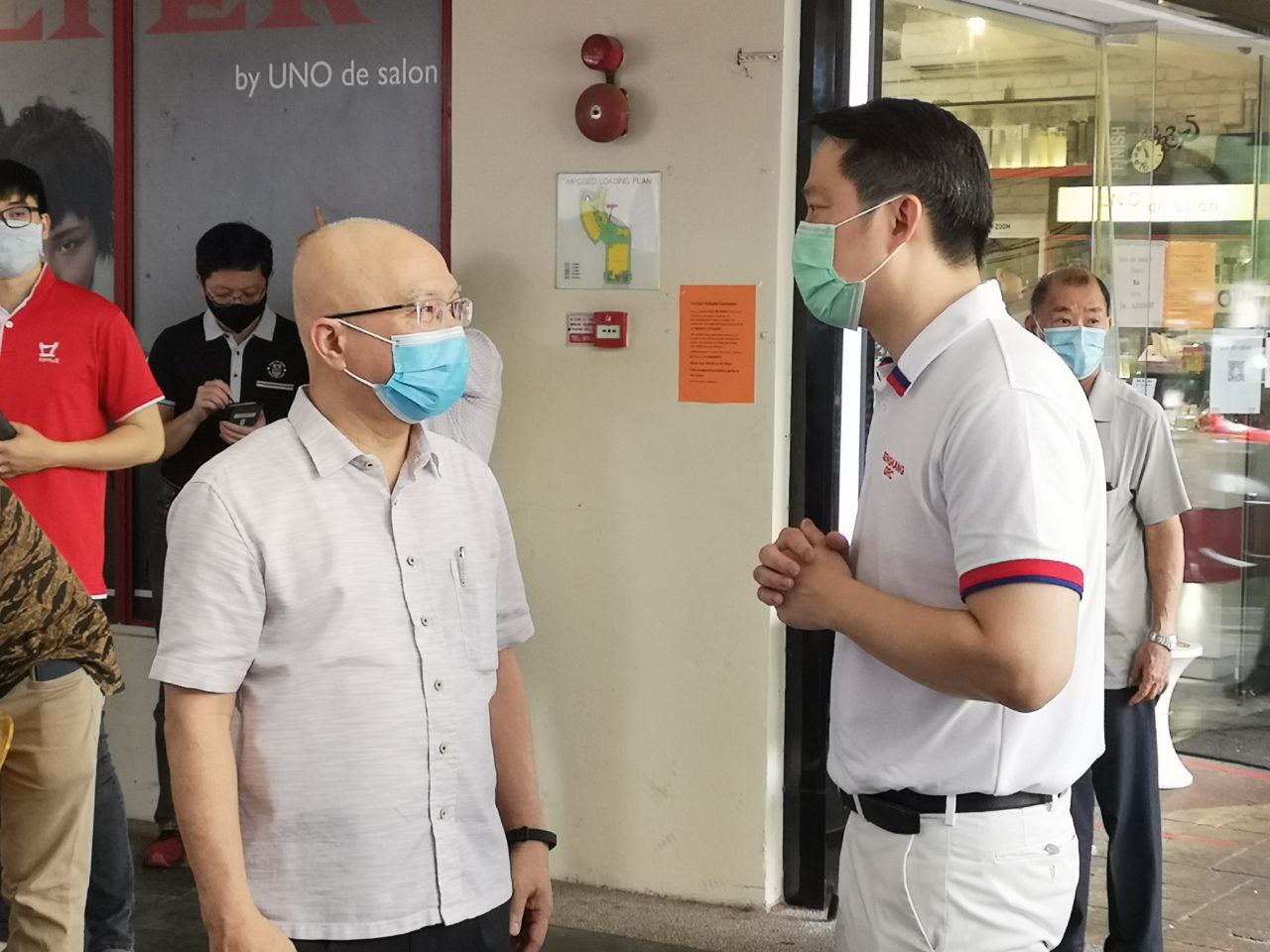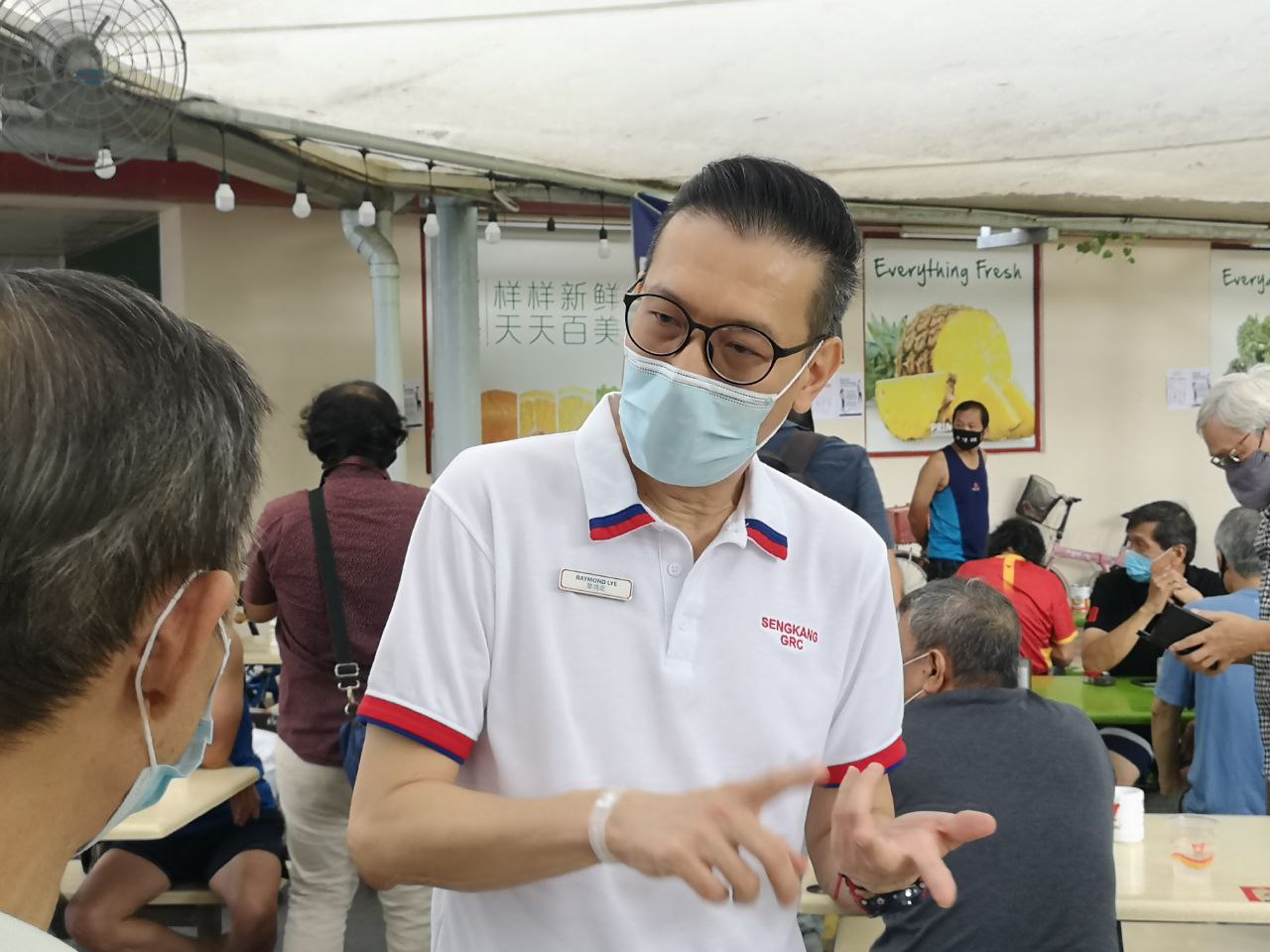 Top image via Joshua Lee, PAP.
If you like what you read, follow us on Facebook, Instagram, Twitter and Telegram to get the latest updates.