A Singaporean personal trainer known as Bronson Chan has put up a basic yoga tutorial — for senior citizens.
The 38-year-old introduces himself as Bronson, or Jian Long for the older folks who can't pronounce his name.
In the 12-minute video, Chan teaches a number of accessible moves that are not too intimidating for beginners, both young and old.
The personal trainer explained that the tutorial was to help seniors stay active and improve their mobility.
To aid the understanding of the elderly, he speaks mostly in Hokkien, with a smattering of English and Chinese for certain terms.
Coupled with his relaxed demeanour and easy charm, the trainer might just earn yoga a few new fans.
Three moves to try out
After a quick introduction to the discipline, Chan proceeds to walk his viewers through some techniques and moves.
These include basic breathing techniques, the hamstring stretch, child's pose, and happy baby, according to Chan.
Besides technical instructions and quirky translations, the personal trainer also provides plenty of encouragement and situational anecdotes, so that seniors can remember the moves.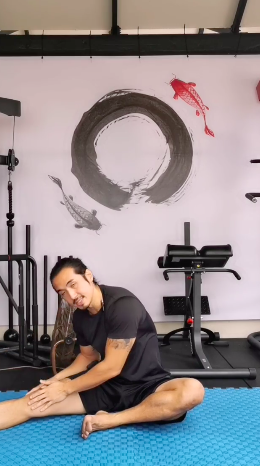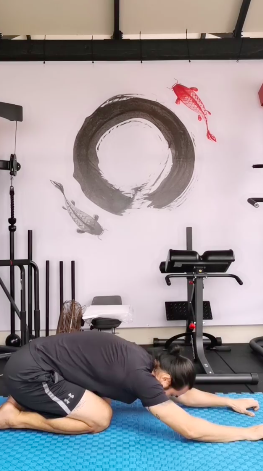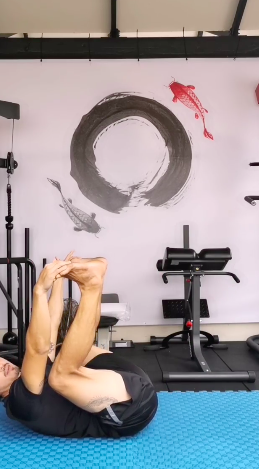 At the end of the video, Chan asks the seniors to try out the three moves, and says that he hopes to teach them more in the future.
The tutorial is available on his Instagram profile, as well as YouTube page:
The trainer is also collaborating with Yoga Lab for upcoming classes, if you're interested.
Top image via Bronson Chan's Instagram page
If you like what you read, follow us on Facebook, Instagram, Twitter and Telegram to get the latest updates.