Old-school kopitiam Heap Seng Leong Coffeeshop "has been badly affected" by the Covid-19 pandemic.
A loyal customer known as Ivan Kuek (@phonenomenon) shared the coffee shop's plight on Instagram and urged Singaporeans to help.
Calling it "one of [his] favourite coffeeshops in Singapore," Kuek describes how the pandemic has impacted the shop as they depend on walk-in regulars, and are not on any delivery platforms like GrabFood or foodpanda.
He revealed that the kopitiam has been at the location since 1974.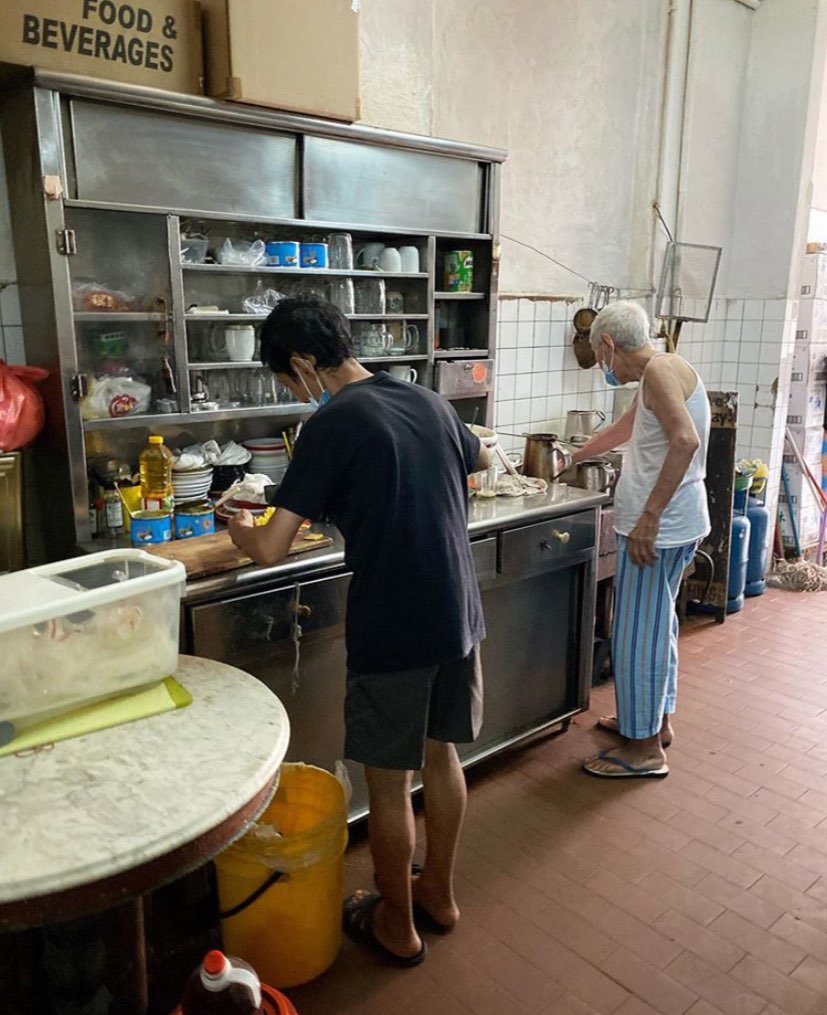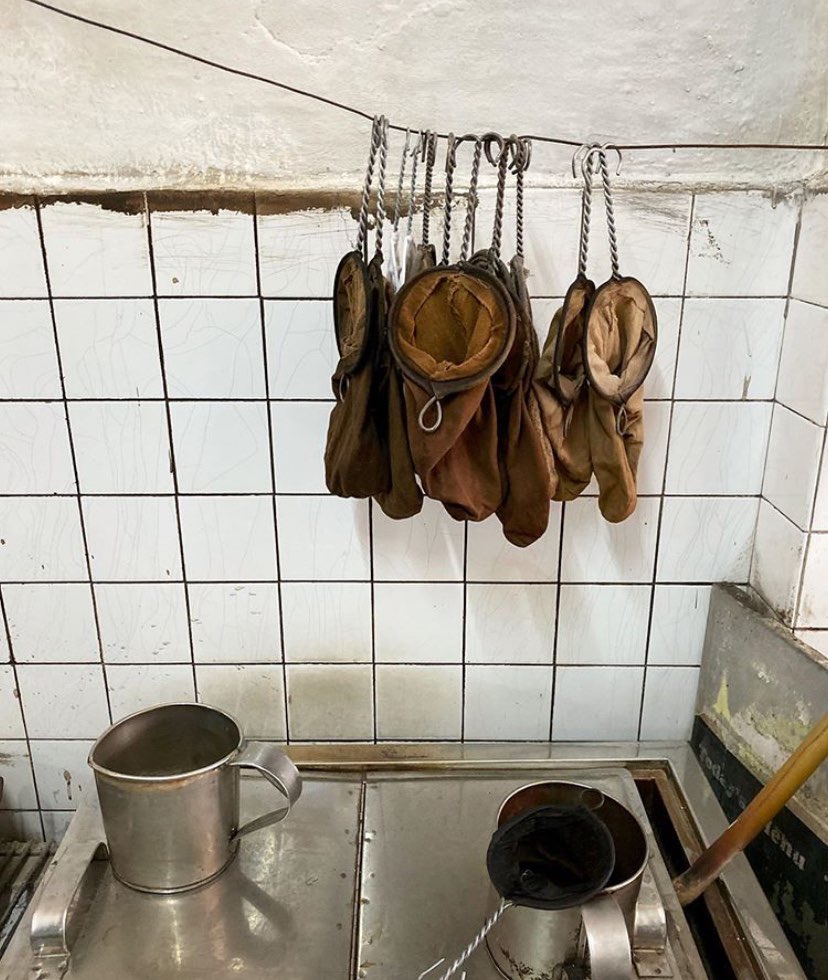 Open for takeaway
At first, Kuek thought that they were closed as the main shutters were halfway down.
However, upon peeping in, he was happy to find that they were open and offering takeaway.
Operating hours at the kopitiam have been shortened to 5am to 5pm daily.
If you wish to support them, you can call 6292 2368 to place an order and pick up your order outside the shop.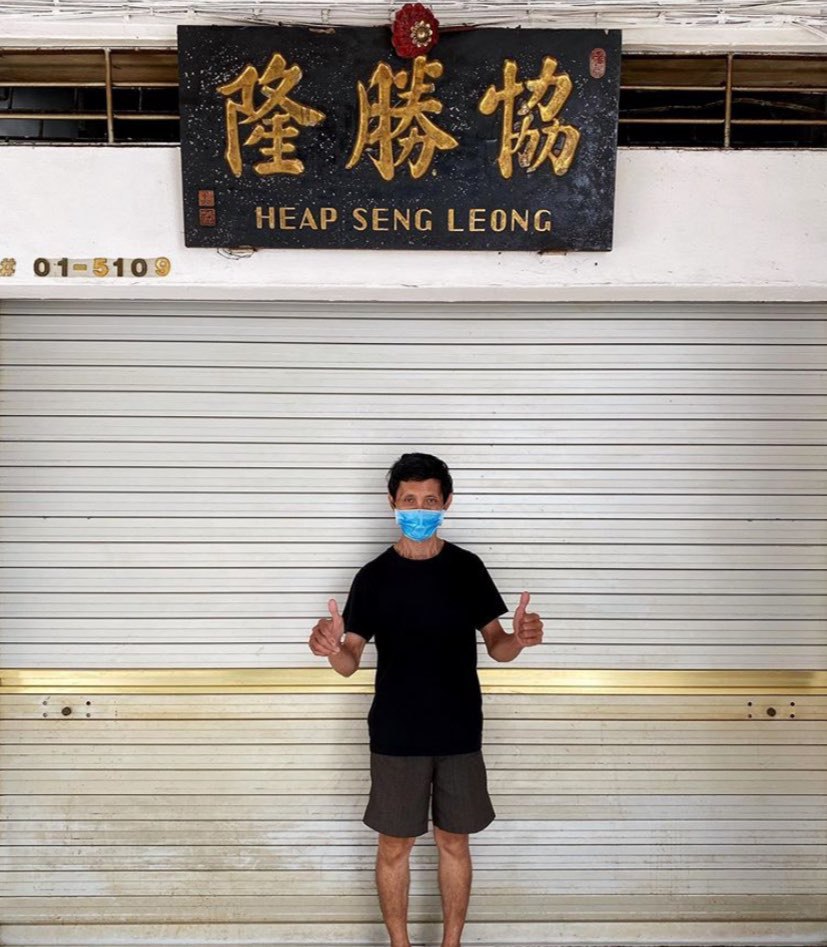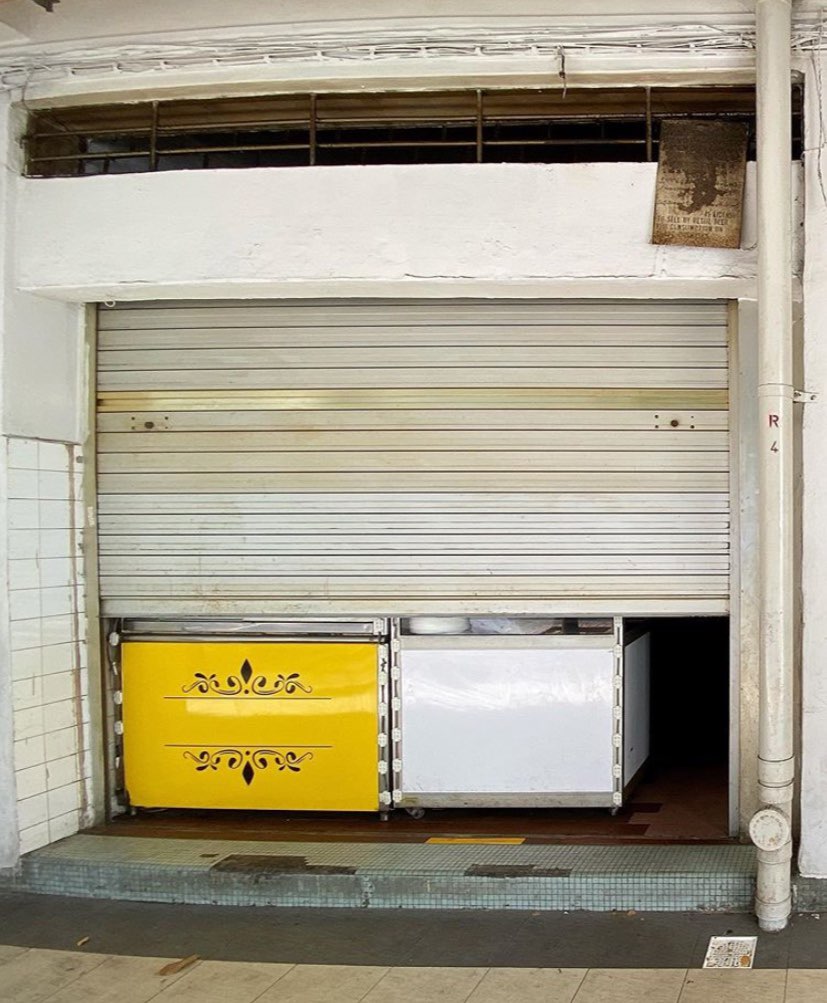 In response to the post, some shared their experience with the kopitiam and commended their creamy butter coffee and authentic toast: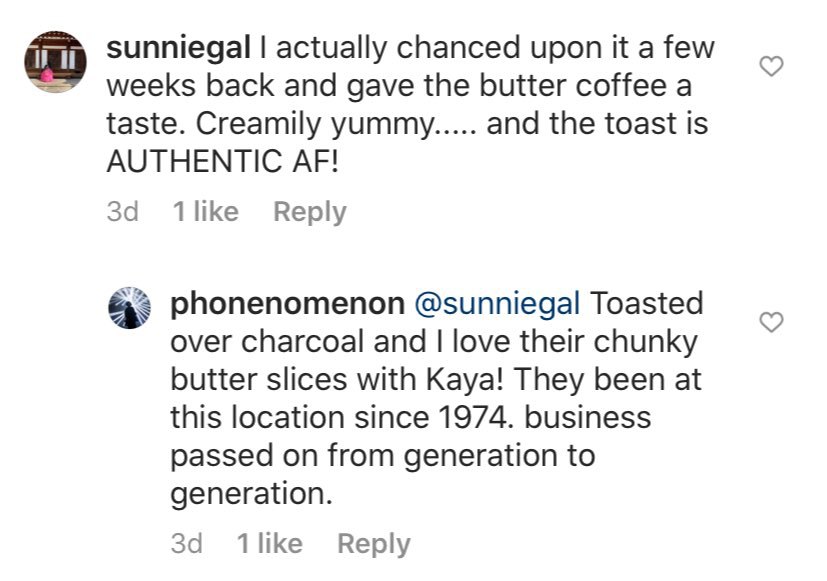 Others regulars also expressed their support: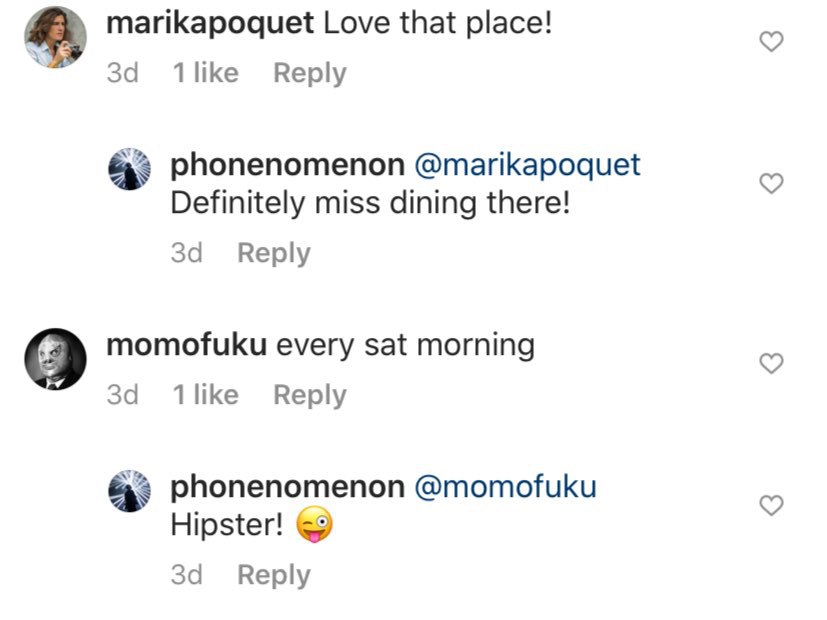 Details
Heap Seng Leong
10 North Bridge Rd, #01-5109 Singapore 190010
Operating hours: 5am to 5pm
Call 6292 2368 to place an order and pick up your order outside the shop.
See the full post here:
"One of my favourite coffeeshop in Singapore. Their business has been badly affected by COVID-19 as they very much dependent on walk-in regulars and they are not on any delivery platform.

I thought they were closed as their main shutters are down while half of the shutter from the food stall was opened. Decided to peep in to check and was delighted to find out they are open for takeaway!

I also found out from Mr Shi that he has shortened the operating hours from 5am-5pm daily. You can call 6292 2368 to place your order and pick up outside the shop. Please drop by to support and help to spread the word.

#SGUnited #SupportLocal #SupportFnBSG"
Related article:
Top photo via @phonenomenon & @heapsengleong on Instagram
If you like what you read, follow us on Facebook, Instagram, Twitter and Telegram to get the latest updates.