The People's Action Party (PAP) unveiled another fresh batch of candidates for the 2020 General Election this morning (June 25).
The candidates were introduced by party vice-chairman Masagos Zulkifli who said that their "varied and interesting journeys" in their lives who will add to the need for very different viewpoints in the party.
Here are the candidates:
1. Alvin Tan Sheng Hui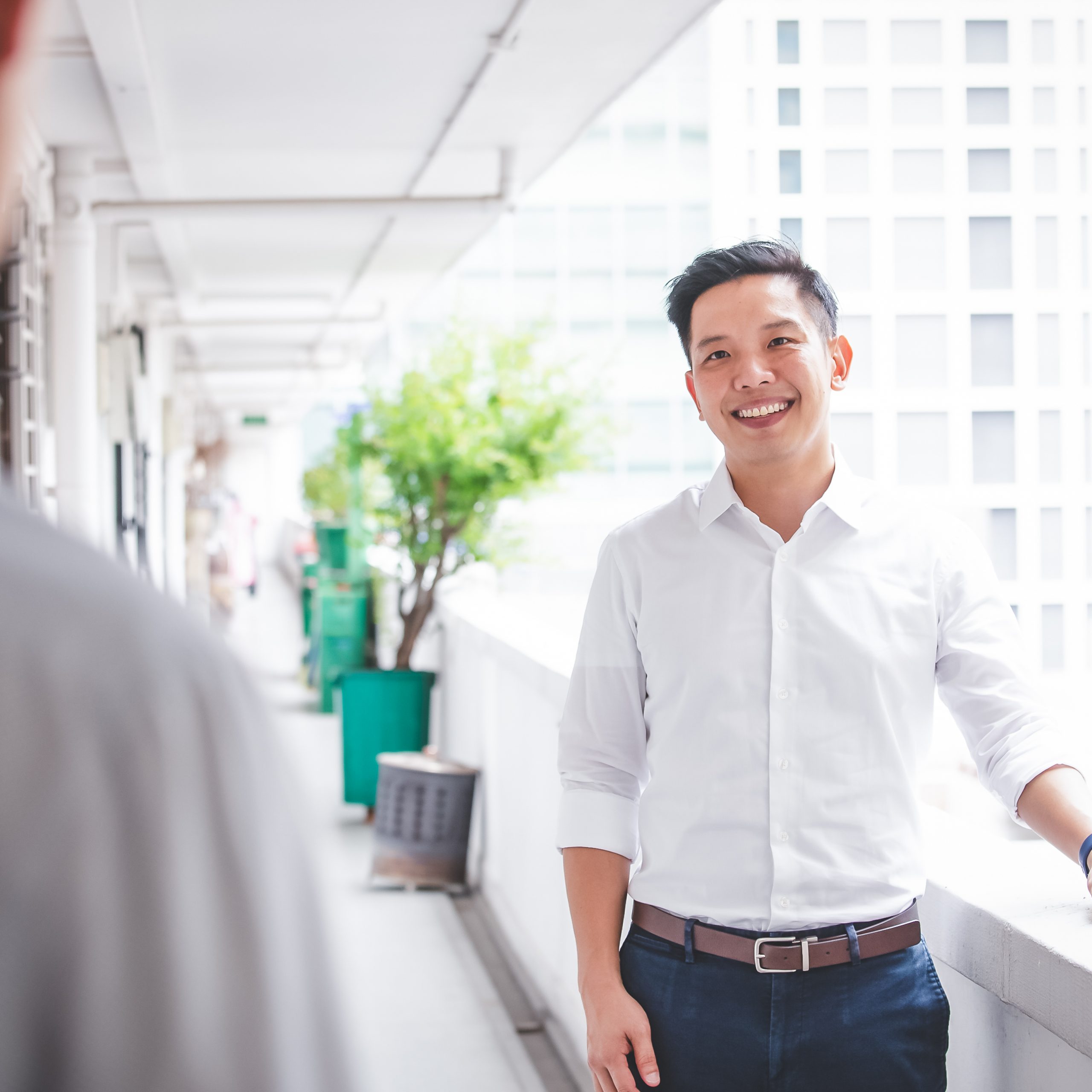 Tan, 39, is the Head of Public Policy and Economics at LinkedIn.
Describing himself as having had an unconventional educational and career journey, Tan said he failed in school and thus did not qualify for any local universities.
Ultimately, Tan went overseas to get a Bachelor of Economics (First Class Honours) at Sydney University on a SAF Local Study Award and a Master in Public Policy from Harvard University.
He has since been employed in various industries such as defence (SAF/ MINDEF), diplomacy (United Nations), non-profit (Oxfam), investment banking (GoldmanSachs) and technology (Facebook, and now, LinkedIn).
The father of two started volunteering at Kreta Ayer-Kim Seng in 2005, and Moulmein-Cairnhill in 2019, and has served as a community volunteer for 15 years.
He was the IRCC Chairman Secretary of the Kreta Ayer-Kim Seng Citizens' Consultative Committee, and was a member of the Ministry of Information and Communication'sMedia Literacy Council as well as the REACH Supervisory Panel.
2. Dr Wan Rizal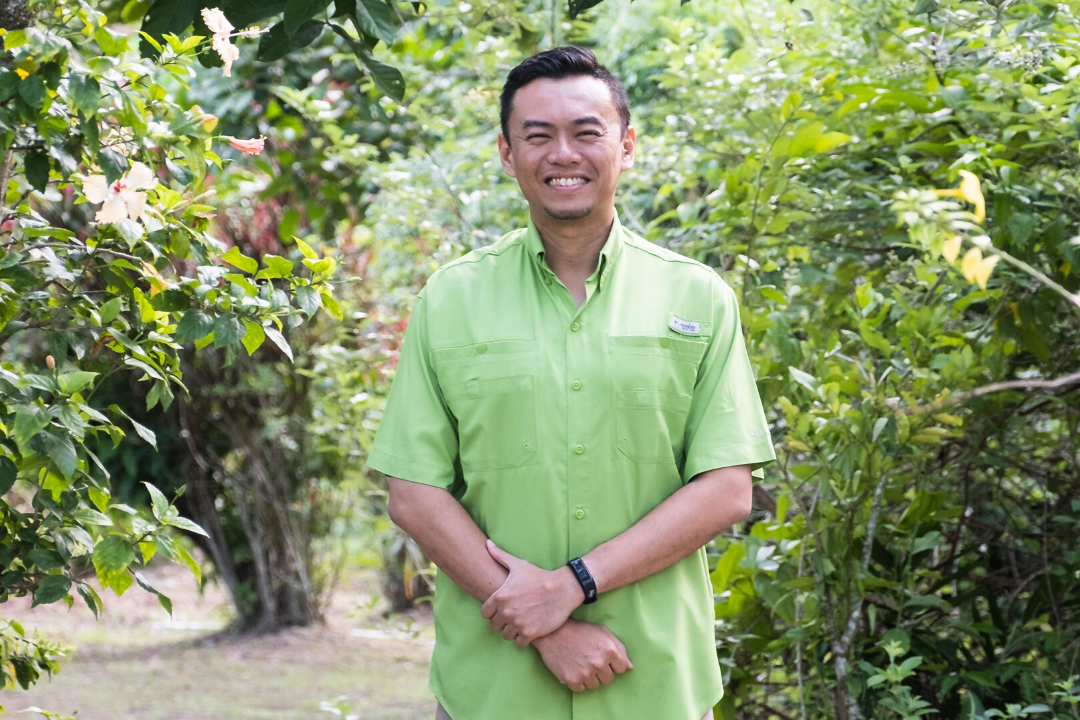 42-year-old Rizal is a senior lecturer in sports and exercise science at Republic Polytechnic.
Rizal was a Normal Academic student who then went on to study at Temasek Polytechnic, National Institute of Education and later Nanyang Technological University, finally obtaining at degree in Physical Education at 31.
He started volunteering in the community in 2010 and was the Chairman of Al-Islah mosque in Punggol.
Aside from previously being a part of Punggol's Interracial and Religious Confidence Circle (IRCC), he is currently a committee member on the advisory panel for Mendaki, M3 (Mendaki, Mesra, MUIS), Ministry of Transport as well as the Ministry of Social and Family Development.
The father of four also served on the Citizens' Consultative Committees at Pasir Ris East and Punggol East divisions.
3. Eric Chua Swee Leong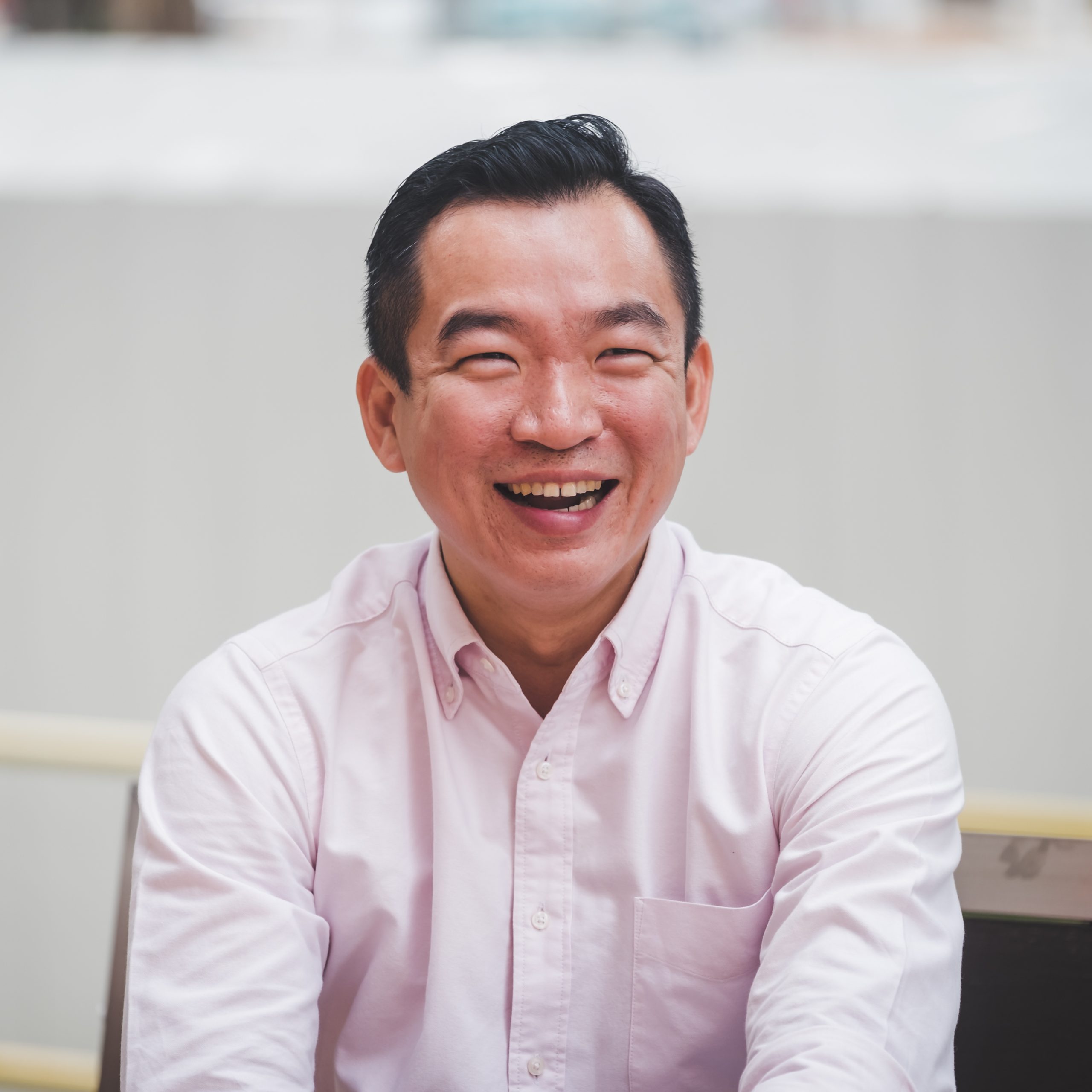 Chua is a former civil servant, born to blue-collar workers and who grew up in a three-room flat in Ang Mo Kio.
He studied Communication Studies at the Nanyang Technological University after being awarded the Local Merit Scholarship by the Public Service Commission.
He also attained a Master of Communication Management, Annenberg School of Communication and Journalism from the University of Southern California.
Chua served in the Singapore Civil Defence Force as a uniformed officer, where he rose through the ranks to become Commander of the third SCDF Division.
Chua then started working at the SGSecure Programme Office in the Ministry of Home Affairs, where his job involved him responding to emergencies such as fires, traffic and industrial accidents as well as participating in overseas humanitarian missions.
He has volunteered in the community for 15 years, and was previously Chairman of the People's Association Youth Movement's Central Youth Council. He was also the chairman of various grassroots committees.
The 41-year-old has been married for 14 years and recently became a father in June.
4. Yeo Wan Ling
Yeo, 44, is the Chief Executive Officer at Caregiver Asia Private Limited, a company that specialises in home healthcare services and which she started due to her passion in the community.
Previously, Yeo was part of the Global Operations team in the Singapore Economic Development Board (EDB).
Yeo graduated from the National University of Singapore with a Bachelor of Arts in Sociology and Political Science, and a Bachelor of Social Science in Sociology.
Photos courtesy of PAP
If you like what you read, follow us on Facebook, Instagram, Twitter and Telegram to get the latest updates.