Singapore's first woman general could be running for the upcoming general election on a ruling party ticket.
This was the scoop reported by The Straits Times on June 11, 2020.
From SAF to labour movement
Gan Siow Huang, 45, has made the conspicuous move by joining the labour movement e2i in April 2020 after leaving the Singapore Armed Forces.
She joined SAF in 1993.
Her new role is deputy chief executive, and she has been tasked with working with the unions.
e2i is the National Trades Union Congress' (NTUC) Employment and Employability Institute.
She is widely tipped to be fielded as a People's Action Party (PAP) candidate at the coming general election.
Gan has been helping out in Bishan, as past news reports have indicated, so it is likely she could be a new candidate in Bishan-Toa Payoh GRC, which has been downsized from five seats to four seats.
ST reported that Gan has recently been active in grassroots activities in Bishan, including at food distribution.
Gan, who graduated from the London School of Economics, has also made a public appearance in her new role in e2i.
She was a speaker at a virtual career symposium organised by NTUC's youth wing on June 10, where she talked about the challenges young job seekers face in the current economic climate.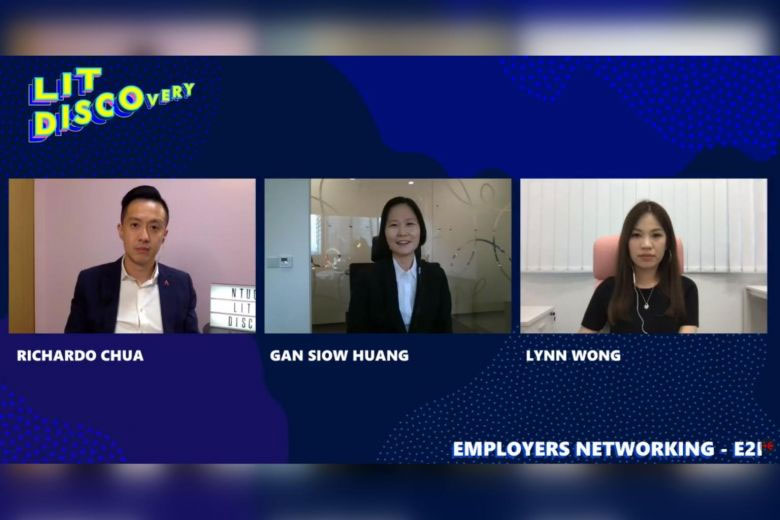 Made history
Gan made history in 2015 when she became the first woman brigadier-general.
The former air force officer told ST over the phone: "After more than 20 years (in service), I felt that I was ready to move on, to take on new challenges and contribute to the community in other ways -- this time, in the economic area."
In May 2020, she was also appointed chief commissioner of the Girl Guides Singapore, after more than seven years as a volunteer.
In 2015, after he appointment as brigadier-general, Gan said her more challenging times in the SAF was when she was expecting her second child while serving as the commanding officer (CO) of the Republic of Singapore Air Force's 203 squadron between 2006 and 2008.
She has three daughters.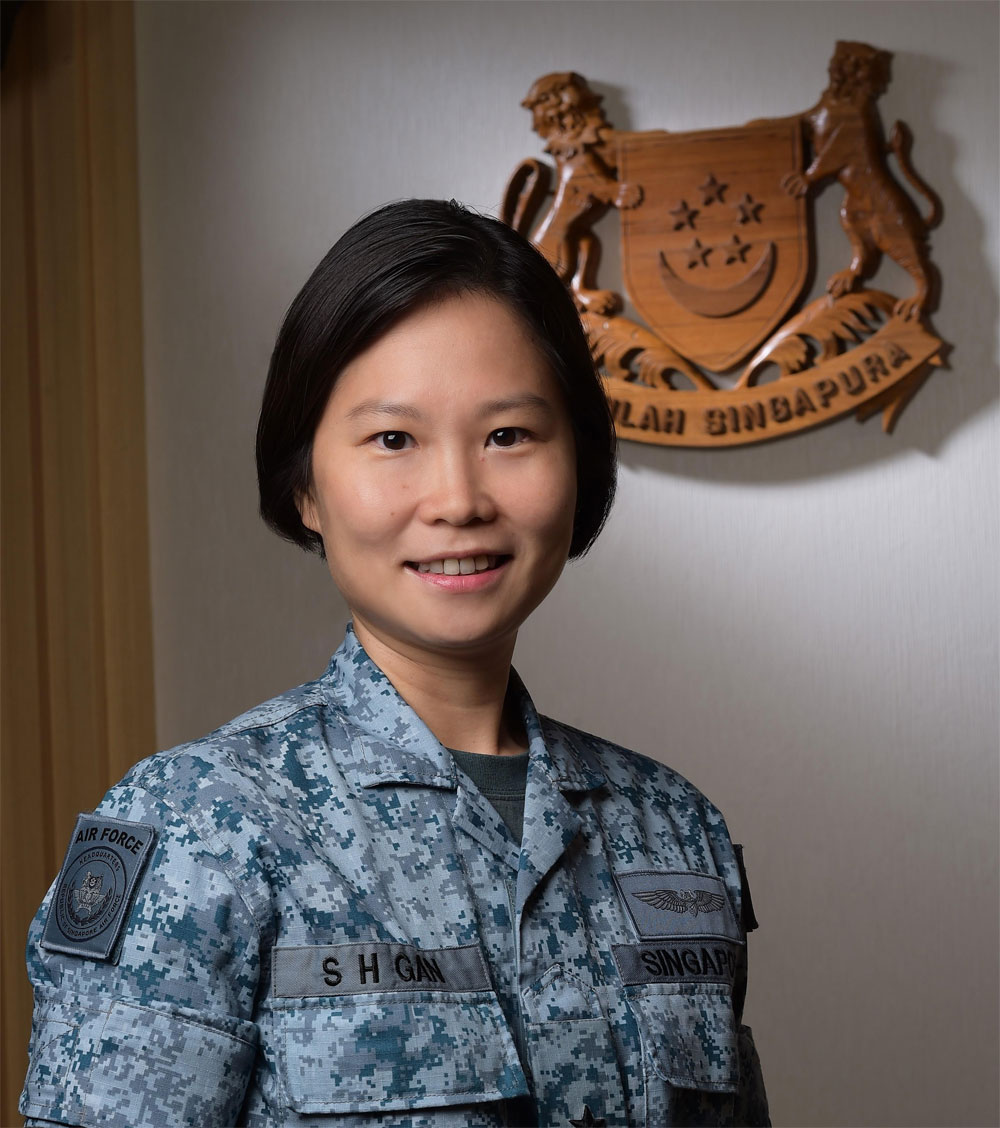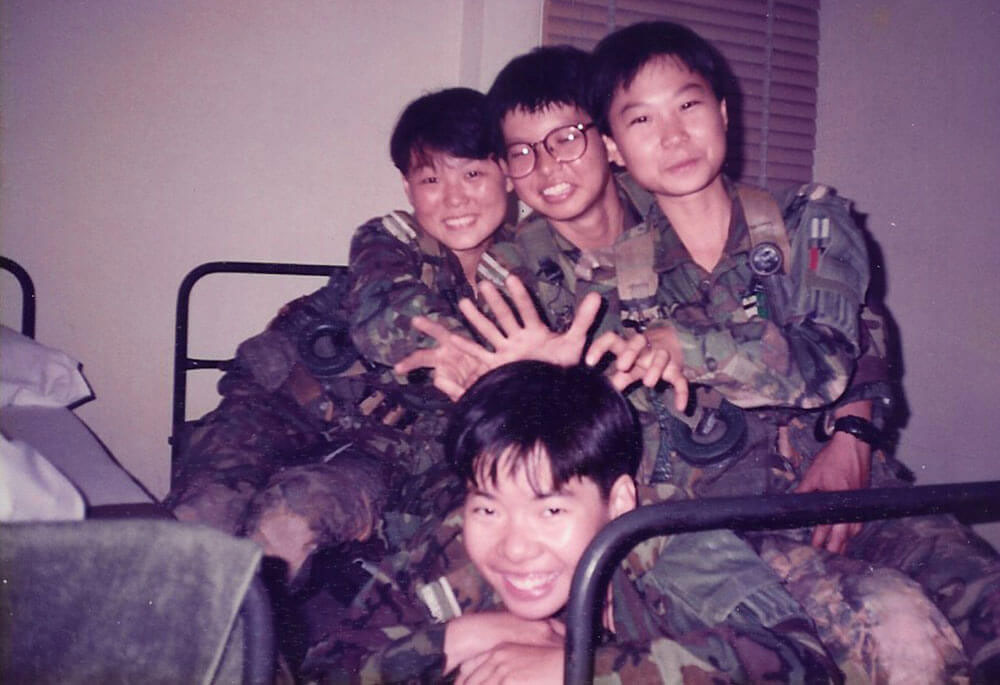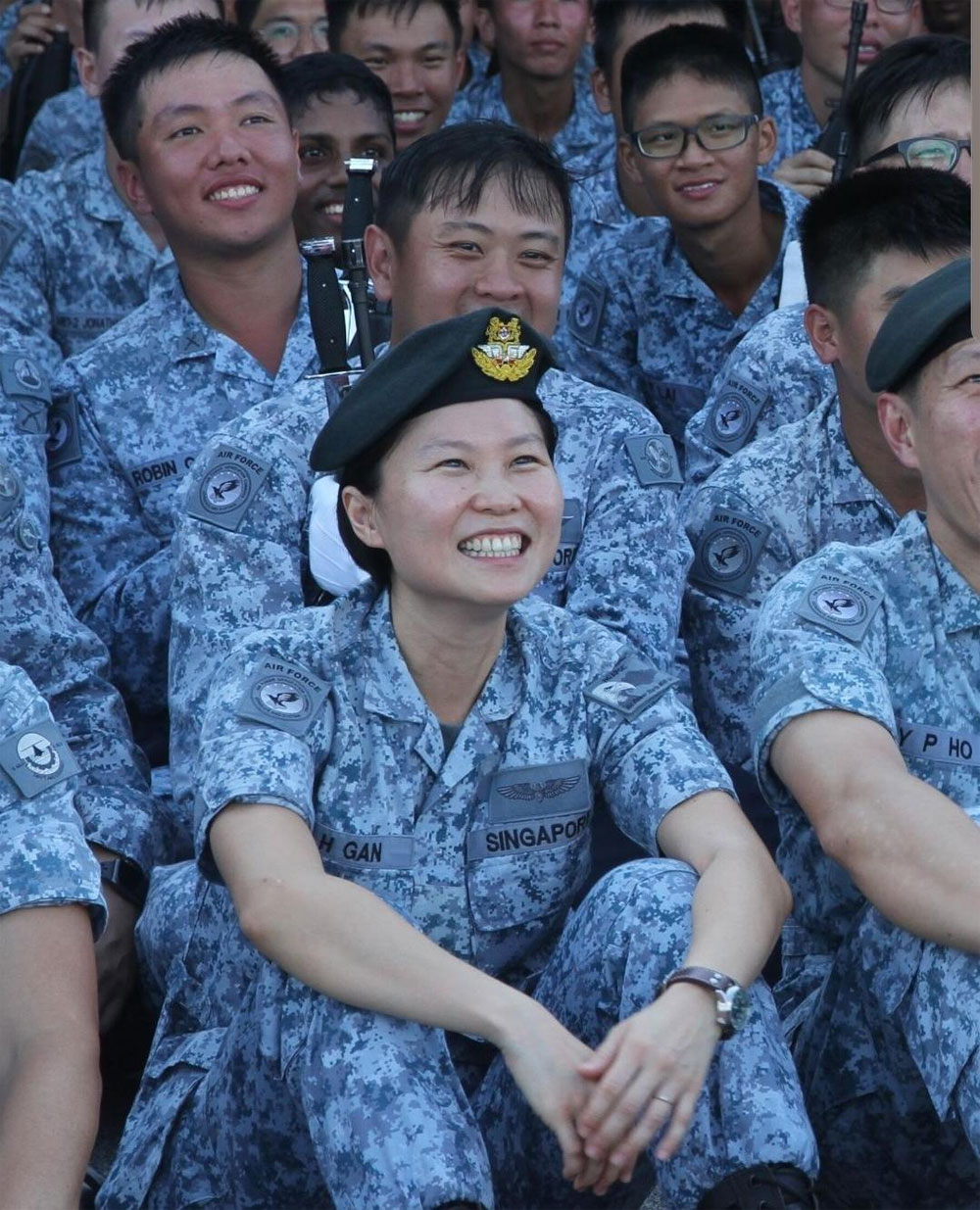 Top photo via Mindef and Gan Siow Huang Facebook
If you like what you read, follow us on Facebook, Instagram, Twitter and Telegram to get the latest updates.