Singapore has welcomed its first shipment of eggs from Poland.
Minister for Trade and Industry Chan Chun Sing, Poland Ambassador Magdalena Bogdziewicz and Non-Resident Ambassador to Poland Loo Choon Yong visited a Singapore importer's warehouse on Friday, June 5, 2020 to receive the first shipment of hen shell eggs from Poland.
Poland is one of the world's largest exporter of hen shell eggs and other agri-products.
The eggs will be sold to restaurants and other food and beverage retailers.
This is the first time Singapore is importing eggs from there.
Previously, there are 11 source countries approved to export eggs to Singapore.
The eleven countries are Australia, Denmark, Japan, Malaysia, New Zealand, Spain, Sweden, South Korea, Thailand, the United States, and Ukraine.
Chan said: "We look forward to more shipments of eggs, frozen vegetables and frozen chicken from Poland arriving in the coming weeks."
He called the egg shipment a "significant milestone" and an "important deliverable" under the Joint Ministerial Statement that Singapore and Poland issued on May 29, 2020.
Enhance flow of essential goods
The agreement between two countries would enhance the flow of essential goods and keep trade lines open and efficient amid Covid-19, as both sides strengthen economic ties.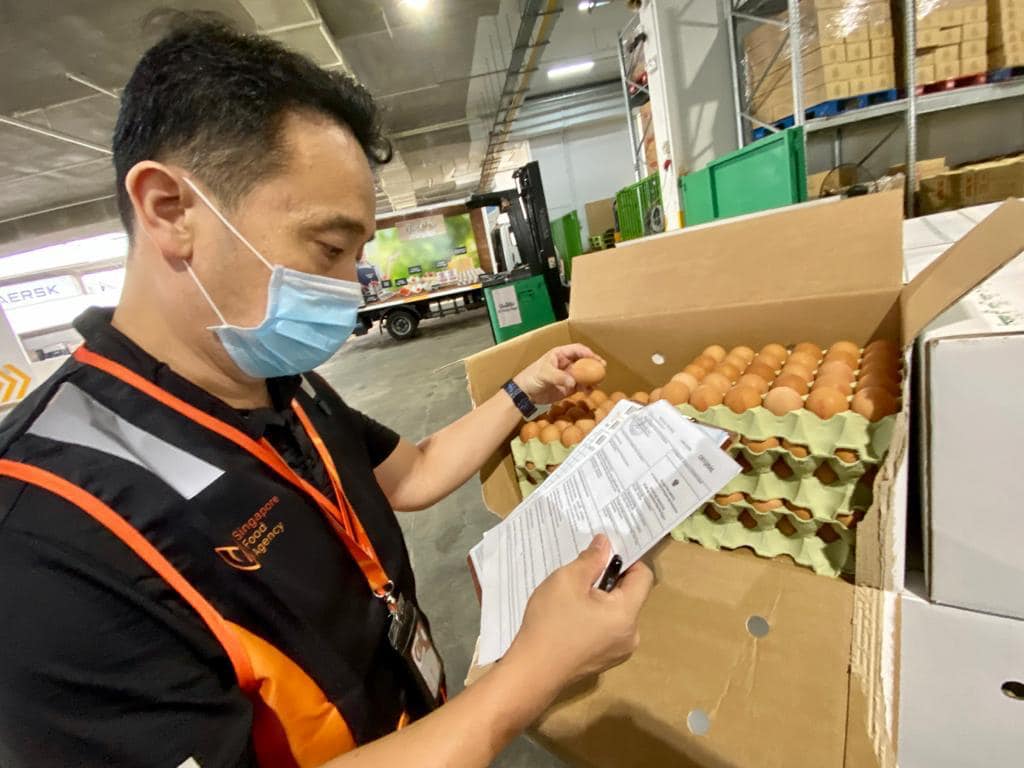 Chan said: "This is another step forward in Singapore's efforts to diversify our supply sources and enhance the resilience of our food supplies."
He added: "All these will help us to mitigate supply disruptions and price fluctuations."
The Poland embassy wrote on Facebook: "We look forward to more Polish food producers to be able to support Singapore's efforts to stock up daily need products!"
https://www.facebook.com/PolishEmbassy.Singapore/posts/3120860504603157
If you like what you read, follow us on Facebook, Instagram, Twitter and Telegram to get the latest updates.