After spending the last two months buying takeaways, eateries are finally reopening dine-in options again in Singapore.
But if you'd like to memorialise the constant takeaways you've had during this period, here's a pair of takeaway-style earrings for you to flaunt: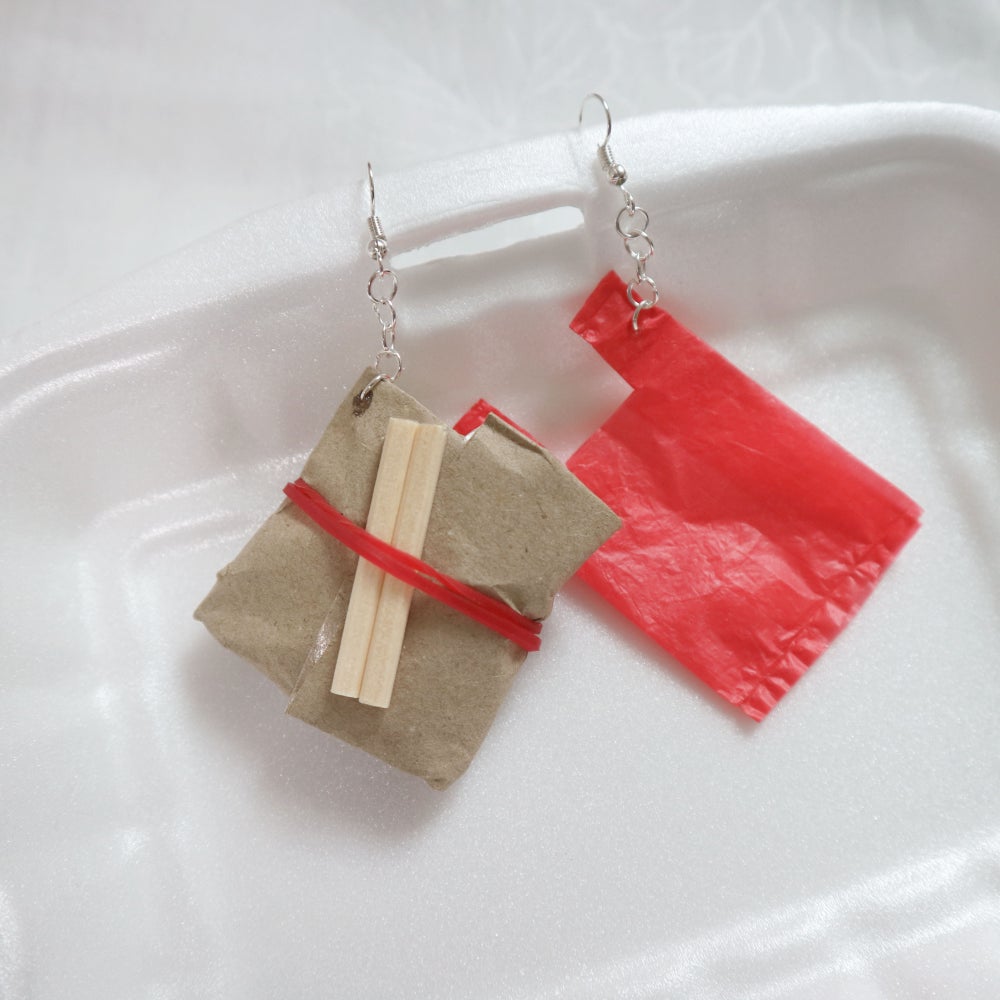 Whoaa! is an online store selling unique, handmade earrings.
They are currently selling these "Mr. and Mrs. DaBao" earrings for S$12.90, with an additional shipping fee of S$1.50.
No food wrapped inside
The brown paper packet earring (named "Mr. DaBao") weighs 3g, and is made of real takeaway paper, wooden chopsticks, and a rubber band.
https://www.instagram.com/p/CBSpPQogIKD/
The red plastic bag earring (named "Mrs. Dabao") weighs 1g, and is made of real plastic bags as well.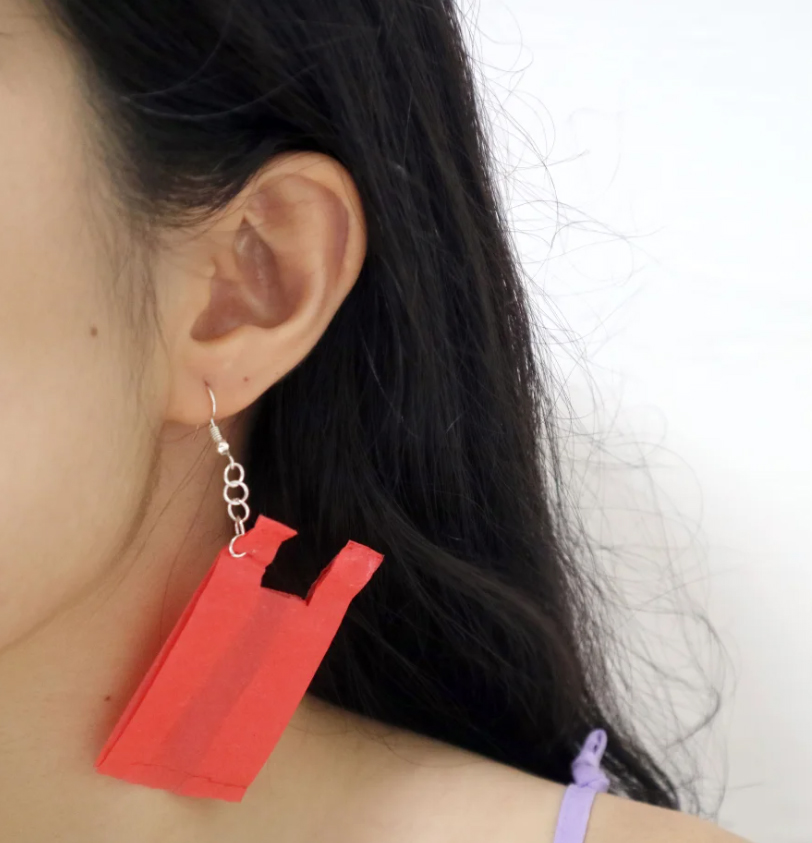 Other unique earrings
Whoaa! also sells other earring designs such as foam floormats and wanton noodles.
You can browse their site here for their other products.
Top Images from Whoaa!'s website.
If you like what you read, follow us on Facebook, Instagram, Twitter and Telegram to get the latest updates.