Stuck at home? Bored? Feeling like the year 2000 again?
Do not fret as you can now play the classic Counter-Strike 1.6 for free on your browser.
The classic game is available at CS-ONLINE.CLUB.
There is no registration required.
The people behind this free version are a group of gamers and they managed to upload the entire game to be available on a web browser.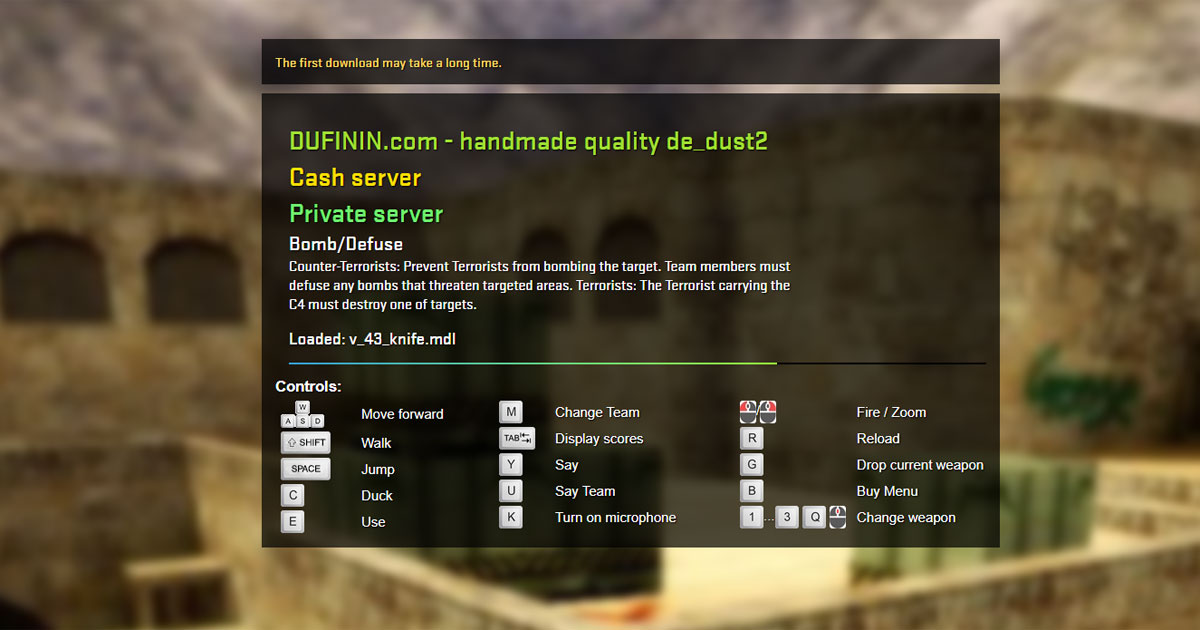 However, the first person shooter game might take several minutes to load, but once done, it is the good old terrorist vs counter-terrorist fun.
Players can select servers located across Asia, United States, Europe, Canada, India, and Brazil -- some of which might be occupied with many players.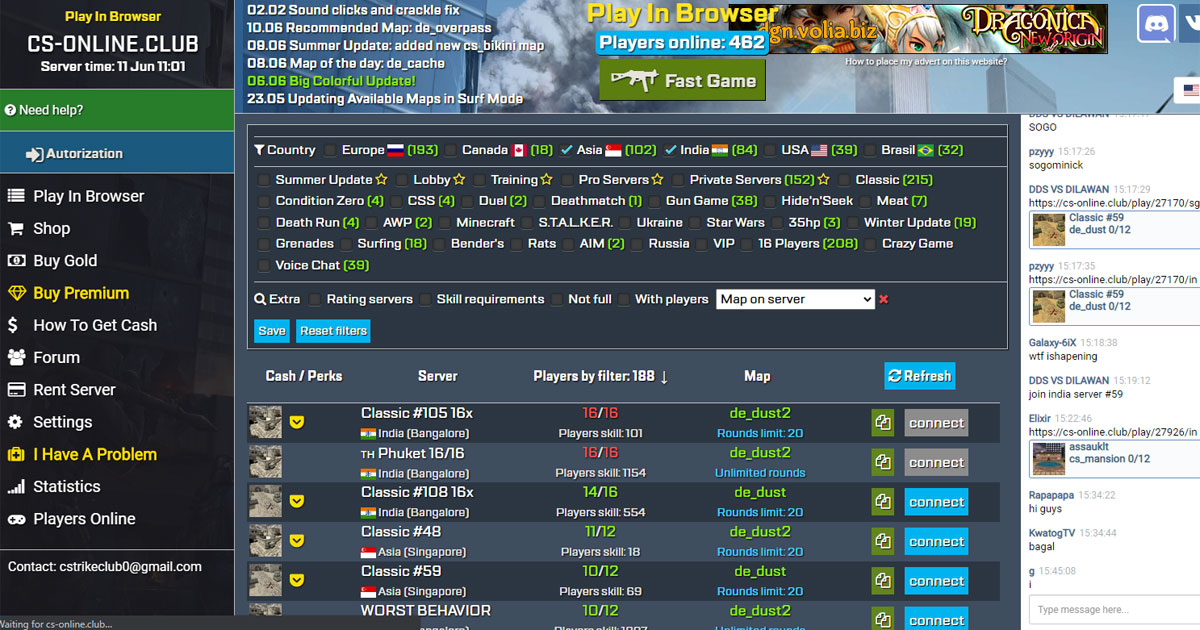 There are also the favourite de_dust, de_dust2, cs_assault, and cs_italy maps.
If you like what you read, follow us on Facebook, Instagram, Twitter and Telegram to get the latest updates.