Follow us on Telegram for the latest updates: https://t.me/mothershipsg
Milk tea is no doubt one of the most popular drinks amongst teenagers and young people in Asia.
Even with Covid-19 restriction measures, milk tea lovers have still found a way to get a dose of their favourite drink.
However, one should do this in moderation as drinking milk tea in excess will have detrimental effects on one's health.
18-year-old ordered sweet drinks every day for one month
For one "Tian Tian" (not her real name) from Shanghai, drinking two cups of milk tea per day for one month caused her to fall into a five-day coma, Chinese news outlet Sina reports.
18-year-old Tian Tian was an avid lover of milk tea and did not like to exercise.
Within the past month, the 125kg woman had ordered sweet drinks such as milk tea and coca cola worth over 100 yuan (S$20) every day.
As a fan of milk tea, she drank two cups of milk tea per day during that period, according to her mum.
Fell into coma, blood sugar levels around 25 times higher than regular person's
In the evening of May 2, Tian Tian was found unconscious and sent via an ambulance to Ruijin Hospital in Jiading, Shanghai.
After taking a look at Tian Tian's blood pressure levels, emergency medical staff suspected that she had gone into comatose because of high blood sugar, and immediately sent her to the Emergency Intensive Care Unit (EICU) room.
After blood tests were conducted, medical staff found that Tian Tian's blood sugar levels were around 25 times higher than that of a regular person's, according to Xin Hua Net.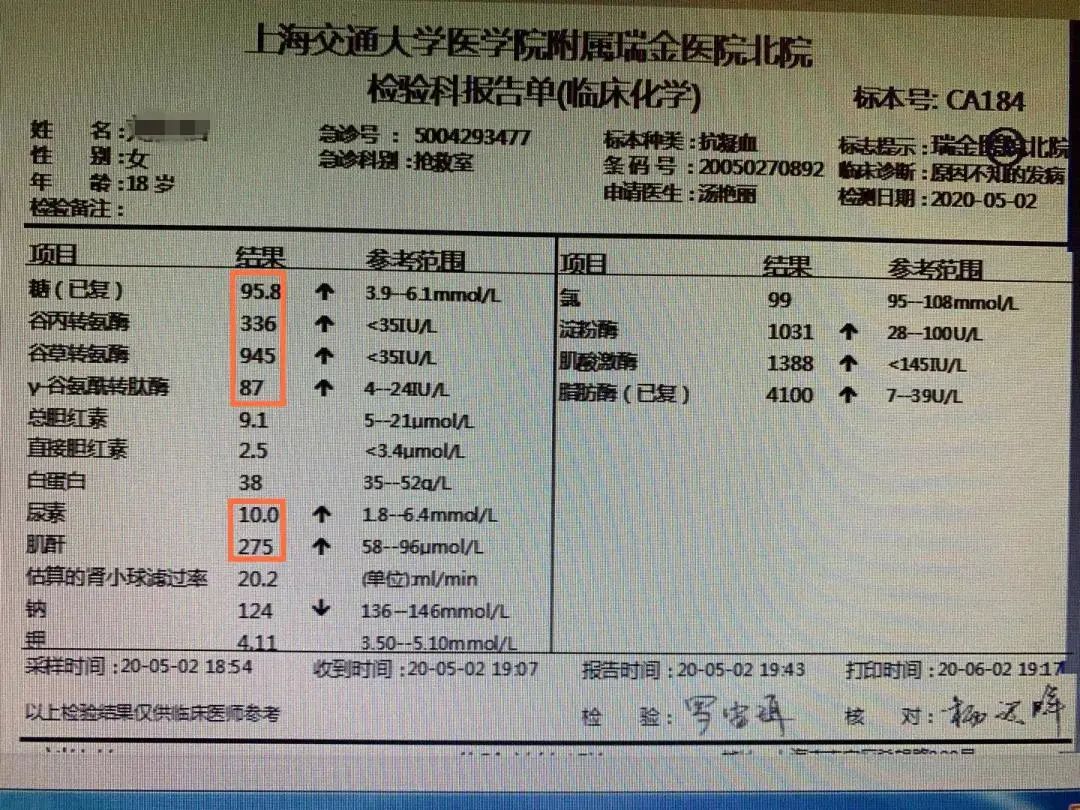 It was also reported that Tian Tian had developed symptoms like dryness of the mouth, nausea and even polyuria (a frequent urge to urinate) more than a week before her coma.
Subsequent reports revealed that Tian Tian was suffering from various complications such as high blood sugar, shock as well as kidney damages, and that her life was hanging by a thread.
Upon instructions given by Director Lu Yiming of the Emergency Department, the EICU team carried out a series of rescue measures such as tracheal intubation, mechanical ventilation, fluid resuscitation, and bedside hemodialysis.
Regained consciousness after five days, promised never to drink milk tea again
After five days in a coma, Tian Tian gradually regained consciousness and did not need to depend on ventilator.
Both her blood glucose levels and blood test indicators gradually returned to normal, and she even lost 35kg after undergoing these treatments.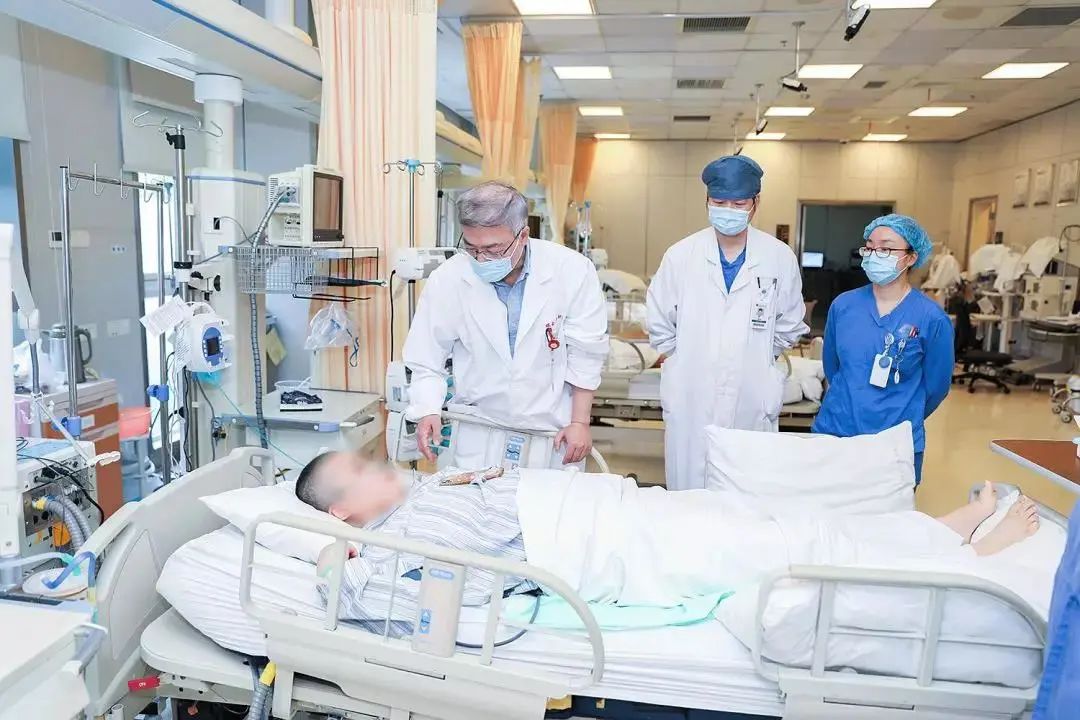 On June 1, Tian Tian was transferred to Nanxiang Hospital for further treatment.
She also promised the EICU team in Ruijin hospital that she would never drink milk tea again.
Young people should maintain a healthy diet and lifestyle, exercise and undergo regular physical examinations
According to Director Lu, the EICU team had previously treated three other cases of critically ill patients with extremely high blood sugar levels like Tian Tian.
These patients were overweight, did not control their sugar intake and did not know that they had diabetes.
If they had not been treated promptly, they could have died.
In light of this, Lu advised young people, especially those who are overweight, to maintain a healthy diet and lifestyle.
He added that they should drink less sugary drinks, exercise more regularly and undergo regular physical examinations to assess their risk of getting diabetes.
Top image via Sina and Phan Anh Tran on Unsplash
If you like what you read, follow us on Facebook, Instagram, Twitter and Telegram to get the latest updates.