Ever since Phase 2 kicked in in Singapore on June 19, people have been out and about in all parts of Singapore.
This includes people dining in at hawker centres, shopping in malls and generally being out on public transport.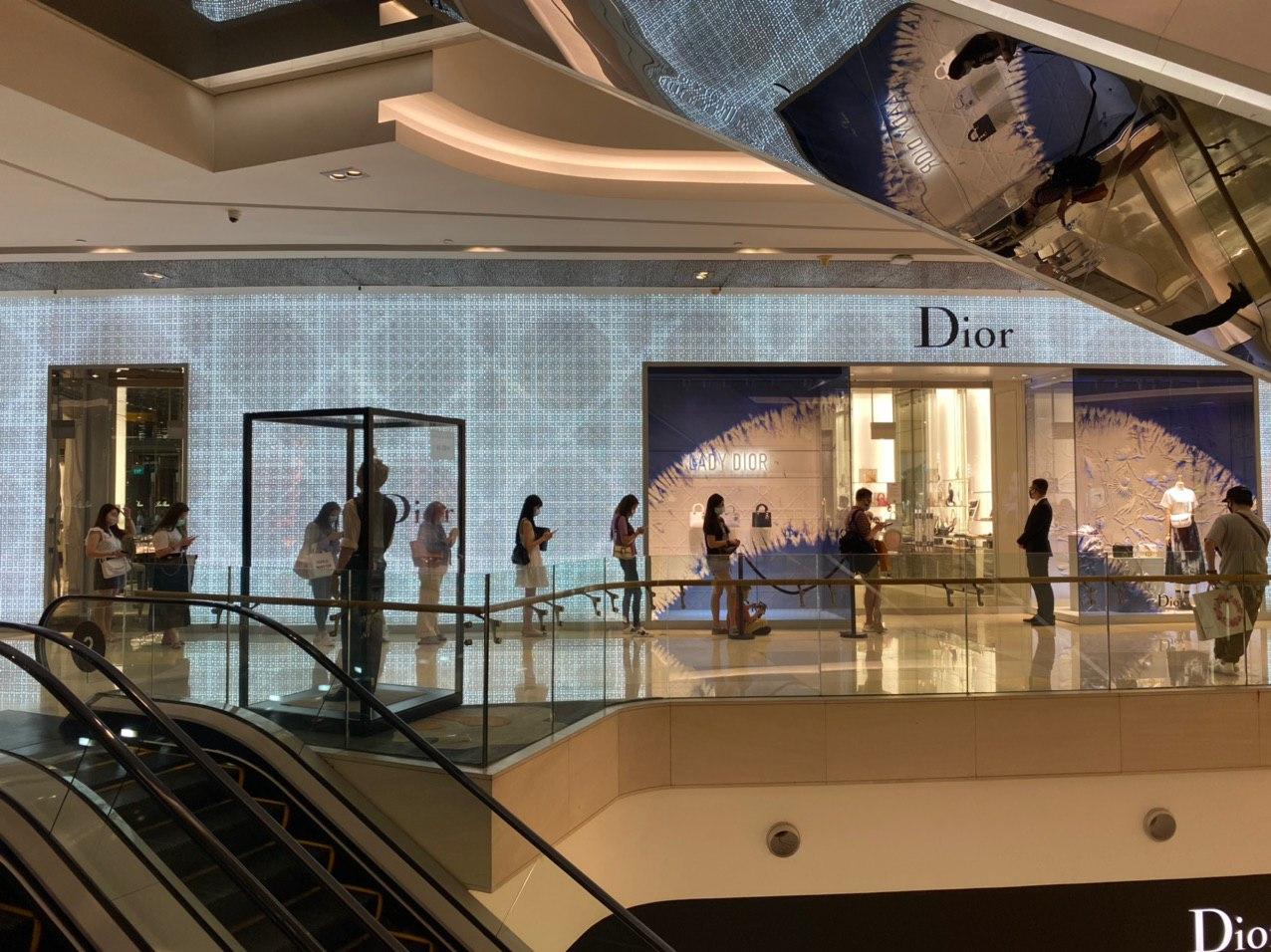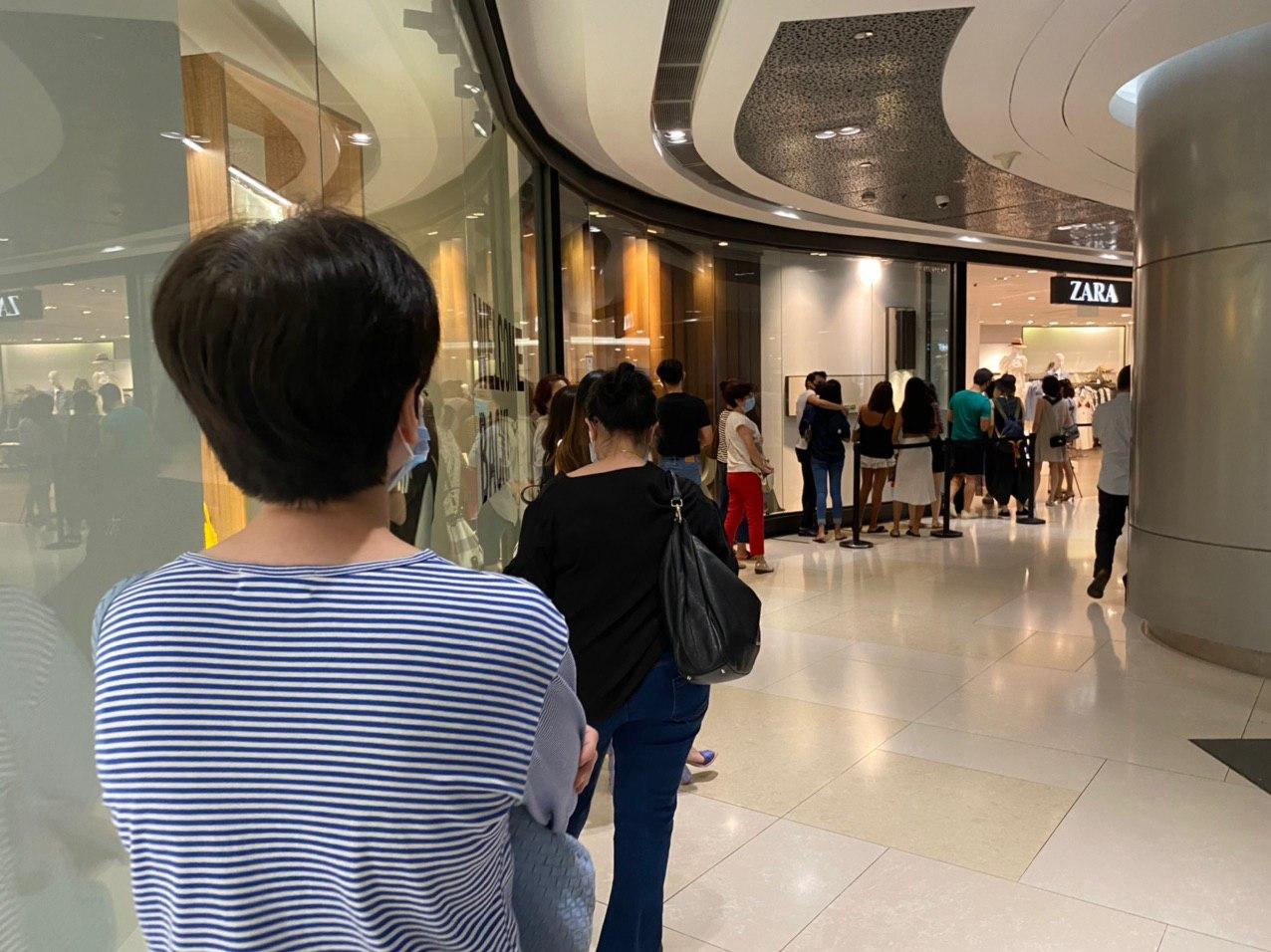 As Phase 2 marks the next stage of our transition into a "new normal", we are living in some extraordinary times indeed.
And speaking of extraordinary, here's a curious sight from earlier today (June 19):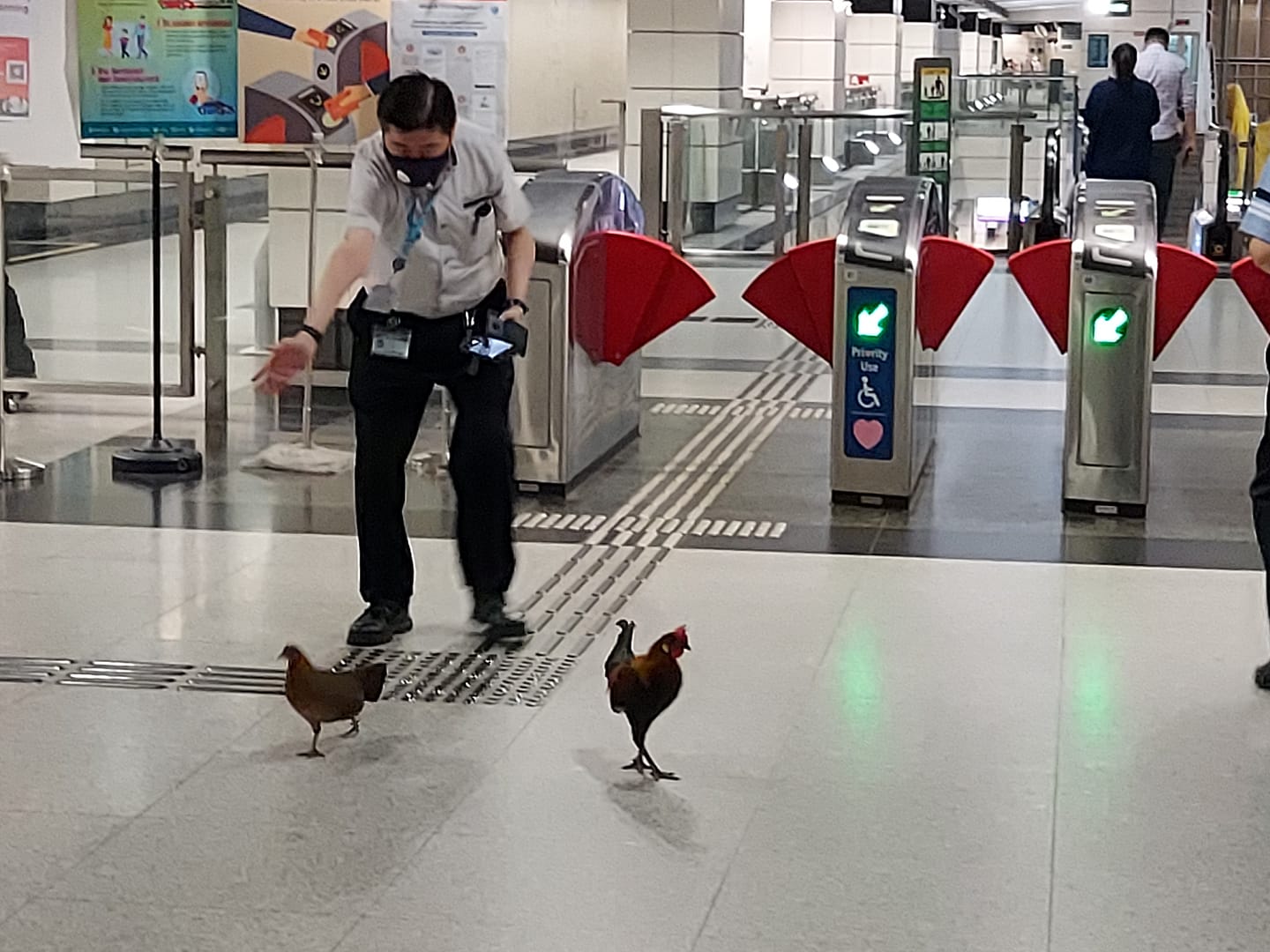 According to a Facebook post, she said that she was at Outram Park MRT when she spotted two chickens by the gantry earlier today (June 19).
From the photo, it appears that the staff is trying to shoo the chickens away.
In the comments section, she clarified that the "best part" was that there were three flights of stairs to be taken before reaching that level.
"Somehow the chickens walked all the way down," she said.
It is unclear how the chickens got there.
Here's her post:
This isn't the first time, however, that chickens have been spotted in the area. Previously, chickens were seen near Outram Park MRT on Nov. 22, at around 9am.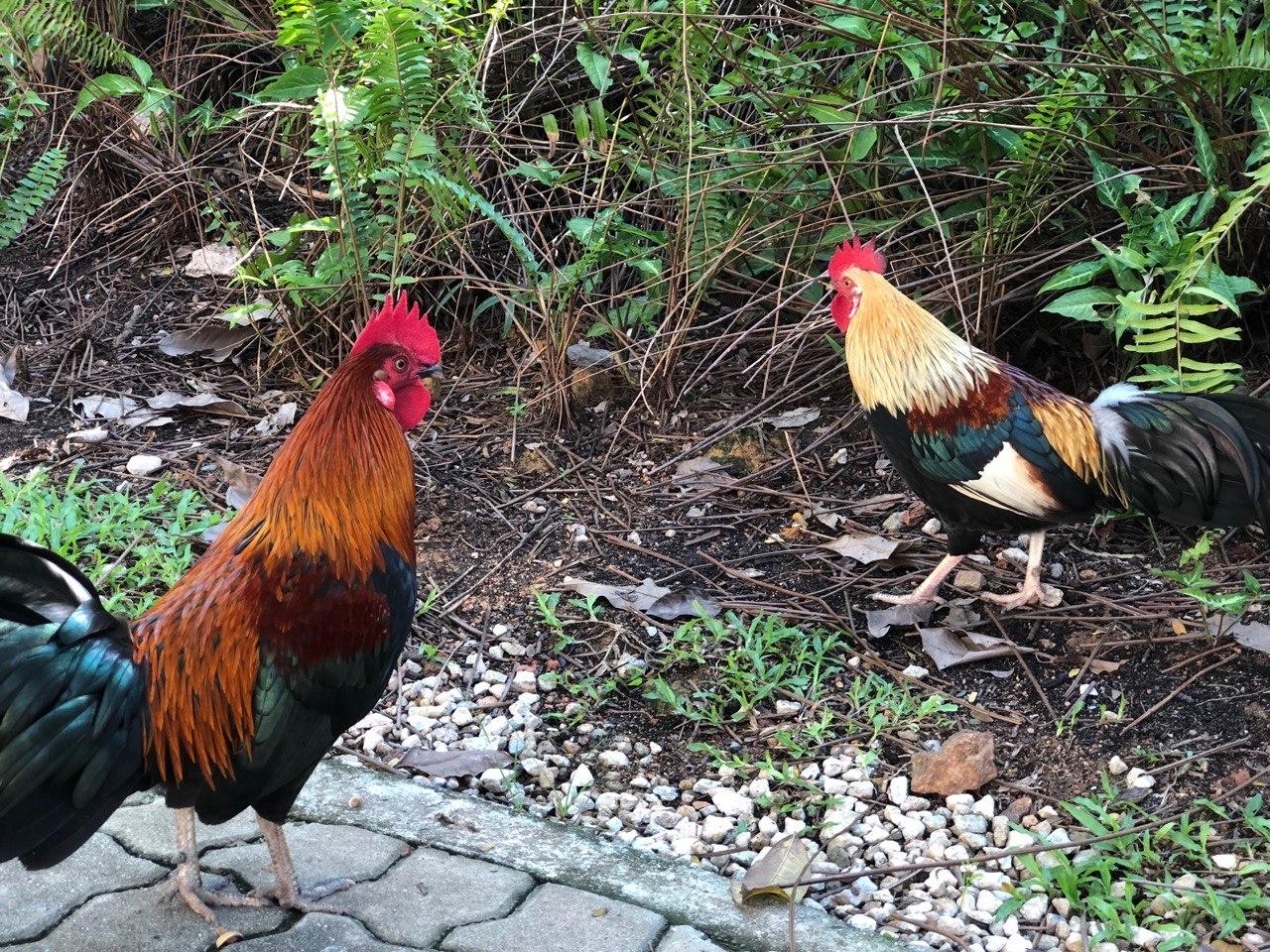 Chickens in Singapore
Free-ranging chickens in Singapore may or may not be red junglefowl, which are native to Singapore, and endangered.
Though the red junglefowl resembles domestic chickens physically, it is considerably bigger at 43 to 80 cm in length.
The male is recognisable by the red comb on its head and the white patch at its rump.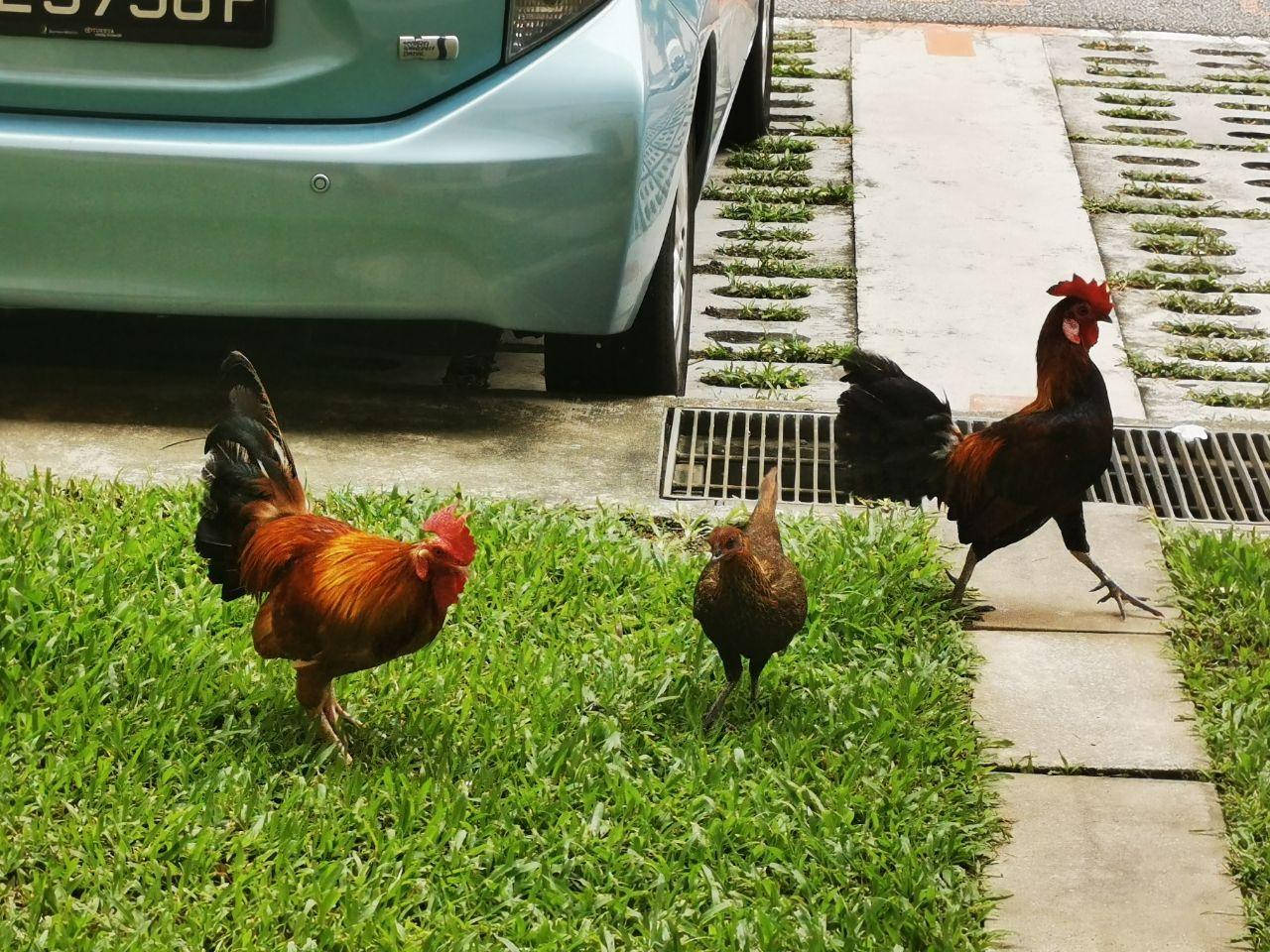 Top photo via Wikipedia, Facebook user.
If you like what you read, follow us on Facebook, Instagram, Twitter and Telegram to get the latest updates.