A woman in Singapore was spotted dancing to K-pop girl group Blackpink's song, "Kill This Love", on top of a multi-storey car park in Singapore.
Dance and orchestra collab for a K-Pop cover
Turns out, the woman, Christabel Teo, was recording a clip for a video collaboration with a local contemporary orchestra called SEIRA, which has just released a video of several people dancing to an orchestral rendition of the song.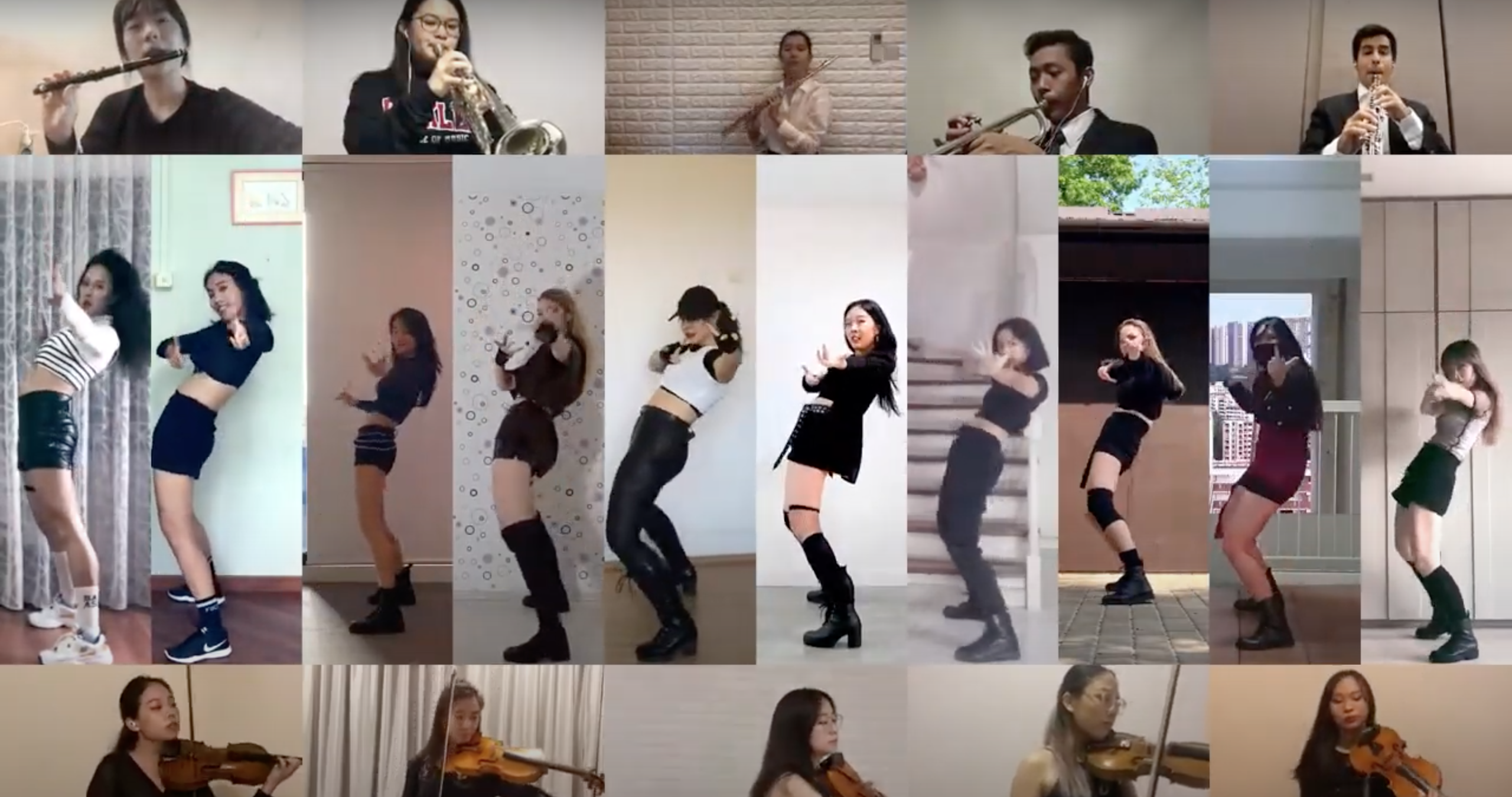 Video clips of several musicians playing their instruments in their rooms were put together with clips of K-Pop enthusiasts dancing to the song, forming what SEIRA calls "the world's first" dance and orchestra collaboration on a K-pop cover.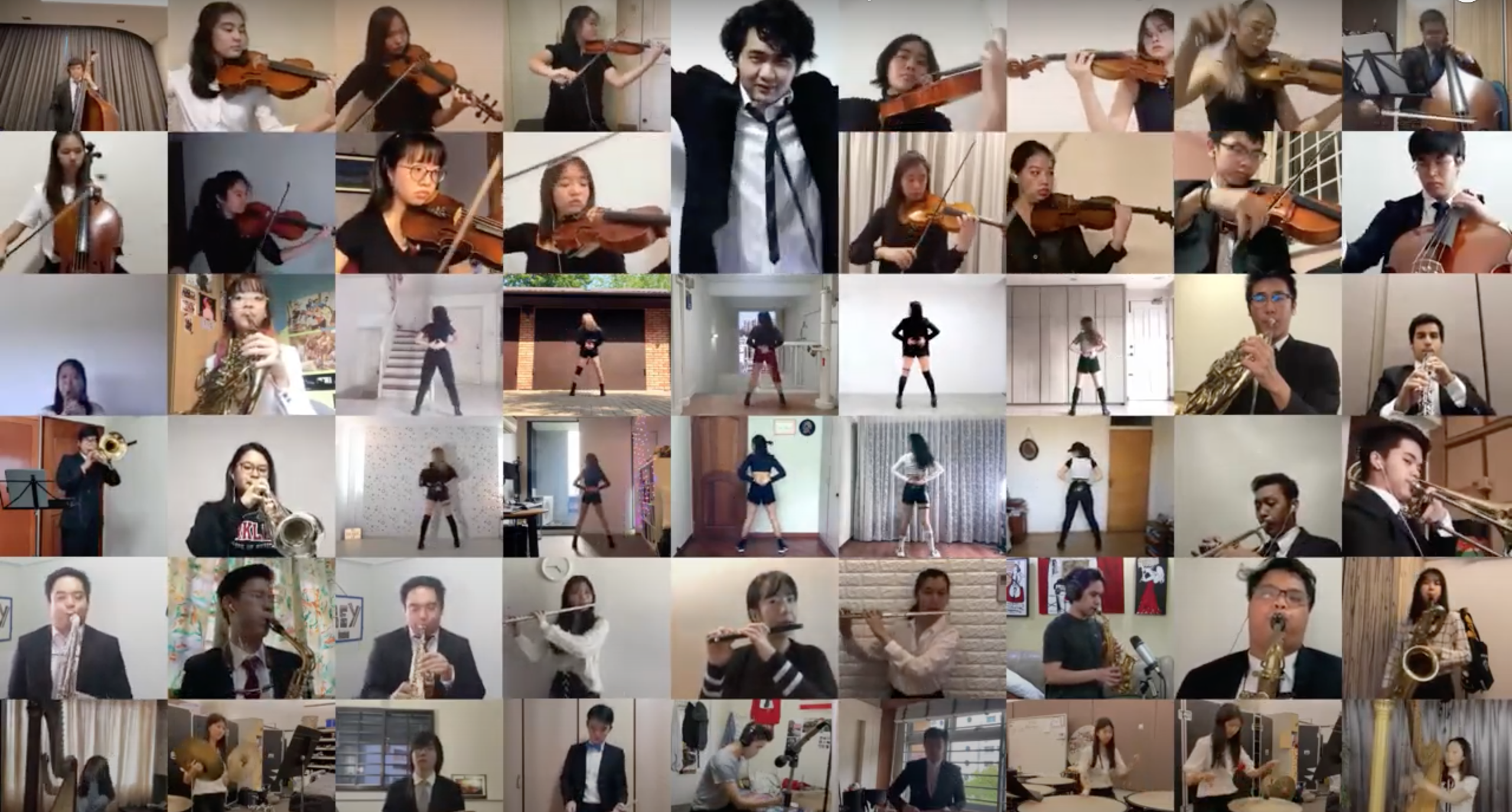 The dancers were from different countries.
Misugi Tsumugu (TSU), the Music Director and founder of SEIRA, told Mothership that besides Singapore, dancers hailed from as far as the Philippines, Los Angeles in the United States, Romania, Melbourne, and Ukraine.
SEIRA itself is also made up of musicians from around the world -- Singapore, South Korea, Taiwan, the U.S. and the United Kingdom.
TSU, who is 23 years old himself, said their ages range from 15 to 25.
"Kill This Virus"
The orchestra, which describes itself as Singapore's first contemporary orchestra for young professional musicians to "explore the existence of the orchestra in a non-classical setting", chose to cover Blackpink's "Kill This Love" as they wanted a song that would "immediately grab people's attention.
TSU also thought the tagline "Kill This Virus" would go well with the song.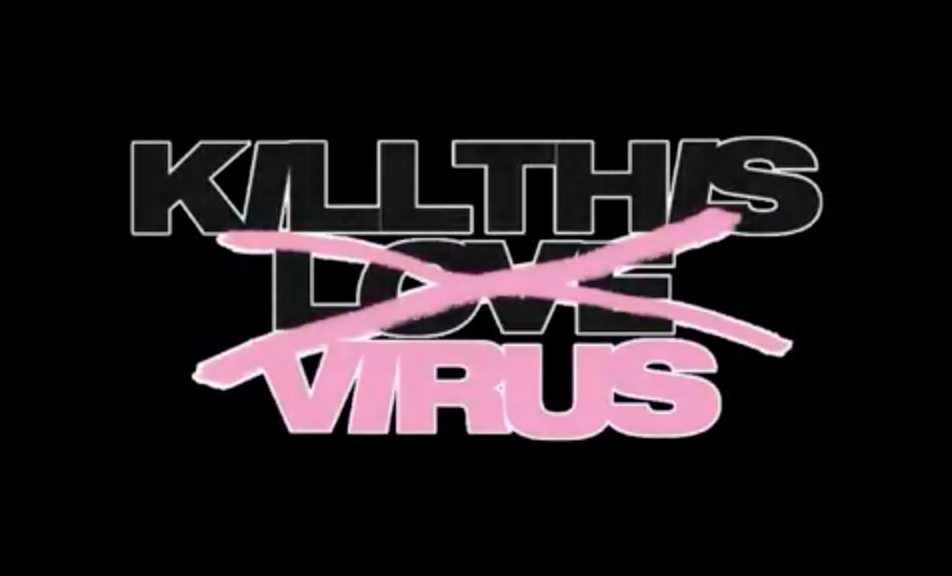 Considering how they are huge K-Pop fans, they naturally gravitated towards a K-Pop song too -- one of the members' dreams is to accompany K-Pop star IU at her concert.
Wanted to bring people together during Covid-19
TSU said the idea for such a collaboration began in early April.
The multi-instrumentalist then arranged the music, and his team started to reach out to dancers they found on Instagram and YouTube.
The dancers had readily agreed to the project when he explained that the orchestra's goal was to "bring people together from around the world" in this pandemic-stricken time.
The orchestra had also wanted to provide some joy and entertainment to people who were stuck at home and feeling bored.
Encountered some difficulties
In the process of fulfilling the vision he laid out for the project, TSU said he experienced difficulties coordinating among so many people across different time zones.
He said he had to be up all night to work out revisions with those overseas, and that his editors "really struggled with editing these many videos together".
They decided that Teo should reshoot her dance with a mask on as well after the video of her dancing went viral on social media.
Although exercising alone in an "open space" without a mask is allowed during the circuit breaker, they decided to err on the side of caution, and asked her to shoot the dance again.
After a few months, the video was finally released on Monday, June 1, to celebrate the end of circuit breaker.
It was viewed over 74,000 times since its release.
You can watch the collaboration here:
Top image adapted via SEIRA's Facebook 
If you like what you read, follow us on Facebook, Instagram, Twitter and Telegram to get the latest updates.