You might have heard of Belanja Eat, a community initiative where patrons can buy meals for others at participating food stalls.
The community initiative, which started in April 2020, collaborated with Yishun Park Hawker Centre (YPHC) recently, and garnered the donation of 500 meals in two weeks.
However, with the extended circuit breaker, food stalls, especially those located near offices, are experiencing a drop in business.
To help the food stalls stay afloat (and to help people who need the free meals), GOMO by Singtel has teamed up with Belanja Eat and Timbre Group to kickstart GOMO Helpful Meals, an initiative that will sponsor more than 6,000 meals to those in need.
The initiative will be launched on June 10, 2020.
The meals will come from both Timbre+ and YPHC, with 68 participating stalls including the famous Ah Tan Wings, Burgs by Project Warung, Nasi Lemak Ayam Taliwang, and many more.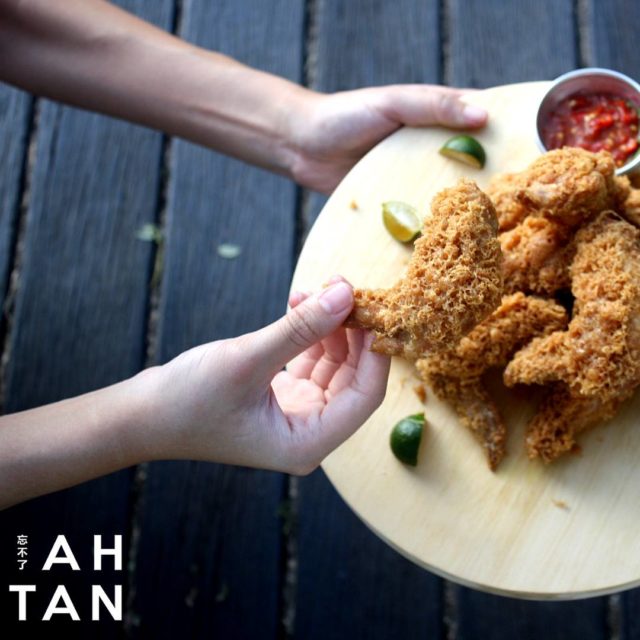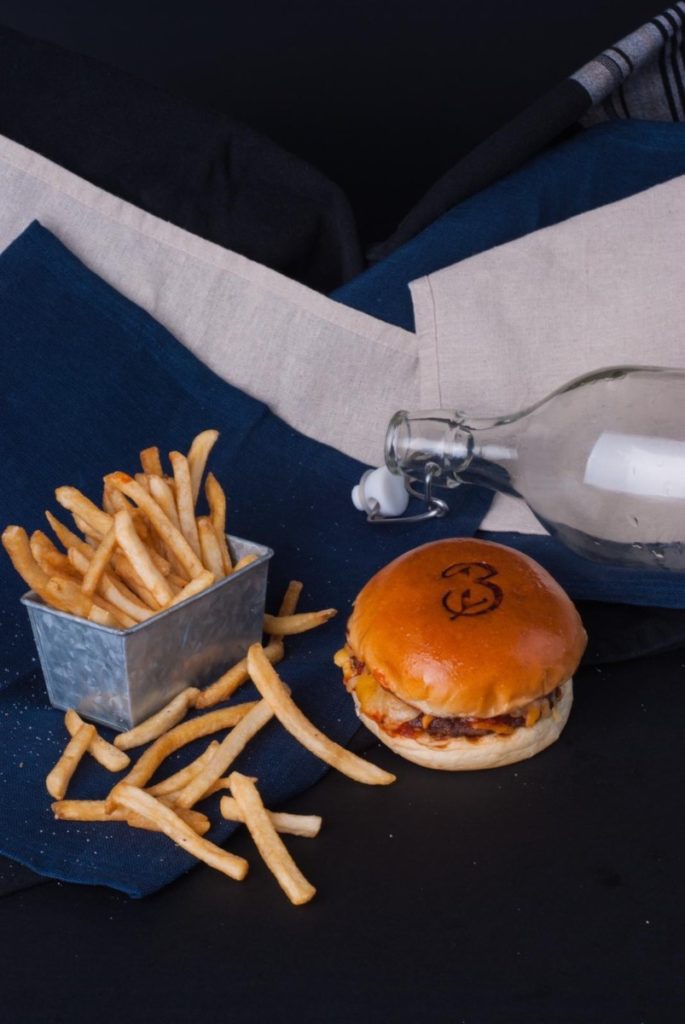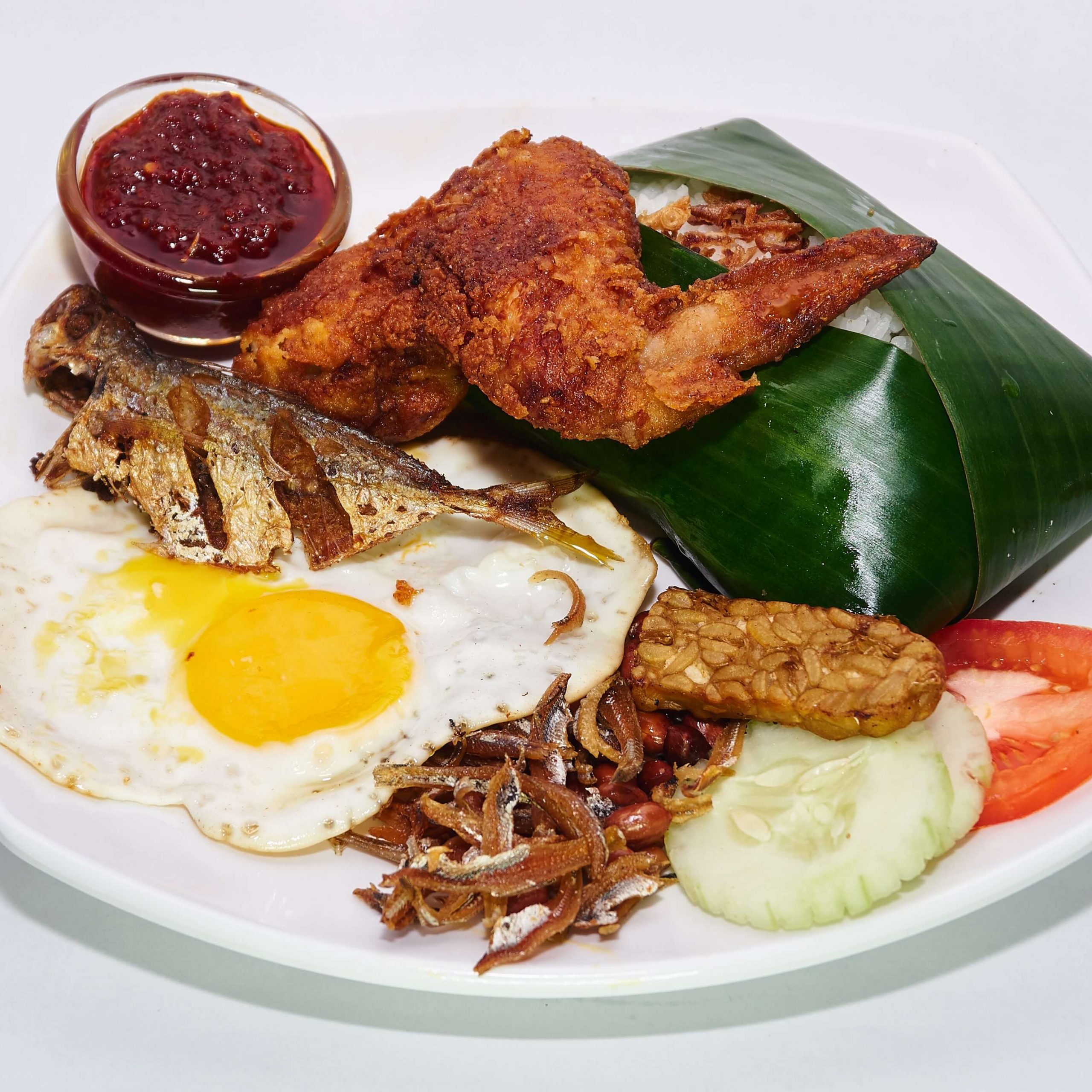 To redeem the free meals, patrons just have to go to the participating stalls and check off the posters at the stalls.
Anyone in need will be able to get the free meals from the participating stalls -- no questions asked.
Likewise, you can also donate a meal via Belanja Eat if you wish.
The meals are strictly for pick-up only, no delivery allowed.
Heartwarming initiative from GOMO by Singtel
In a way, this is a win-win situation for both hawkers and people who need the free meals.
Since starting Belanja Eat, the team behind it has received quite a few heartwarming stories from various stallowners, donors, and people who claimed the free meals.
They shared that there was once a hawker uncle in Chinatown who served Belanja Eat meals to a group of workers who were unable to pay for their own food as they hadn't received their pay. The hawker uncle was very happy to help them, and even thanked the Belanja Eat team for starting the initiative.
On the GOMO by Singtel and Timbre Group collaboration, a spokesperson from the Belanja Eat team expresses:
"We are delighted to partner GOMO and Timbre Group to extend the Belanja Eat initiative to more food stalls. This way, more hawkers, as well as people who might be in need of a free meal this period, can be supported."
Quite nice to know that there are still good things happening in this difficult time. :')
Timbre+ address and opening hours:
73A Ayer Rajah Crescent
JTC LaunchPad @ one-north
Singapore 139957
Monday to Saturday, 6am - 11pm
Sunday, 11am - 11pm
Yishun Park Hawker Centre address and opening hours:
51 Yishun Avenue 11
Singapore 768867
Monday to Sunday, 6am - 10pm
--
Click here to check out the full list of hawkers listed on GOMO Helpful Meals. If you're a hawker, and would be keen to be listed on GOMO, simply fill up this form.
This sponsored article in collaboration with GOMO by Singtel makes Mothership.sg's writers happy that less people are going hungry.
If you like what you read, follow us on Facebook, Instagram, Twitter and Telegram to get the latest updates.