A 40-year-old Ang Mo Kio HDB jumbo flat has been sold for a record S$1.03 million.
It is the first-ever public housing flat in the estate to break the million dollar price barrier -- with the finite 99-year lease approaching its halfway mark, 99.co reported.
But this flat is no ordinary unit.
Two units combined
Located in Ang Mo Kio Avenue 5, the 1,916 sq ft jumbo flat is part of a HDB block built in 1980.
A regular mature estate four-room HDB flat is about 1,000 sq ft in size.
The Ang Mo Kio unit is made up of two adjoining three-room flats, plus the common corridor space outside the two units that have been incorporated.
The fifth-floor unit effectively has 59 years left on its 99-year lease.
The sellers are a husband-and-wife duo who are interior architects.
They originally bought the jumbo flat for S$850,000 in late 2014.
The apartment was the Dutch-Singaporean couple's first home here.
According to the couple, they considered buying jumbo flats in Jurong and Woodlands when they were on sale in 2014, but these units were about 200 sq ft smaller at 1,700 sq ft.
What's inside?
The common corridor itself has been turned into a 6m terrace, and it is the first thing to be seen when entering the home, showcasing an eclectic mix of furnishings and modern fittings.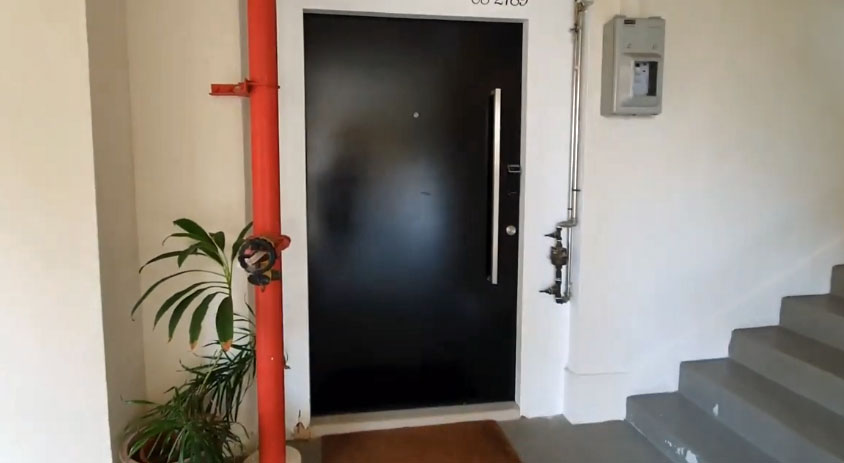 The flat's renovation reportedly cost S$200,000, due to the branded appliances.
The renovation costs does not include the furniture.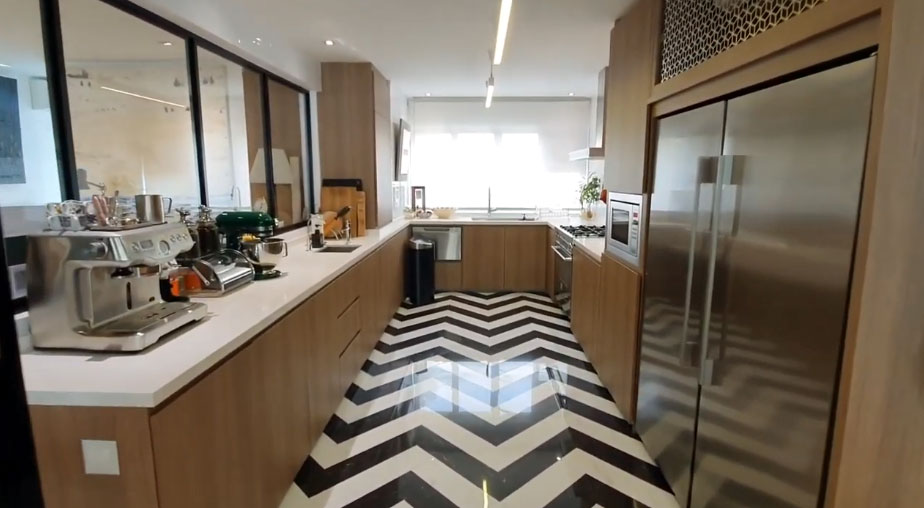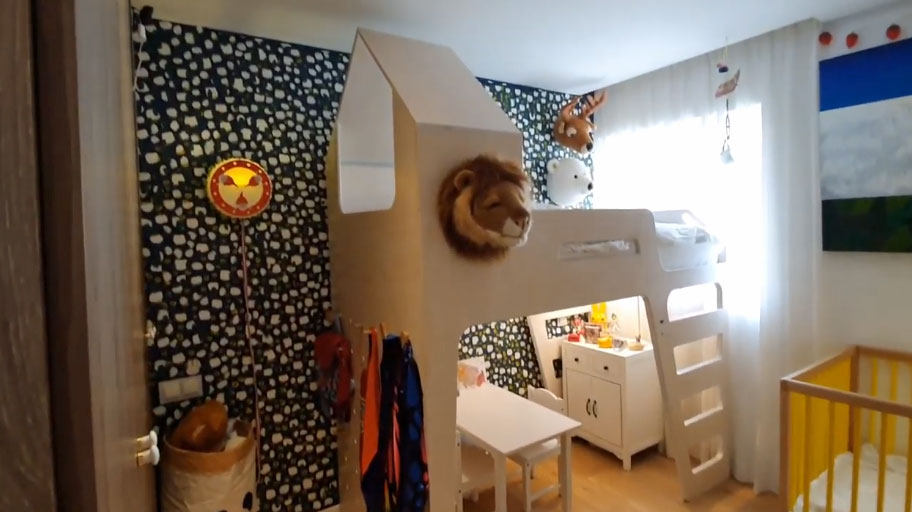 The dining room can even fit a 3m wooden table.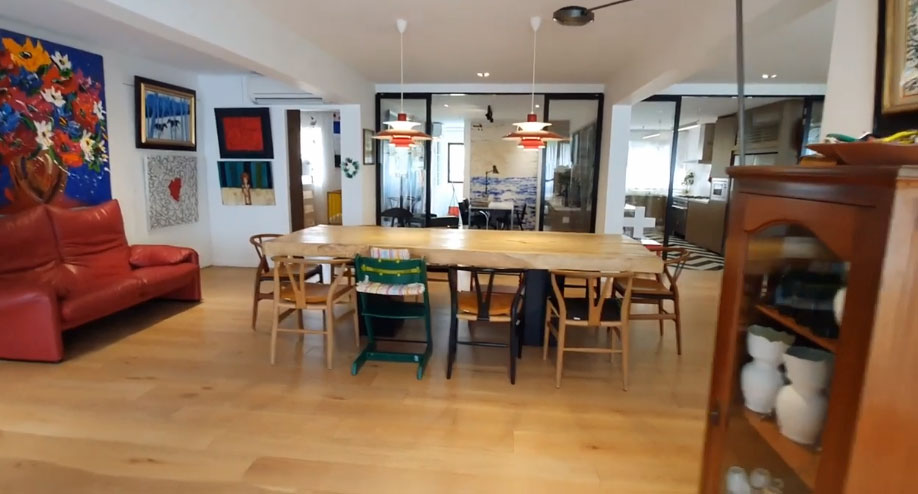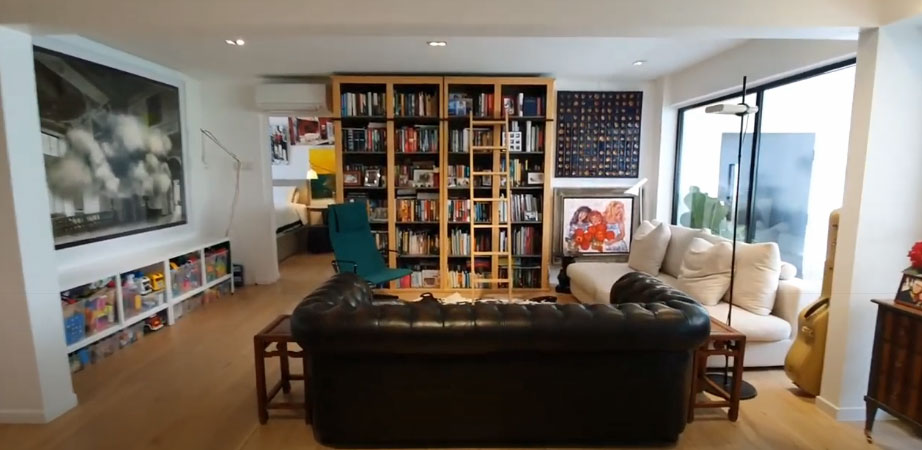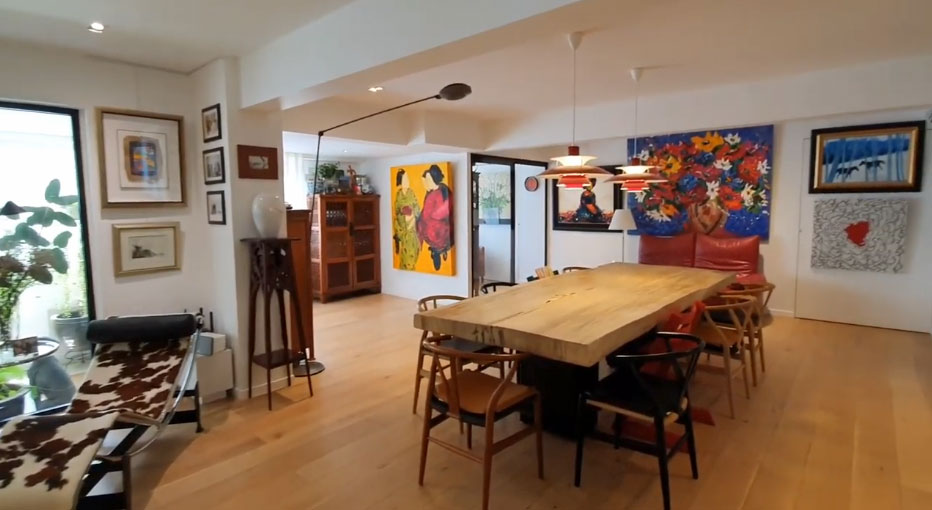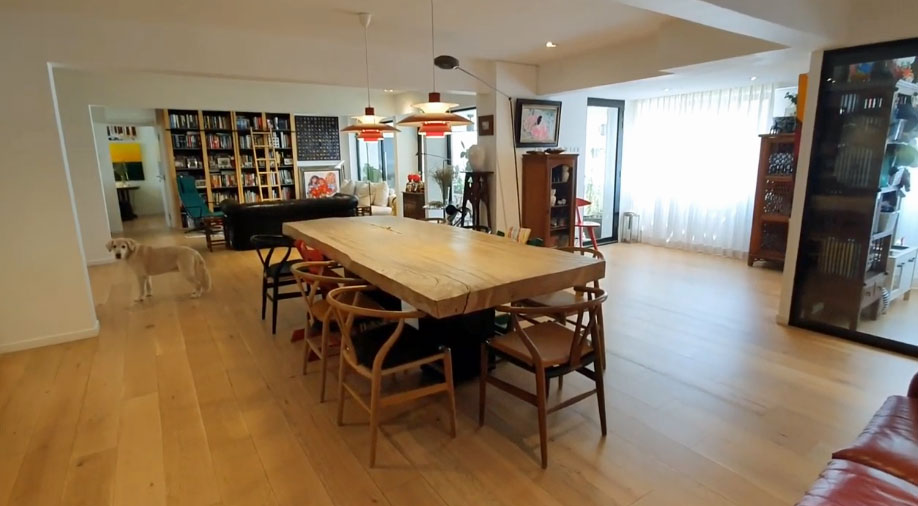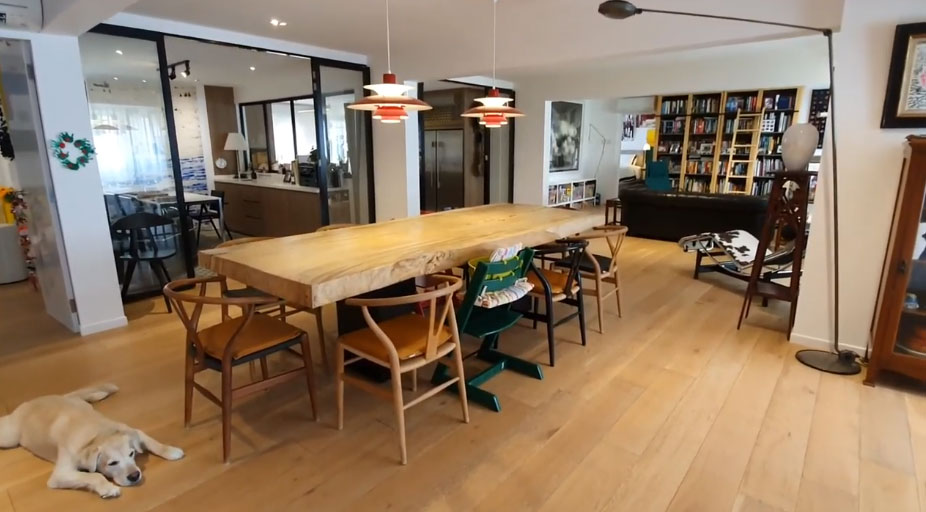 The unit comfortably housed two children, a domestic helper and a dog within the sprawling premises that can match any private apartment in Singapore.
A walk-in wardrobe was built in the master bedroom.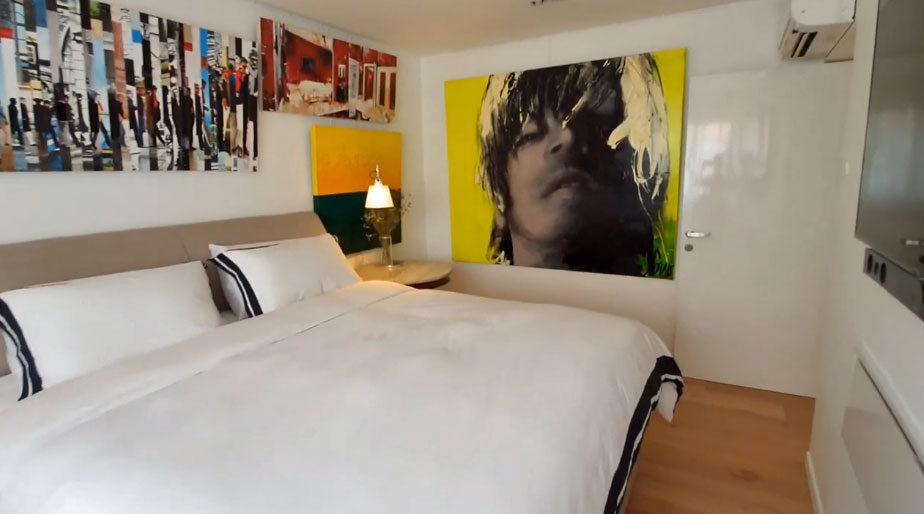 The two flats' original four bathrooms have been converted into two.
Sold after 25 sets of buyers viewed it
The reason the couple sold the flat was because they are moving back to Europe as they have expanded their business there, according to 99.co.
The buyer will inherit the branded appliances but not the furniture.
The asking price listed on 99.co was S$1.12 million.
Due to the hefty price tag, unusual and rare flat size and design, a total of 25 sets of buyers went by to have a look before the place was sold.
The sale occurred mere days before circuit breaker restrictions on property viewing kicked in.
The second most expensive sale in Ang Mo Kio was S$980,000 for a nine-year-old, five-room DBSS flat in 2016.
Photos via
If you like what you read, follow us on Facebook, Instagram, Twitter and Telegram to get the latest updates.