Singapore Airlines made an "egg-ceptional" trip last month to South Korea.
Eggs from South Korea
A flight was chartered to transport eggs from Seoul to Singapore on April 14.
It is unclear exactly how many eggs were involved, but the entire flight was chartered to deliver the eggs.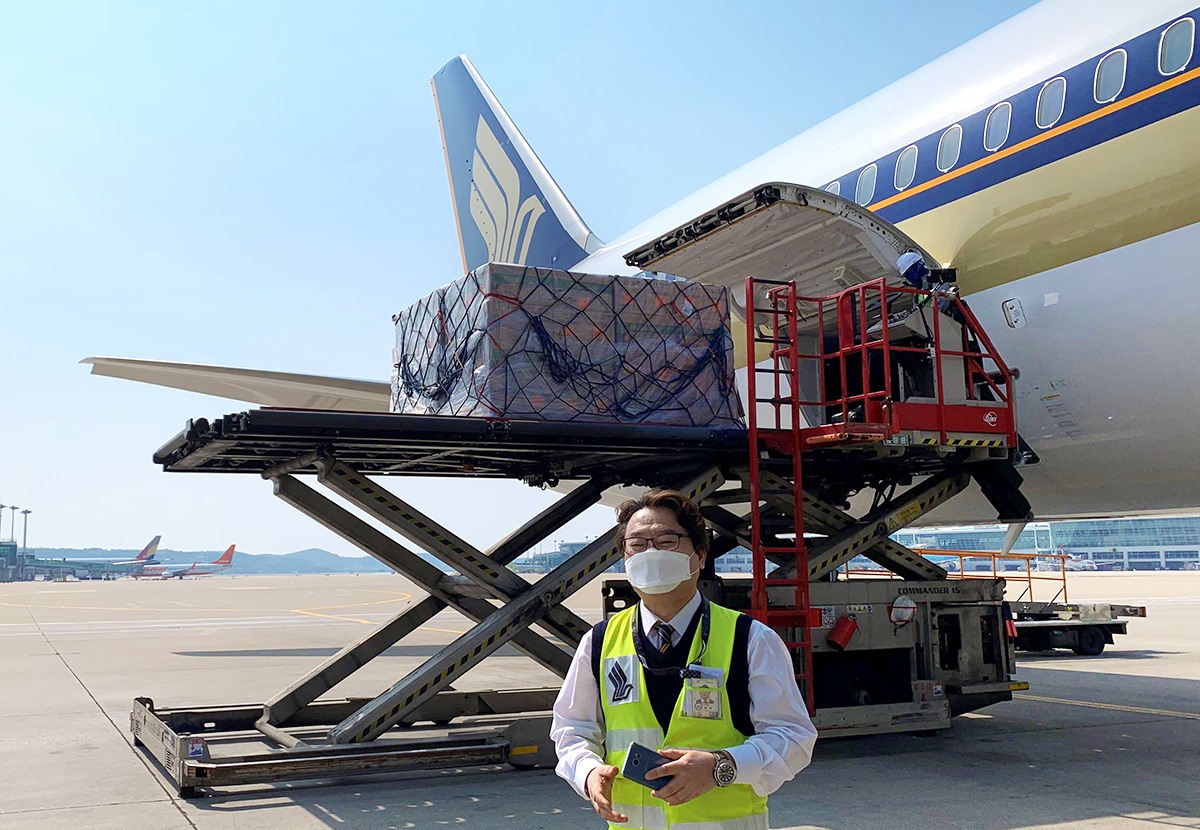 Here's their post on April 20.
"We had an egg-ceptional delivery last Thursday when an entire flight was chartered to deliver eggs from Seoul to Singapore! We are happy to be able to contribute to ensure essential food supplies continue to be delivered to Singapore. #WeAreAviation."
In response to Mothership's query, an SIA spokesperson said that the flight was part of their efforts to ensure that the global supply chains remain open.
900,000 eggs from South Korea in 2019
The Singapore Food Agency shared with Mothership that around 900,000 eggs were imported from South Korea to Singapore in 2019.
South Korea was accredited as an egg import source in 2010, but was suspended in 2014 due to bird flu outbreaks. However, the country was reinstated as an accredited egg import source after the outbreak was resolved in December 2018.
Here's a breakdown of Singapore's egg supply.
26 per cent of the eggs come from local farms and the remaining imports come from other accredited sources such as Australia, Japan, Malaysia, New Zealand, Ukraine, and Spain.
If you like what you read, follow us on Facebook, Instagram, Twitter and Telegram to get the latest updates.