Roland Tan Tong Meng, 72, one of Singapore's most notorious fugitives wanted for a murder in October 1969, has died in Denmark.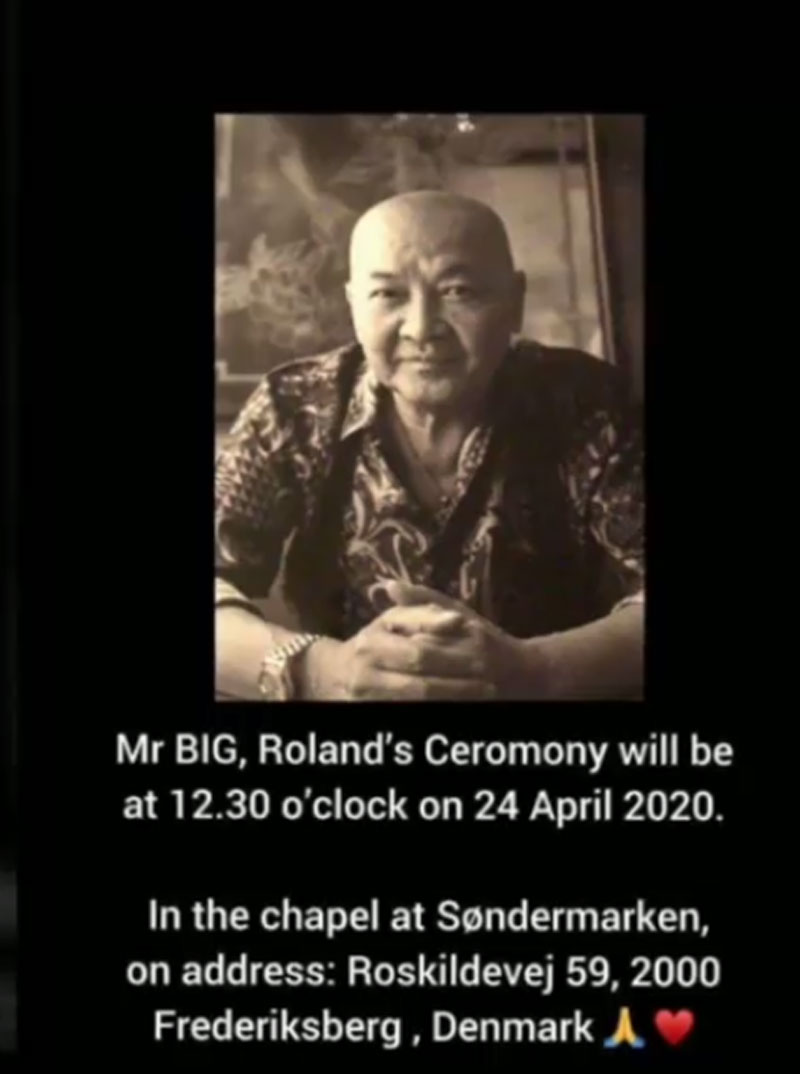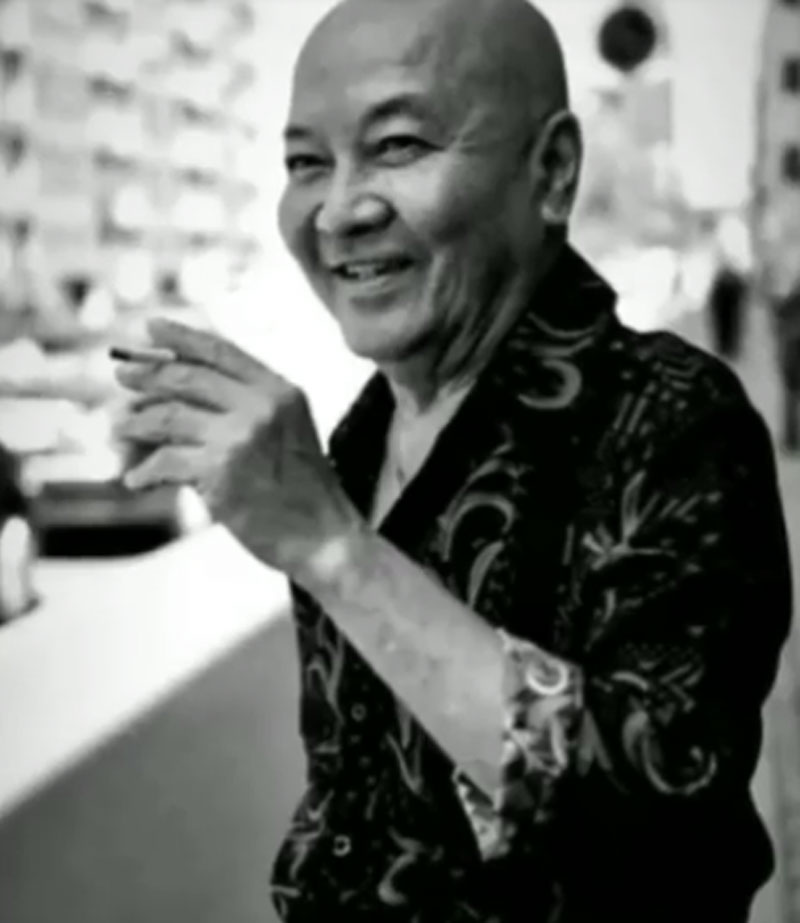 Tan suffered a heart attack in the middle of dinner party in Copenhagen on April 4, 2020.
He was the host in his own home.
At the time of his passing, he was of slight build with a bald pate.
His nickname in Denmark was Mr Big.
Even after leaving Singapore, he developed ties to organised crime and drug smuggling.
News of Tan's passing was reported in the Danish tabloid, Ekstra Bladet.
The funeral two weeks later on April 24 was also publicised with the headline, "Mr Big is dead".
His godson Robin Ungermann, 36, confirmed with Danish media that Tan had a heart attack and collapsed at his home.
An ambulance was immediately called but it was too late.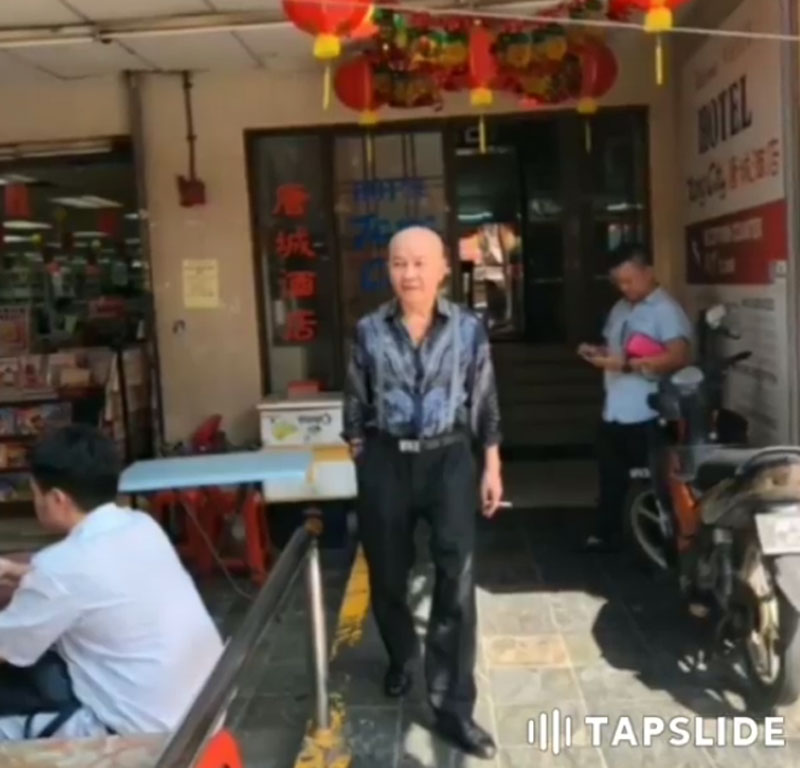 Funeral attended by underworld
Ekstra Bladet also reported that about 100 people attended Tan's funeral at a chapel in Frederiksberg, Denmark, on April 24.
Many in attendance were members of bikers' groups and former convicts.
Police were also present at the funeral, where a fight reportedly broke out among several guests.
The funeral was streamed live on Facebook to a closed group of Singaporeans.
This group included family, friends and gang members.
Condolences were left on a Facebook post announcing his death.
A slide show was also prepared.
The deceased was referred to as "Uncle Roland", and "Ah Gor", which means "brother".
His strong familial bonds with others was likely the result of loyalty.
Tan was said to have bailed people out of trouble, such as giving them money to repay debts owed to loan sharks.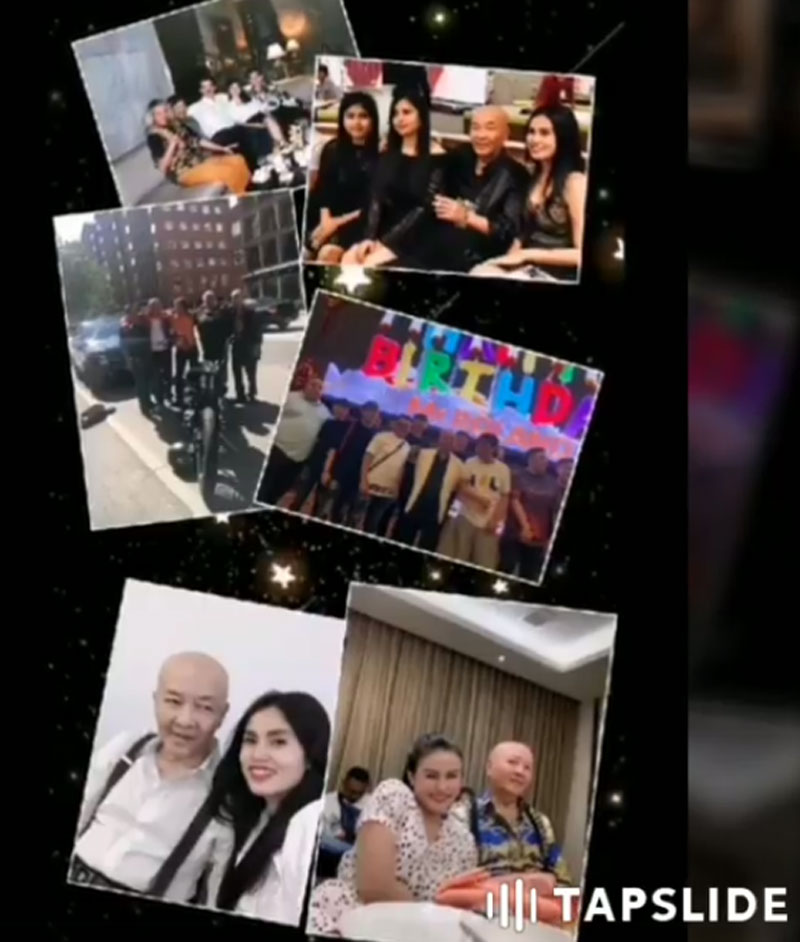 Singapore planned to extradite Tan
The Singapore police had apparently planned to extradite Tan from Copenhagen in 1973.
But it did not come to pass due to a lack of evidence for a murder charge to proceed.
The police were offering a $2,000 reward for information leading to his arrest and conviction.
Tan's other alias was "Hylam Kia", which meant "Hainanese boy".
He came from a kampung in Serangoon.
Tan was said to have collected protection money from the Bras Basah area.
His reputation preceded him.
Local thugs in Singapore were also said to have been afraid of him.
Tan continued in the vice trade and built a drug empire in Amsterdam.
He then moved to Copenhagen and married a Danish woman.
He also got Danish citizenship.
There is no information about him having children.
He set up a restaurant named Bali, which was frequented by gangsters.
Shot in 2009 in Denmark
In 2009, Tan was shot in the shoulder by his Vietnamese bodyguard.
The incident occurred just before the start of his birthday party in his restaurant.
A Singaporean who had travelled to Copenhagen for his birthday was also shot.
Reports said there was a quarrel between Tan and his bodyguard before the shooting.
The Singapore police sent a request to the Danish police seeking more information at that time.
It is not known if there was any follow-ups after that request was made.
Tan shut down his restaurant and moved to Cambodia.
He returned to Denmark in 2019, where he lived in Havneholmen, off Kalvebod Brygge in Copenhagen Harbour.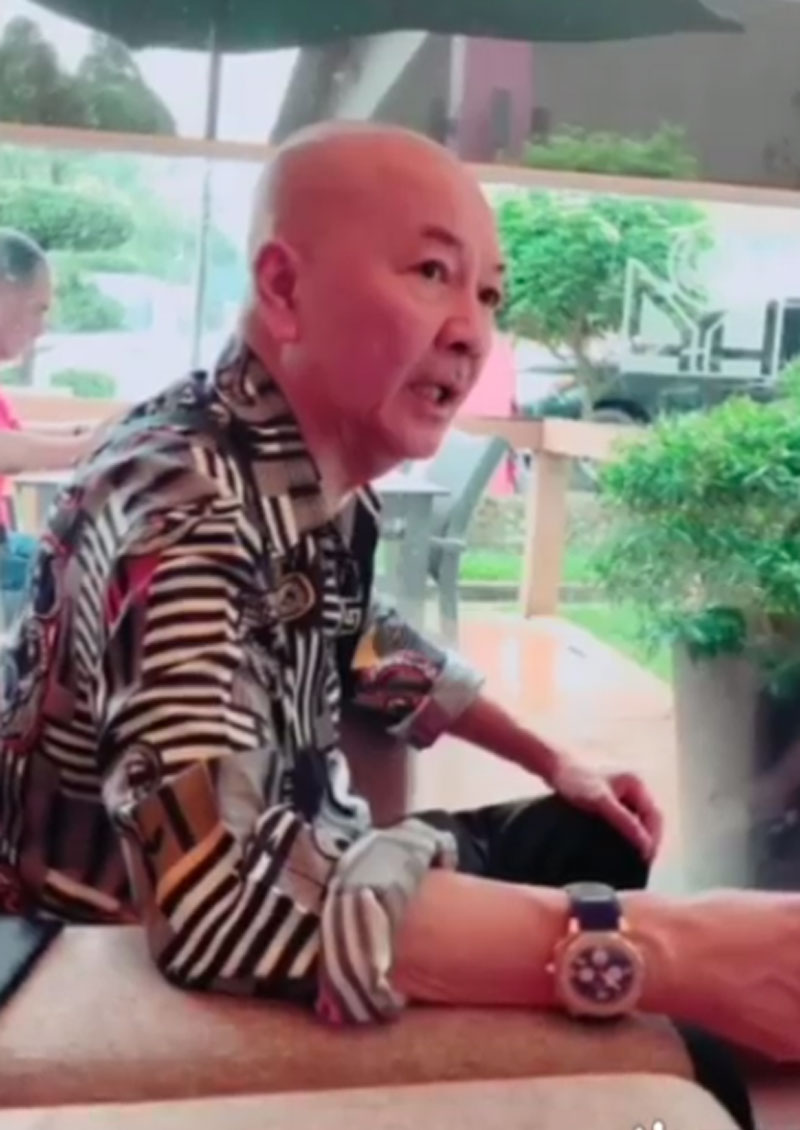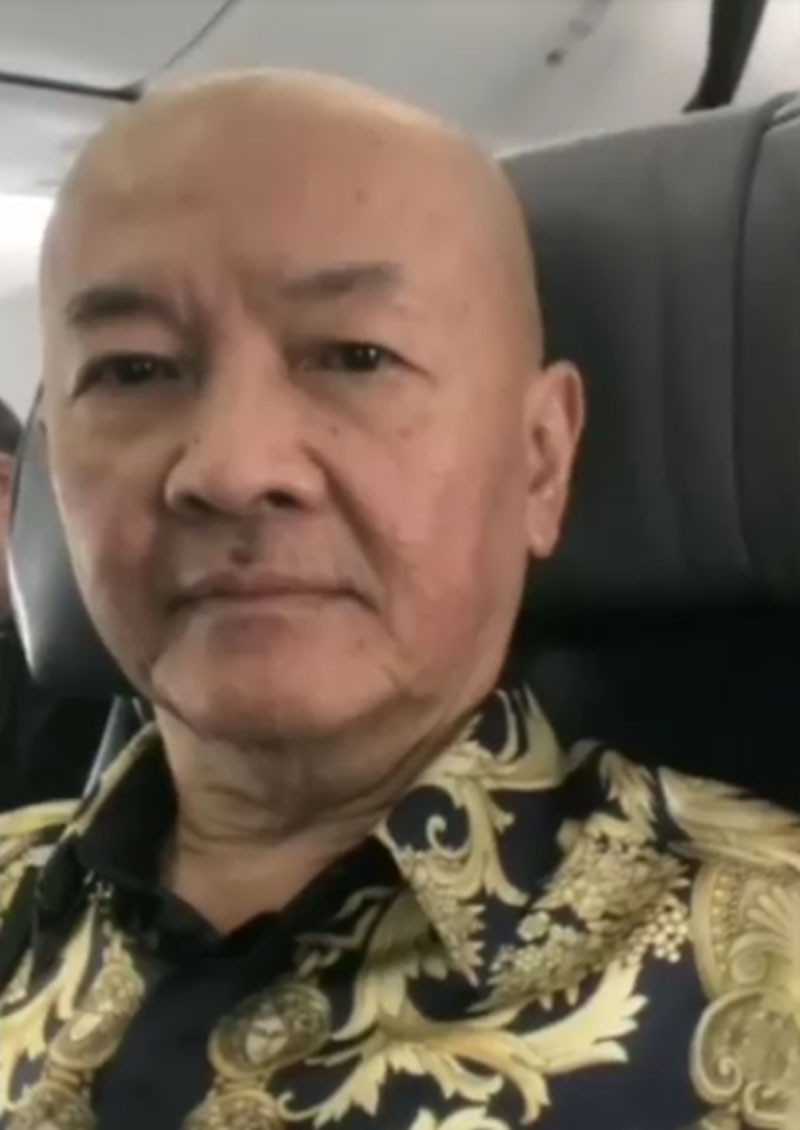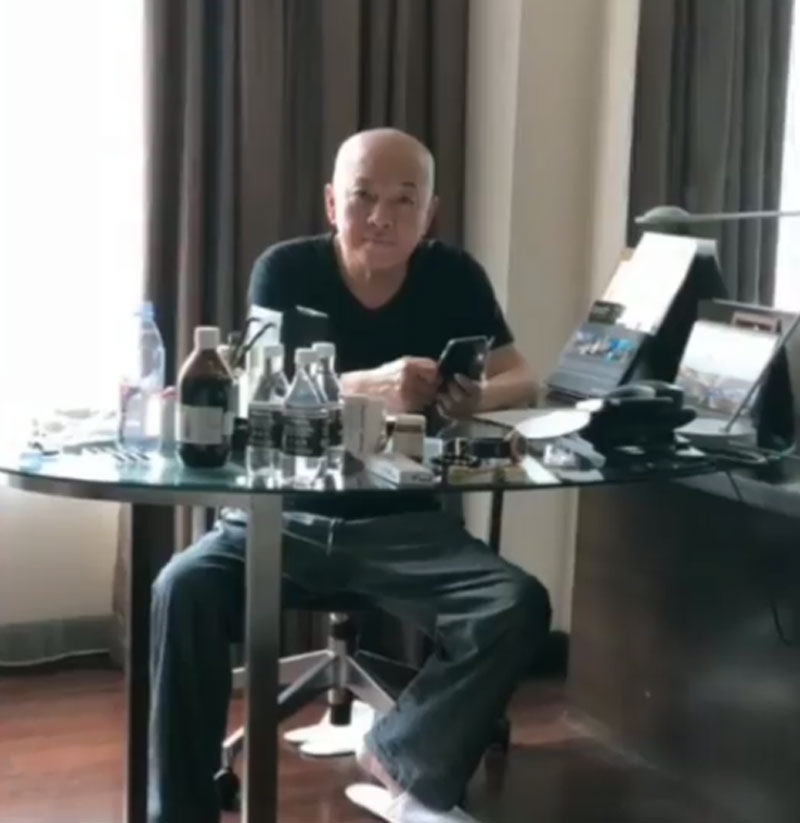 Wanted for murder of man
Tan was wanted for the murder of a man named Lam Cheng Siew.
At around 12.30am on Oct. 24, 1969, Lam, then 31, was travelling with four friends near the junction of Bras Basah and North Bridge Road.
Their car was ambushed by a group of armed thugs in two cars.
Lam was left dead in a nearby drain.
He had stab wounds to his head and left arm.
Tan fled to Malaysia.
He then went to Amsterdam with the help of See Tong gang.
All photos via
If you like what you read, follow us on Facebook, Instagram, Twitter and Telegram to get the latest updates.