Follow us on Telegram for the latest updates: https://t.me/mothershipsg
Students in Singapore are heading back to school.
Which means hygiene issues have to be addressed.
To help bolster the safety of students, Temasek Foundation is partnering with Early Childhood Development Agency (ECDA) and Ministry of Education (MOE) to give some specially prepared items to all pre-school, early intervention centres, primary, secondary, special education (SPED), junior college and Institute of Technical Education (ITE) students and teachers specially prepared items.
Pre-school, primary, secondary, SPED and junior college students will each be given two bottles of hand sanitiser: One 50ml pocket-sized sanitiser, and a 500ml refill.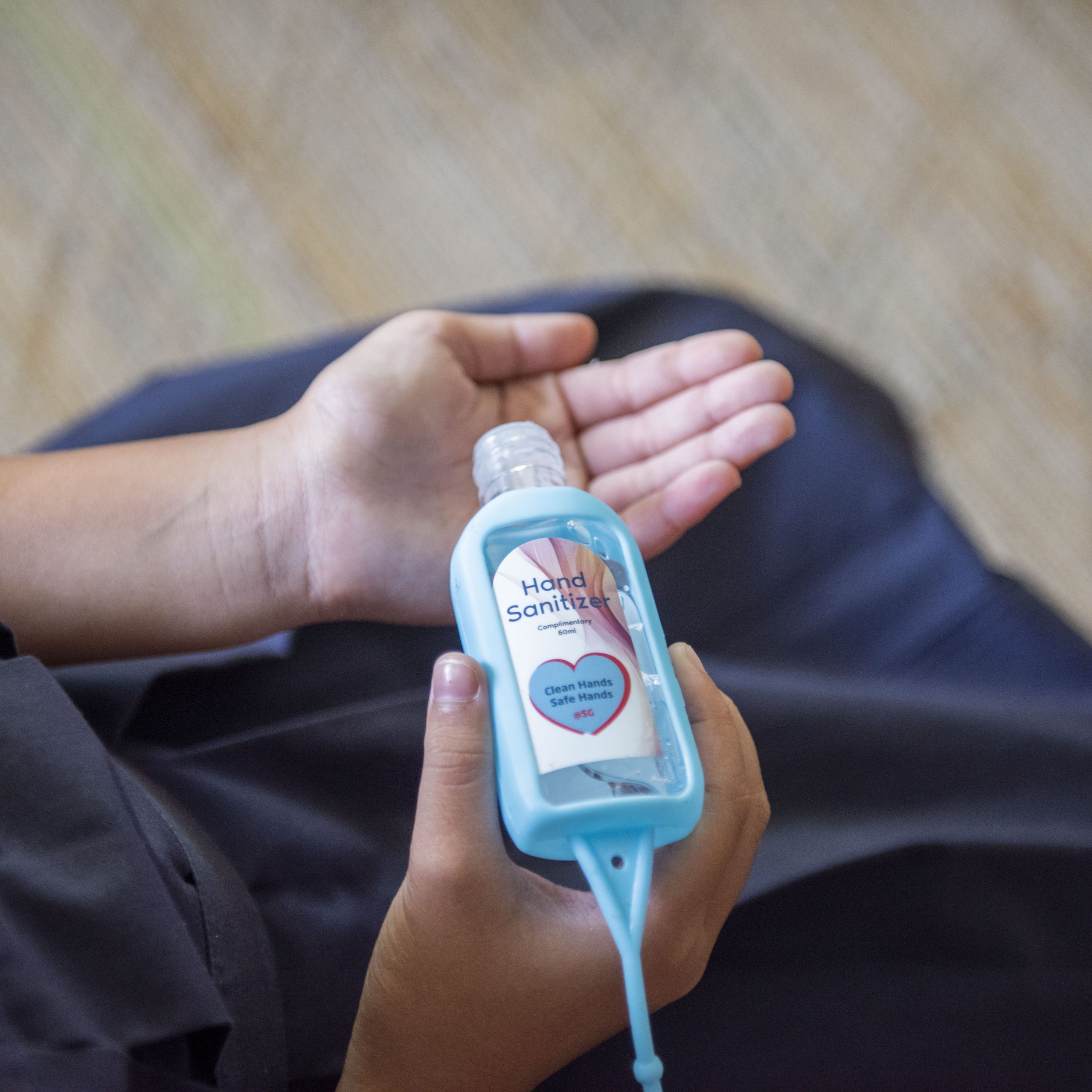 Pre-school and primary school students will be given a face shield each, as an alternative to face masks.
Face shields can be washed with soap and water, to maintain anti-fog properties.
Pre-school teachers and staff will also be provided with these face shields and an oximeter.
Some would have already received these during their swab tests.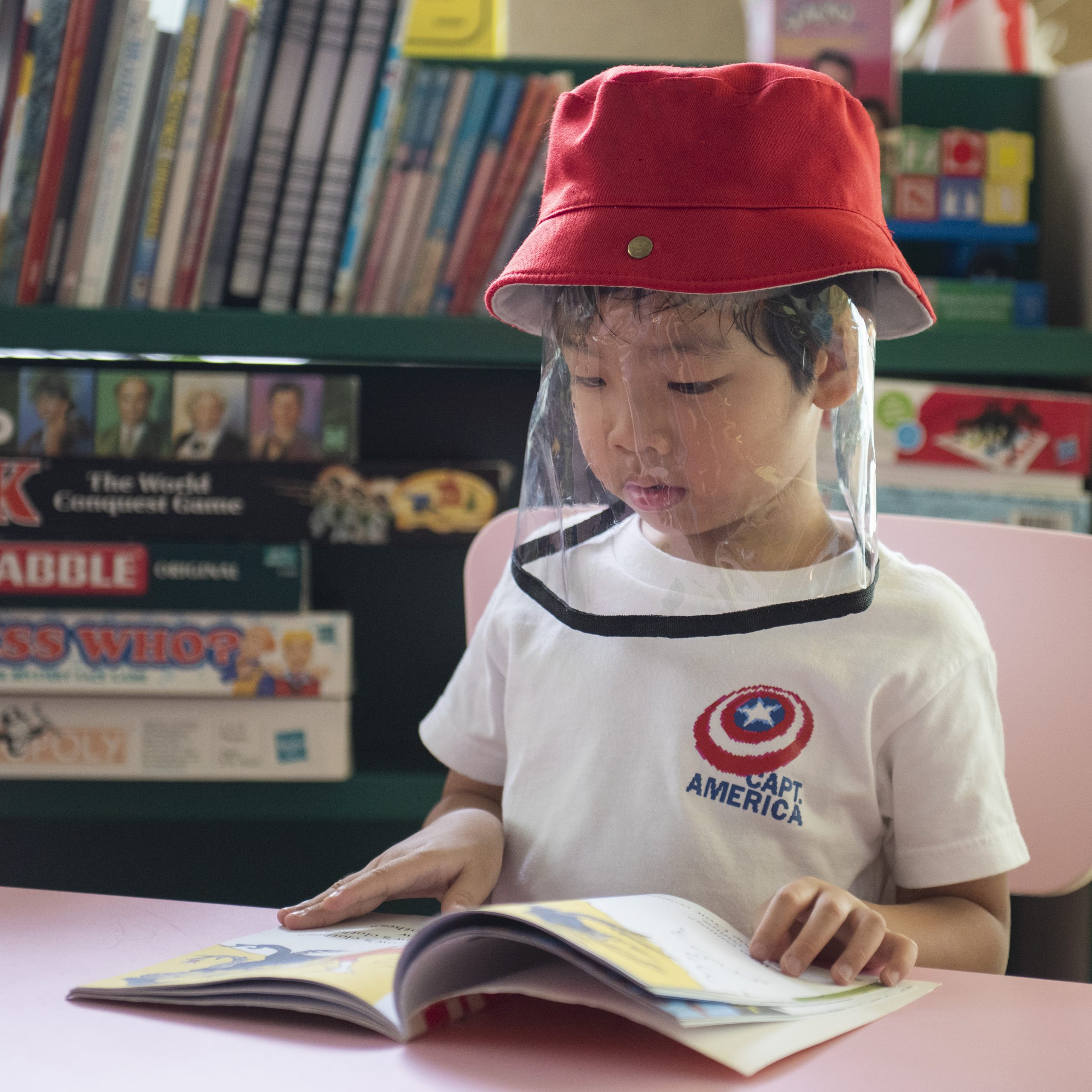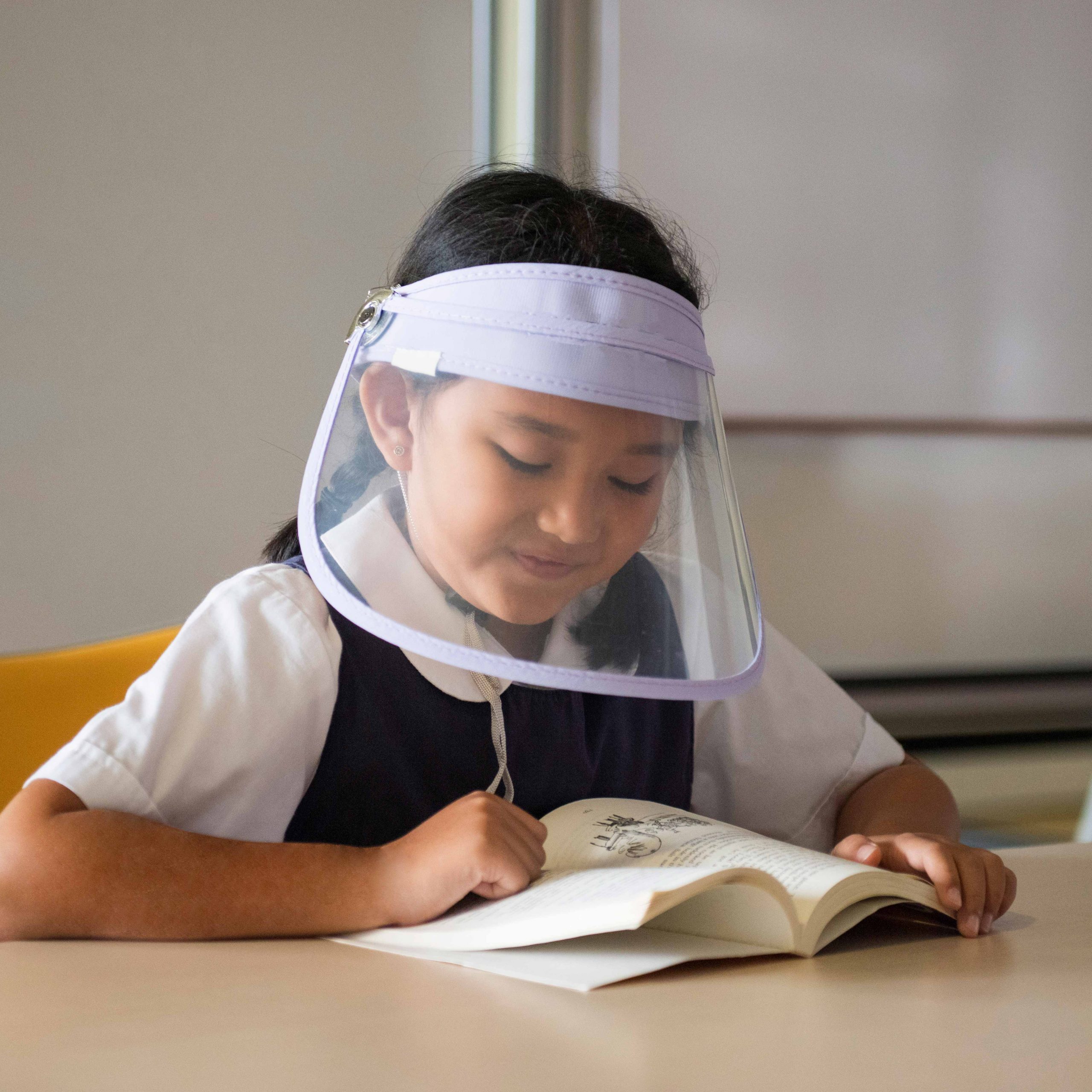 Students, service contractors and staff at ITEs will be given a pair of reusable masks, one pocket-sized sanitiser to carry with them and a 500ml bottle of non-alcohol hand sanitiser each.
The reusable masks can be used for two months using the "wash one-wear one" method.
All schools should receive the aforementioned items by June 8.
This initiative is expected to benefit more than 650,000 students, and 42,000 teachers and contract staff.
Due to the scope of the initiative, some students may not receive the items on the first day they return to school.
Should this be the case, Temasek Foundation encourages parents to ensure their pre-school and primary school children use their own masks or face shields in the interim.
Images courtesy of Temasek Foundation
If you like what you read, follow us on Facebook, Instagram, Twitter and Telegram to get the latest updates.