Follow us on Telegram for the latest updates: https://t.me/mothershipsg
Malaysia's movement control order (MCO), a.k.a. lockdown, will be extended until June 9.
It was enforced on March 18 and this will be the fourth extension.
However, nearly two months into the lockdown, things are not looking great for shopping centres.
Not only has business takings fallen to zero, the goods in the departmental store in Malaysia are exposed to conditions that are unlike what has been experienced when there are people around to ensure a basic level of maintenance.
Products have turned mouldy
A Facebook post shared by a Malaysian on May 10 has highlighted an unusual but perhaps now common side-effect of the lockdown.
The photos showed the extent of fungal growth on some leather or faux-leather products in a departmental store that has not seen patrons for several weeks now.
This is what happens when non-perishable goods have not been touched in a while:
Some bags turned completely mouldy as a layer of white fungal substance appeared to grow and spread to occupy the entire leather or faux-leather merchandise: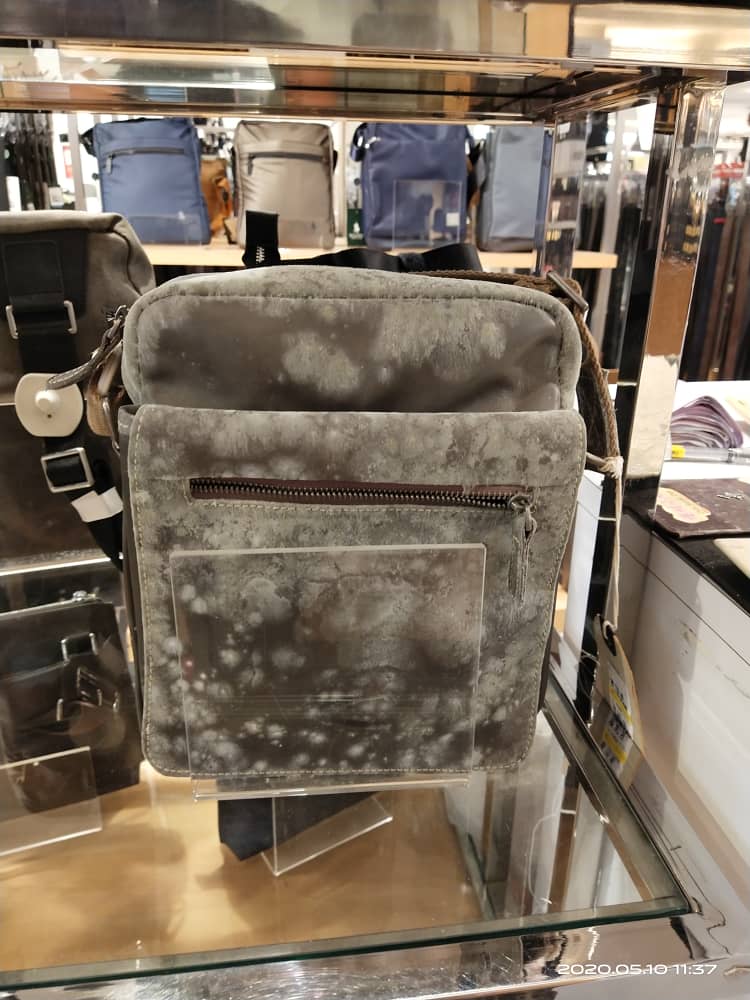 It is evident that some products are more affected than others: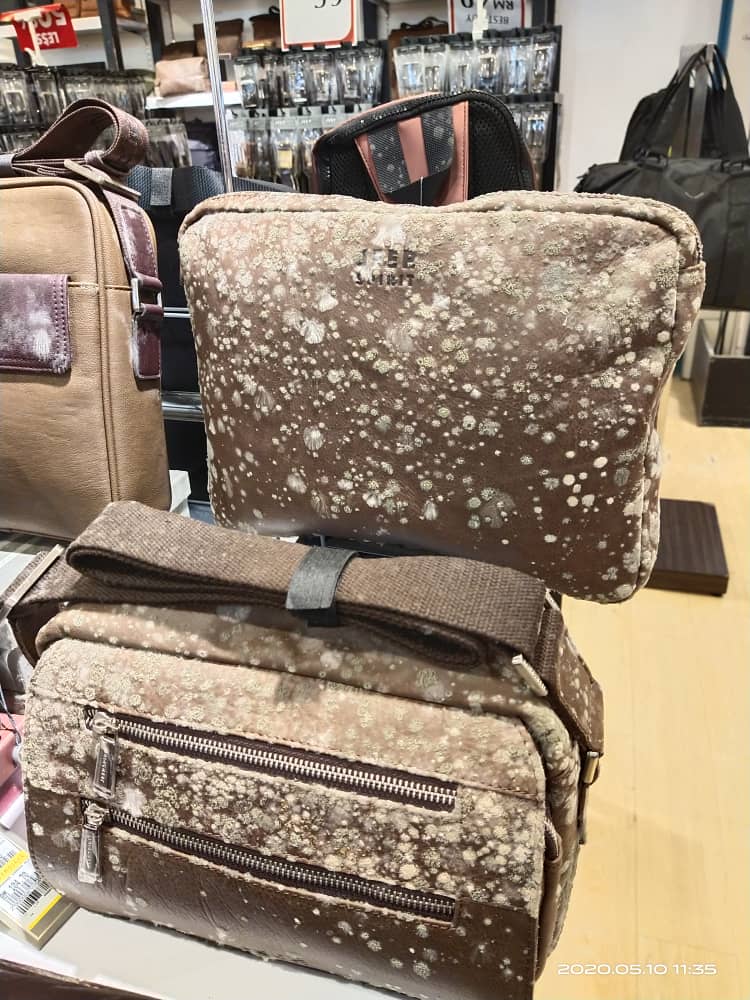 At RM679 (S$221), this bag is completely overgrown with fungus of some sort: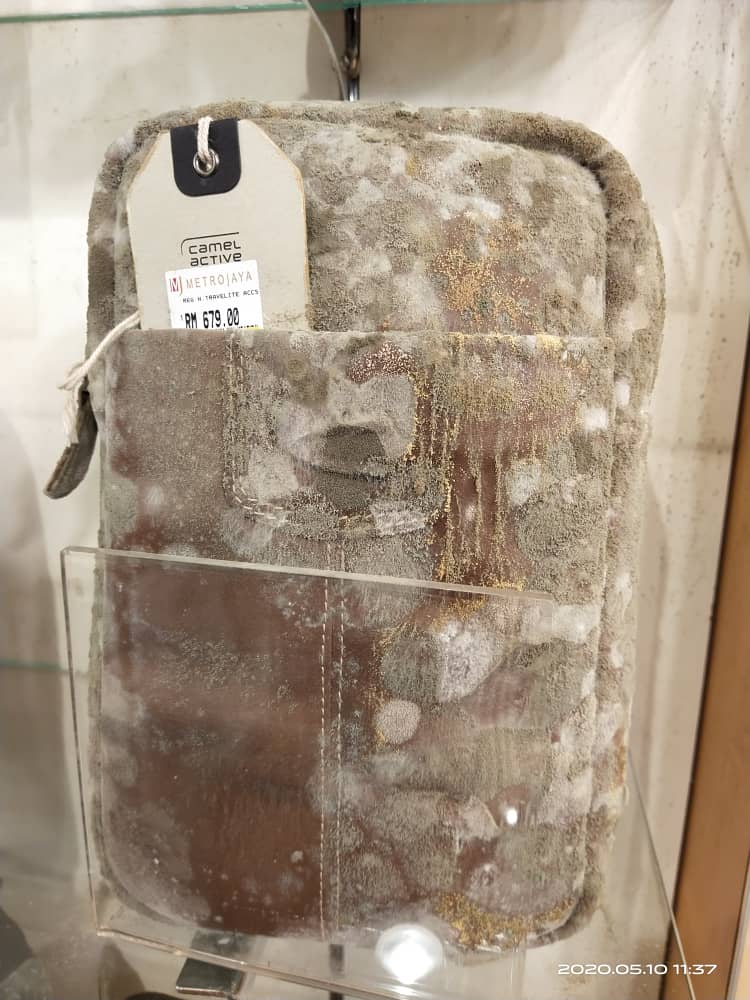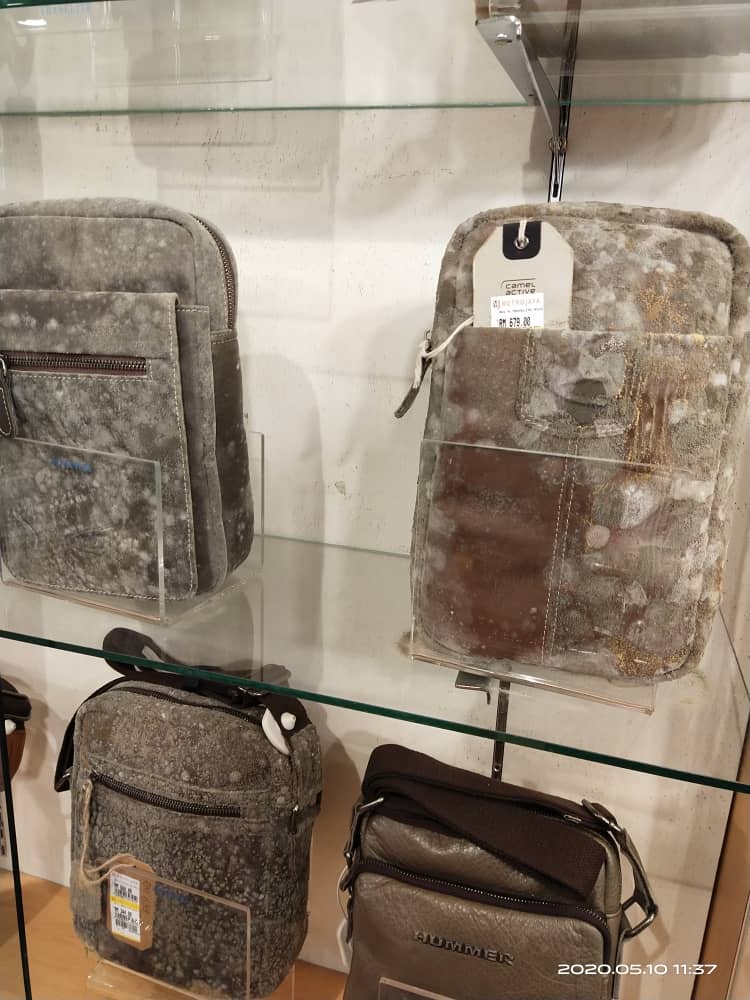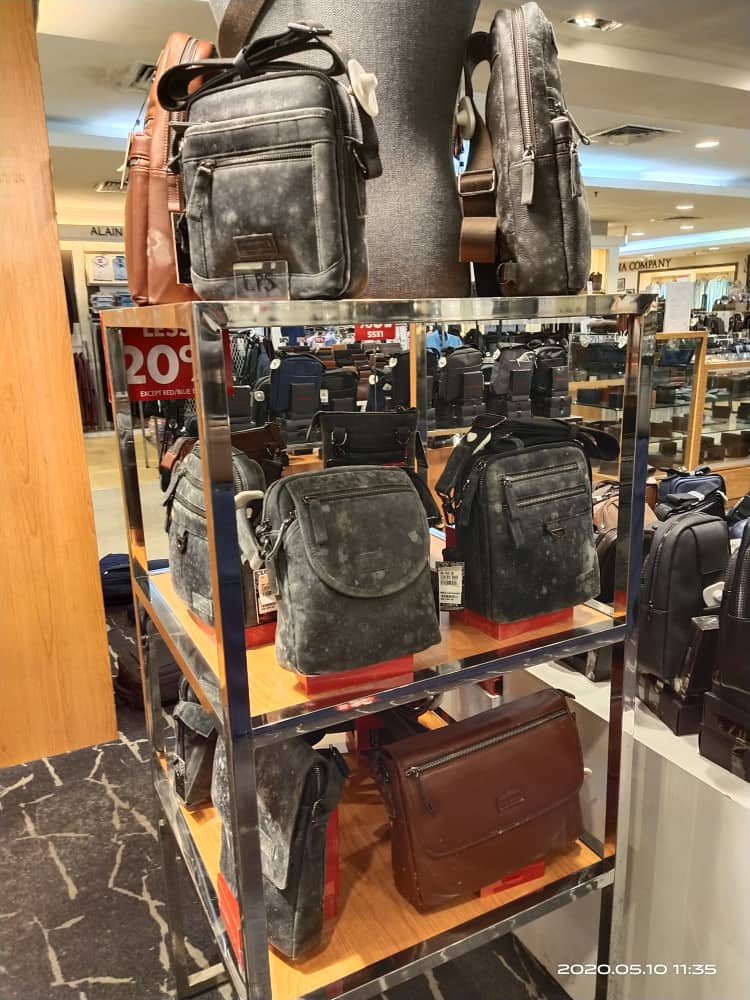 This raises the question of what is happening to products that are made of 100 per cent genuine leather without any synthetic materials mixed with it.
Shoes also fared poorly, with some faring much worse than others: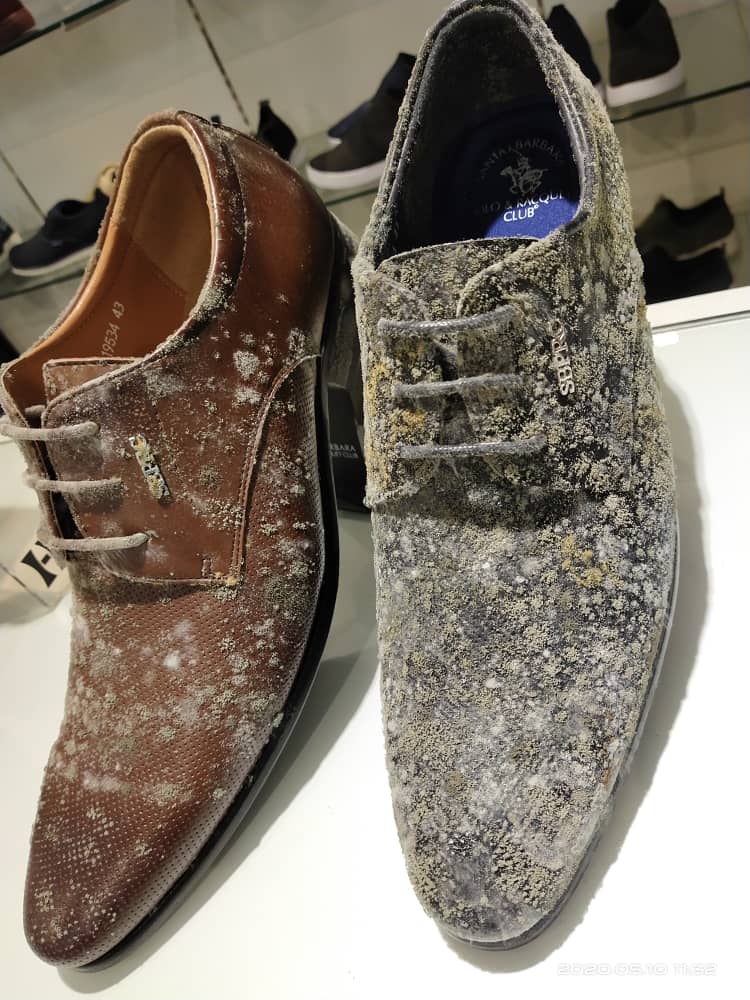 One reason could be due to the increase in humidity assuming that the air-conditioner has been turned off and the lack of handling of the products that has allowed the mould to accumulate: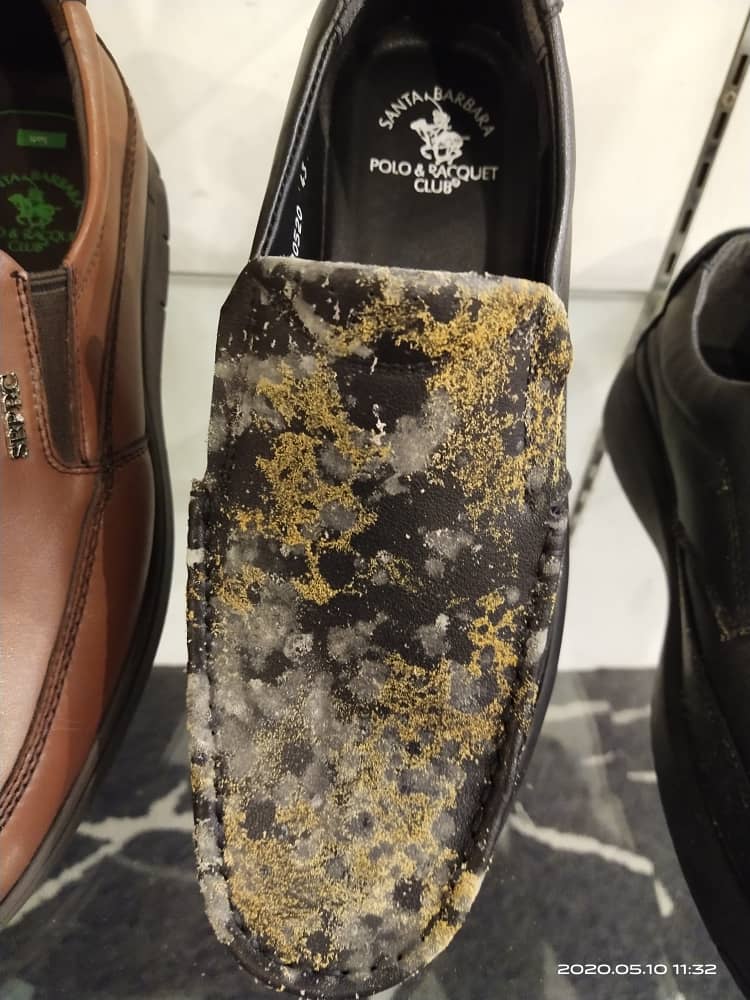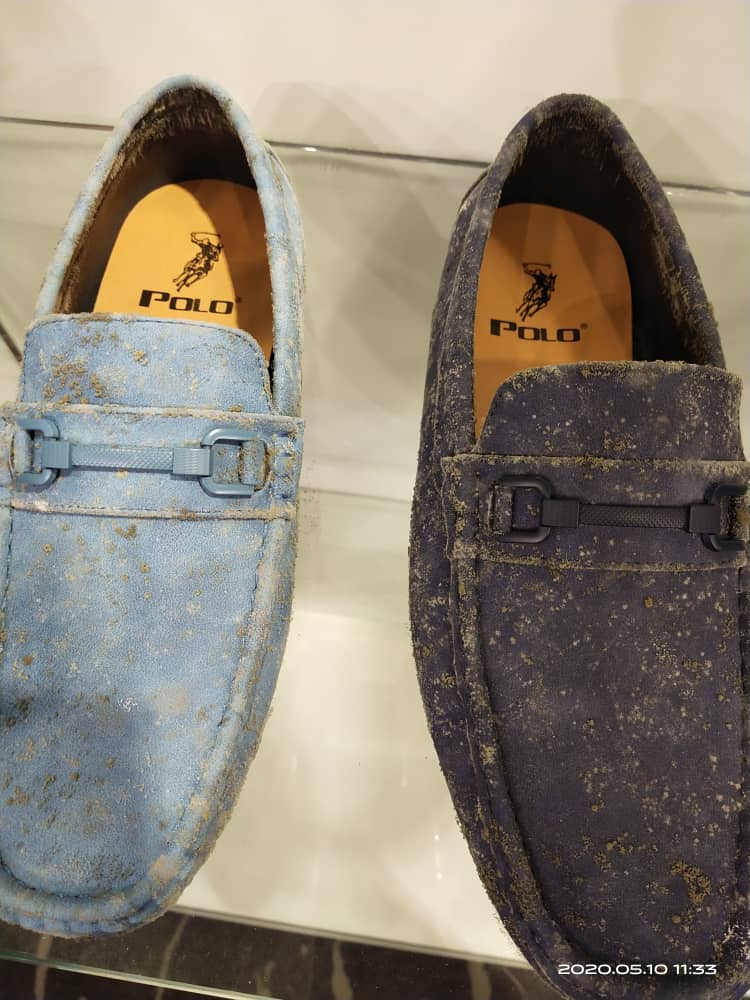 Belts were also affected: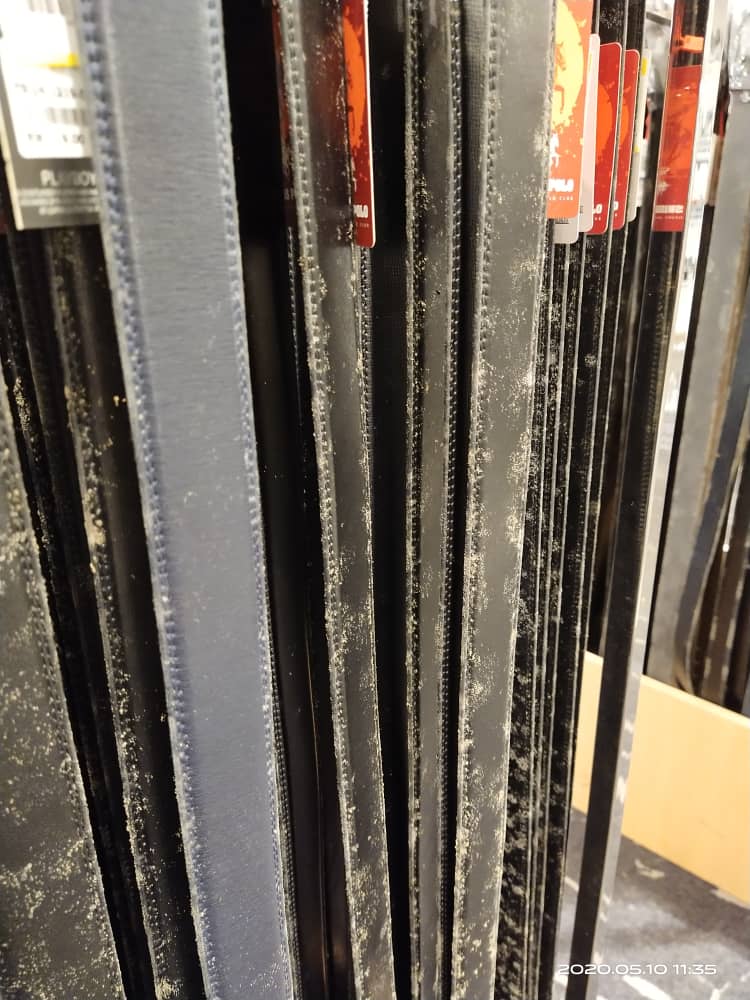 Wallets too: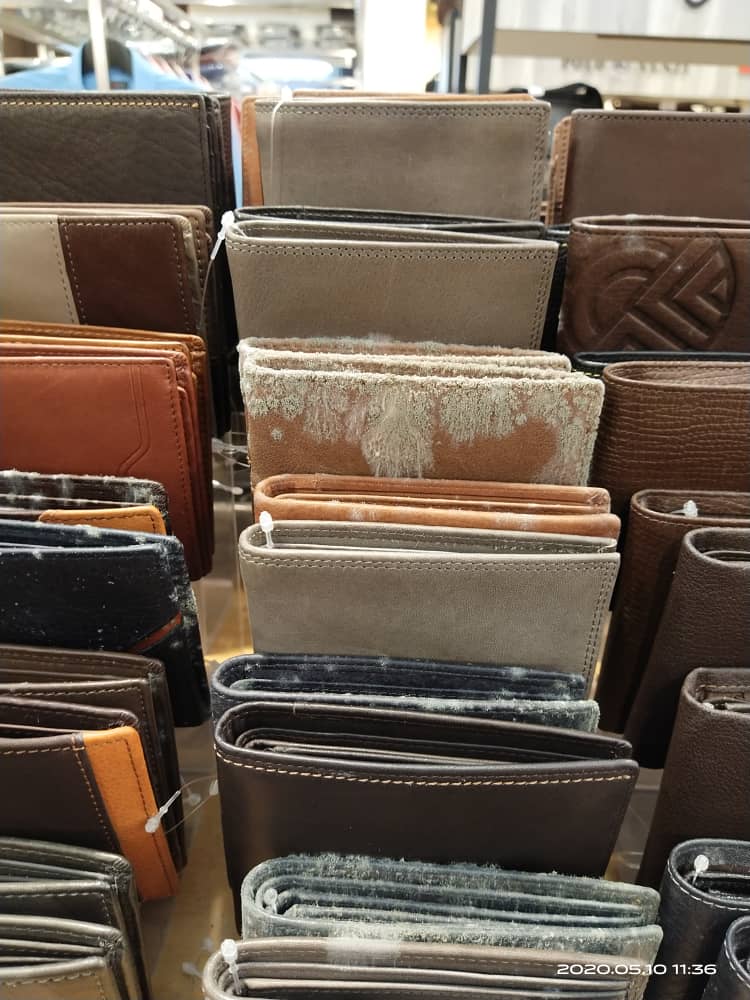 Even the seats: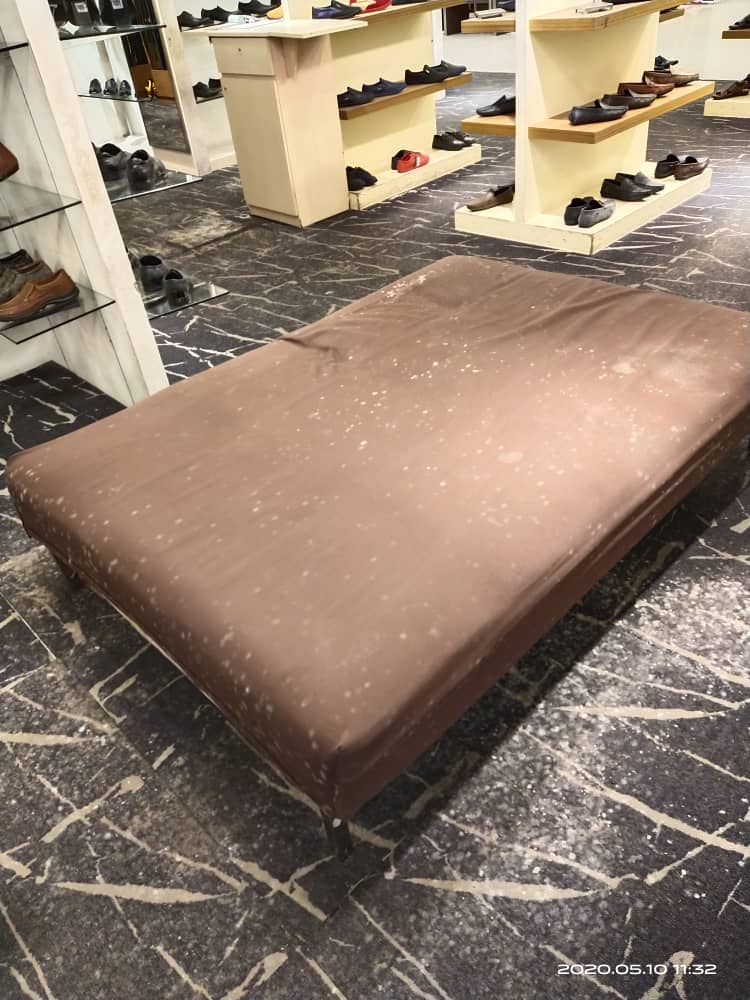 There was some back-and-forth in the comments section about the veracity of the claims and the origins of the photos.
But it has since transpired that the images are likely to have been taken from Metrojaya Suria Sabah.
If you like what you read, follow us on Facebook, Instagram, Twitter and Telegram to get the latest updates.