A newborn kitten was found dead at the bottom of Block 782B Woodlands Crescent on May 24.
A post on Facebook page Rescued cats for adoption alleged that the kitten had fell from the block just minutes after being born.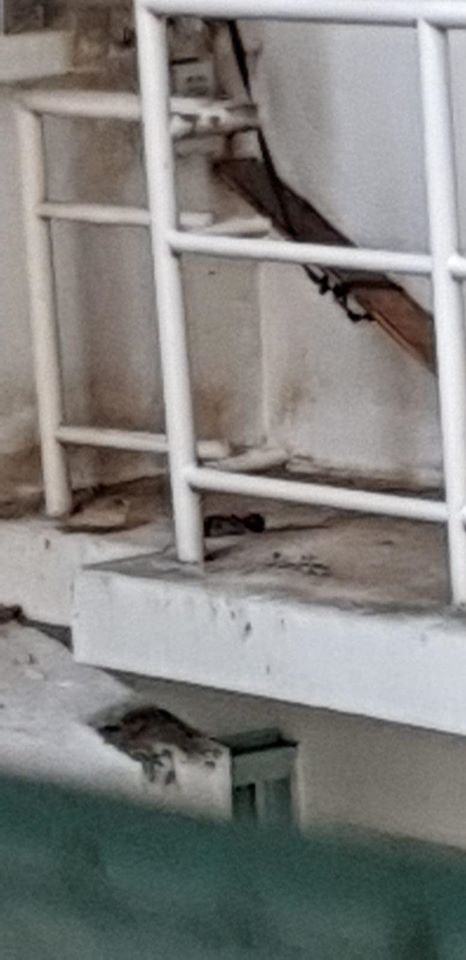 According to Stomp, the kitten's mother had given birth on a HDB aircon ledge.
While trying to locate its mum, the kitten fell to the ground.
A Stomp reader who claimed to be acquainted the rescue team said that it was an "instant death".
She also revealed that the pregnant cat belonged to an owner.
Owner could not be contacted
In another Facebook post, the rescue community said that the relevant authorities have allegedly tried to reach the owner to no avail.
A black cat was filmed sitting at what is presumably the same ledge and licking itself.
SPCA investigating
In response to queries by Mothership, the Society for the Prevention of Cruelty to Animals (SPCA) said that they are aware of the case, and investigations are ongoing.
You can read their statement here:
"The case has been reported to us and we thank the public for being vigilant and raising the alarm. It is always concerning to see pet cats allowed to roam outside of their homes and the animals gaining access to ledges of apartment blocks. We have seen countless cases of cats falling to their deaths, or sustaining very serious injuries from falls that could have been easily prevented. For a cat in labour, the risks are going to be much higher.

In the present case, investigations are ongoing."
Top Images from Rescued cats for adoption|FB.
If you like what you read, follow us on Facebook, Instagram, Twitter and Telegram to get the latest updates.