Due to the Covid-19 outbreak, all Ramadan bazaars in Singapore – including the annual Geylang Serai Ramadan Bazaar – have been cancelled.
Geylang Serai Ramadan bazaar in the 80s and 90s
In case you miss the festive atmosphere of the bazaar, here are some old photos from the National Archives, showing what the bazaar was like in the 80s and 90s.
The crowd
This photo was taken in 1991 to show the "crowded roads before Hari Raya".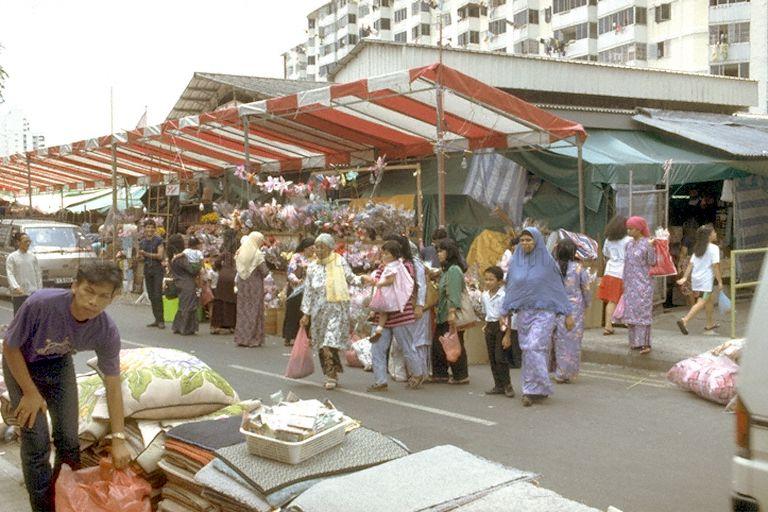 Here's a bird's eye view of the bazaar in 1997.
Here's another from 1995.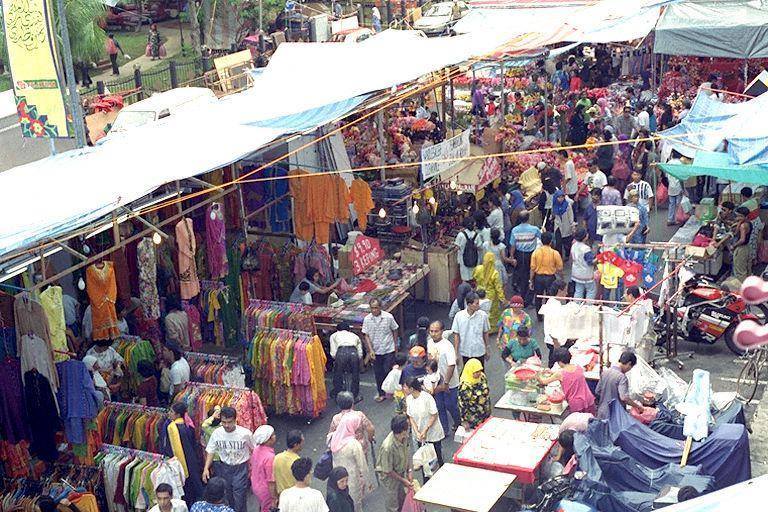 Nothing like the crowd that you have to squeeze through nowadays.
Decorations
The street decorations are one of main draws for families to drive by Geylang Serai during the festive period.
Notice the difference in designs over the years: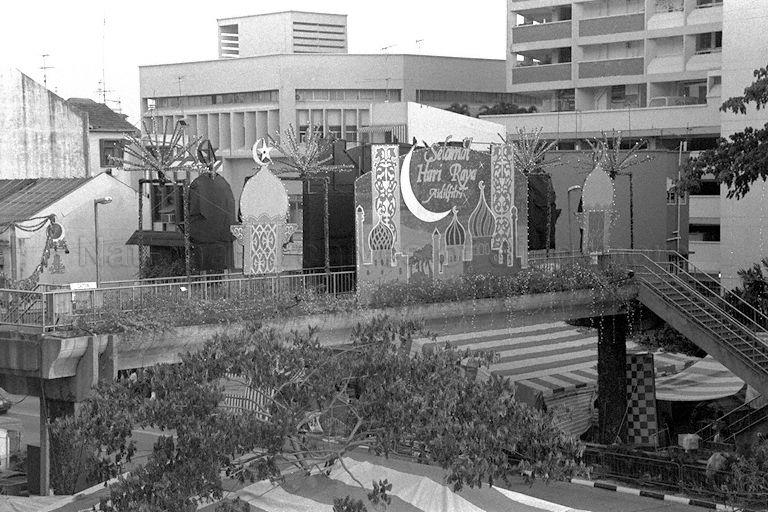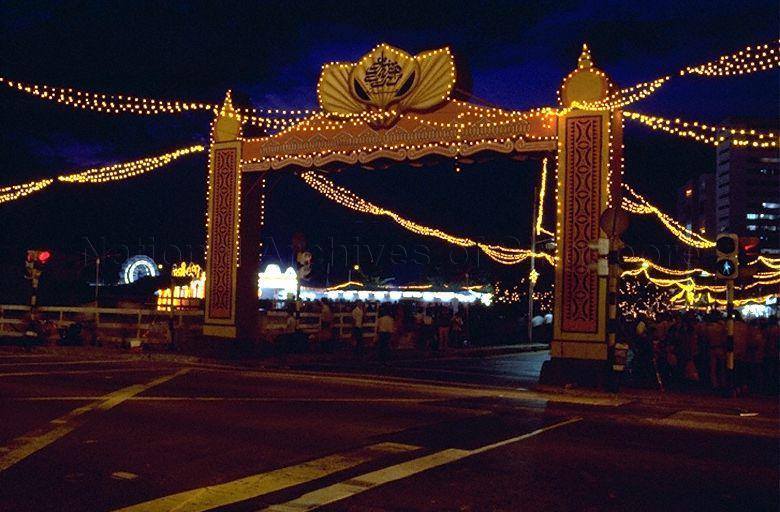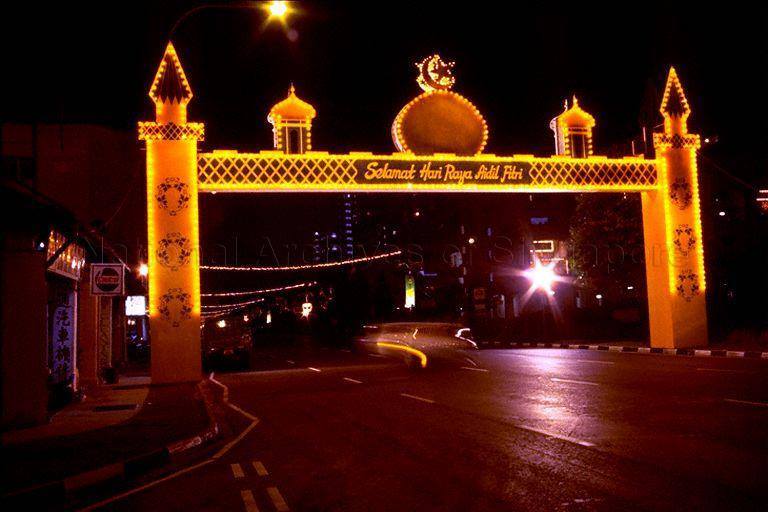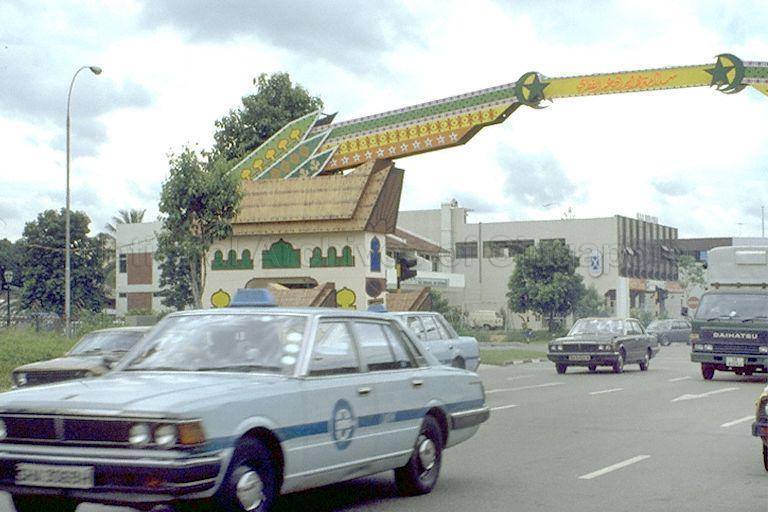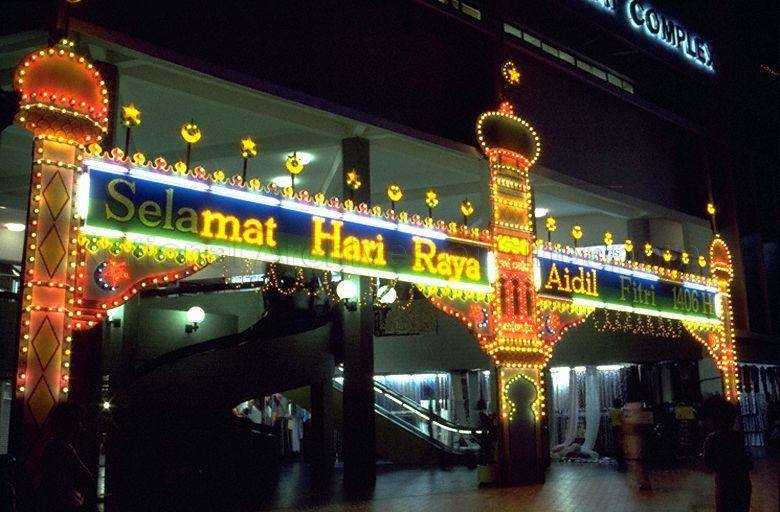 Items and food
Here's a photo of a stall with banana and coconut leaves for sale in 1995.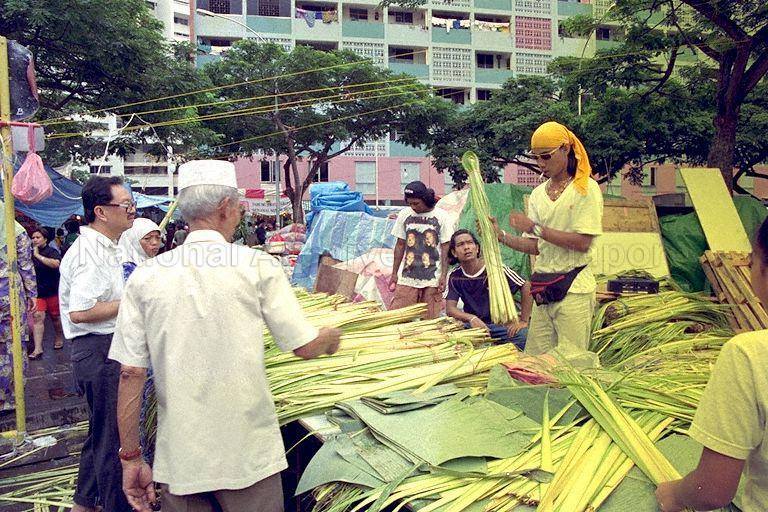 The banana leaves are usually used to make lontong (long, circular rice cakes) while coconut is usually used to make ketupat (diamond-shaped rice cakes).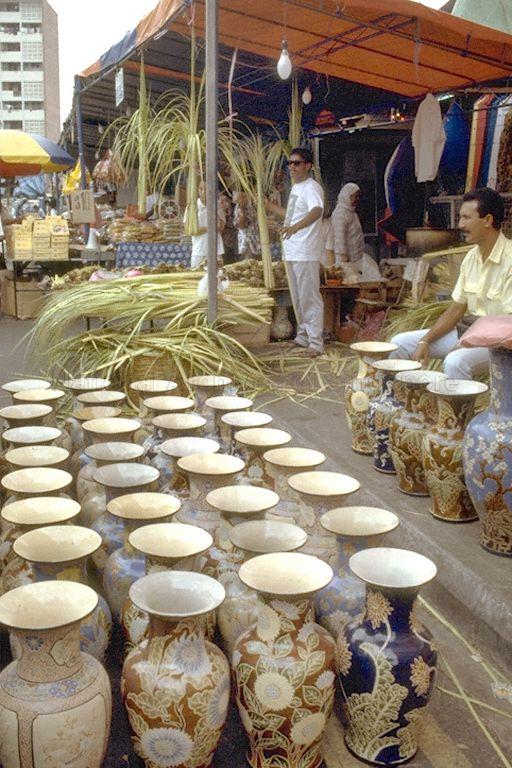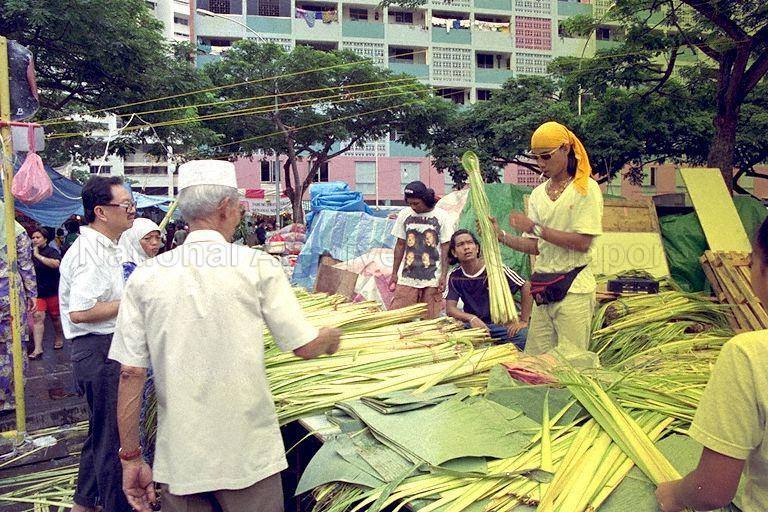 Vases too.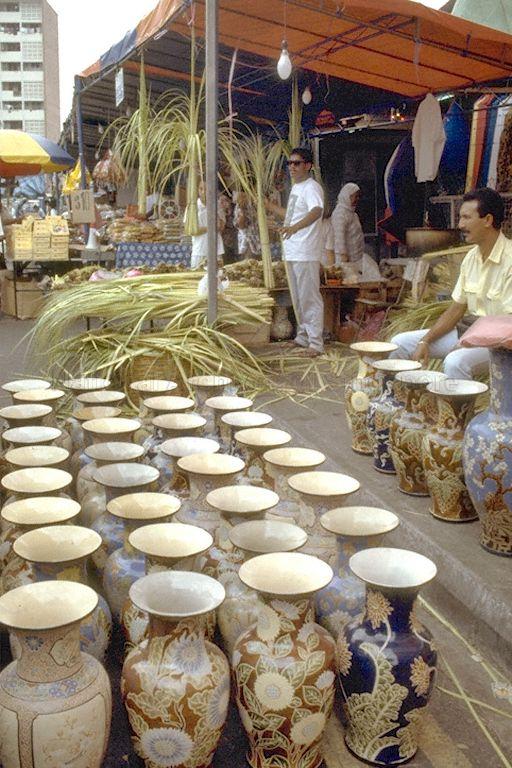 Here's a food stall that sells items like pais tenggiri (grilled mackerel) and kueh jongkong (a pandan dessert).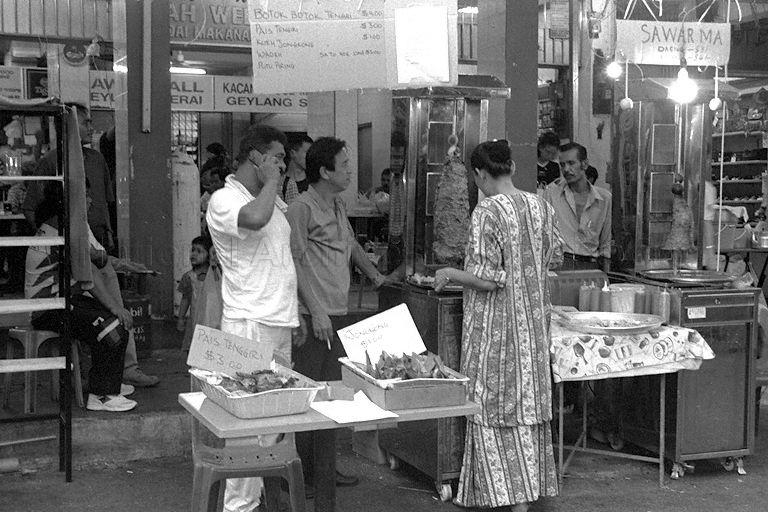 One can also get traditional toys and games like a congkak (mancala) board or a wau bulan (traditional moon kite). These are typically bought for decorative purposes too.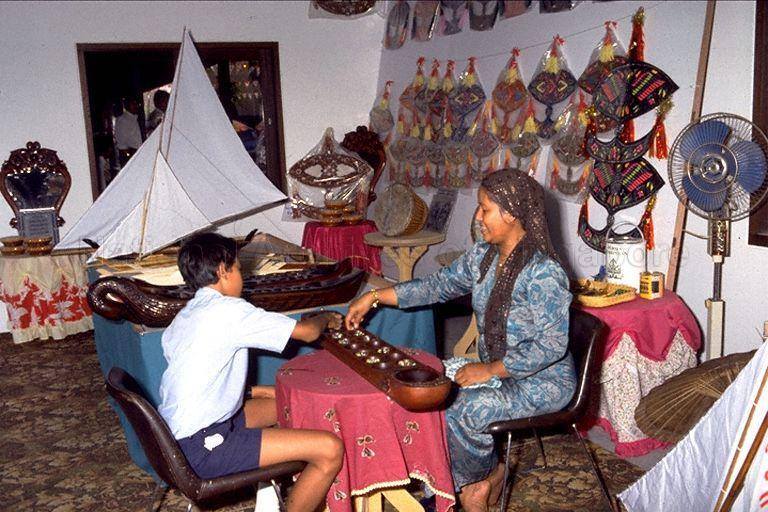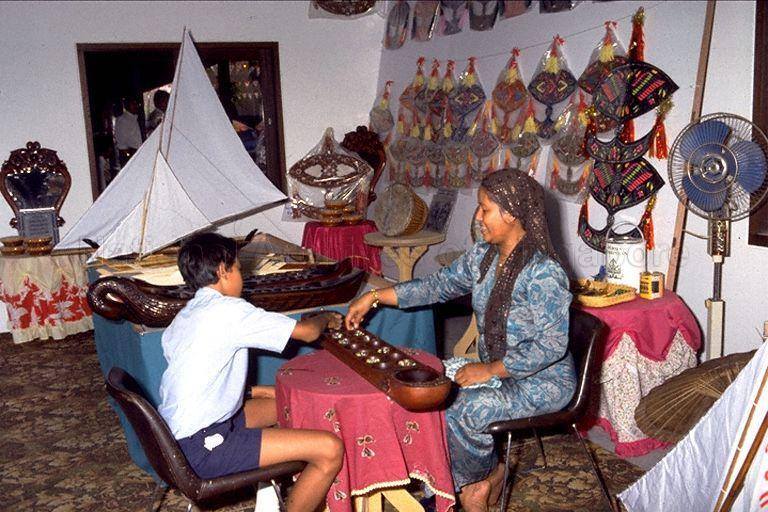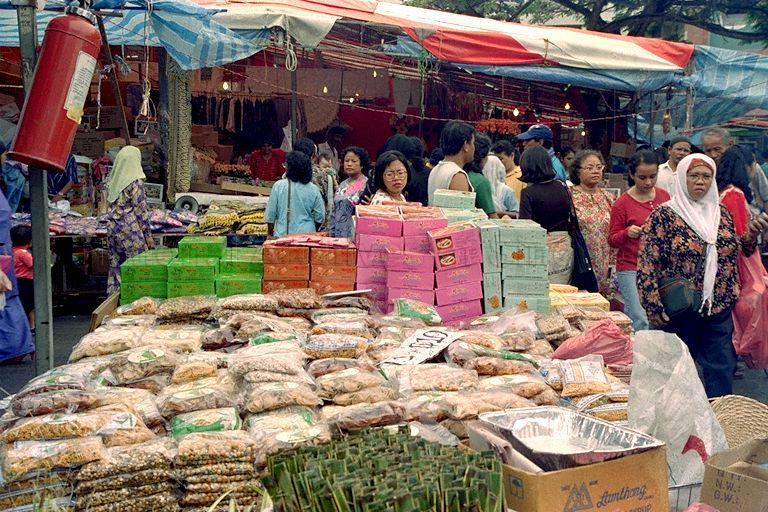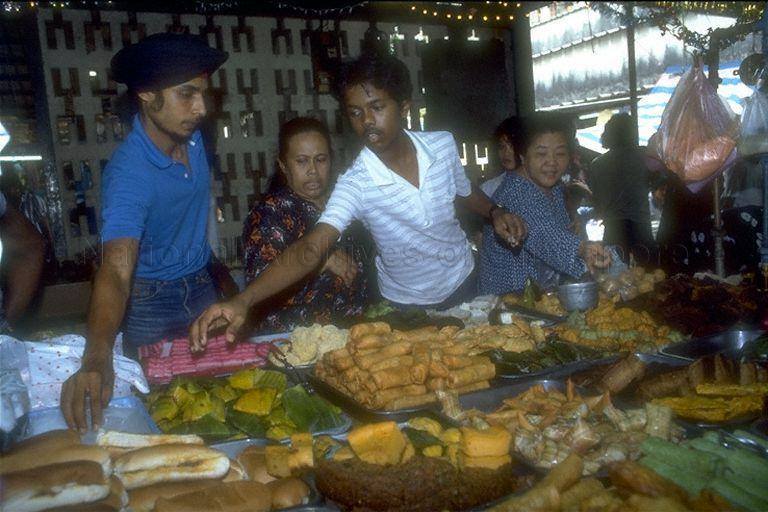 More snacks and kuih-kuihs.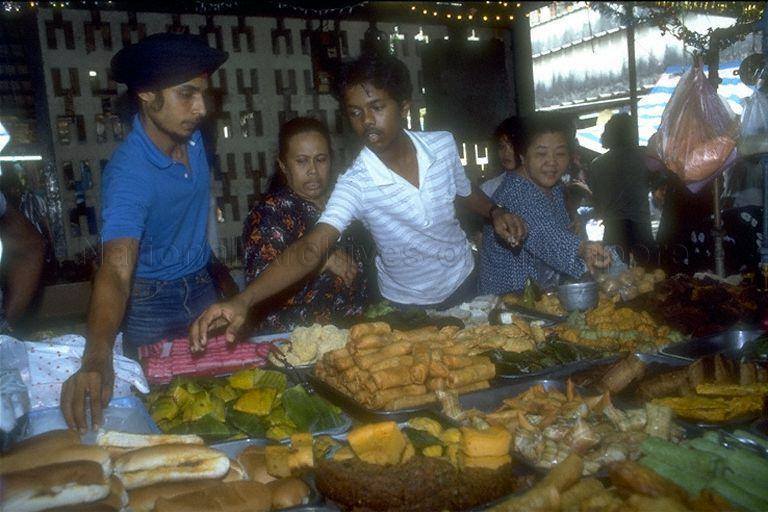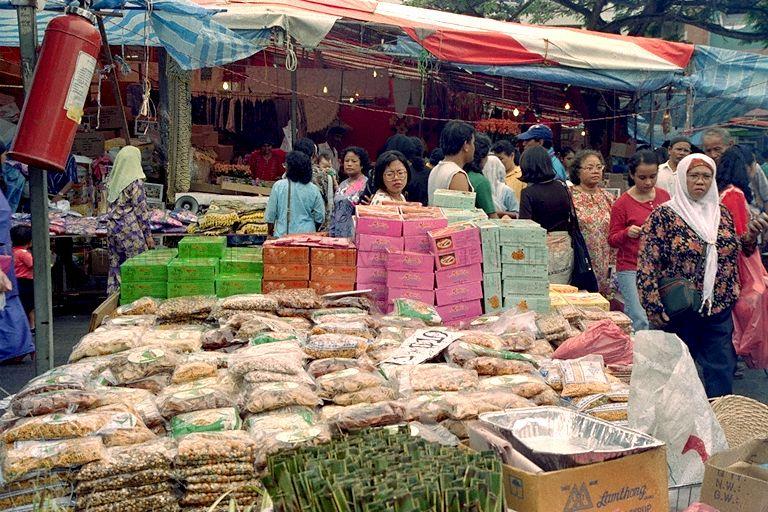 Artificial flowers.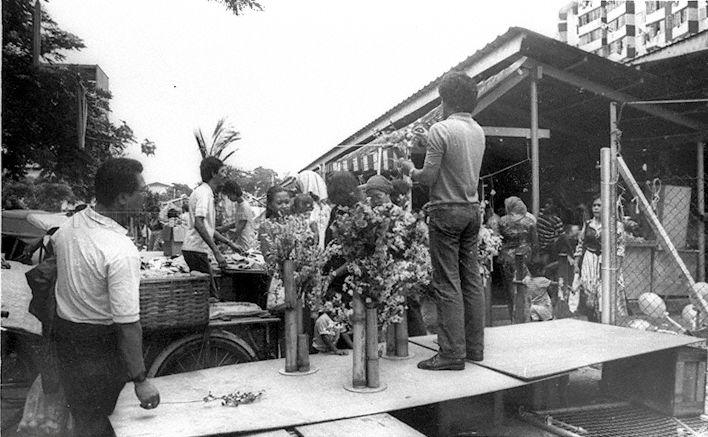 Freshly-made lemang (rice cakes cooked in bamboo sick and banana leaves).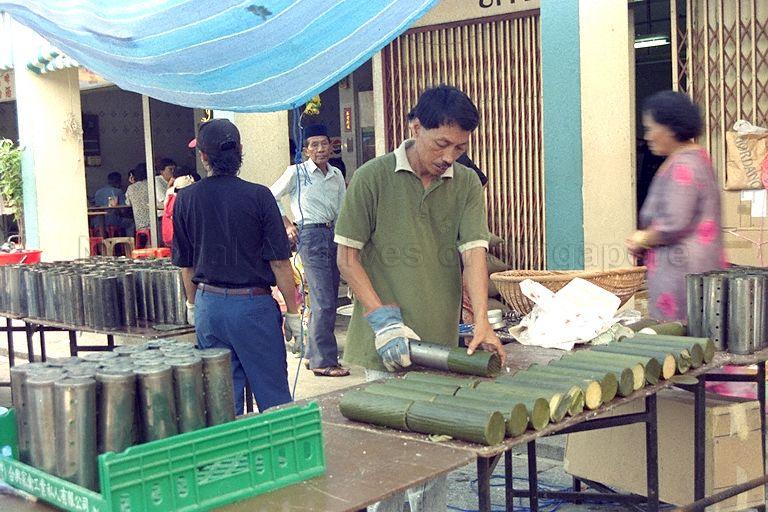 Rows of festive clothing like the baju kurung.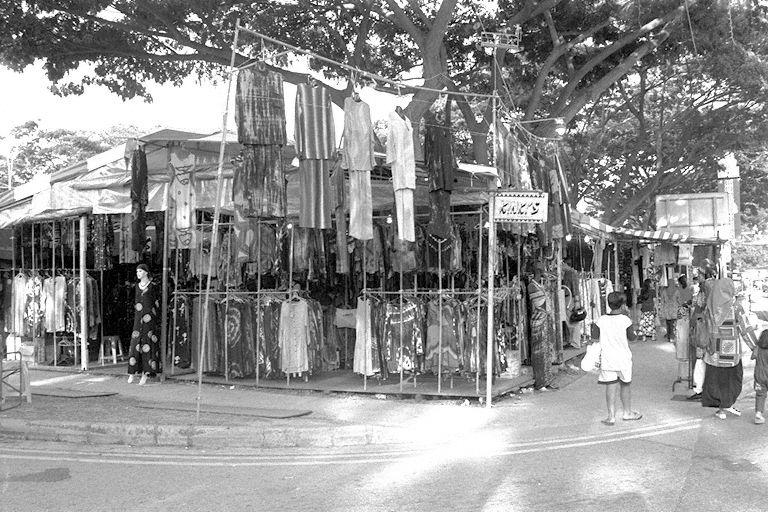 And a variety of green packets for one to fill with money and give to children or elders.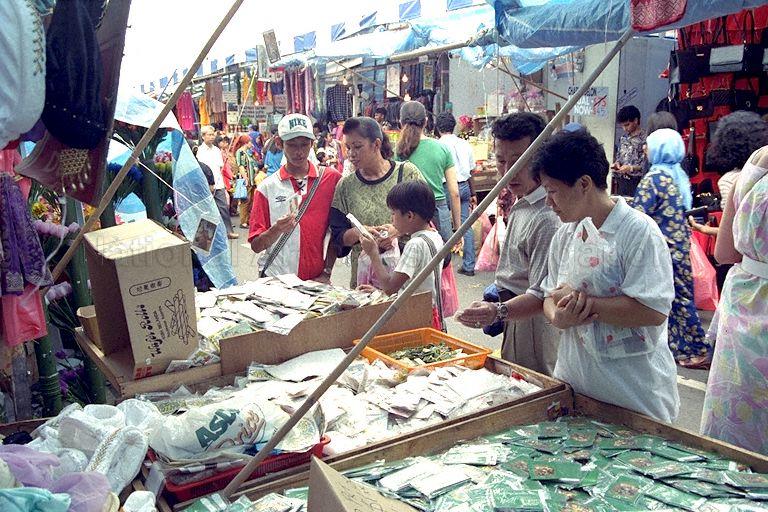 For more old photos of the bazaar, you can visit the Anything Halal Facebook group.
Top photos from National Archives Singapore
If you like what you read, follow us on Facebook, Instagram, Twitter and Telegram to get the latest updates.